Latest news
"Happy Birthday To You! " It's the 75th for the Monte-Carlo Culinary Paradise "Rampoldi"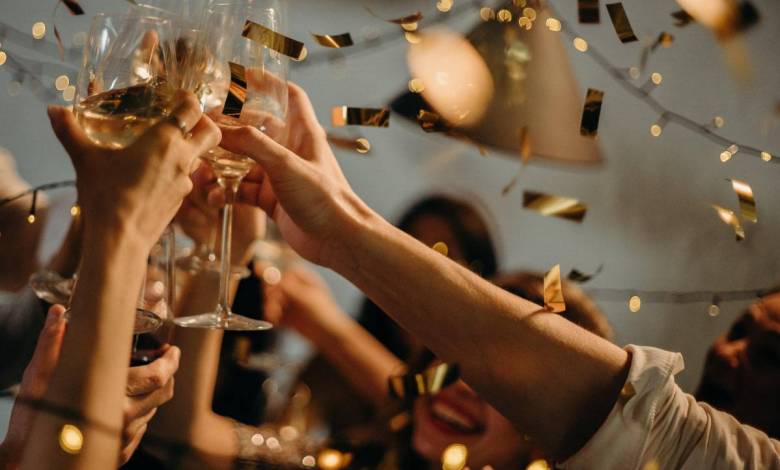 It's a Monaco legend that Luciano Disaro, its ex-owner, had institutionalized well beyond the Principality's borders. Unique institutions like this are not born overnight. In fact it has taken 75 years for Rampoldi's to arrive at the zenith. "The proof of the pudding is in the eating" is the apt saying – and, of course, evidenced by a celebration with Prince Albert in attendance at its 75th birthday on October 16th – with a flamboyant birthday cake to match the occasion. 
With Barry White in the heavens, it took Italian singer Mario Biondi's velvety voice to create the same sound and put on a show and musical atmosphere worthy of the birthday. 
Michelin starred Chef Antonio Salvatore together with Ekaterina Verozub who in 2012 took over this Monte-Carlo restaurant, so symbolic of Monte Carlo, organized the event. They have breathed new life into Rampoldi's, a type of renaissance that carry historic institutions into new golden eras. 
Rampoldi 75 Years Old for your Coffee Table or Library 
A book called Rampoldi 75 Years Old was unveiled. This book is available directly at the restaurant, but also you can buy it on the Rampoldi website or on the Amazon platform at the price of 49 euros. The legend recounted in the book has been woven by famous faces who have frequented the establishment and also by the Monegasques who have crossed the doors of one of the oldest restaurants in Monaco, born out the Belle Époque.
You are brought back to Rampoldi's old-world glamour and charm before discovering the secrets of its latest restoration, which took place between 2014 and 2016, and "the renewal that chef Antonio Salvatore brought with his arrival".
Since his advent steering the culinary future of this distinctive restaurant, Antonio Salvatore has been able to continue to be a magnet for the most demanding of Monegasque clientele. Dishes of innovative southern Italian cuisine balanced with ingenious interpretations of French cuisine – all based on the best of local ingredients and those of his native Italy. 
Recently crowned with a first Michelin star, could yet another star be in the crystal ball for Antonio whose talents seem infinite and with enough drive to leap to the 100th anniversary with aplomb. 
Booking Details 
Rampoldi
3, avenue des Spélugues
98000 Monte-Carlo
Phone. +377 93 30 70 65
Hours: 12 pm-11pm
Open every day
Menus (Antonio Salvatore's table): € 110 (6 services), € 180 (8 services)
Menu: 130 € approx
Site: www.rampoldi.mc