Latest news
Harmony Between French and Monaco Taxi Drivers? There's a New Agreement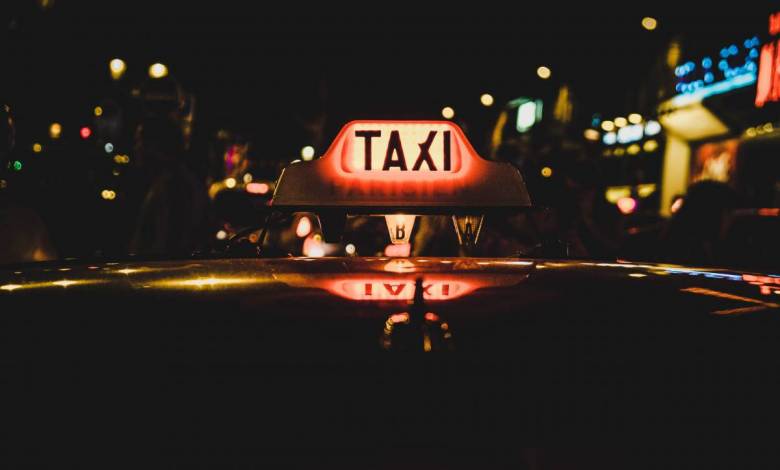 Given that there are only about 100 taxis in Monaco and thousands of taxis and limos in the surrounding French towns, it would seem possible to work together in harmony to service customers in Monaco and, of course the other main destination Nice airport.
But it has been an uneasy relationship at best based on the obvious principle that Monaco taxi drivers have absolute priority when it comes to picking up customers within Monaco.
The problem has traditionally been taxis want a ride both ways. So, for example, when Monaco taxi drivers take their passengers to the Nice airport they will seek a fare-paying passenger coming back to Monaco. And they do. And similarly French taxis when dropping off their clients in Monaco from the airport would like to find a fare in Monaco to drive back to France. Under an Agreement with Monaco they can do that during the peak season of May to October if they pay 750 euros for a sticker in the shape of a disc; the Principality issues a limited number of these discs, at first about 130; then after one of several disputes in May 2022 raised to 210. This was after the French drivers threatened to block all access routes into the Principality.
The disputes are periodic and seriously disruptive, typically creating problems around grand events like the Grand Prix and the Yacht Show.
French limo drivers blocked access to Monegasque taxis going to Terminal 2 at Nice airport in September 2020.
In May 2021, Monaco taxi drivers were enraged by the number of discs issued to French taxi drivers in localities nearby and retaliated with a "snail operation" around the Grand Prix. And so on, with the latest May 2022 dispute.
There is an opportunity to try to improve harmony with the recent expiry of the sticker agreement on October 31st and it took a creative leap by the two competing taxi fraternities in a meeting at the Ministry in the Principality countenanced by Monaco's Minister of State, Pierre Dartout and the prefect of the Alpes-Maritimes, Bernard Gonzales.
The New Agreement, an experiment for three months, starts on January 1, What's in it?
Only Monegasque taxis and VTCs (limos) will be able to pick up customers in the Principality to transport them to a place in France, retaining absolute priority for Monaco taxis in the Principality. But they must leave France empty for the return trip.
Similarly, only French taxis and limos will be able to pick up customers in France, but they cannot pick up a Monaco fare on the way back.
The existing "disc" system has been extended until December 31, 2022 by the government, at no additional cost for the 210 current badge holders, in order to give them time to adapt to the new rules.
None of all this affects Uber drivers; they are still prohibited from operating in the Principality. They are limited to dropping off in Monaco those customers they picked up in France.
Hopefully the new system will be successful. We'll have a few months to wait and see.