Latest news
Healthcare: Monaco's First Robotic Hybrid Rooms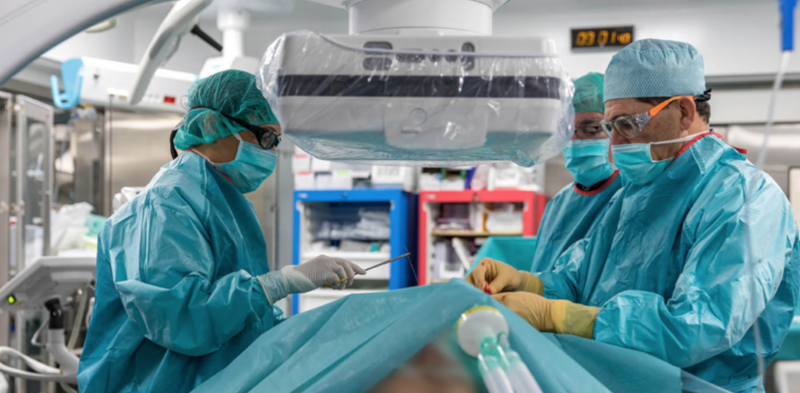 The first robotic hybrid rooms in the South-East of France were inaugurated this Friday 29 March at the Monaco Cardio-Thoracic Centre (CCM). The CCM is dedicated to the cardiovascular and thoracic treatment of adults and children.
The inauguration of the two new hybrid rooms took place in the presence of the Princess of Hanover. The goal of these innovative rooms is to optimize the care of patients in cardiac surgery, interventional cardiology and vascular surgery. The rooms allow for the combination of a surgical intervention room with an advanced radiology system for endovascular interventions integrating 2D and 3D imaging.
During the inauguration press conference, an intervention was screened in one of the new rooms, displaying a live vascular surgery.  Claude Mialhe, Vascular Surgeon, said that the new technology limits the quantity of contrast products needed, which limits the risk of renal complications, a prognostic key for patients and this type of pathology. In short, it makes the process simpler for surgeons and a lot safer for patients.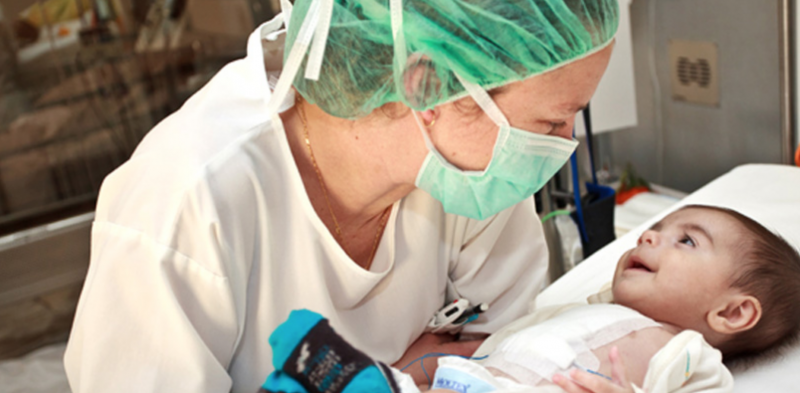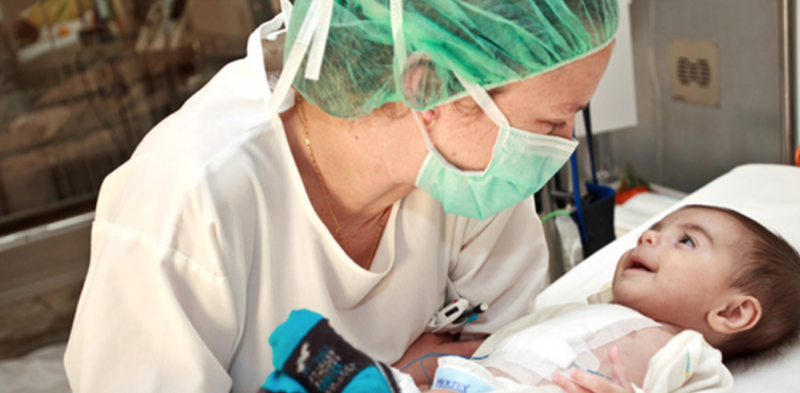 A hybrid room is an intervention room with the characteristics of a radiology room and the structural features of a classic operating room for cardiac and vascular surgery.  A hybrid room allows 'percutaneous' procedures, a method where access to inner organs is done via needle-punctures, rather than by using an 'open' approach where inner organs or tissue are exposed.   The two new robotic hybrid rooms are equipped with the latest Siemens 'Healthineers' systems.
Bernard Montag, President of Siemens Healthineers, said the new machines are a true improvement in the imagery department for different pathologies. The robots become the specialist's eyes, resulting in more precision.  This new technology is replacing classic interventional cardiac surgery more and more in a less invasive way.
Facing the Hercule Port since 1987, the Cardio-Thoracic Centre is a private hospital centre with 51 beds and 15 intensive care beds. The Centre has three permanent medical surgeons, three assistants, four interventional cardiologists, three cardiologists, four anaesthesiologists and two brand new robotic hybrid rooms.