Latest news
Hello Monaco Magazine: Summer-Autumn 2023 edition is now available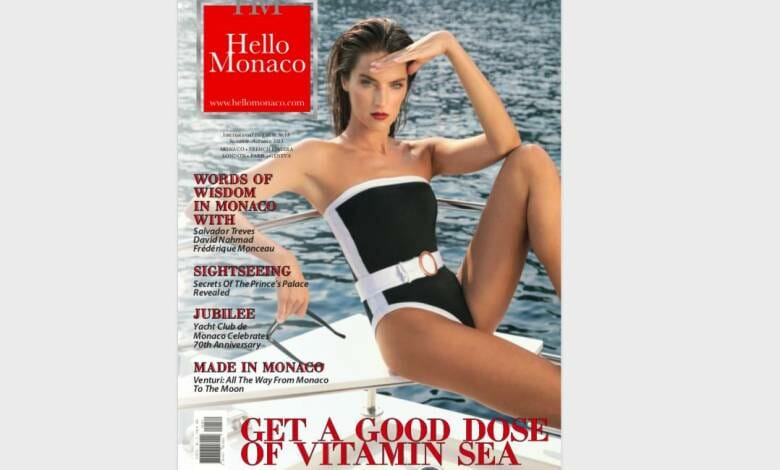 Summer is looking hot. Very hot! Not just based on weather forecasts, but also on Monaco's fun-charged summer program.
The Summer Sporting is treating us to a number of exceptional concerts: Sting, Norah Jones, Eros Ramazzotti, Chris Isaac, Seal and Tarkan among them. The Red Cross Ball will also be hosted by the Sporting, with Robbie Williams as its special guest. The Claude Monet exhibition at the Grimaldi Forum and Monaco Art Week are part of a truly exquisite cultural program. The Monaco Yacht Show in late September will traditionally end the summer season on a high note. Hello Monaco has specially prepared for you a guide of the must-see events not to miss out on.
Our summer edition special guests are Salvador Treves, the creator of the legendary Sass Café that celebrated its 30th anniversary this year, David Nahmad, a famous collector and Monaco resident and Frédérique Monceau, founder of Cool Bay, the largest beauty salon in the Principality, and creator of a fashion boutique in Monte-Carlo Beach.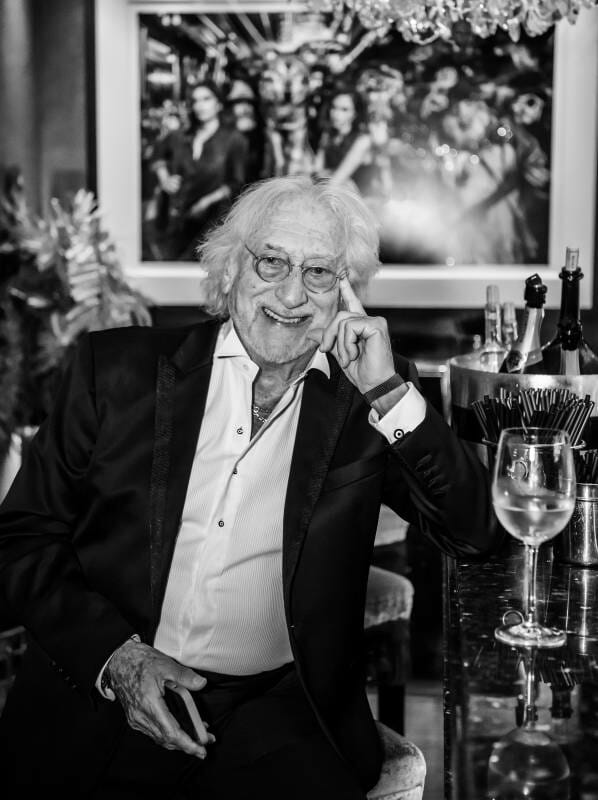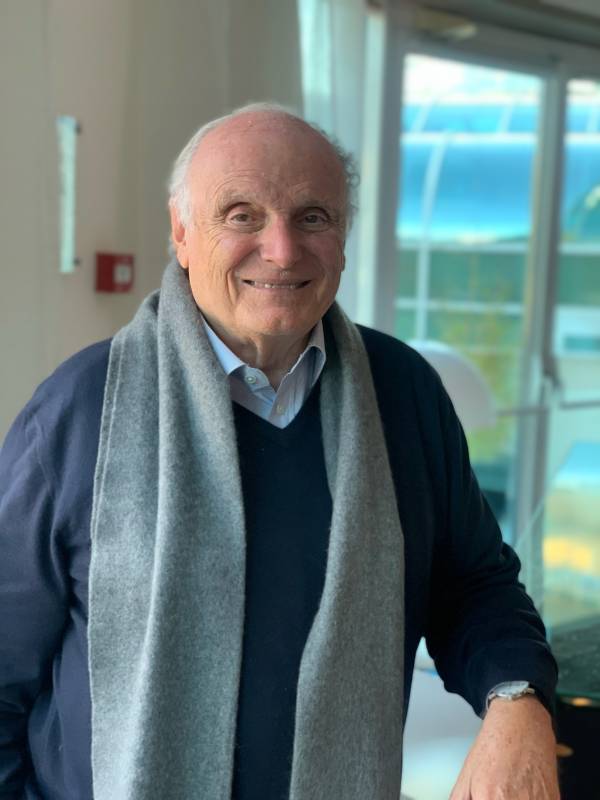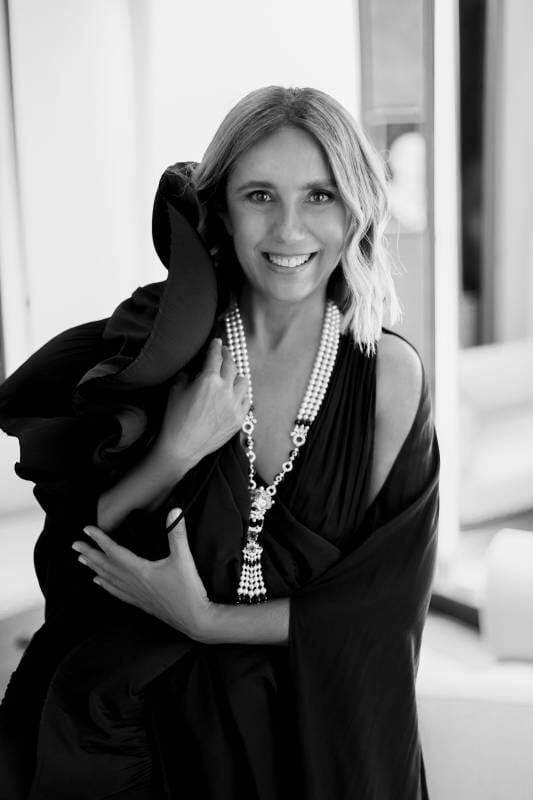 We were also honoured with one of the last Albert Croesi interviews. A man of his word, close to the people he served as an inter-ministerial adviser, responsible for the environment and user relations, he left a memory of a friendly and dedicated professional striving to maintain the quality of life in Monaco, his "little paradise". Hello Monaco expresses its most sincere condolences to his family, friends, co-workers and everyone affected by this bereavement.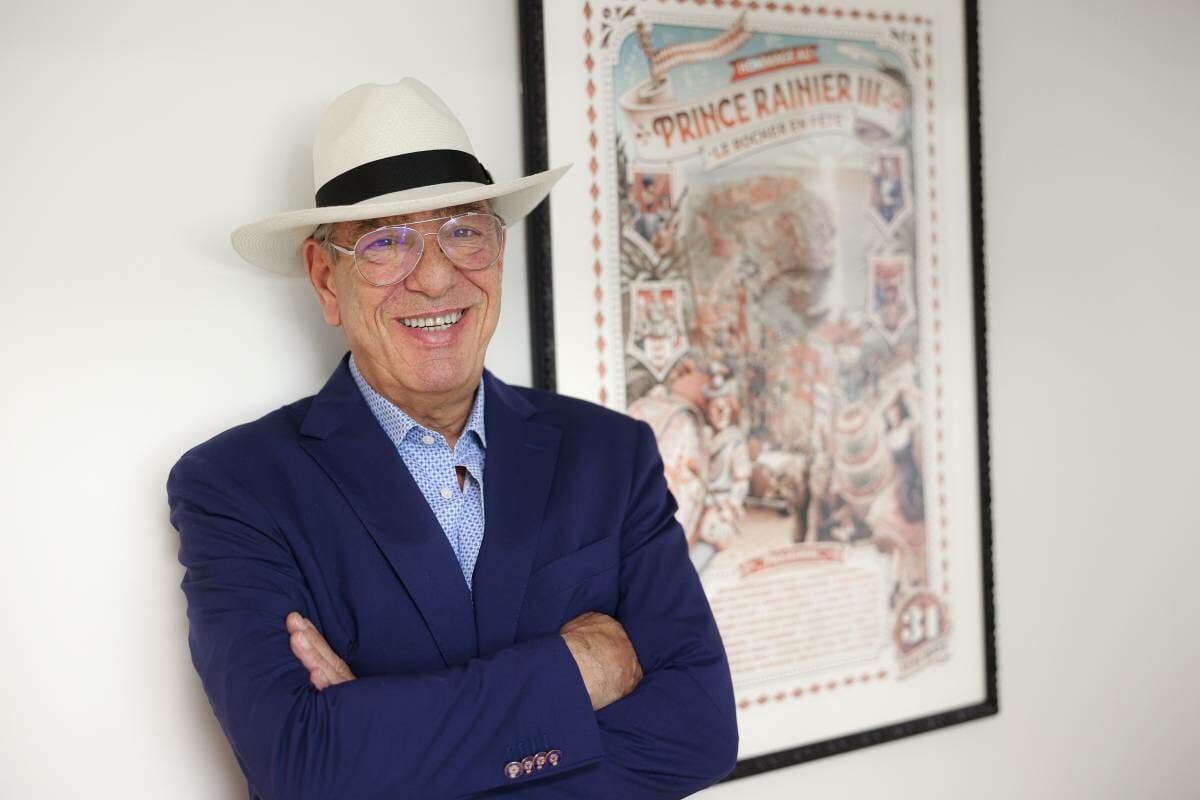 As per tradition, we are dedicating quite a number of pages to the Principality's history. This summer edition will in particular reveal to you the strategic talents of Prince Charles III on the occasion of the 155th anniversary of Monaco railway. We will tell you some secrets of the Princely Palace and dwell on the history of the Fort Antoine transformation.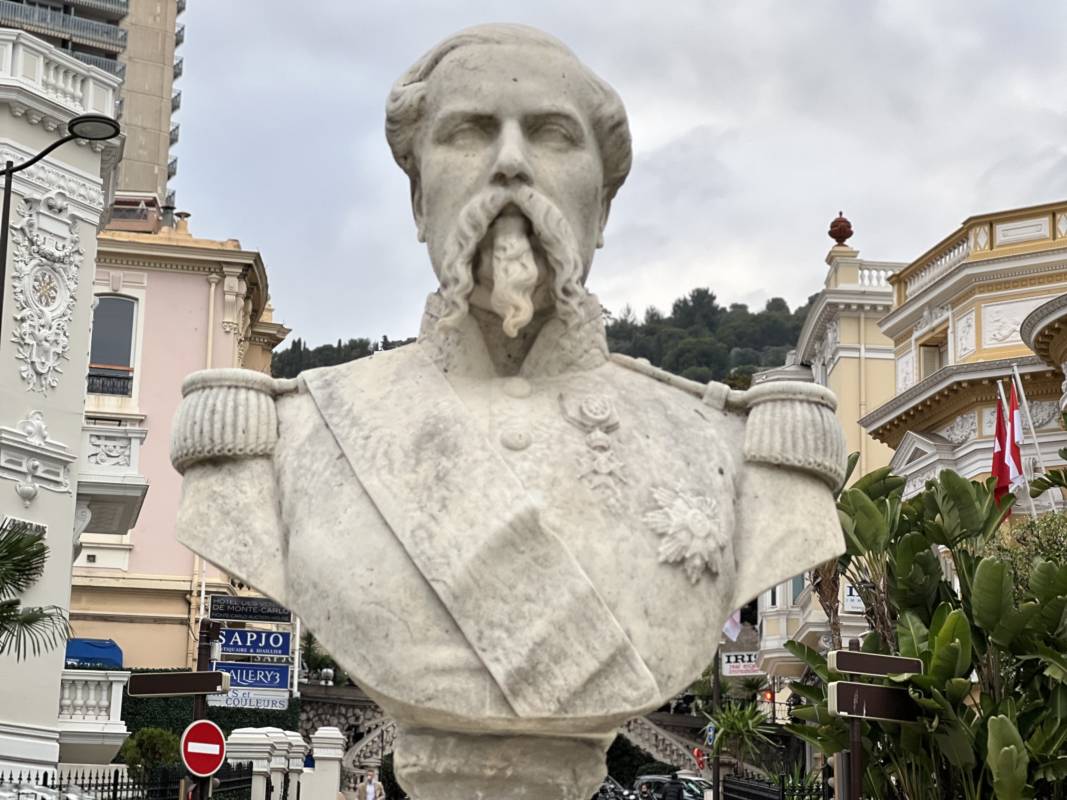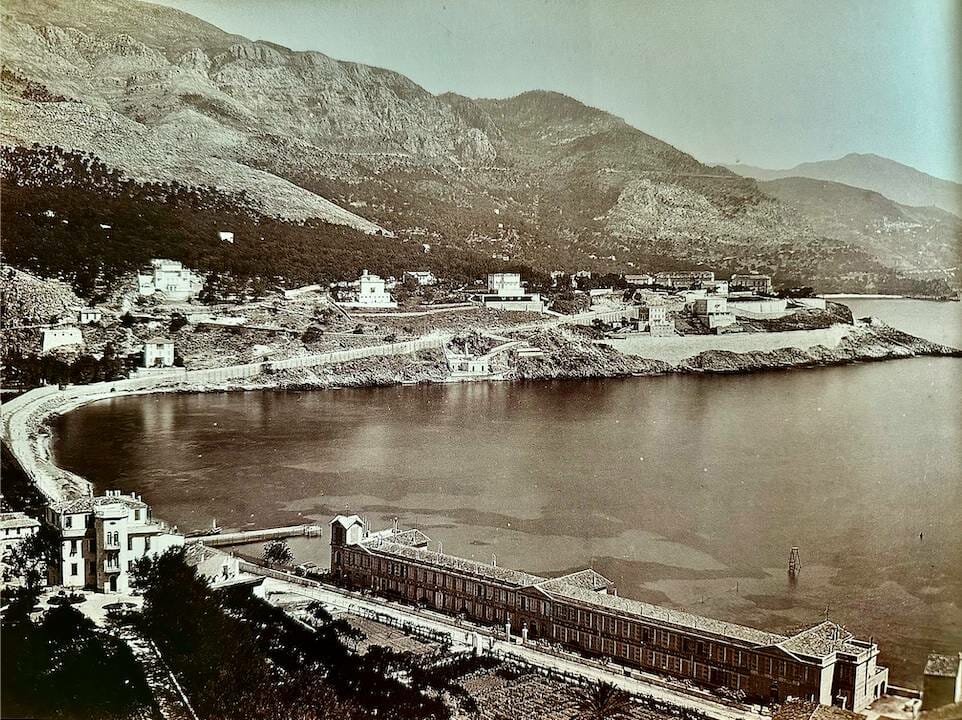 If you are not quite ready for summer, our photo session will give you plenty of ideas on how to make a wow effect on the beach.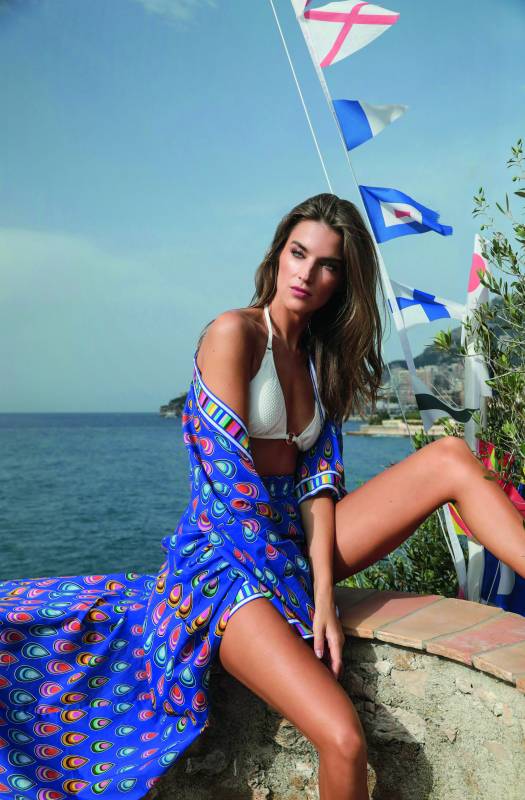 Enjoy your reading!
Sincerely yours,
Olga Taran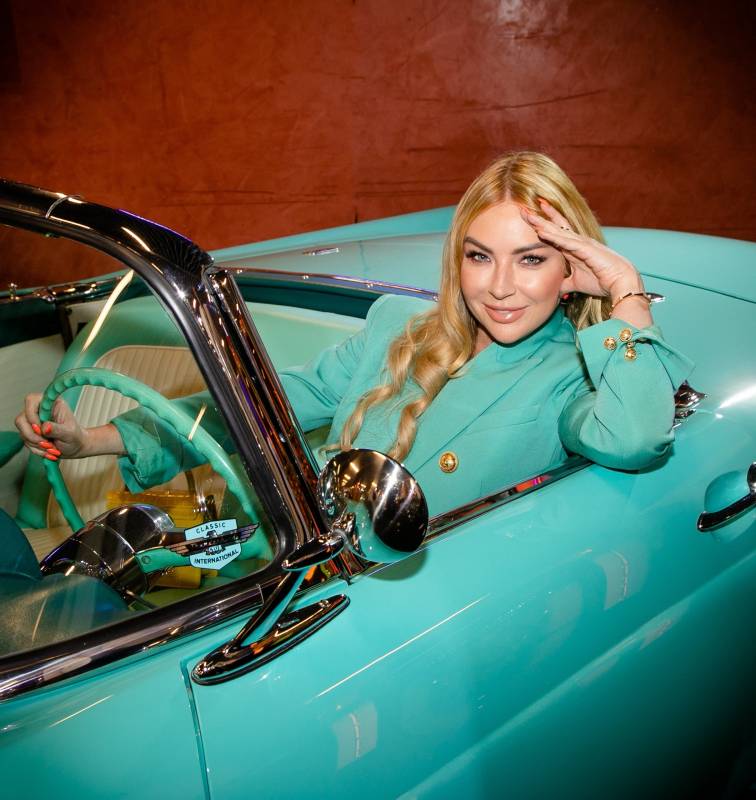 ---
Now you can buy magazine subscription online and get delivered your Hello Monaco Summer-Autumn 2023 new edition at home here.
Hello Monaco Magazine is distributed in a way that covers the most important places of Monaco, Cote d'Azur and European capitals. In Monaco, Hello Monaco Magazine can be found at over 50 distribution points. Please follow this link to find the closest to you distribution point.