Latest news
Hercule Fitness Club Logo and Prices Unveiled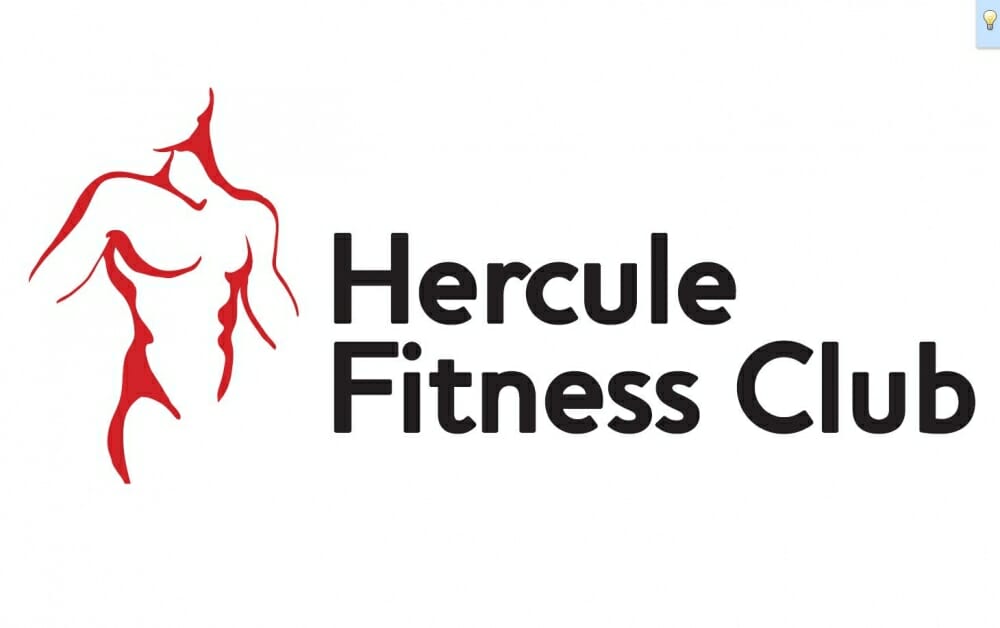 The Hercule Fitness Club, a new municipal sports gym in the Rainier III Nautical Stadium, will be opening soon. The Monaco City Hall recently unveiled the gym's logo, representing a male's torso.
Renovations of the new space, managed by the Municipal Sports Service and Associations, began in September 2017 and will be completed in a few days. Hercule Fitness Club will soon welcome its first members and will offer quality equipment and qualified professional coaching with programs tailored to athletes of all levels. The gym will be open 7 days a week, with the following opening hours: from 7am to 10pm Monday to Friday and from 8am to 8pm on Saturday and Sunday.
The Hercules Fitness Club's rates were also unveiled:
Day pass: 25€
10 pass card (validfor 3 months): 200€
Weekly subscription: 95€
Monthly subscription:            170€
Quarterly subscription: 395€
Semi-annual subscription: 595€
Annual subscription*: 990€
Annual subscription for 60+*: 90€
Cardio / muscular coaching: 80€
Virtual coaching (2 people maximum): 30€
Group lessons (spinning): 5€
Card for 10 group lessons (spinning): 120€
Group course (crossfit): 12€
Card for 10 group lessons (crossfit): 96€
Group lesson (aquabike): 15€
Card for 10 group lessons (aquabike): 120€
Access badge (in case of loss): 10€
* includes 10 aquabike, spinning or crossfit courses.