Latest news
Herculis 2021: Athleticism at the maximum height stopped in Monaco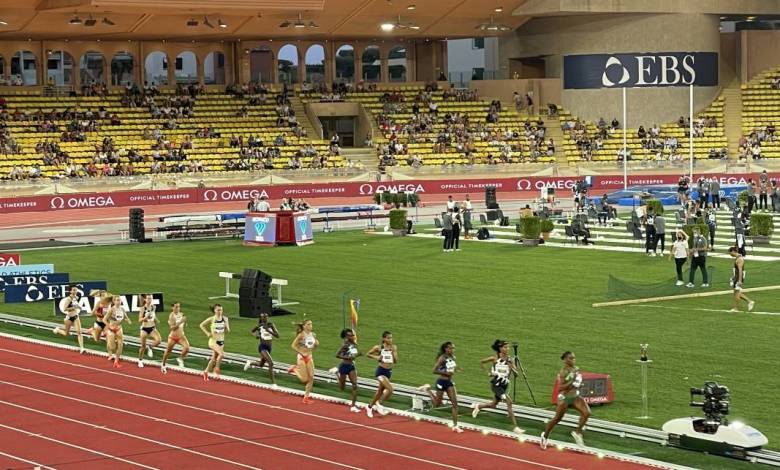 The Olympic spirit was back on the stands of Louis II Stadium last weekend. A real anticipation of the next Olympics but with the incredible opportunity to have the audience live respecting healthcare measures. Herculis EBS Meeting International d'Athlétisme – Wanda Diamond League came back stronger than ever to inflame the passion for true Sport on Friday the 9th July 2021 at the iconic Louis II Stadium. The world best fitted athletes went down the field to compete at their top in order to challenge their comfort zone and test stamina, speed and precision, just two weeks before Tokyo 2020. Various disciplines followed one another for the joy of all young and adult supporters who came from nearby areas and Monaco on purpose.  The Sovereign Prince, H.E. Yvette Lambin-Berti, Secretary General of the Monegasque Olympic Committee, and other distinguished personalities attended this extraordinary contest.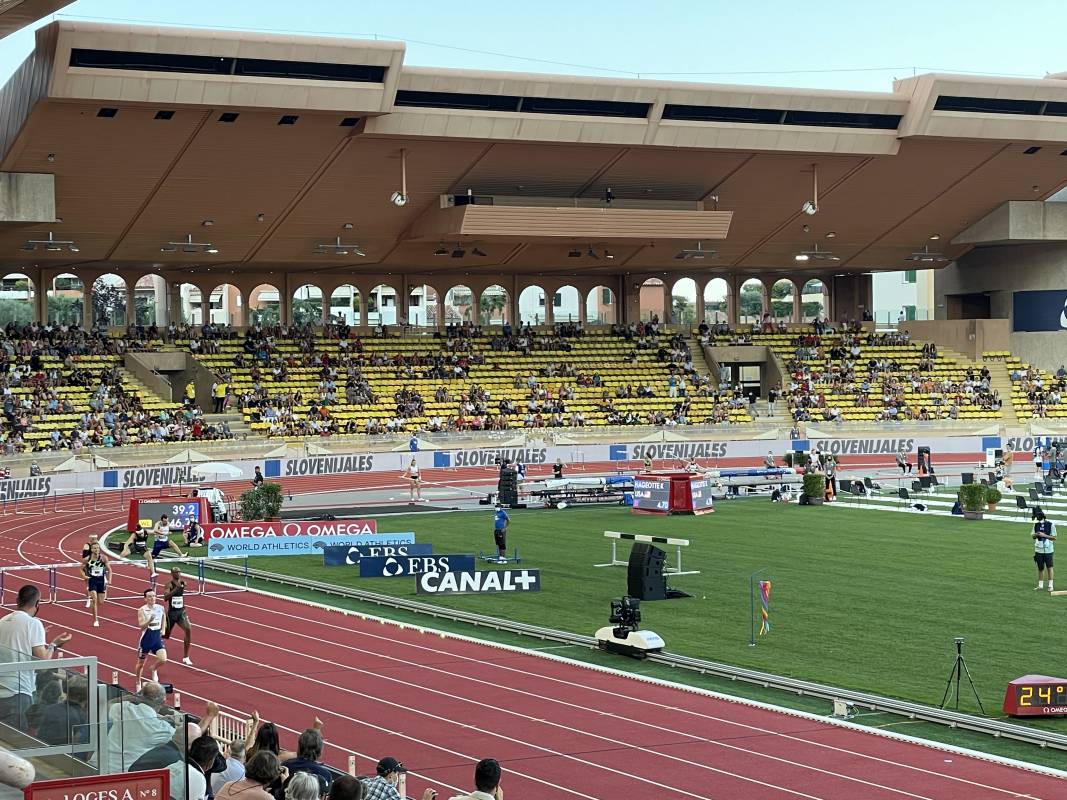 True Protagonists of the Olympic disciplines, High Jump Men tested the athletes' elastic strength and body flexibility as well as the aerial awareness. Gianmarco Tamberi, a promising high jump competitor, showed more energy than ever to increase his self-awareness after a bad injury, warmly supported by a group of loyal fans.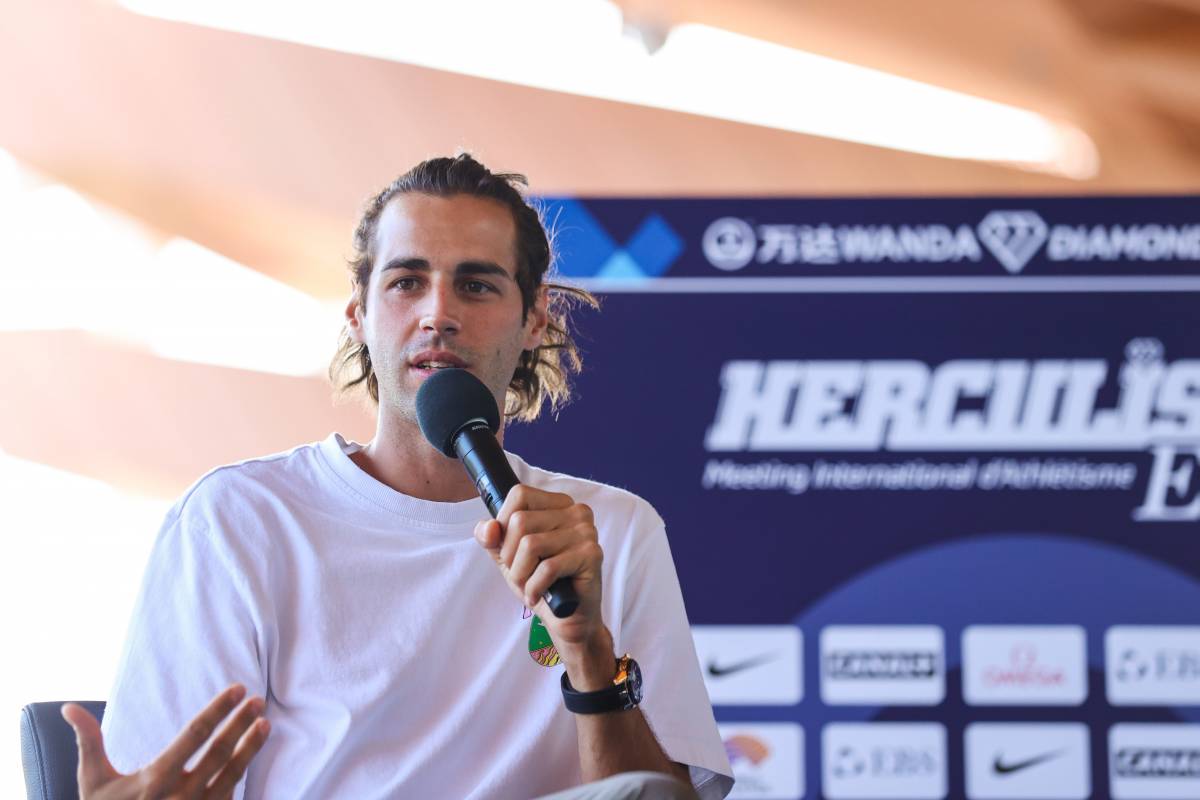 "Monaco's environment is always amazing when my supporters are here and I love having such a great connection", highlighted the Italian athlete – "I'm always trying to be a good role model, track and field teach you so many lessons" – he added during the press conference. Mikhail Akimenco (Russia) conquered the podium with his 2.32m jump overcoming the Canadian Django Lovett.
Pole Vault Women, the second main Olympic discipline, engaged all athletes in a race with a continuous rhythm where eye-focusing, body coordination and visual perception had to be used at the highest possibilities. Nageotte Katie (USA) reached the best outcome with a fantastic 4.90 m jump.
"It felt good. I was a bit flat. I am very happy with that bar", she pointed out – "I feel a bit of pressure ahead of Tokyo but after the US Trials, this is more like a relief and I am very excited now that I am here. Let's just show everybody what we have been working on and what we can do", she added.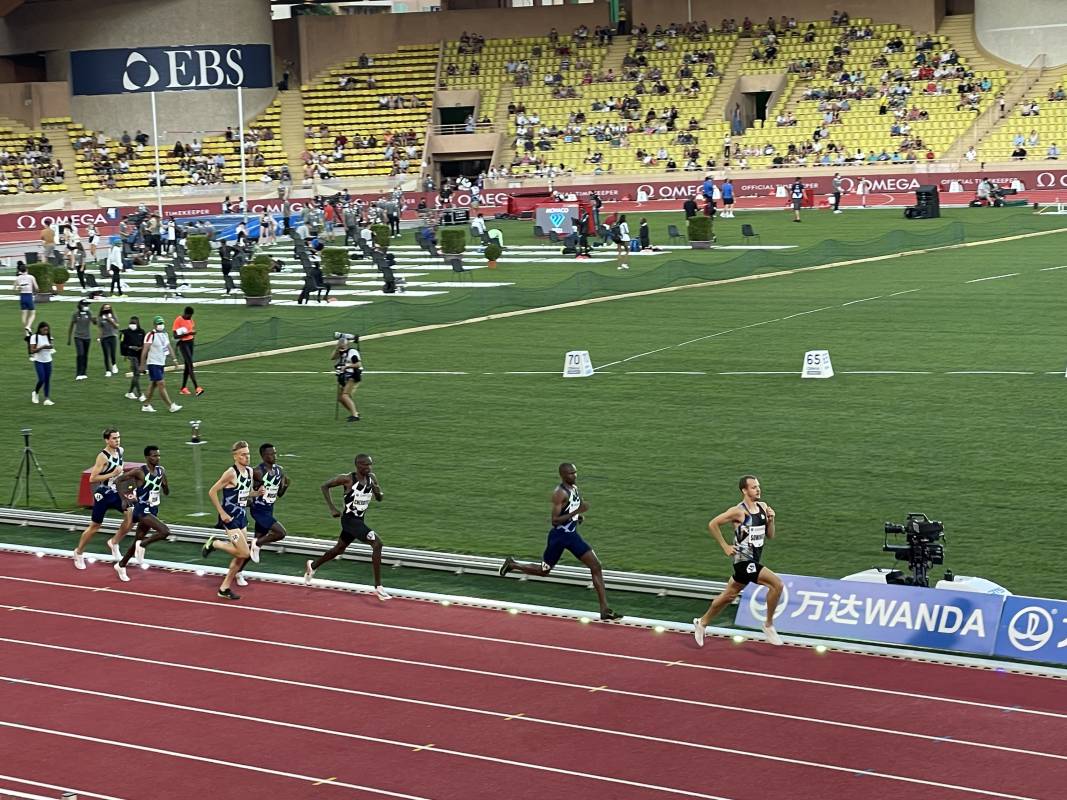 Long Jump Men was a real show in the show which held the audience's breath until the last minute. All athletes showed their best speed, strength and agility skills to leap up as far as possible from the starting point. Miltiadis Tentoglou (Greece) exceeded all expectations with a great final winning result.
"We were close, but the other guys were a little bit better than me today. I won in the last attempt but it was fun and competition", he stressed "I have high expectations for Tokyo because I feel good this season and I have been very consistent, having good jumps", he added. Kevin Mayer (France) showed, however, a great tenacity to face a challenge at high levels. "I am always happy to come to Monaco and this year I am in a great shape which gives me a lot of confidence", he stated at the press conference – "I have been working a lot to improve my long jump technique in order to avoid injuries", he added.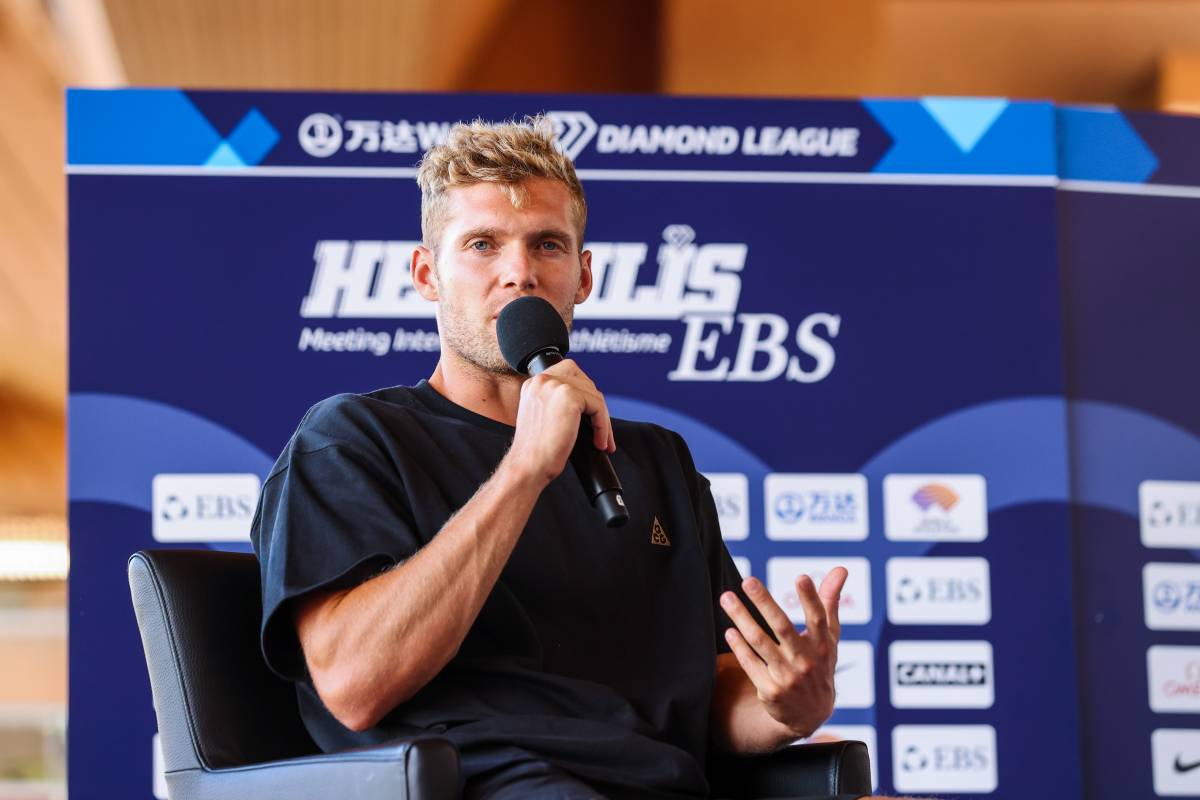 Triple Jump Women brought adrenaline to the top level. Athletes contracted their muscles to make the best hop-step-jump. Ricketts Shanieka (Jamaica) scored the best result.
"I am very pleased I was able to get a good series out tonight and that shows us where we are with our preparation so I am looking forward to building up on what we did here ahead of Tokyo in a few weeks", she underlined. Just following her in the top list, Yulimar Rojas (Venezuela), a true 'wonder woman' in her discipline. "I am in the best shape of my life and I always want to show the highest performance possible in Monaco, trying to improve each time", she outlined by adding "I am leaving from Monaco happy and satisfied with the work we have done and for the way I have been jumping lately".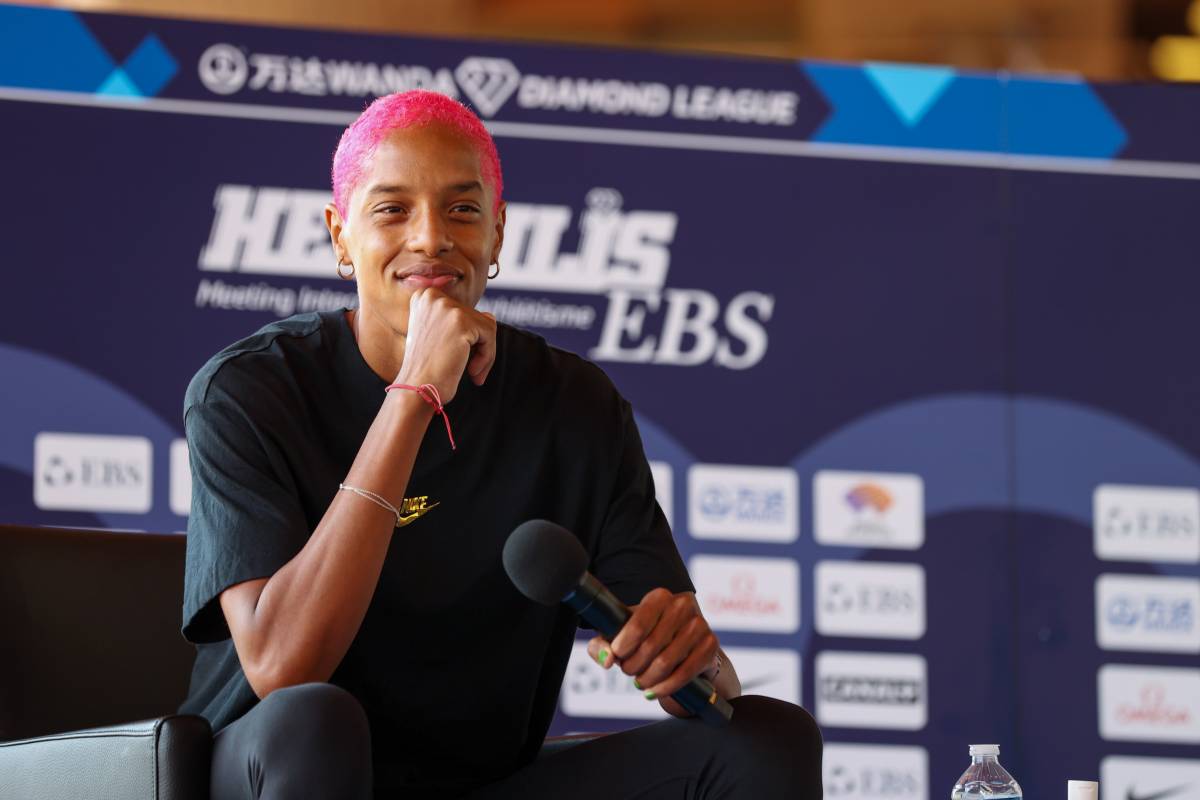 Javelin Throw Women gave great emotions as well, with their best manage power, running resistance and a solid hand grip. Barbora Špotáková (Czeck Republic) distinguished with some spectacular launches.
"I could gather energy for the final throw and it was worth it. I was lucky, and I am very happy about it" – she commented.
100 m Men, the most popular Olympic sport, heightened the attention in the stadium. After a spectacular sprint Ronnie Baker (USA) made it in 9.91 seconds achieving the first place. "I felt very good and I am confident of being one of the best runners in the world, hands down", he pointed out "I usually don't go into any race with low expectation since you have to realise that in everything you do, you expect high quality stuff, always telling yourself you are a winner". 
800 m Men saw the clear victory of the Botswana's athlete Nijel Amos with a significant outcome of 1:42.91 setting a record in this speed-endurance challenge. Laura Muir (UK) took over the defy of the 800 m Women.
"I thought 'just run as fast as you can!' This is Monaco, I know I am in great shape", she pointed out.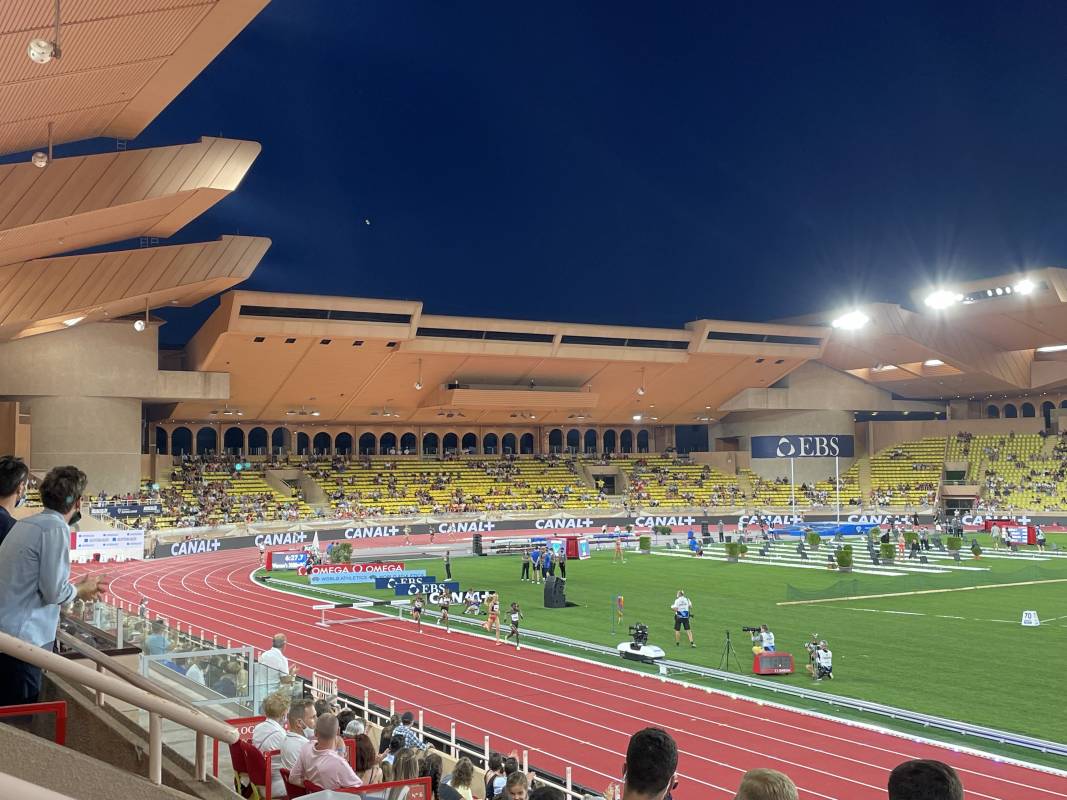 Timothy Cheruiyot (Kenya) outdone himself completing the 1500 m Race track in the record time of 3:28.28. "Today's race was good and I won it for the third time" he underlined "My hope now is to be in another Olympics, that is where my mind-set is". 3000 m Steeple put at stake athlete's alertness and peak powers.
Lamecha Girma (Ethiopia) gave the best of him in the Men challenge ending the running course in 8:07.75 while the woman athlete Hyvin Kiyeng (Kenya) got it in 9:03.82. "I feel very good because this win gives me great confidence going into the Olympics", she affirmed.
Karsten Warholm (Norway) was the king of 400 m High Hurdles Men, setting a record. "Monaco is a very fast track, I trained myself already, and I feel great" he underlined – "I am very happy about beating my own meeting record despite not being the perfect finish today, trying to be increasingly consistent which is very important to me", he added.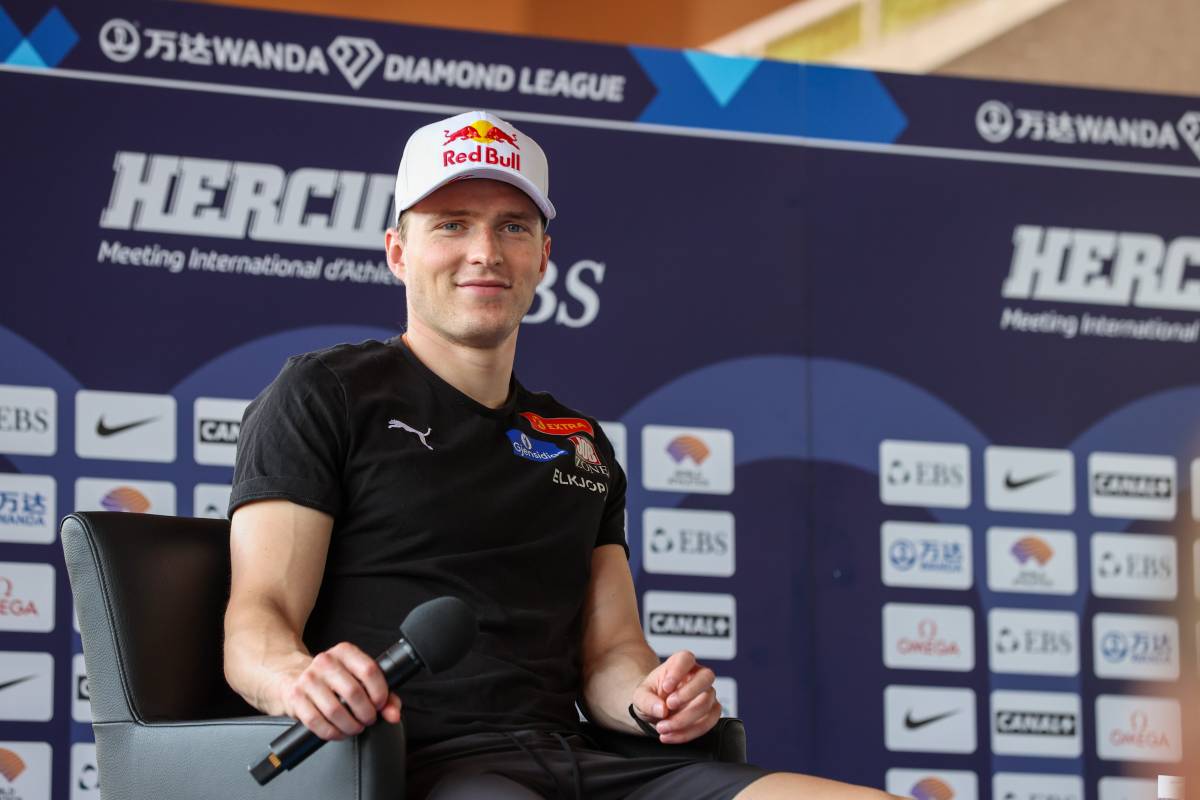 Shaunae Miller-Uibo (Bahamas) got strike in the 200m Women. "The current level we see out there is very motivating and I am very happy to see women on top of the sport now" she underlined. "I am not putting pressure on myself, the most important lesson I learned as an athlete is to take things one step", stated Shelly-Ann Fraser Pryce (Jamaica), third classified.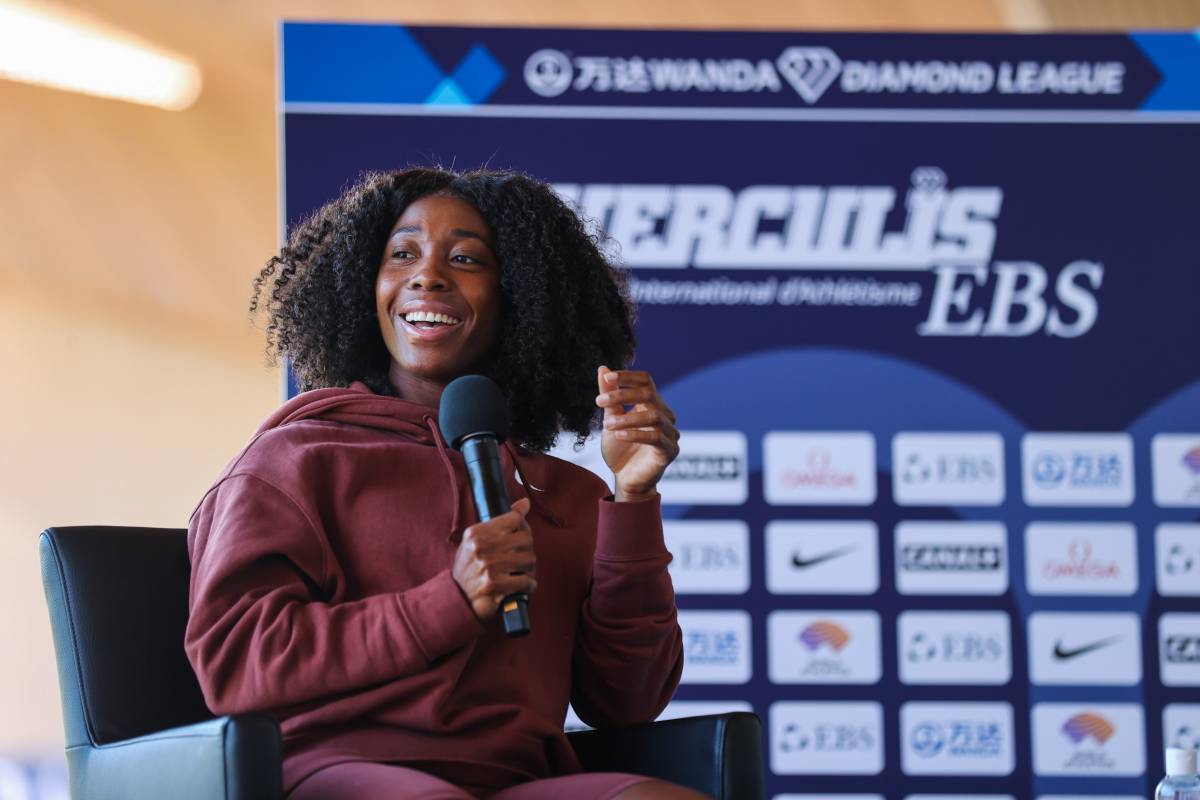 Last but not least, the 1500 m Women gave an ever-lasting Olympic foretaste of athletes' stamina till the end. Faith Kipyegon (Kenya) finalised the whole race track in 3:51.07 reaching the highest mark. "I thought I could run faster than that" she underlined – "I have a lot of pressure because the 1500m is a tactical race, so I will train harder, from now on, and hope to do my best at the Games", she added. "I feel good today about the time and pretty happy actually as my body felt terrible the whole day with the traveling etc.", reaffirmed Sifan Hassan (Netherlands), second classified, – "So, I tried to pinch my face and my legs to feel better", she concluded.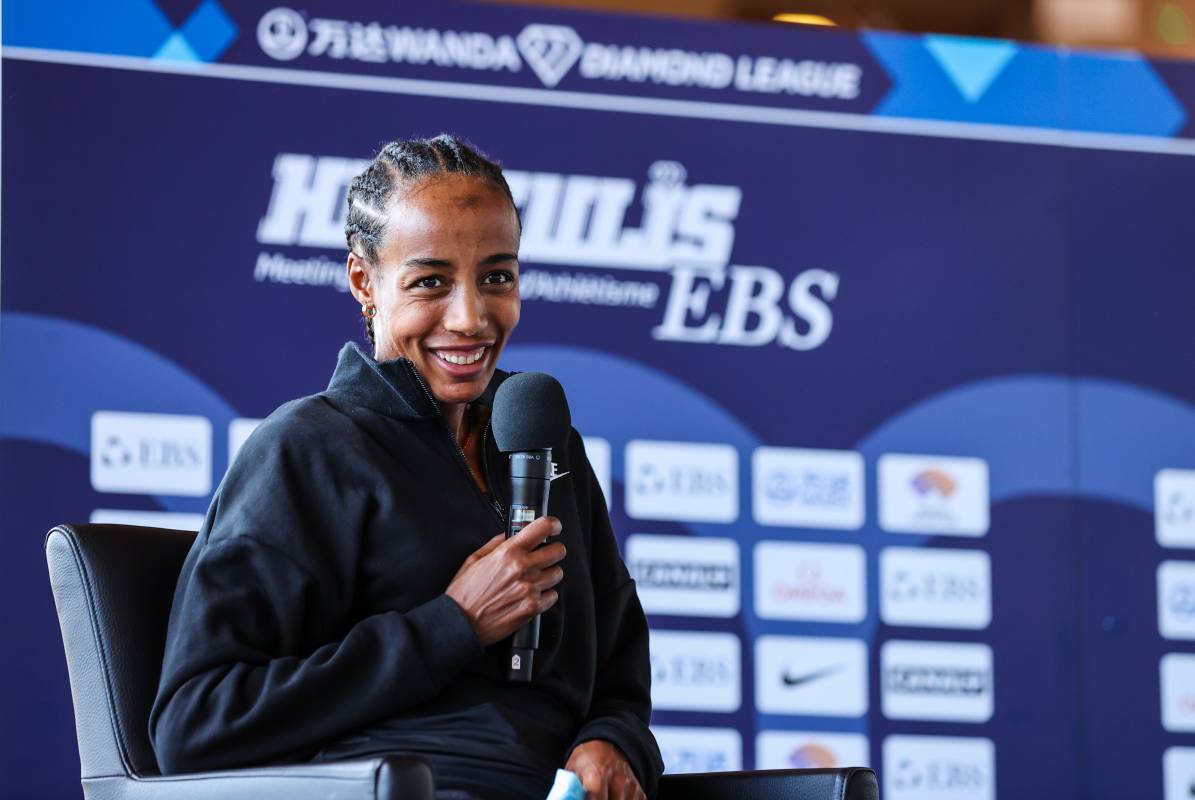 Herculis EBS brought into the spotlight the best sporting values to fuel the Olympic flame just a few steps from Tokyo 2020.
For further information about Herculis EBS Meeting please visit: https://monaco.diamondleague.com/home/