Latest news
Hit by Pandemic: Monaco sees important losses in the first quarter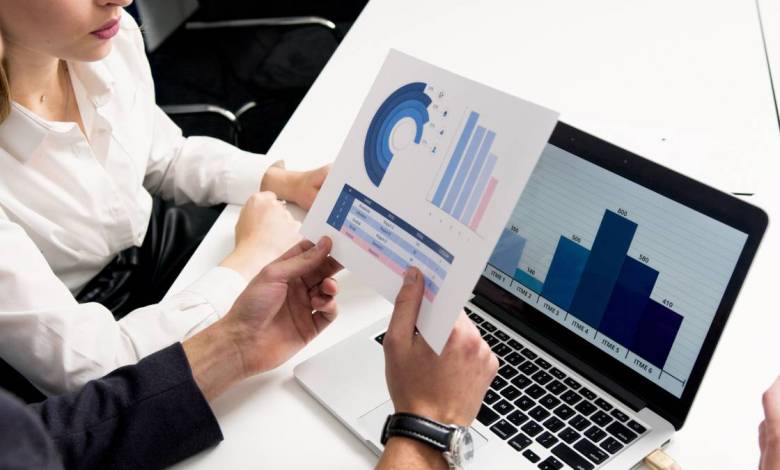 Monaco's economy during the first quarter of the year has continued to be negatively affected by the pandemic as well as local and international health restrictions. Economic activity in the Principality was not affected, like its European neighbours, by a second lockdown, which helped cushion the decline in some sectors.
As of 31 March 2021, the Principality's turnover, excluding financial and insurance activities, amounted to €3.22 billion, a decline of 259 million euros or 7.4% compared to 2020. Eight major sectors have reported a loss of turnover, according to the IMSEE. But all is not lost, as four sectors have seen gains compared to last year's figures.
Four sectors in the plus…
Retail trade has seen an increase of 66 million euros, explained by the increase in automotive trade, jewellery and art galleries. Rubber and plastic manufacturers and the pharmaceutical industry have also made gains, +14 million, perhaps in connection with the production of antibacterial sanitizers. Information and communication sectors also made gains, +5 million euros. Construction remains stable (+ 0.1%) with a high turnover of 464.5 million euros.
108 million lost for Science, Technology and Administration
The biggest loss reported was in Science, Technology and Administrative and Support services combined, with a loss of 108 million euros or 16.2%. According to the IMSEE, this sector is particularly affected by the sharp decline in travel.
Real Estate hit by 40% decline in turnover
Real estate agencies reported 96 million euros in turnover (-41.3%). Wholesale trade was down by 78 million euros (-7.4%). Transport and storage decreased by 10 million euros (-8.5%) due to the decline in transportation services.
Over 2,000 jobs lost in Monaco
Not surprisingly, employees in accommodation and catering were hit hard this year with a decrease of more than 41% in the number of working hours during the first quarter 2021 compared with 2020.  The sector reported the largest number of jobs lost, with 1,737 jobs (-23.2%).  In total, 2,064 jobs were lost in Monaco, or 3.9%. As a reminder, in March 2020 the Strengthened Temporary Unemployment (CTTT) benefit was launched, which saved 750 jobs. CTTT has been extended until 31 July 2021.
Optimistic about Monaco's economic future…
On a more optimistic note, a bit of context should be understood when comparing the first quarter of 2020 with the first quarter of 2021. Last year, only the tail end of the first quarter was affected by the crisis, when a complete lockdown took place during the last two weeks of March. This year, although most businesses have not been fully halted, the entire four months have been impacted by various health restrictions (not just the last two weeks of the quarter).
As the world gradually opens up and eases restrictions, a high number of tourists are expected to visit Monaco in the upcoming months. The government is hopeful concerning the Principality's economic recovery, saying that the second quarter will certainly see a recovery.