Latest news
Hopeful Summer Schedule: Concerts, Events and More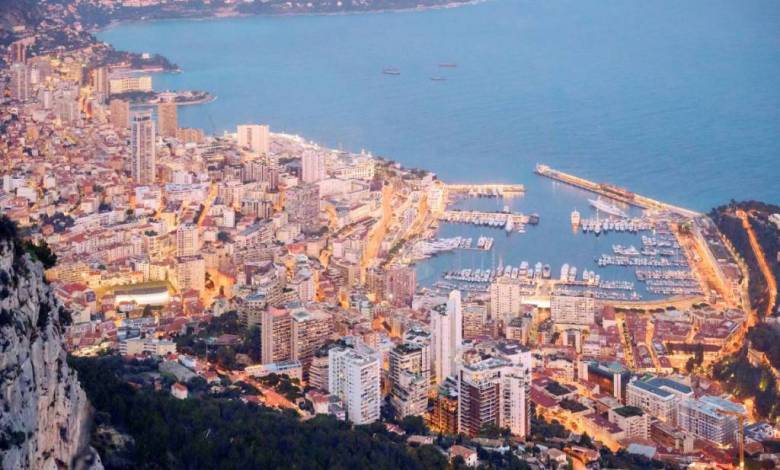 Spring is in the air! And that means that summer is just around the corner. With vaccinations providing many people with a big dose of hope, SBM organizers are preparing for an eventful summer, with the protection of everyone in mind.
Although nobody knows what the future will hold and whether or not crowds will be able to gather together after 1 June, about 80% of concerts canceled last summer are expected to be rescheduled in July and August. If tourists can be welcomed back into Monaco by then, hotels, restaurants, casinos and concerts should be in full swing. (Fingers crossed.)
Three Grand Prix Events and Rolex Tennis Masters
Despite the pandemic, Monaco started 2021 with a bang and held the Monte-Carlo Rally from the 18-24 January.  However, the usual crowds were prevented from attending, drivers wore masks and race times were adapted to fit the French 6 pm curfew.
The Rolex Monte-Carlo Masters is next on the list of big events in Monaco, and will take place from 10 to 18 April behind closed doors. Monaco will be welcoming the best players in the world for the spectacular competition, which will be broadcast on television and social media.
An unprecedented three Grand Prix events are scheduled this year, between 23 April and 23 May 2021. After the Tennis Tournament, the Historic Grand Prix is next on the list, at the end of April. The 4th Monaco E-Prix will be taking place on Saturday 8 May 2021. Last but not least, the 78th Grand Prix Automobile de Monaco will be taking place from Thursday 20 to Sunday 23 May 2021. The Grand Prix usually attracts a wealthy clientele to Monaco and, for the moment, reservations are being maintained.
"Don't you forget about me"
With an uncertain summer season looming, the curtain has not yet been closed on the Salle des Étoiles summer concert schedule. For now, the biggest name on the agenda is Scottish new wave band 'Simple Minds' who are scheduled for an exclusive concert on 23 July (with tickets starting at €264).
Only time will tell if we'll be able to venture out to the concert hall for a shared musical experience, or if we'll have to stay indoors and sing "Don't you forget about me" from our living rooms.