Latest news
Hoverboards, Clowns and Trapeze Artists at 43rd Circus Festival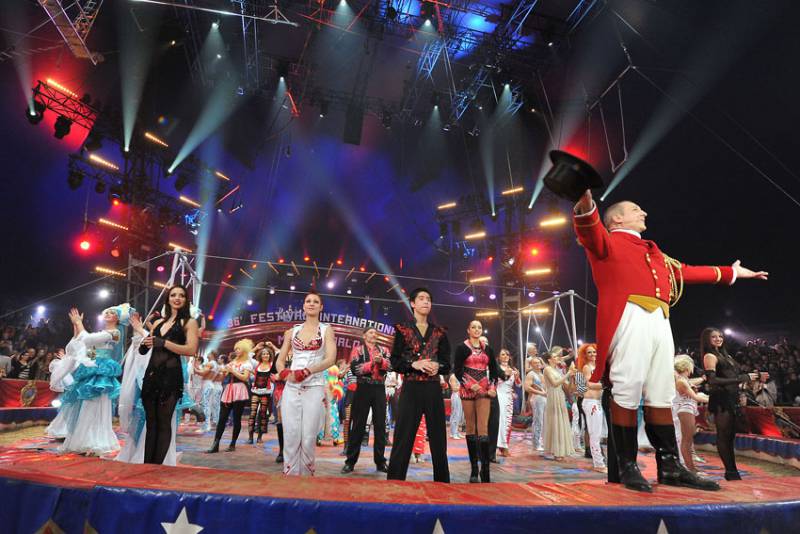 The 43rd Monte-Carlo International Circus Festival will take place under the famous Fontvieille marquee, a place of tradition and constant innovation symbolizing the circus' ability to evolve and transform itself. Breath-taking, fun and incredible feats of talent fill the program, which will take place from 17-27 January 2019.
– The Aliyev troupe, originally from Kazakhstan, who received a Silver Clown at the 35th Festival, will present a large tableau of flying artists performing this year under the theme 'Dante'. Famous director Alexandre Grimaïlo choreographed the flying trapeze artists to create a rare and elegant routine with never before seen technical complexity!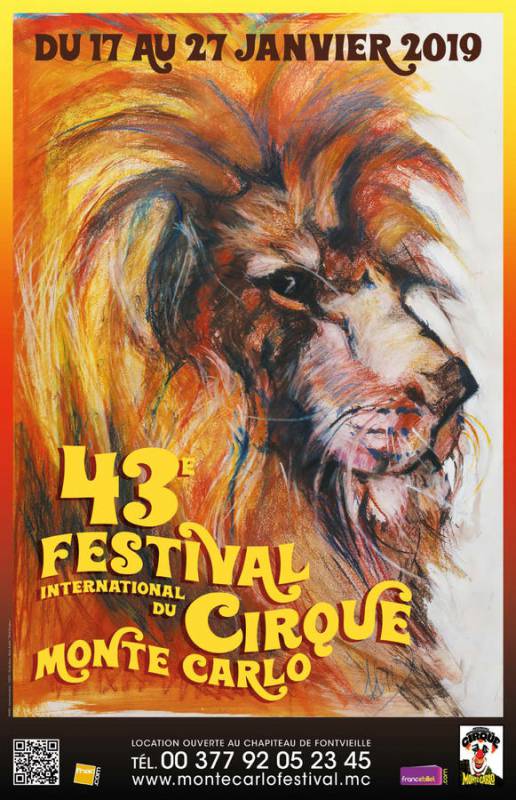 – An acrobatic duo on Hoverboards (Segway): young artist Nazerke Merekekyzy, a native of Kazakhstan, invented a new circus discipline by achieving a bold balancing act with partner Yoka Konyrbaeva on a new means of transportation: the hoverboard. While driving along the track, the two young women achieve amazing hand-to-hand balances that have taken them over a year of rehearsals to achieve.  They will be presented for the first time in the world…in Monaco!
– The Without Socks, a clown trio from Russia, take up a somewhat forgotten tradition: the clown's entrance. Despite their young age, the three artists, with original costumes, have managed to veer off the beaten path, taking back clown acts and bringing them a freshness and a modernity that the Organizing Committee is proud to present in Monaco.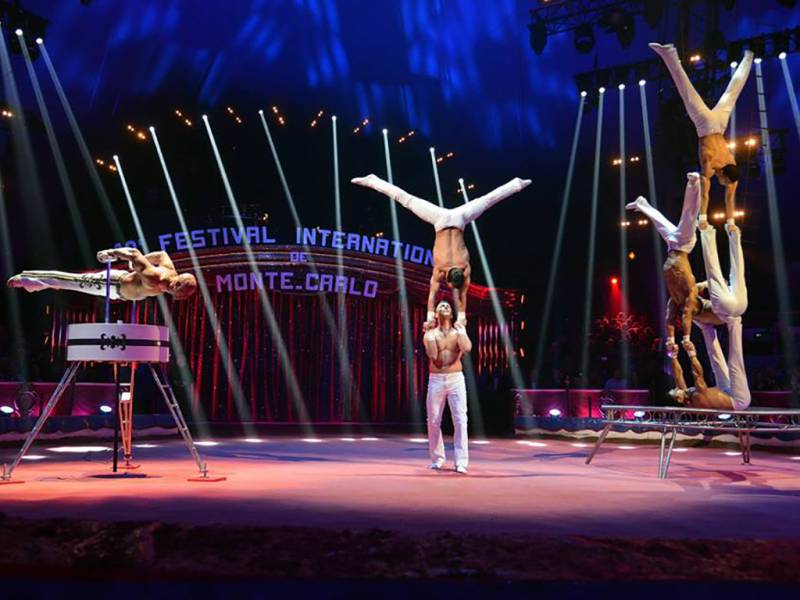 – Finally, the Gypsy Haute-Ecole, presented by Yuri Volodchenkov and beautiful gypsy dancer Avelina Kvasova, will bring passion and pleasure to the big top. In addition to the magnificent complicity between the rider and a horse named Legion, the figures created by the two artists will make this performance unforgettable!
The rest of the 43rd International Circus Festival of Monte-Carlo program will be announced soon.