Latest news
How can we Help the Princess Grace Foundation?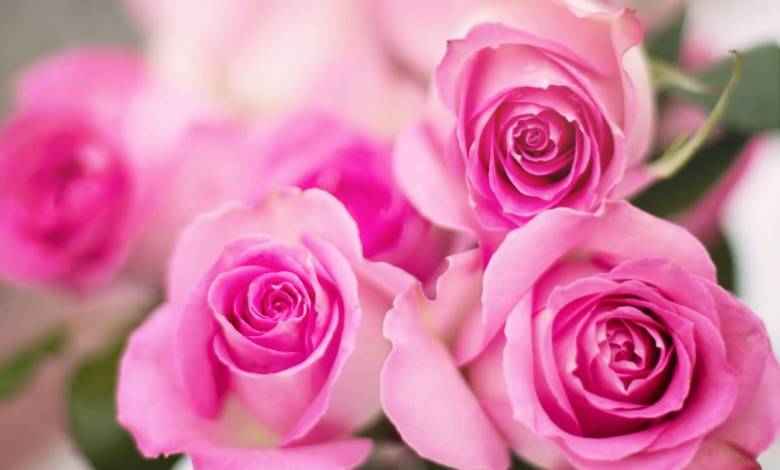 One thousand guests gather every year for the breathtaking Rose Ball, but with the pandemic still putting people health at risk, the much-anticipated event has been postponed for the second year in a row. Set at the spectacular Salle des Étoiles, the Bal de la Rose raises funds for the Princess Grace Foundation and provides its largest financial boost of the year. In spite of the Ball's postponement, the Foundation will continue its tireless work with sick children.
"The health situation and the safety measures linked to Covid-19 mean that we have to postpone, for a second time, the 66th edition of the Bal de la Rose, to 19 March 2022," the SBM said in a press release this year.
Equipment for sick children
The foundation helps sixty French hospitals and paediatric services, including the CHPG, with the purchase of equipment for the treatment of young patients. The Foundation also provides entertainment for sick children by bringing clowns to their bedside, setting up film screenings and special holiday events. The Foundation also helps children's parents by enabling them to stay by their children's bedsides in hospital and by constructing "Parents' Houses", places located near hospitals where guardians can stay. It also helps parents with funeral expenses for their children.
In 2020, the Princess Grace Foundation incurred its largest expenditure (416,000 euros) to continue to support children in hospitals. 300,000 more euros were distributed to three paediatric research laboratories in hospitals in Paris. Larger projects are currently on hold this year in the hope of a more prosperous financial future in the months to come.
Masks made with tablecloths from the Rose Ball
The successive cancellations of the Rose Ball in 2020 and again in 2021 have created a call for donations. Last year, at the beginning of the crisis, the Princess Grace Foundation sold specially embroidered masks made with old tablecloths from the Rose Ball at La Boutique du Rocher, the foundation's official shop. The Monaco-ville Boutique is currently closed, however, the location in Monte-Carlo is open and continues to offer products made by local artisans in support of the Foundation.
Next year's theme: Bollywood!
HRH Princess of Hanover, President of the Princess Grace foundation, has chosen a Bollywood theme for next year's Rose Ball. Christian Louboutin, French-Egyptian fashion designer and personal friend of Princess Caroline, was chosen to design the Rose Ball 2022. Fascinated by India, the designer will be creating a grandiose and poetic decor for the Salle des Etoiles.
Created by Princess Grace of Monaco in 1954, the Rose Ball is a radiant spectacle with a good heart. Attendees pay 800 euros per ticket, which helps the Princess Grace Foundation fund various projects for children.
To find out more about the Princess Grace Foundation, or to make a donation, visit its website.