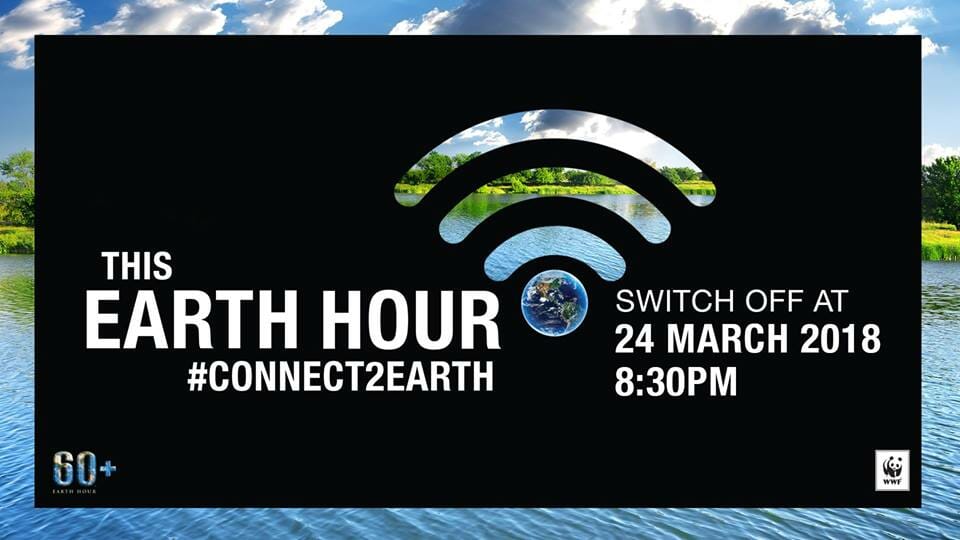 In a few short years, 'Earth Hour' has become a global event. Organized since 2007 by the WWF, Earth Hour consists of cutting the lights and disconnecting non-essential electrical devices for one hour on 24 March at 8:30 pm local time, in order to promote saving electricity and the reduction of greenhouse gases.
In Monaco, many hotels and restaurants will be joining in this year. The Fairmont Monte Carlo, for example, is one of the first establishments to organize events as part of Earth Hour. This year, the Saphir 24 restaurant will be offering a special menu to enjoy while listening to the sound of acoustic music by Luciano's Trio.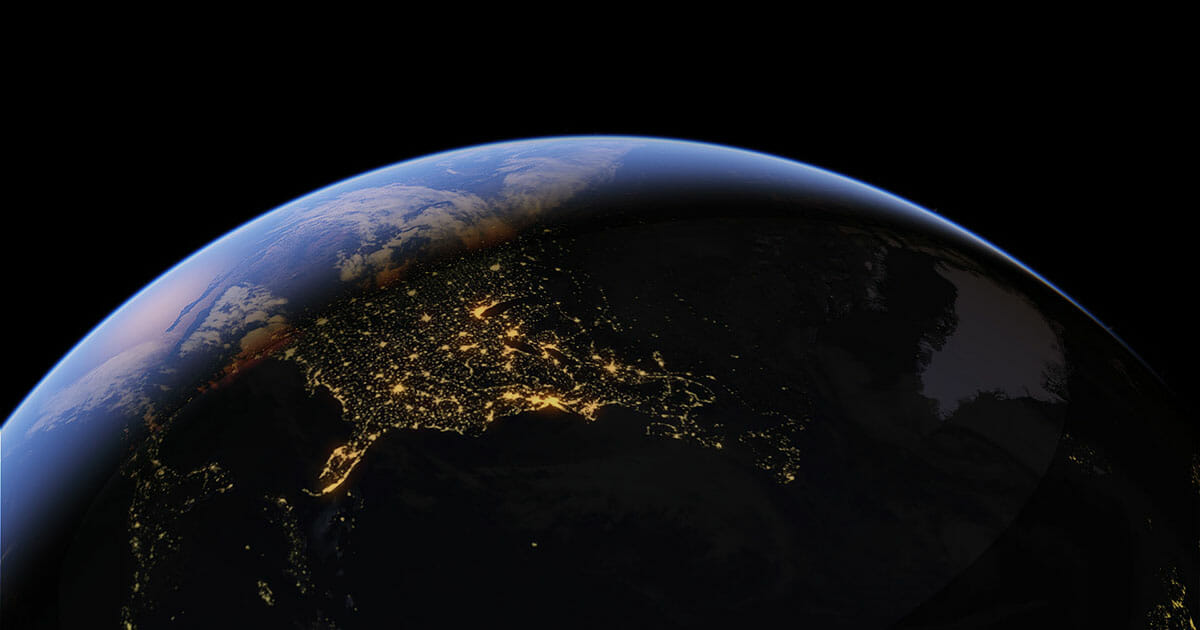 As for Monte-Carlo Bay, Michelin-starred chef Marcel Ravin will be offering a surprising dinner for ten guests in the Matisse lounge of the gourmet restaurant Blue Bay. In a calm and lush atmosphere, the private guests will taste an ecological gourmet menu, 100% natural and cooked without electricity! A true ode to nature in 6 dishes, cooked around two seasonal products: a vegetable from the Terre de Monaco urban vegetable garden and a fish recommended by sustainable fishing organization Mr. Goodfish. To cook the meals, the chef will be using a period technique from his grandmother which uses charcoal.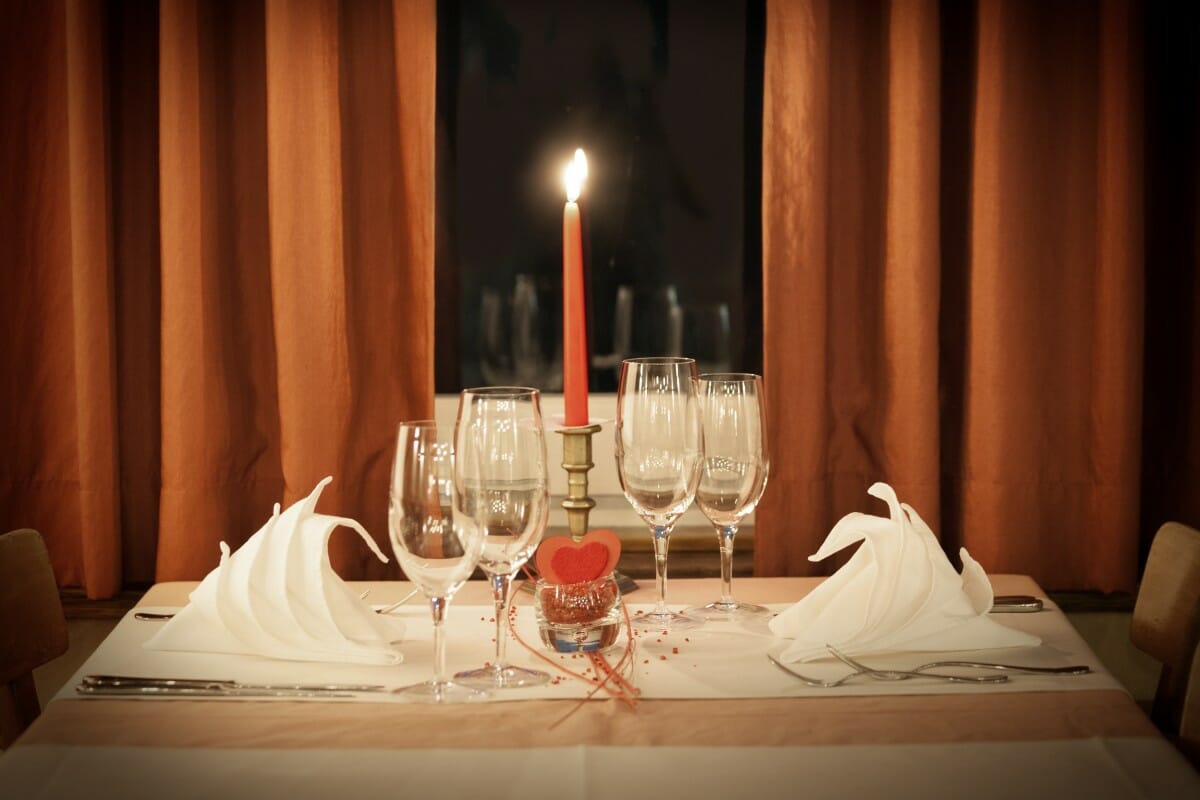 Shrouded in darkness, the Blue Gin will offer customers a surprising magic show based on the theme of ecology! And many more surprises are in store…guests of the Meridien Hotels and the Elsa Restaurant at Monte-Carlo Beach will be illuminated by candlelight.
For this year's 11th Earth Hour, Stars'N'Bars will turn off all its lights and screens from 8:30pm to 9:30pm. During lunch and dinner hours, facilitators will discuss climate change for children in attendance and set up ecological workshops. The workshops will discuss the theme of alternative, renewable and new energies with children, while building a windmill (made of recycled materials) to take home!