Latest news
How to celebrate St. Valentine's Day in Monaco in 2022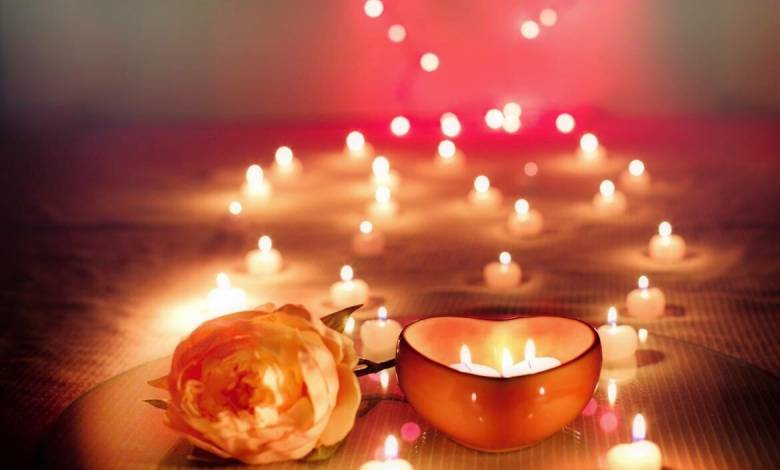 The holiday of love is quickly approaching. Look no further: magical Monaco is the ideal setting to celebrate your love. Despite the pandemic, St. Valentine's Day in Monaco can still be celebrated romantically in an ambiance specifically created by luxurious restaurants in the Principality. We have decided to make your holiday preparations easier and offer a selection of Monaco's best venues that will have a special atmosphere for this day.
Monte Carlo Bay Hotel & Resort
Blue Bay
The restaurant at the Monte Carlo Bay Hotel & Resort, which received its  Michelin star in 2015 under the watchful eye of Chef Marcel Ravin, is modern and elegant. Blue Bay boasts a unique panoramic terrace with chic sea views, which only adds to the venue's charm. This is the perfect backdrop for the creative and unique gastronomy that Marcel Ravin creates here. The restaurant invites you to celebrate in a romantic setting, offering several options. 
Romantic dinner on Valentine's Day – Dîner des Grandes Dames
Price: €280 (wine pairing included)
When: 14 February
A special 9-course dinner for the occasion, Table de Marcel.
Price: €750/person (with Champagne from Maison Veuve Clicquot, cuvée la Grande Dame 2012)
When: Monday 14 February.
Reservation: +377 98 06 03 60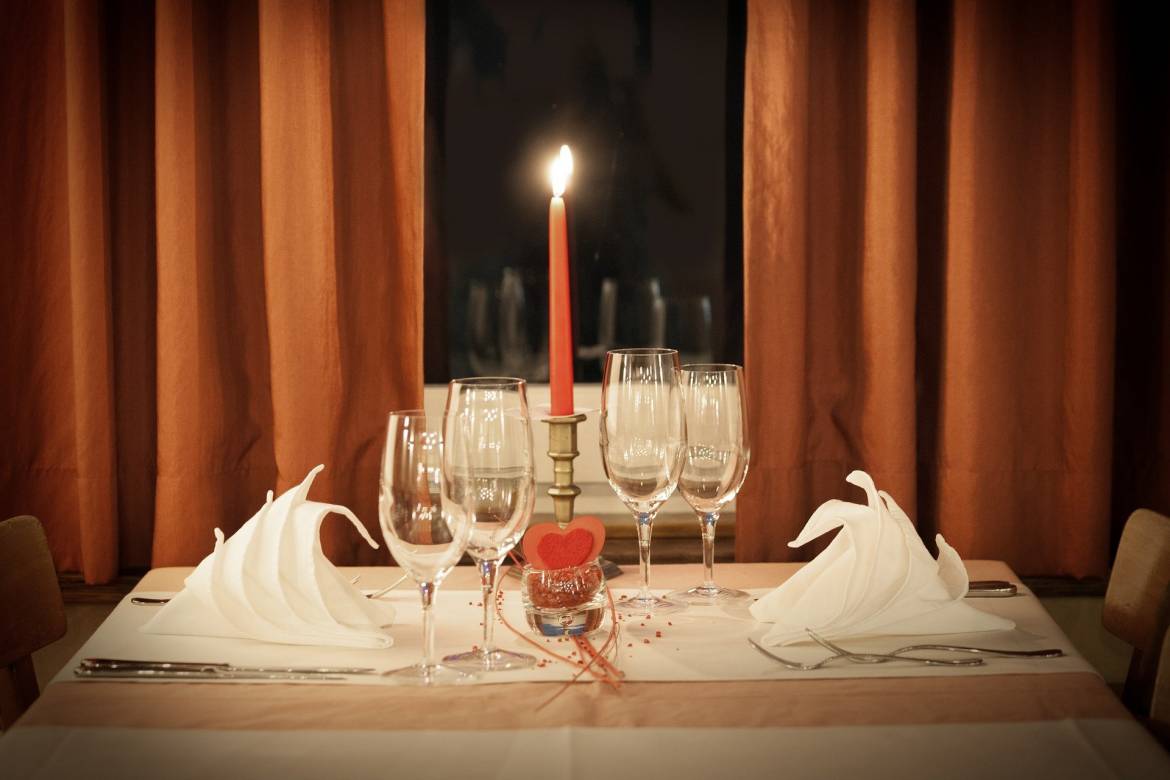 L'Orange Verte
Throughout the entire Valentine's Day weekend, for lovers chefs will be serving up signature menus at each of the Monte-Carlo Bay Hotel & Resort's restaurants. Unique bistronomic and gourmet dishes will offer originality, boldness, flavour, texture and good cheer.
A 3-course bistronomic Valentines Rehearsal Dinner will be served to all lovers at the L'Orange Verte restaurant to celebrate the occasion.
Price: €80 excluding drinks (€140 with wine pairing)
When: Friday 11th to Sunday 13th February.
Fairmont Monte-Carlo
The hotel offers a number of special ideas to pamper its guests in honour of Valentine's Day. The programme includes accommodation in one of the hotel's magnificent rooms or suites, breakfast and a stunning in-room reception on arrival. To complete the experience, the Lobby Lounge restaurant invites both guests staying at the hotel and those who only wish to dine in the wonderful surroundings of the venue. Guests can dine for two, enjoying a menu with Mediterranean flavours or a sumptuous sushi platter for those who love Japanese food. The restaurant and its bar enjoy spectacular panoramic views over the Mediterranean Sea, thanks to its stunning bay windows. The restaurant is open from breakfast until dinner in a cosy and relaxed atmosphere. At the end of the day its cosy atmosphere makes it the perfect stop for a romantic evening. A glass of champagne at sunset and breakfast the next morning on the terrace overlooking the sea, to enjoy the Côte d'Azur this sunny winter, will complete your time at the hotel. This experience is not only offered on Valentine's Day, but throughout February at the Fairmont Monte-Carlo Hotel. 
Reservation: +37793506500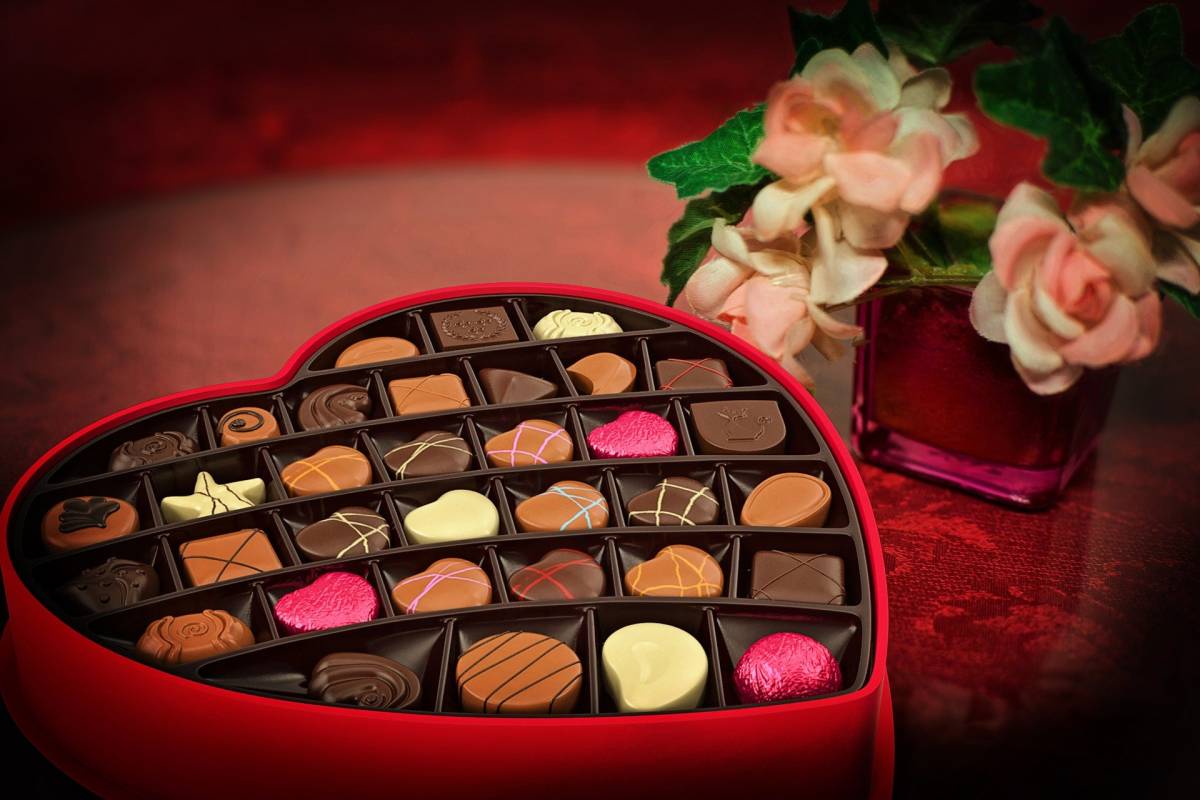 Hôtel Hermitage
An intimate and romantic dinner for two is offered to all who wish to stay at the Hôtel Hermitage Monte-Carlo. Linger for a moment in this heartwarming and awe-inspiring moment of celebration and, if Cupid's arrow strikes you, you can extend the romance indefinitely!
Dinner with room service consists of 5 courses and includes 1/2 bottle of champagne, water and coffee.
Price: €190 per person
When: Dinner on 12 & 13 February
Dinner in the Salon Excelsior:
A romantic meal consisting of 5 courses including 1/2 bottle of champagne, water and coffee.
Price: €190 per person
When: Dinner on Monday 14 February
Reservation: T. +377 98 06 98 98 & restaurantalleno@sbm.mc
Hôtel Métropole Monte-Carlo
"Be my Valentine in Monaco" is the motto under which Hôtel Métropole proposes to celebrate Valentine's Day. Cupid will be in the spotlight at the Métropole Monte-Carlo to offer guests unique moments of intimacy with their loved one on the occasion of Valentine's Day. For those staying at the hotel, special offers will be available, including an exclusive upgrade to your room, a gourmet reception hosted by Pastry Chef Patrick Meziano and a bottle of champagne on arrival.
The Spa Métropole by Givenchy offers a duo of treatments (from €340 with two glasses of champagne). This holiday offer is available from 10th to 20th of February.
In the lobby bar, barman Michael Bellec invites you to try a Be My Valentine cocktail inspired by Givenchy's Sans Artifice fragrance, and continue the Valentine's Day evening with several dishes created by Chef Christophe Cussac.
Reservation: +37793151515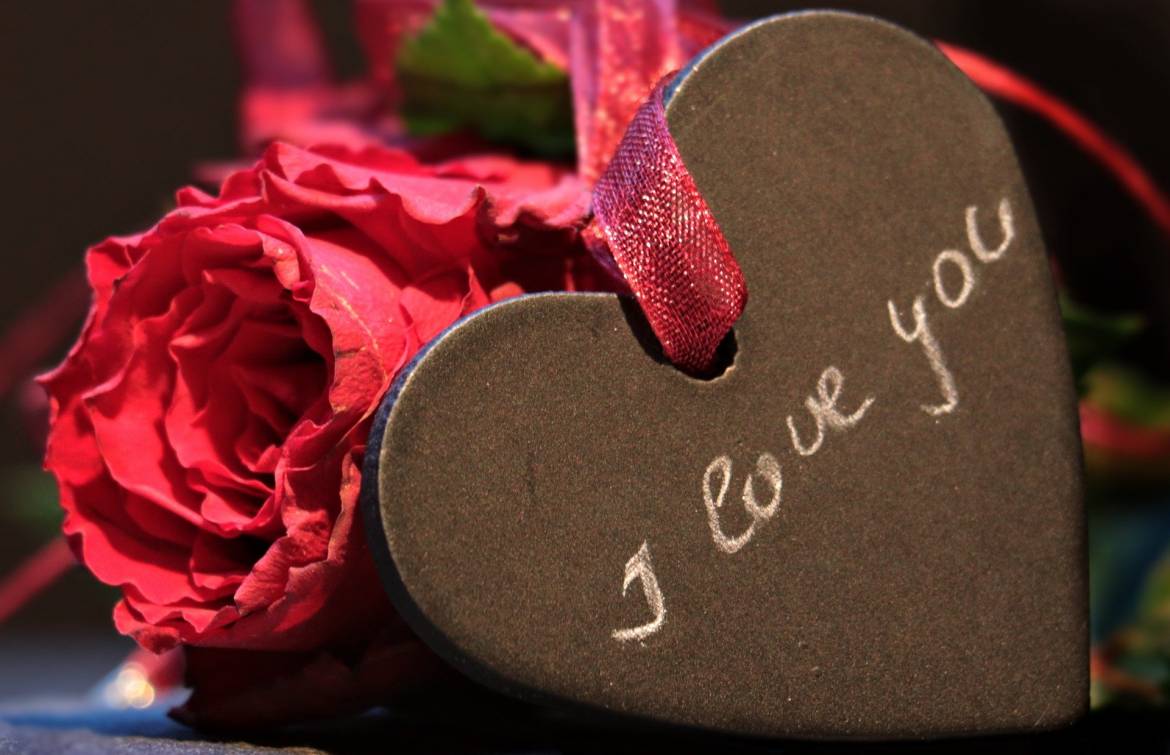 Casino Monte-Carlo
Casino Monte Carlo's restaurant and bar is an ideal setting for Valentine's Day on 14th February with its themed menu for the occasion. 
Salon Rose
The Valentine's Day set menu will include an aperitif with barbagiuans, starters, chef's speciality, dessert and coffee, plus one bottle of champagne per couple and one bottle of water.
Price: €140 per couple or €70 per person
When: Dinner on Monday 14th February
At the Lounge Salle Europe bar, you can enjoy a unique cocktail for this romantic occasion – the Lavender Fairy Valentine's Cocktail.
Price: €17
Reservation: +377 98 06 24 05
Hôtel de Paris-Monte-Carlo
The Hôtel de Paris-Monte-Carlo offers a gourmet dinner and gambling to celebrate Valentine's Day this year.
Le Grill
Next on the list is Le Grill, a gastronomic restaurant with picturesque sea views. Here you can enjoy a romantic dinner, including a glass of champagne, for €245 per person.
4-course dinner and 1 bottle of champagne per couple
Price: €245 per person
When: Dinner on Monday 14 February 
Reservation: +377 98 06 88 88
During this romantic evening guests will be invited to join in a game of chance to win one of 3 prizes:
1st prize: a stay at the Hôtel de Paris Monte-Carlo for 1 night on 14 February,
2nd prize: dinner for two at the Em Sherif Monte-Carlo,
3rd prize: two cocktails at the Bar Américain.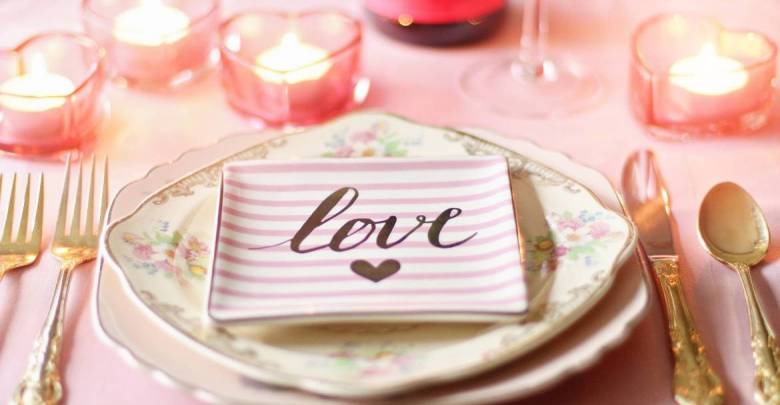 Date night at Café de Paris
If you've decided to celebrate Valentine's Day at Café de Paris, the best way to do that is to ask your soulmate out on a date to this unique venue on the evening of 14th February.
Café de Paris has prepared a 4-course menu for couples in love, including a "Lover's Cocktail" aperitif. The price for this dinner will be: €95 per person, drinks not included.
Reservation: +377 98 06 76 23
Buddha Bar
The Buddha Bar Monte-Carlo will be offering a special menu, for a minimum of two people. There you will be able to sample a variety of dishes: scallops cooked with topinambour, or lamb stewed with pumpkin. The menu will cost €75 per person and includes a gift for Buddha-Bar music lovers.
Reservation: mmercier@buddhabar.com / 01 53 05 90 00