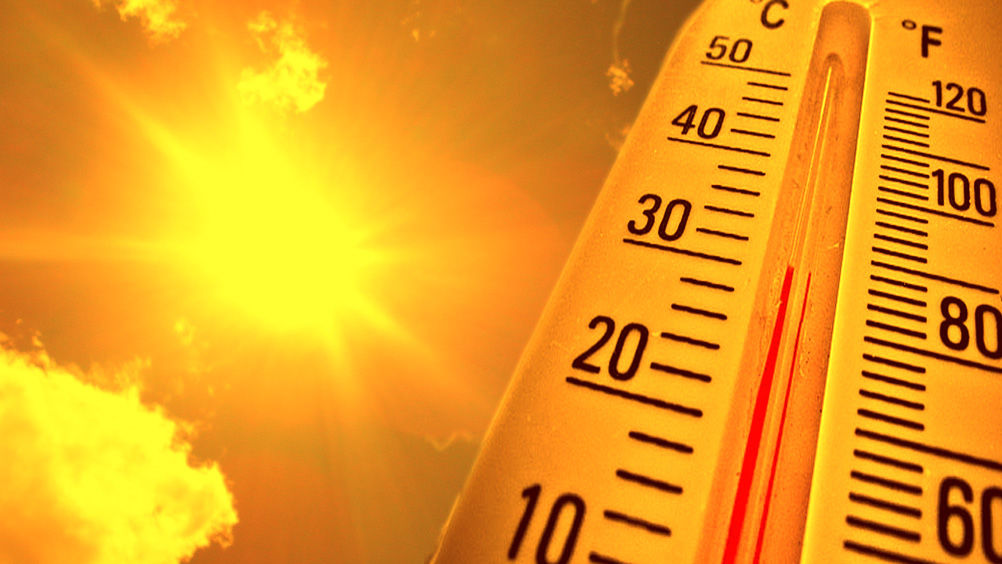 High heat can affect your health. Beyond the fatigue that it causes, it can lead to serious conditions (dehydration, heat stroke). Moisture, like air pollution, exacerbates the effects of heat.
In addition, pregnancy, a number of illnesses as well as taking certain medications can, with high heat, lead to adverse consequences on your health. These problems should be discussed with your doctor and pharmacist before the summer.
Simple actions help prevent accidents, especially at the beginning of the heat wave. It is necessary to prepare oneself before it affects your body, even if these signs appear insignificant.
I. Protect yourself during the hottest hours
– Avoid going out during the hottest hours (11am-5pm). If possible, try to have a siesta and rest in a cool place;
– Avoid outdoor activities that require excessive energy (gardening, do-it-yourself chores) as well as physical exercise;
– Wear a hat, light clothing (cotton), loose and light in color;
– Keep your accommodation cool (close the windows and shutters / blinds during the day, open them at night and in the evening if it is cooler);
– Hang a damp cloth in front of an open window;
– If the temperature inside exceeds 32°C, a fan does not fight against the oppressive heat because it moves the air without cooling it and accelerates dehydration;
– Water, if possible, your terrace or balcony in the evening after sunset, especially if it's facing west;
– Check that your refrigerator runs well.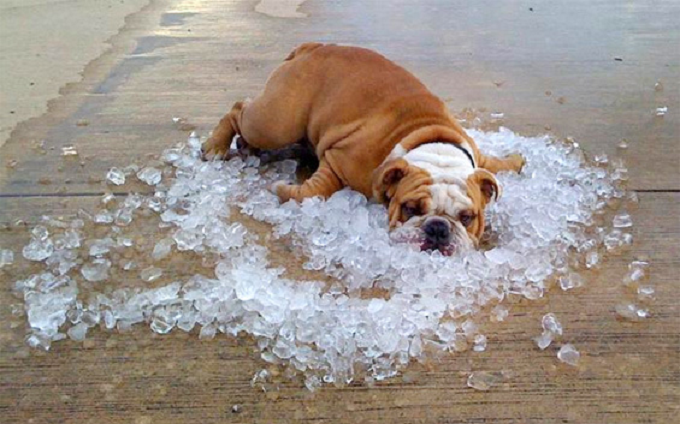 II. Cool off
– Take regular showers or baths (but not too cold);
– Moisten your body several times a day with a washcloth;
– Spend 2 to 3 hours a day in a cool place (department stores, cinemas, public places with air conditioning).
III. Drink and continue to eat
– Drink at least 1.5 litres of water a day;
– Drink water regularly without waiting to be thirsty;
– Avoid drinking alcohol, coffee, tea, sodas and sugary drinks as these drinks promote dehydration;
– Eat sufficiently by favouring a cold diet, rich in water (fruits, raw foods);
– Avoid staying near a heat source (e.g. oven).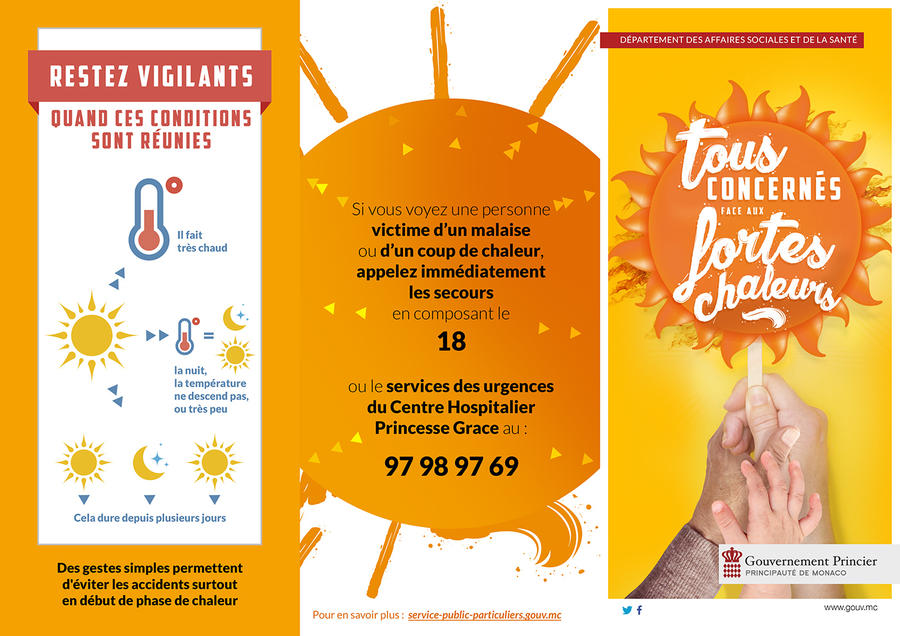 IV. Talk to your doctor or pharmacist
– Before taking any medication, even it is available without a prescription;
– If you display any unusual symptoms.
V. Do not hesitate
– To contact your loved ones and to ask for help as soon as necessary,;
– To help the elderly, children and infants hydrate themselves;
– To contact (for yourself or someone who needs it) the Emergency Department of the Princess Grace Hospital Center at the following telephone number 97 98 99 00.
Source: gouv.mc​