Latest news
I Love Art: Top Spring-Summer Art Expositions
Greek fantasy with Hubert le Gall at the Villa Kérylos in Beaulieu-sur-Mer
From March 28 till September 26
An exciting journey through ancient Greece myths enlivened by vivid creations of the contemporary artist designer, Hubert le Gall. Villa Kérylos, is an architectural gem and overlooks the Mediterranean in Beaulieu-sur-Mer. It is an exceptional replica of the Délos island noble mansions and is offering us an exceptional experience. The joint work of the patron Theodore Reinach and the architect Emmanuel Pontremoli, in the early 20th century, this villa is now an Institut de France Museum, and plunges us into extremely refined ancient Greece aesthetics.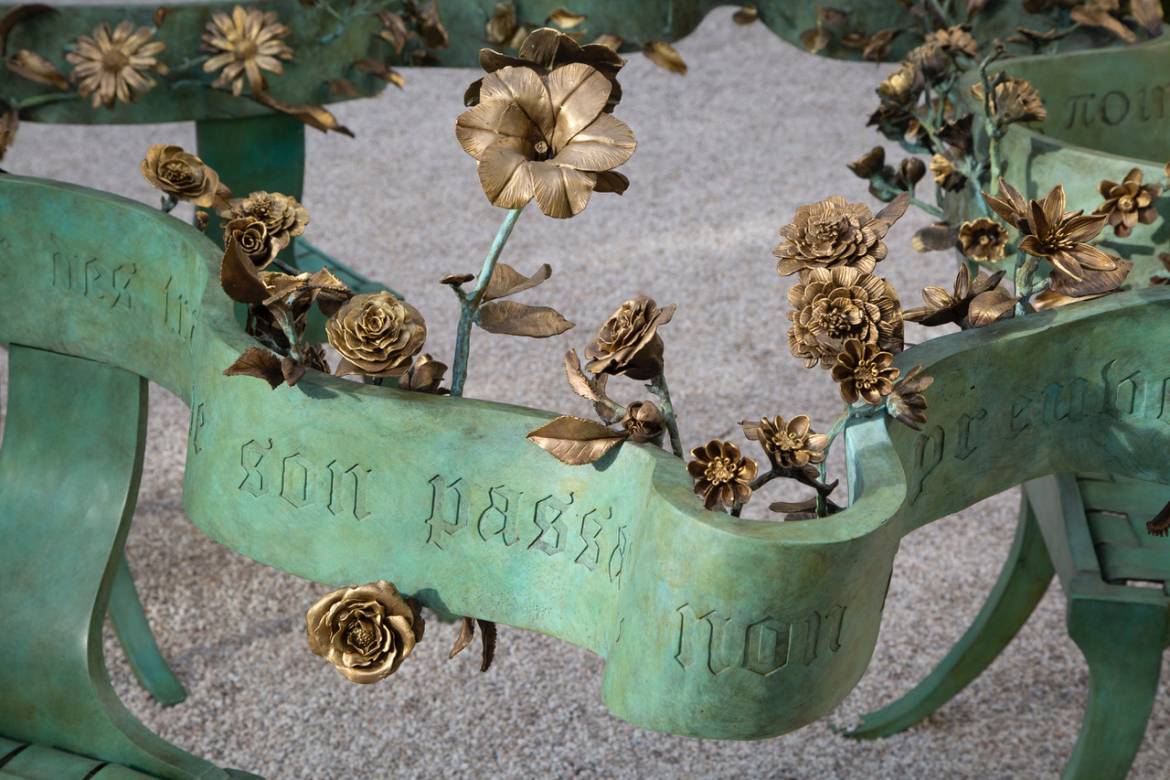 This time, in addition to exploring the villa, we are invited to discover the works of Hubert le Gall. Some thirty objects — desks, tables, candelabras, sculptures and benches — are spread across its different rooms and gardens. The artist designer is weaving his many Ariadne's threads, offering a new perspective on legendary myths that inspired Western civilization. 
In his furniture, Hubert le Gall is using decorative forms of the past. It is certainly functional, but always imbued with a certain poetic magic. He is exploring lines, reflections and colours. His singular ideas result in some unique creations. An unprecedented interpretation of the "Greek fantasy" initiated nearly 120 years ago by a mad lover of Hellenic beauty.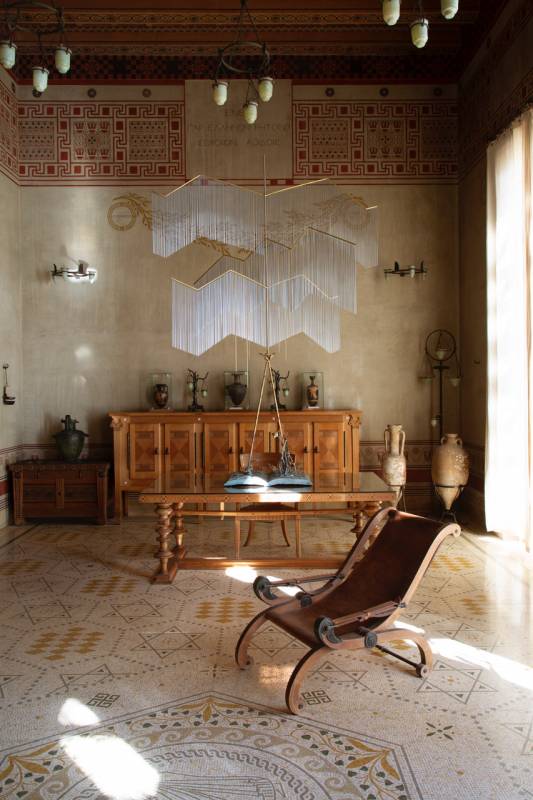 Villa Kérylos
Impasse Gustave Eiffel, Beaulieu-sur-Mer
Tel. +33(0)4 9301 4729 
Cartoon in all its forms at the Villa Sauber in Monaco
From April 1 till September 5
Unusual encounters are awaiting visitors at the sublime Villa Sauber in Monaco. Becassine, Batman, Betty Boop, Black Panther, Donald Duck, Felix the Cat, Mickey Mouse, Snoopy, Tintin or Vampirella — just to name a few of these famous comic heroes.
The New National Museum of Monaco (NMNM) is paying tribute to this relatively young and often marginalized art, born in the 20th century, just like the cinema or psychoanalysis.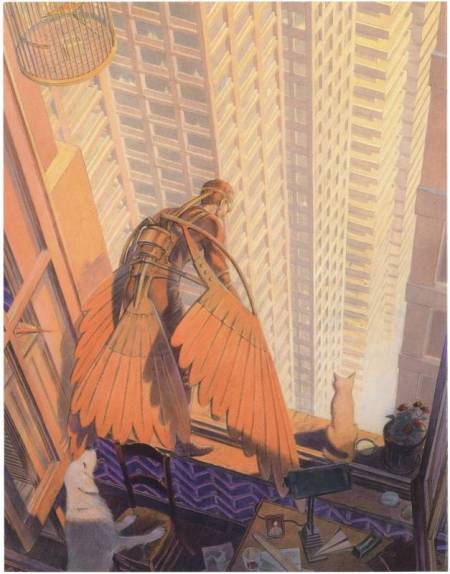 This exposition space, introducing us to the secrets of comics collections, bears the name of "Marginalia" whose origin comes from small drawings found in the margin of medieval manuscripts. Often profane, sometimes amusing, but always fascinating, they entertain a dialogue with the texts they are illustrating. This is the origin of the 9th art, bringing together graphics and writing. This exhibition is inviting us to explore the works of more than 90 artists, paying tribute to the most illustrious comics' creators and honouring the passion of those who find an inexhaustible source of fascination here.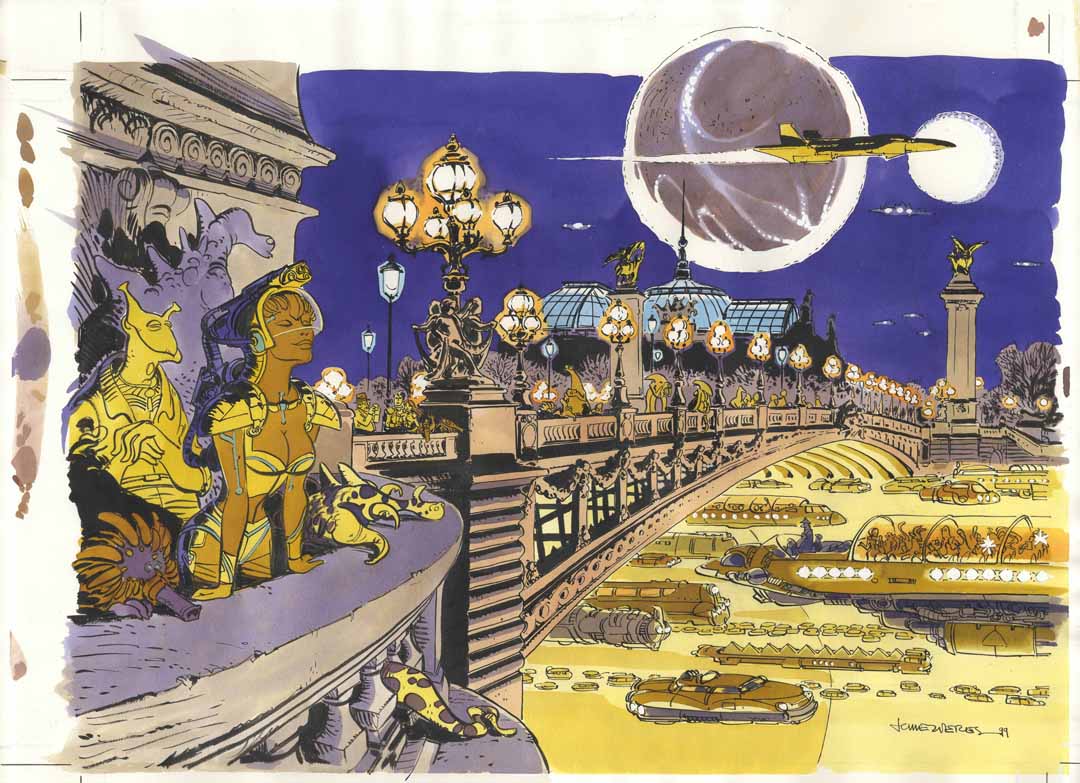 This medium goes further than we often believe it to, opening infinite perspectives. The setting and the exhibition strategy, chosen by the curator Marie-Claude Beaud, is guided by Freud's dreamwork (Traumarbeit). 
A playful and exciting adventure indeed not to be missed out.
NMNM. Villa Sauber
17 Avenue Princess Grace, Monaco
Tel +377 9898 9126
Minimalist art at the CAB Foundation in Saint-Paul de Vence
From June 26 till October 31
This is one of the great art events of the summer on the French Riviera. The CAB Foundation, already established in Brussels, is taking over a superb Saint-Paul de Vence location. Just a few steps away from the Maeght Foundation, this immaculate gallery has already hosted the most prestigious of exhibitions in the past. Reborn today thanks to the initiative of a Belgian collector, Hubert Bonnet, this space will be devoted to 20th century art in the south of France. The CAB Foundation has a mission of promoting minimalist and conceptual art internationally. Its Saint-Paul de Vence branch is set to become a major regional player in the world of modern and contemporary art.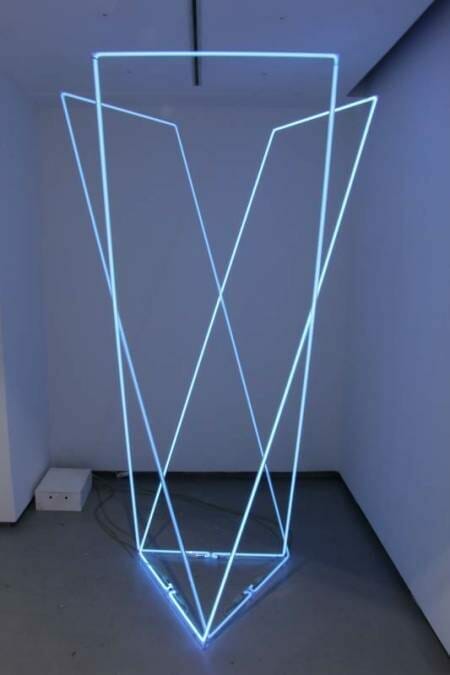 Completely renovated by interior designer Charles Zana, himself an art collector, this venue, to be inaugurated in June, is the first collective exhibition of sculptures bringing together pioneers of the minimalist movement, such as Robert Morris or François Morellet. It also presents recent works by contemporary artists Kapwani Kiwanga or Marion Baruch.
In addition to this temporary exhibition, the Saint Paul Gallery is permanently hosting the Foundation's collection. There is also a plan for setting up artist residences over the winter. A few guest rooms, a restaurant and a bookstore would certainly add to the magic of this unique place.
CAB Saint-Paul de Vence Foundation
5766 Chemin des Trious
Saint-Paul de Vence
Alberto Giacometti at the Grimaldi Forum in Monaco
From July 3 till August 29
Alberto Giacometti holds a special place among emblematic 20th century artists. Both painter and sculptor, tempted by surrealism and deeply attached to reality, this melancholy dreamer has left a considerable legacy. It questions the artist's perception, but also human existence as such, in all its vagaries and finitude.
This summer, the Grimaldi Forum in Monaco is offering an exceptional retrospective: "Alberto Giacometti. The marvelous reality".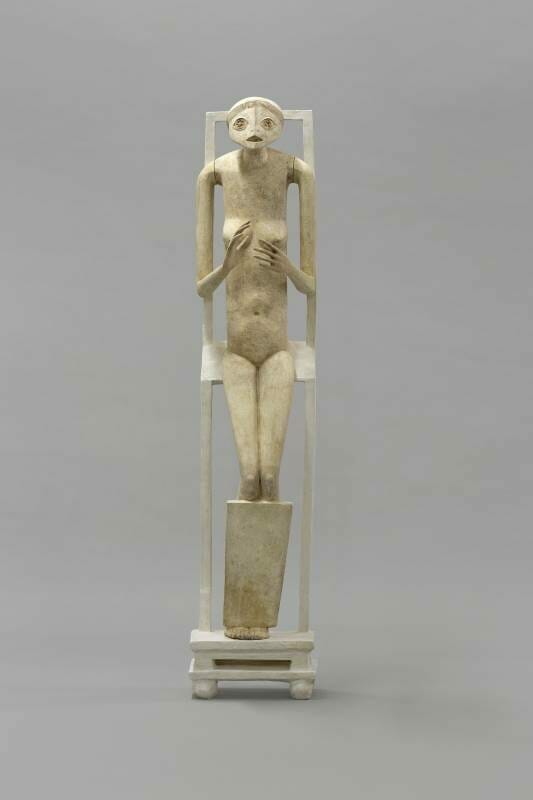 Held under the curatorship of Emilie Bouvard, scientific director of the Giacometti Foundation collections, this exhibition brings together some 230 works. Accompanied by photographs and presented in an original scenography, it introduces the visitors to the artist's intimacy, following his different periods and grasping his favourite themes among which are the silhouette, the female body and an ever changing face to be explored. Amazing enough by someone who used to declare: "Only reality is capable of awakening the eye, of tearing it away from its solitary dream, its vision, to force it into the conscious act of seeing".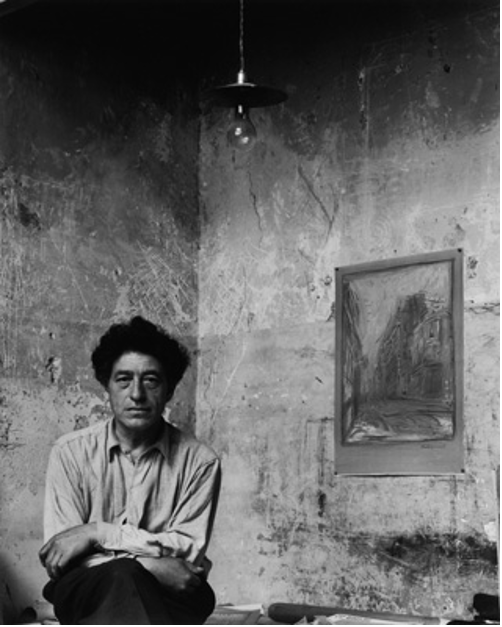 Large bronzes, plasters, paintings, drawings, prints… This retrospective will take you on the artist's journey in search of the absolute — an ever elusive form that used to fascinate and amaze him. Be it particular characters or anything he would see around — small objects in his workshop, the Parisian suburbs or the landscapes of his Swiss childhood… Everything is sublimated by the acuity of the artist's perception, taking us on his inner journey. An absolutely fascinating experience.
Grimaldi Forum
10 Avenue Princesse Grace, Monaco
Tel +377 9999 3000