Latest news
I Love Art: Tyler Shields, the new Andy Warhol of photography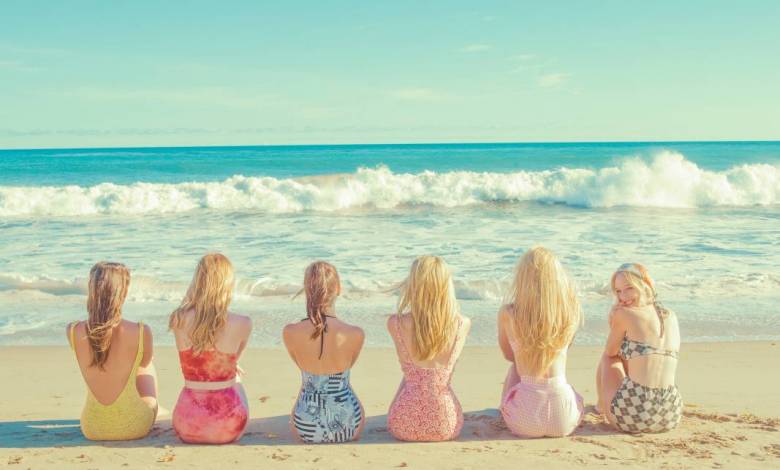 The guest of our interview is no stranger to fashion scandal. In his glossy photo shoots models flirtatiously play with knives, firearms and raw steaks, while designer bags and shoes are torn apart. Respected American magazines have called this photographer the new Andy Warhol, loved by Hollywood.
Photo Books "The Dirty Side of Glamour" (2013) and "The Provocateur" (2017) ushered in a new milestone in glossy photography. Famous brands and celebrities give themselves over to Tyler and prefer his eccentric style of photography to the lustre of classic glamour shoots. In his anti glamour world, he tames the rebellious Lindsay Lohan and gets Francesca Eastwood to bite down on a Birkin bag. Tyler is not constrained by boundaries, he expresses himself in different genres: acting in movies and filming the thriller "Final Girl" with Abigail Breslin.
One of California's most sought-after artists, photographer Tyler Shields is presenting his extravagant photographic works this spring at G & M Design Gallery in the Principality of Monaco.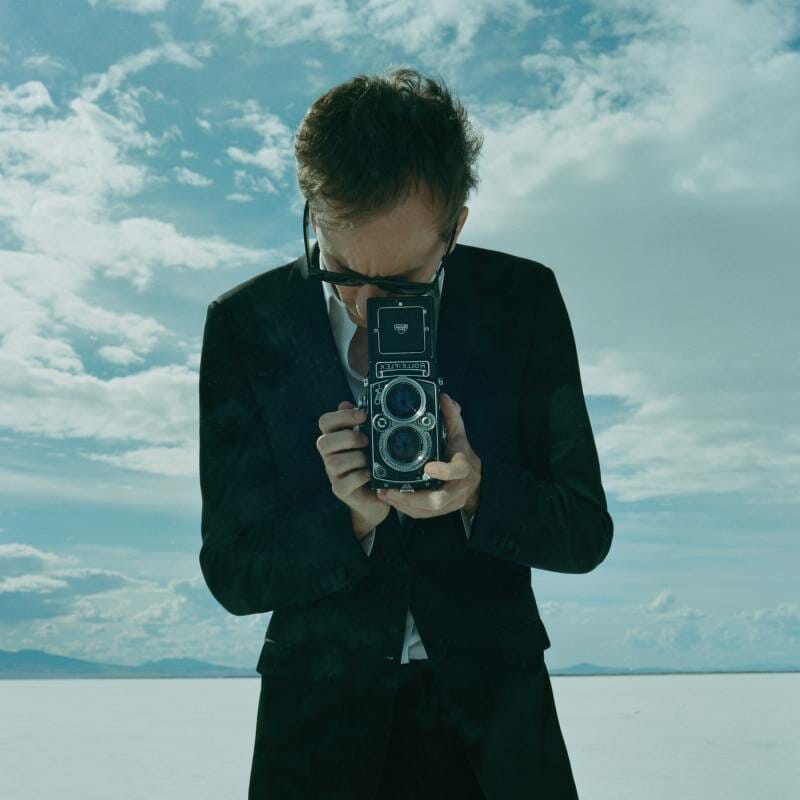 HelloMonaco: In the past you have been seriously involved in sports. How did you get into photography?
Tyler Shields: The only thing I knew of photography when I was young was skate photography. So my journey into this world I am in now was by complete accident. But when I look back everything that happened was driving me to where I am now.
HM: Tell us about your first shoot. 
TS: I had a girlfriend who cheated on me so in a dramatic fashion I threw her things on the front lawn and borrowed my roommate's camera (he was an amazing skate photographer) and my first image was born of an empty closet with 2 pairs of shoes and a hanger.
HM: Do you plan your models' poses, and choreograph the stage in advance or do you give your models complete freedom?
TS: 80 % is super planned and the rest I let them play. I work with the same people a lot so they bring ideas and know what I like.
HM: You shoot naked bodies. For some models that can be stressful. How do you relax them and ensure a comfort zone for creativity?
TS: I only like to shoot people who want to be naked — not if it's not something they have done or don't really want to do again. This is why I use the same people a lot. I love having confident people who have the bigger picture of what we are doing in mind.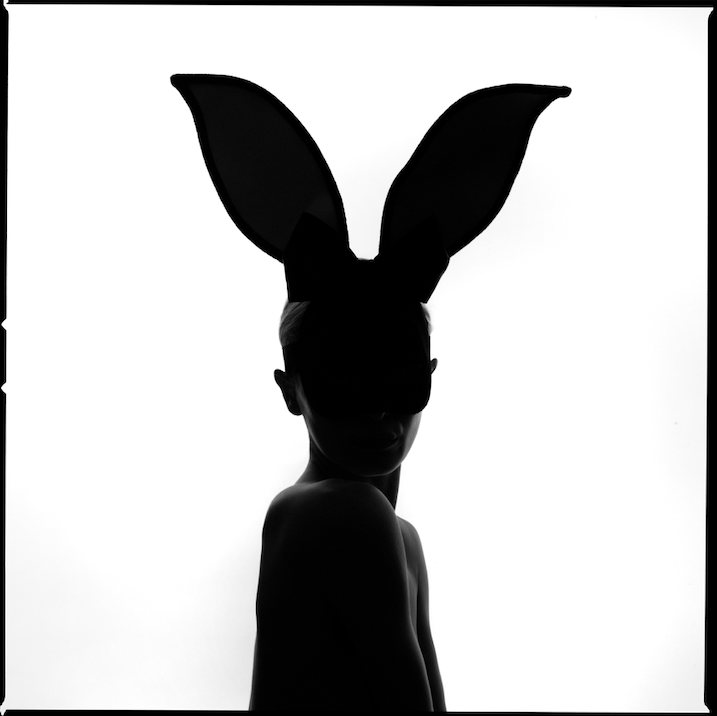 HM: Lindsay Lohan has been a model in many of your photo shoots. It's not a secret that she has a stroppy character, how did you find your approach? I know that you have become good friends with her.
TS: She was one of my biggest supporters when I was starting. She  has that reputation because she was in an era when you had to be tough as nails to be her. People can't get away with the shit they used to pull on actresses anymore which is good Lohan was a collaborator friend. At the height of her fame she was so fearless and we made in my opinion some of the wildest images of her ever taken. She is electric on camera. 
HM: Is working with celebrities different from working with professional models?
TS: I have shot a lot of amazing actors and had even more around or on set but to me everyone's the same. Model, actor or person — who has never had their picture taken?
One of the funniest moments on a shoot was when I was shooting a fake 80s looking paparazzi photo with Lohan and when we were doing it we realized the real paparazzi were filming us. It was very meta and surreal but now I love using hands, butts, tongues and mouths of actors and letting people guess who might be in the photo.
HM: Did you ever dream of meeting a famous person?
TS: No, I wanted to meet talented people. Famous people don't require talent but talented people can often become famous. I wanted to surround myself with the best people in the world
HM: Do you have your own concept of the fashion world?
TS: Interesting, I suppose mine would be all film and more classic which is probably why I don't have a fashion magazine.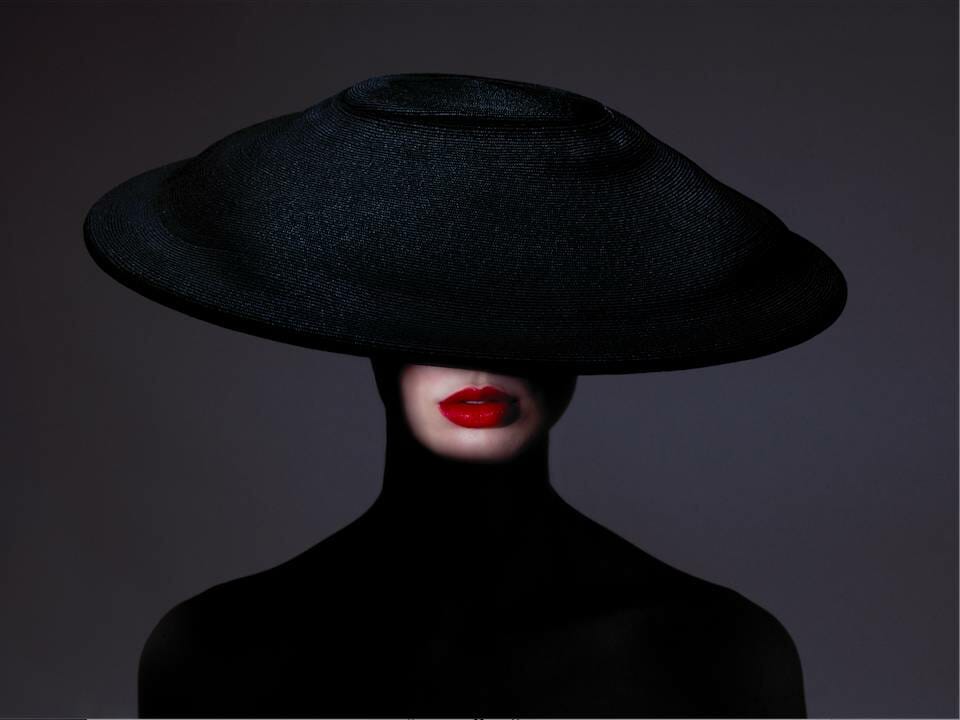 HM: Tell us about your collaboration with galleries in Monaco.
TS: This is very exciting. It's a very broad collection. Some images were made a decade ago; some were made a month ago but the team at the gallery and Tina Green have made a beautiful selection which I can't wait to see displayed. Every image in the show was shot on film which is getting more rare day by day for newer photographers.
HM: A few years ago you made your debut as a movie director and presented your first feature film. Tell us about this experience.
TS: Yes, I love making films. It is my childhood dream and I am working on some more projects now. Although I will say it was not that different from making some of my larger scale photographs. 
HM: Was there a moment in your life that completely changed it?
TS: I died when I was 12. I was in a Coma for a week and when I woke up I had this mentality that I had to do everything I wanted to do as it can all go away any moment.
HM: This year is marked by lockdown, how can you not lose your positivity? What is your secret?  
TS: For me it was about fixing all the cracks, testing, learning, growing, doing all the things we don't normally have time for. So I looked at this year as an opportunity.
HM: What is harmony for you? How do you find it in your life?
TS: Anytime life gets hard for any of my friends I ask them: did you die? They of course say no and I say ok well then you can overcome it and I keep that mentality for myself.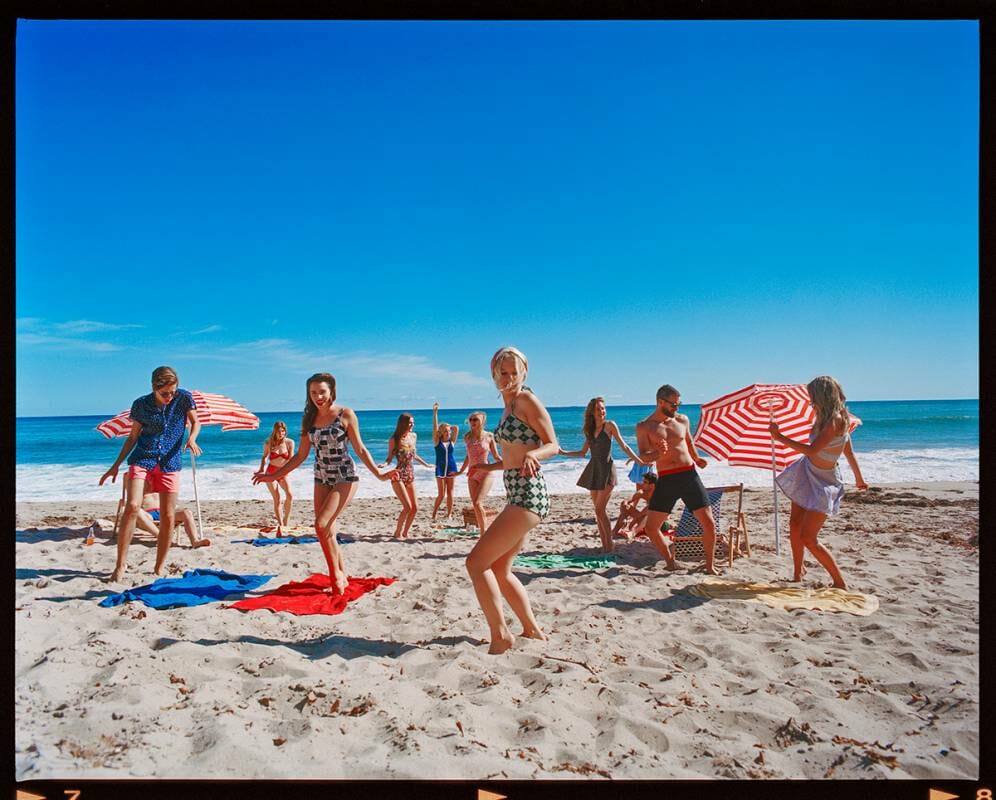 HM: Do you have a concept of luxury? What does luxury mean to you?
TS: Quality art is the greatest luxury. You don't need it to breathe but you need it to exist and the right luxury lasts forever.
HM: What role does money play in your life?
TS: I grew up very poor. So money was never my focus but it allows me to create the ideas I get for shoots and that makes me the richest man in the world having the ability to dream something and then create it. What was my dream has become a reality. 
HM: Do you have your own rituals before you start working? 
TS: The only thing that's the same everyday is waking up. Each day has a new challenge and a new idea and is never the same as the day before.
HM: How do you spend your free time?
TS: What's free time?
HM: What inspires you?
TS: I see images everywhere I go and with everyone I meet. I can't stop thinking of ideas.