Latest news
Iconic Hotspots Jimmy'z and COYA unveil Spring Program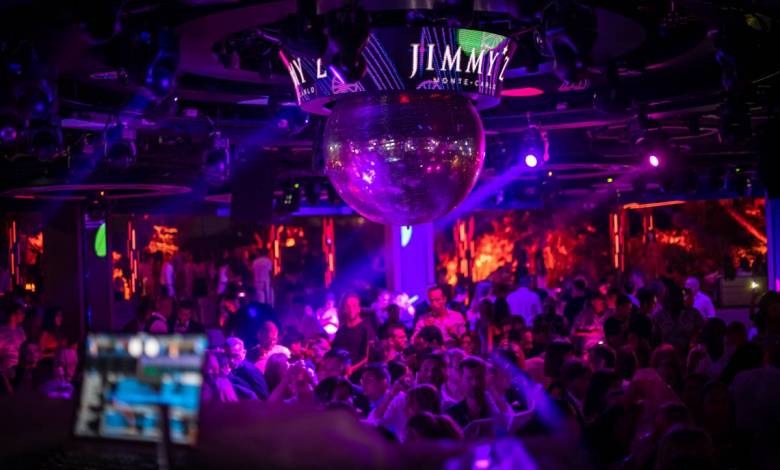 Spring is in the air! Warm evenings are beckoning us to go out and celebrate before the summer rush. Luckily, two of Monaco's most iconic hotspots have decided to open their doors early, just in time to take advantage of a beautiful season.
"Why wait for summer when you can savour the emblematic Pisco Sour in the Latin American atmosphere of COYA Monte-Carlo on sunny spring days and shake your hips on the dance floor of Jimmy'z Monte-Carlo?" says the SBM.
From 24 March, the legendary Jimmy'z Monte-Carlo will open on Friday and Saturday evenings before its full-time schedule in July. From 6 April, COYA Monte Carlo will launch its 6th season, with music, Peruvian flavours by Chef Victoria Vallenilla and new "Clásico" evenings.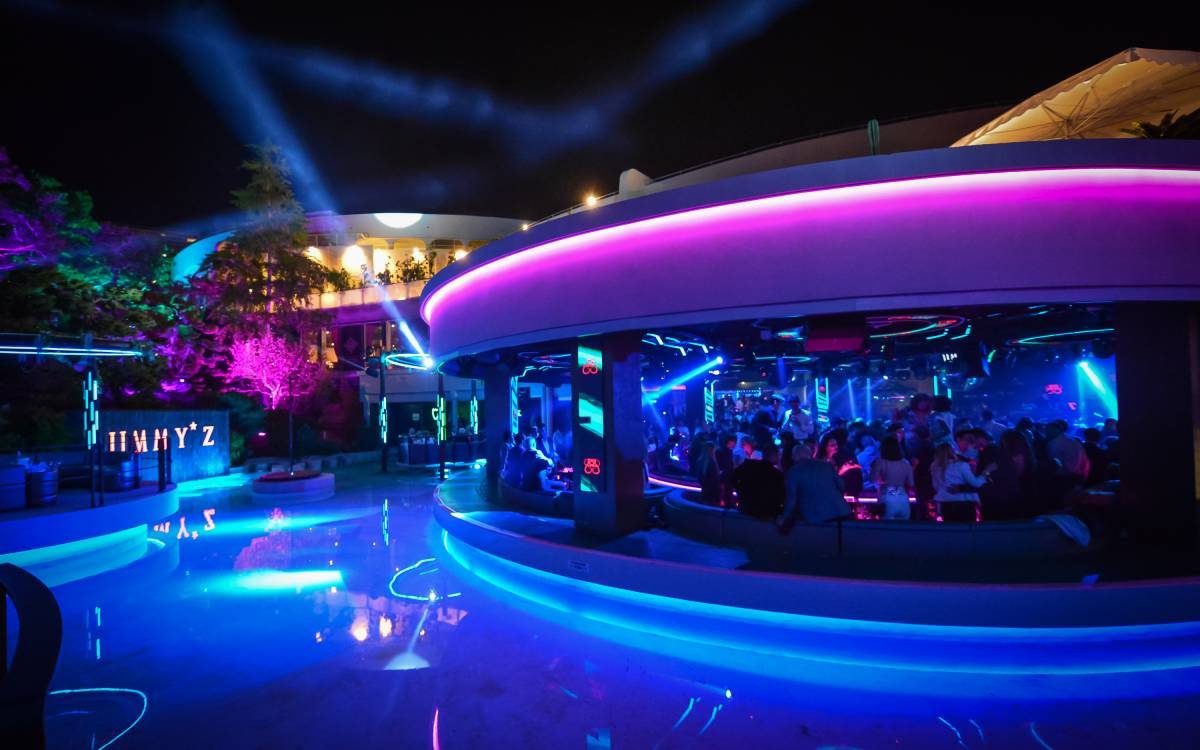 Jimmy'z Monte-Carlo kicks off with Limelight Party
A favourite among celebrities from around the world for almost 50 years, Jimmy'z announces a big season before its jubilee next year. First on the program is the Limelight Party on Friday 24 March. The 'made in the Riviera' concept spurred a wave of electro parties in France in the early 90s and is coming to Jimmy'z. The program will continue until 28 October 2023 with Deep House, Jazz-Funk and Soul reminiscent of Chicago and New York in the late 80s. On weekends, a program of international DJs will be sure to get the dance floor moving.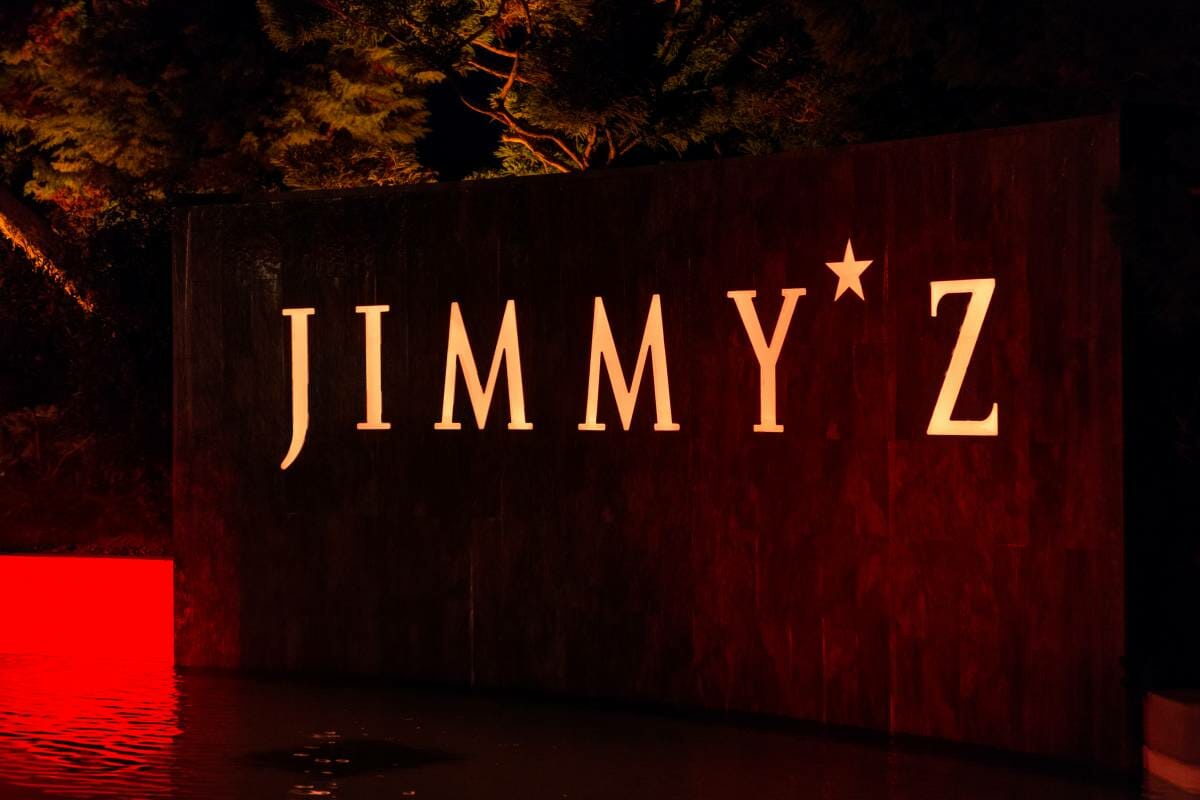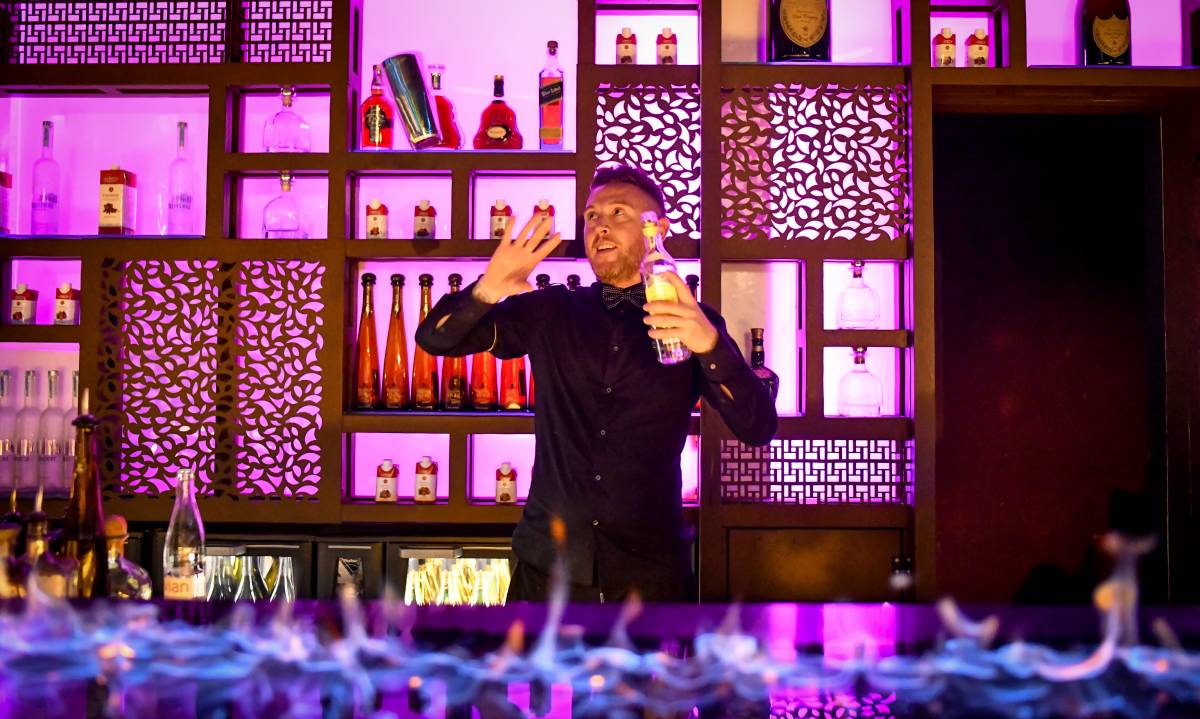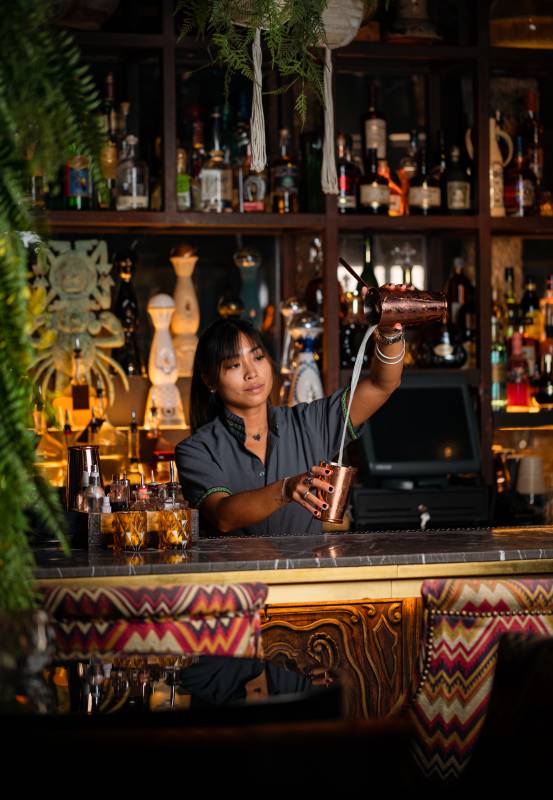 What's on at COYA Monte-Carlo?
From 6 April, COYA Monte-Carlo will take customers on a culinary, musical and artistic journey with Latin American flavours and exhibitions featuring local artists. Following the success of COYA's collaboration with Monegasque artist Lukas Avalon last season, a new program of exhibitions by local artists is in store this season.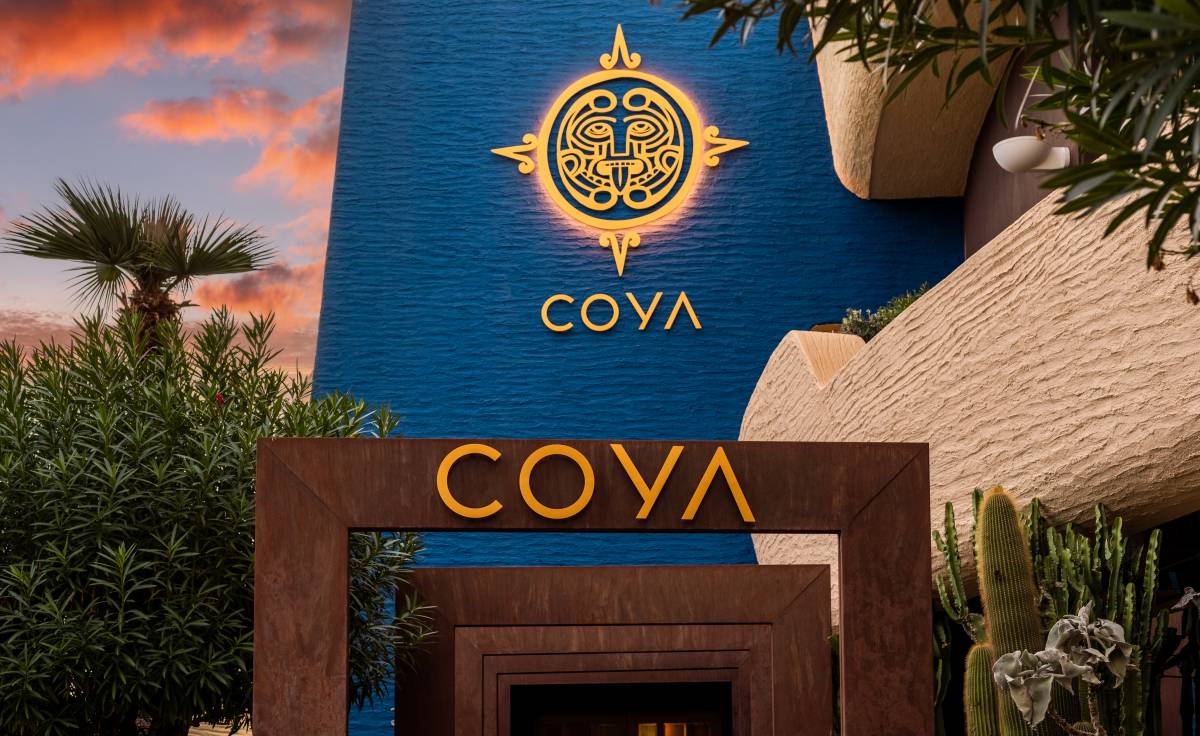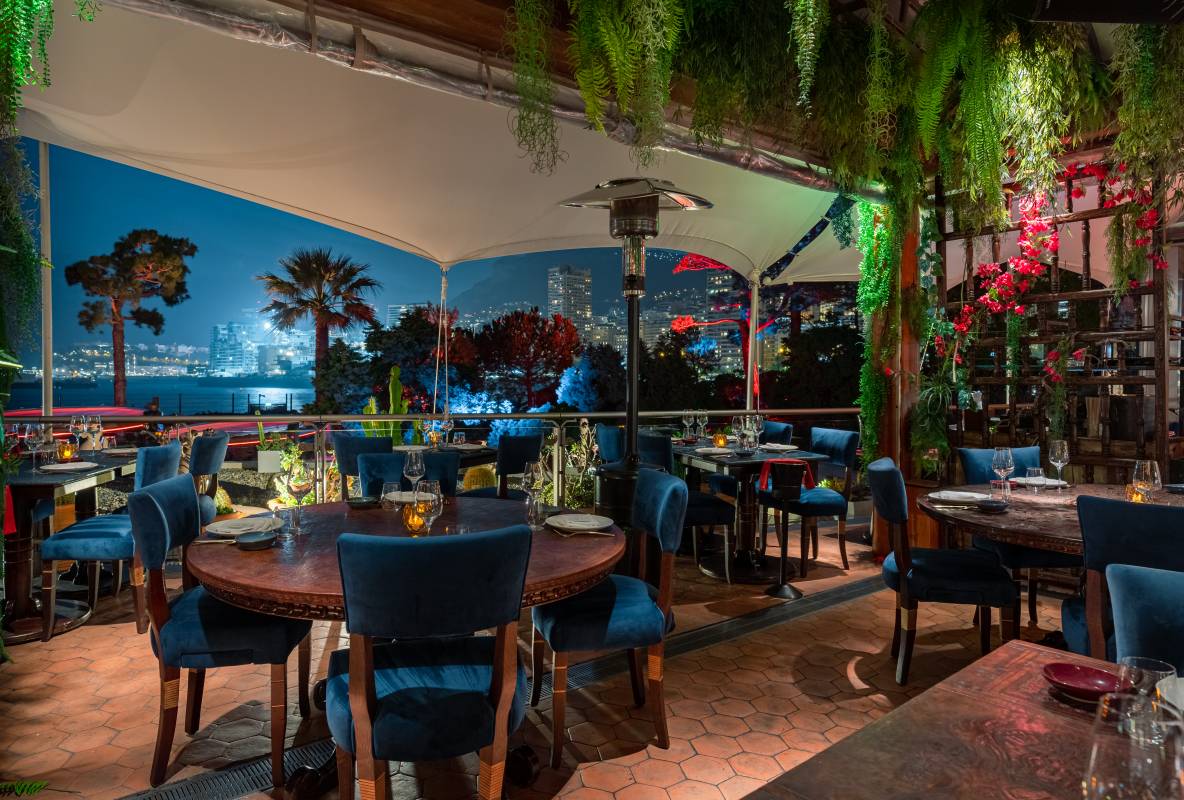 Culinary art will be in the foreground this spring with contemporary Peruvian cuisine by Chef Victoria Vallenilla. New items on the menu include Vegetable Ceviche, Causa Frita (potato-based dish accompanied by fresh truffle cheese and Wagyu charcuterie) and Tres Leches for dessert. At the bar, events featuring Pisco 1615 brandy are on the menu.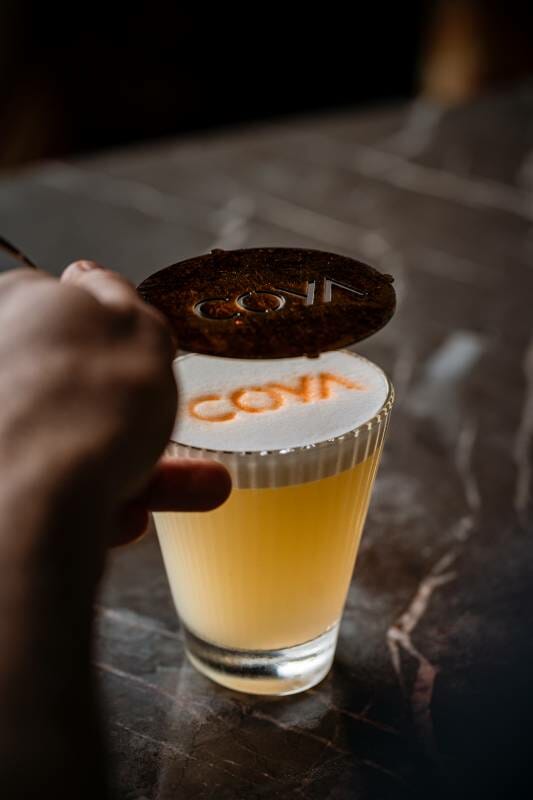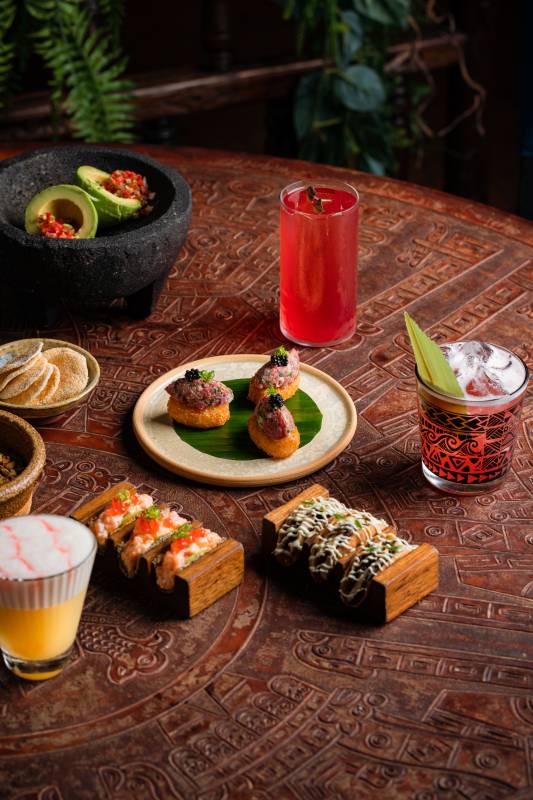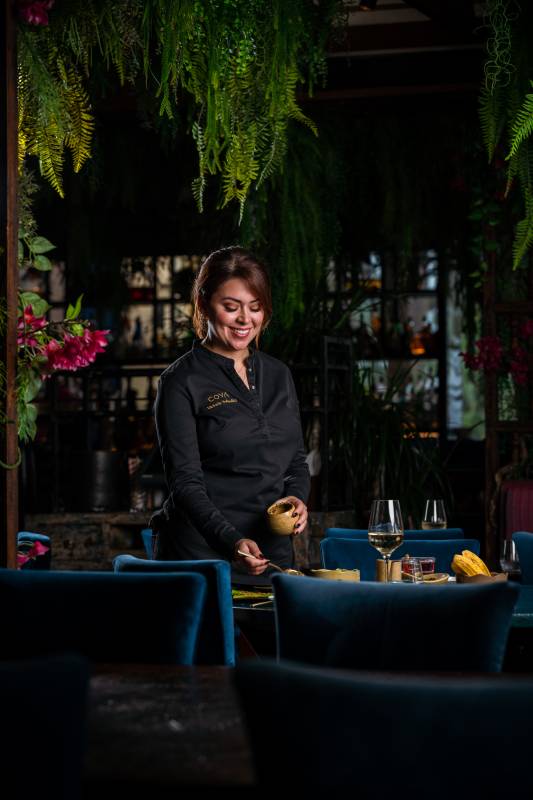 Clásico Evenings
Every Thursday evening, COYA Monte-Carlo will offer a 100% Latin American, festive and elegant atmosphere with live music, dancers and live performers. A perfect evening to enjoy with family or friends and a great warm-up for the weekend ahead.
As the COYA Music label continues to gain momentum, international DJs signed to the label are on the summer program. Noche Blanca makes its return on 29 June. On 20 July and 17 August, COYA will be hosting musical evenings with the label's star DJs.