Latest news
Illuminating Chapelle des Carmes with New Technology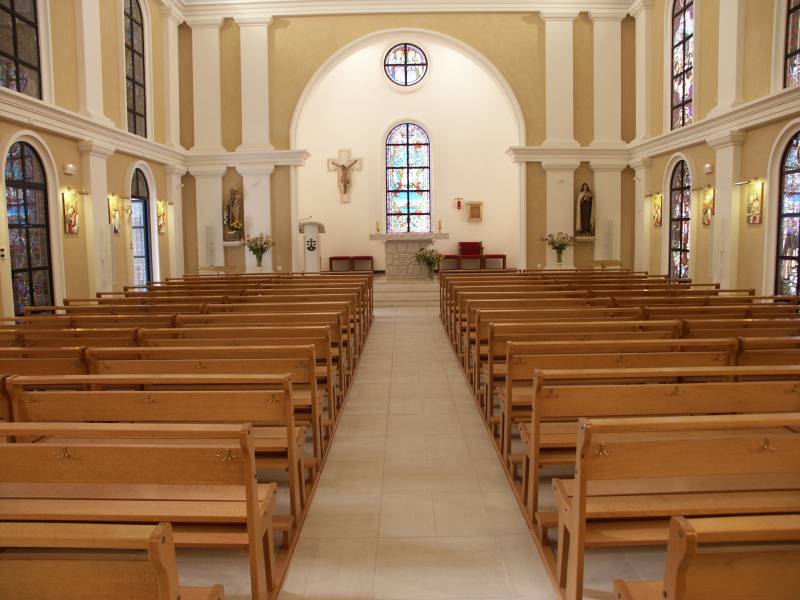 The Chapelle des Carmes, located on boulevard d'Italie, was rebuilt in 2002 and the stained glass windows from the old chapel, dating from the early twentieth century, were integrated into the new design.
In the sacristy, four stained glass windows, two which have great significance (Notre-Dame de Laghet and Notre Dame de la Salette) were obscured by a lack of light. In order to highlight them and restore their brilliance, several solutions have been studied without satisfactory results.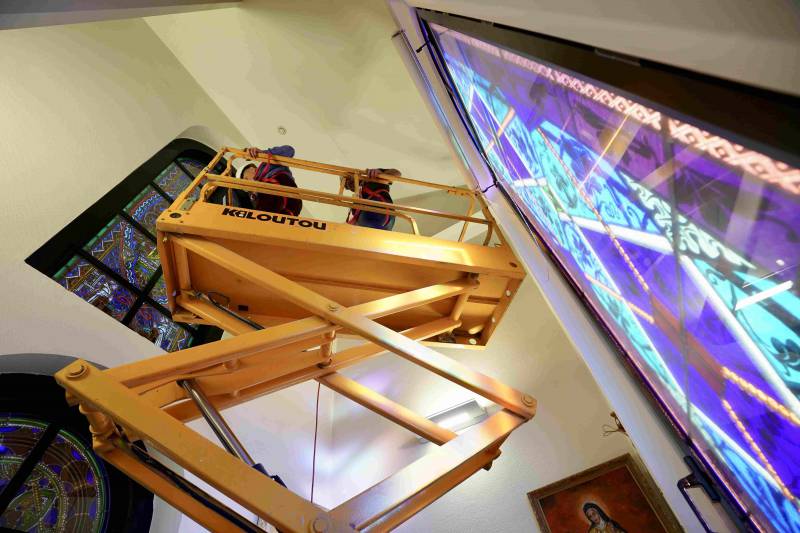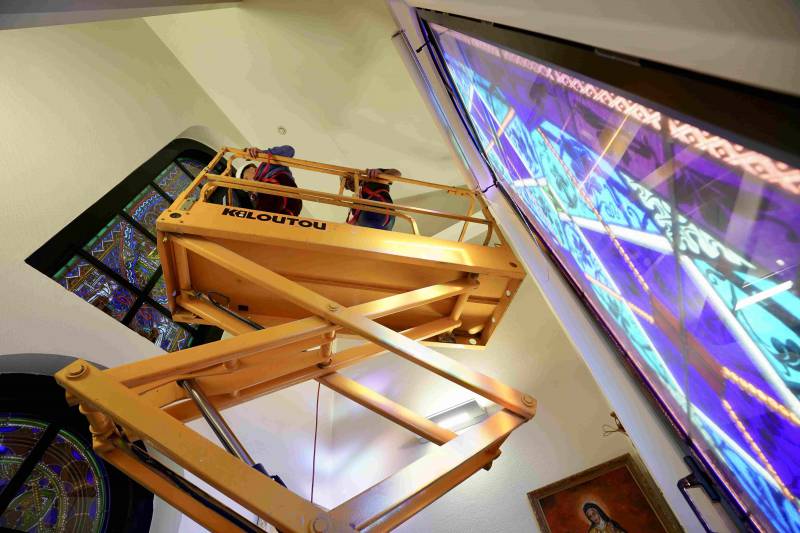 After several tests, Monegasque company Vertex, which specializes in industrial electronics and professional screens, has designed a specific solution using the latest technologies.  A box, completely independent and fireproof, affixed to the wall without direct contact with the windows, makes it possible to avoid any light leakage. It consists of two parts, one stationary and one removable, to allow for maintenance. Several types of LEDs are used to reproduce light with a colour value closest to natural sunlight. The light intensity can be adjusted via a remote control or by using a smartphone or tablet with an IOS and Android compatible Bluetooth module.