Latest news
Information published on abuse of women in Monaco during 2021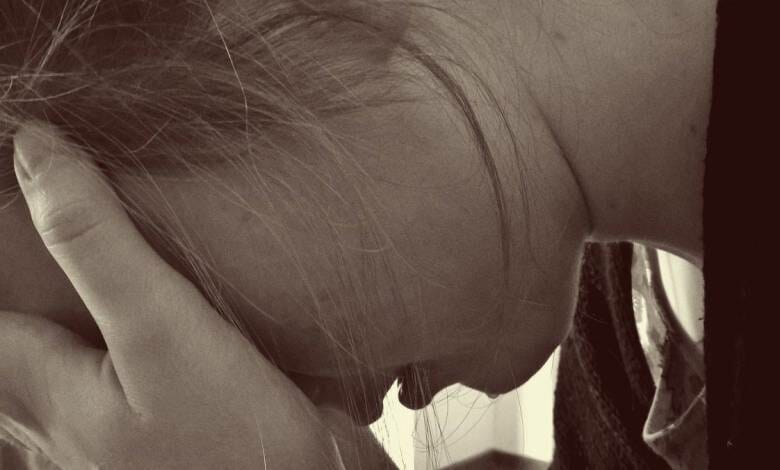 The Women's Rights Committee and Monaco Statistics (IMSEE) are publishing a third study on abuse perpetrated against women in Monaco.
The publication sets out the key data that is available for 2021 and examines incidents of abuse according to various measurable indicators.
The information has been analysed by Monaco Statistics, which collected it from a variety of leading authorities in the Principality: the Police Department, the Department of Justice, Princess Grace Hospital, the Department of Social Welfare and Social Services, and the Victims of Criminal Offences Help Association (AVIP).
The study highlights the following figures:
The police recorded 23 incidents of abuse against women in Monaco during 2021, compared with 39 in 2020. Sixty percent of these cases involved physical abuse.
The Department of Justice initiated proceedings in 38 cases (compared with 50 in 2020), 11 of which related to incidents committed in 2021. Two sentences were handed down and two cases were dropped.
In addition, 41 women admitted to Princess Grace Hospital said that they had experienced abuse (compared with 53 in 2020), with 44% citing physical abuse.
Finally, the AVIP was contacted by 36 female victims of abuse (compared with 42 in 2020), while the Department of Social Welfare and Social Services recorded 13 cases in 2021.
These figures provide valuable information, but it is nonetheless important to put them into perspective, as Alexandre Bubbio, the Director of Monaco Statistics, explains: "One female victim may have been counted several times, for example if she reports more than one incident of abuse during the year, or if she contacted several services which each recorded incidents." He adds: "The figures presented are broken down by organisation and should not be added together."
For Women's Rights Officer Céline Cottalorda: "This study allows us to track abuse perpetrated against women in Monaco over time. We can see that there was more or less a general decline in incidents reported to each organisation in 2021. This may be partly explained by the continuing health crisis, which is still having an impact on travel and on people's lives. The Women's Rights Committee notes that violence against women remains a constant battle, as it can work its way insidiously into a home. This, in fact, was the subject of our most recent awareness campaign in November."
Source: www.gouv.mc