Latest news
Second annual report on work of Women's Rights Committee published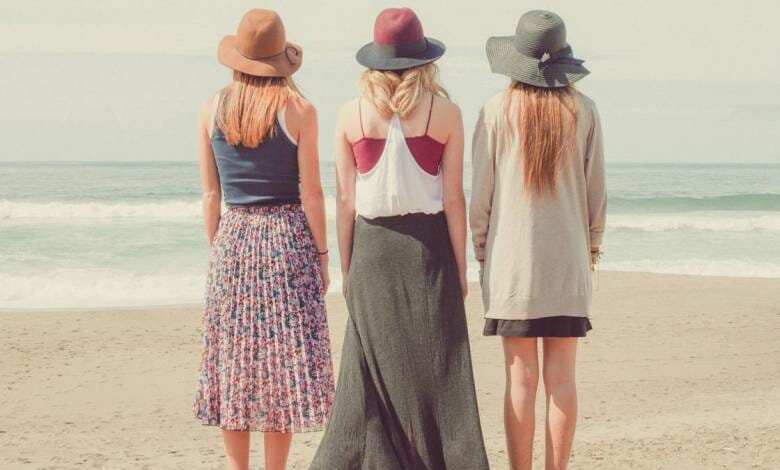 The Women's Rights Committee has recently published its second annual report.
The report documents all of the work carried out in 2020 with which Committee members, representing Monegasque institutions, Government departments and women's rights associations, were involved.
In the report, Committee Chair Laurent Anselmi emphasises that "promoting and protecting women's rights has never been as relevant as during this COVID-19 pandemic and the Prince's Government has always been committed to strengthening these rights."
Despite the unique circumstances created by the COVID-19 crisis, the year saw a number of actions and steps forward in the following areas:
–              Training for professionals who deal with violent incidents, with the introduction of a training plan on supporting victims of violence;
–              Understanding of the figures, with the publication of the first Monaco Statistics study on violence against women;
–              Legislation, with the tabling of a bill that seeks to reform the provisions relating to sexual assault charges;
–              Prevention, with the publication of information on assistance and emergency measures to tackle domestic violence and the introduction of new tools;
–              Awareness, with communications campaigns to mark the internationally significant dates of 8 March and 25 November.
Céline Cottalorda, the Chief Women's Rights Officer, who is responsible for monitoring and implementing the Committee's guidelines, was also keen to reiterate that "the work of the Committee will continue in 2021, with the same mind-set, requiring adaptation as well as conviction and perseverance."
The priorities for 2021 will be:
•             The publication of a communications campaign on equality to raise awareness of stereotypes and change attitudes;
•             Equality education for young people in partnership with the Department of Education, Youth and Sport;
•             The creation of a network of female opinion leaders.
Source: gouv.mc