Latest news
MC State News: Monaco creates committee and appoints officer to promote and safeguard women's rights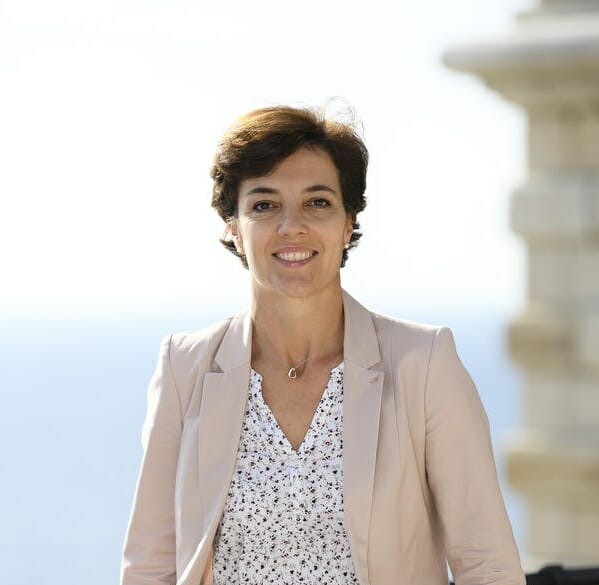 A committee to promote and safeguard women's rights was recently created in a bid to improve implementation of public policy on women's rights and in response to the recommendations of the international agreements to which Monaco is a party. Established within the Ministry of State and chaired by the Minister of Foreign Affairs and Cooperation, the role of the committee will be to coordinate, implement, monitor and evaluate national policies and measures taken to promote equality between women and men, and to prevent and combat all forms of violence and discrimination against women.
The committee will also include representatives from relevant government departments and the country's ministries, as well as the Department of Justice.
To monitor implementation of the decisions and guidelines adopted by the committee, Ms Céline Cottalorda, Technical Advisor at the Ministry of State, has been appointed as Chief Officer for Women's Rights, and will serve on the committee in this capacity. Ms. Cottalorda joined the General Secretariat of the Government when it was set up in 2016, having been appointed Technical Advisor at the Ministry of State in 2010.
By putting these measures in place, the Prince's Government is reaffirming its commitment to protecting women's interests and its desire to work effectively with all stakeholders involved in these issues.
Source: en.gouv.mc