Latest news
Women's Right to Choose discussed in Monaco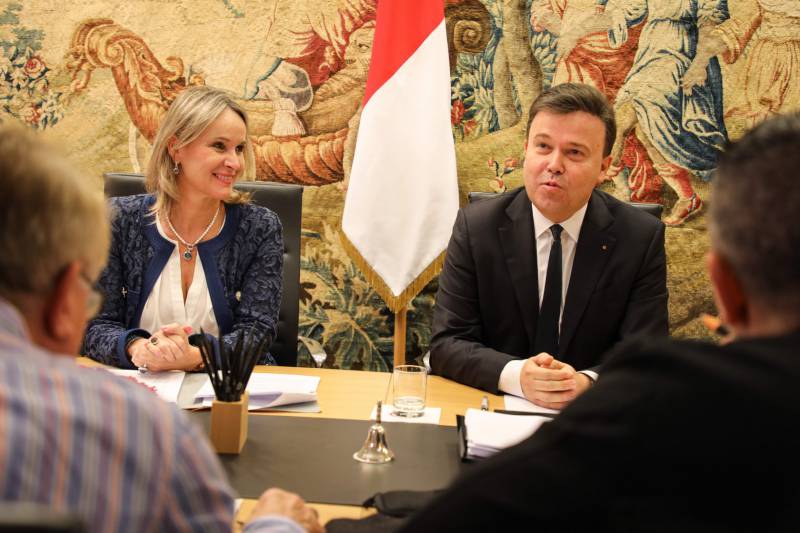 Stéphane Valeri, President of the National Council and Nathalie Amoratti-Blanc, President of the Committee on Women and Family Rights, discussed a number of topics at a recent press conference, including the gender pay gap, same-sex unions, abortion, the "Head of Home" status and inequalities between the sexes in the Principality.
Gender Pay Gap
Nathalie Amoratti-Blanc said that herself and the National council have made the gender pay gap a priority, according to the high demand of Monegasque people, by establishing a commission of control and claims for wage inequalities.  She went on to say that the situation in Monaco may be close to that of France with a pay gap of more than 15%.  All women who are victims of this injustice will be able to use this new commission. As its members, the commission includes a High Commissioner and presidents of local associations who are actively fighting against inequality and for the protection of women's rights in Monaco.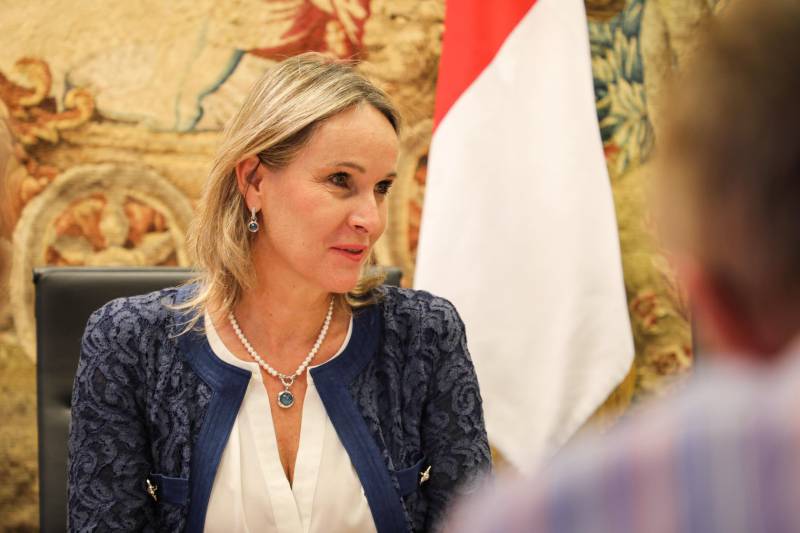 Same-Sex Union
Stéphane Valeri announced that in spring 2019, a session will be held about recognizing unions and marriages between people of the same sex. Stéphane Valeri said that in Monaco, the law should follow the evolution of the public's mentality. The National Council will be amending a contract for a communal life between people of the same sex and also for people of different sexes.
Abortion
Stéphane Valéri said he wanted to relaunch the debate on the decriminalization of abortion.
Back in 2009, Monaco, one of the last holdouts against abortion legalization in Europe, approved a new law permitting abortion for "hard cases," including rape, fetal deformity, fetal illness, or danger to the life of the mother.  (That law was passed unanimously by Monaco's National Council.)  Although abortion is partially legal in Monaco, it is completely legal in France.
In Janurary 2019, the National Council will debate abortion and a proposition of the law will be examined during a public meeting in June 2019.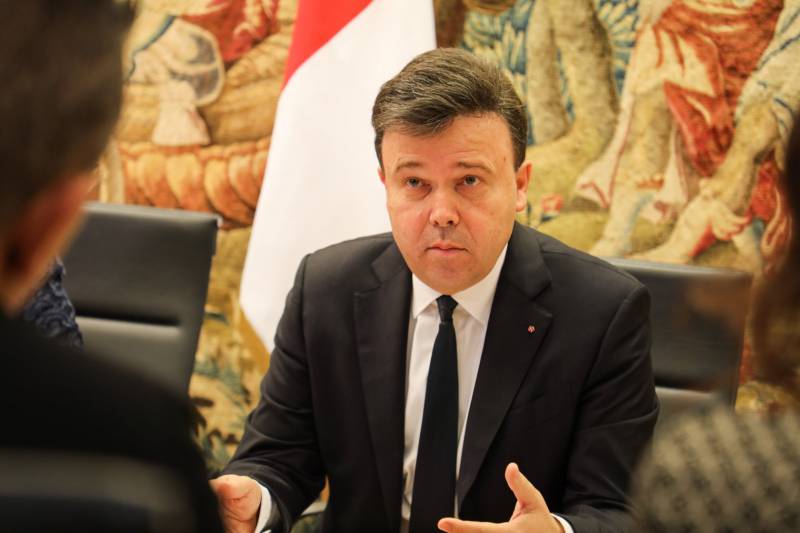 "Head of Home" Status
From 1 January, women civil servants, agents of the State and the Municipality residents in Monaco can opt for the status of "head of home" and receive various allowances, as well as health insurance for dependents.