Latest news
Interior Designer Jacques Garcia reimagining Monaco's Metropole Hotel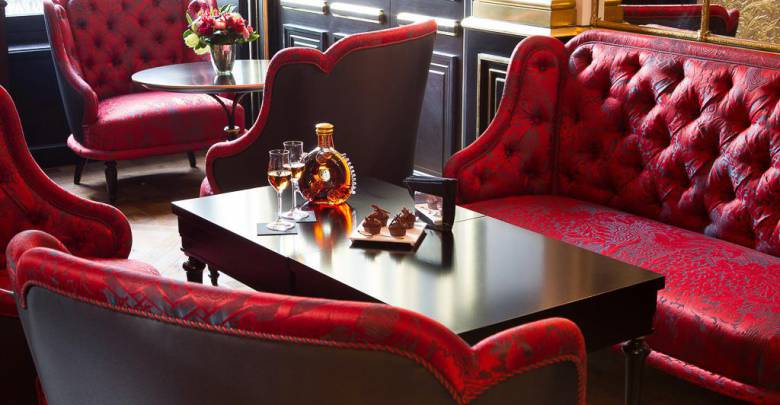 Fifteen years ago, renowned interior designer and decorator reimagined the Metropole Hotel; now he will be giving it an updated look for 2020.
Interior designer Jacques Garcia began his career in the 1970s.  In four decades, he has created and revived many mythical places: the Hotel Costes in Paris, the Danieli in Venice, the Mamounia in Marrakech, the NoMad in New York, Versailles and the Louvre salons as well as the Wynn Hotel in Las Vegas. His name has been used as a reference for chic or extravagant ambiances around the world.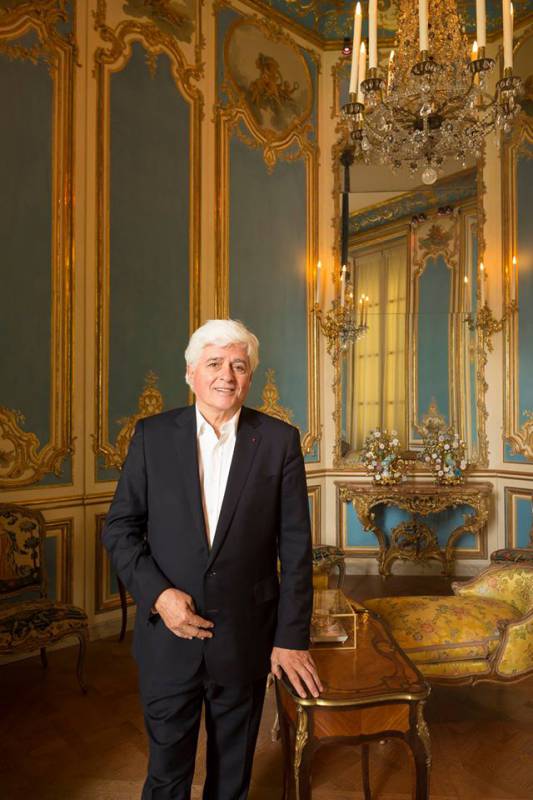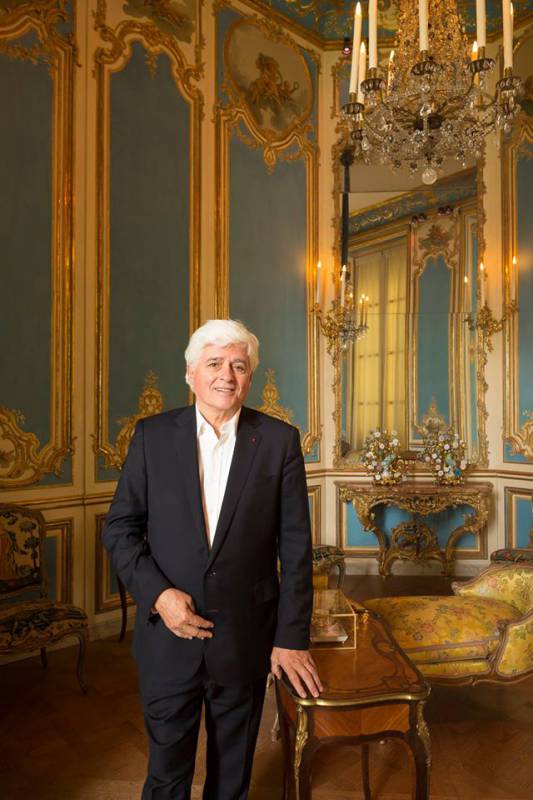 In 2004, he was chosen by the owner of the hotel Metropole Monte-Carlo to design and redecorate the establishment. The palace, which has a cozy and comfortable decor, needs an update, starting with the lobby and the hotel lounges.
Jacques Garcia has put his stamp on the Carré d'Or Suite, the chic private apartment that overlooks Monte Carlo.  He created a warm and soft atmosphere with new eggplant velvet sofas.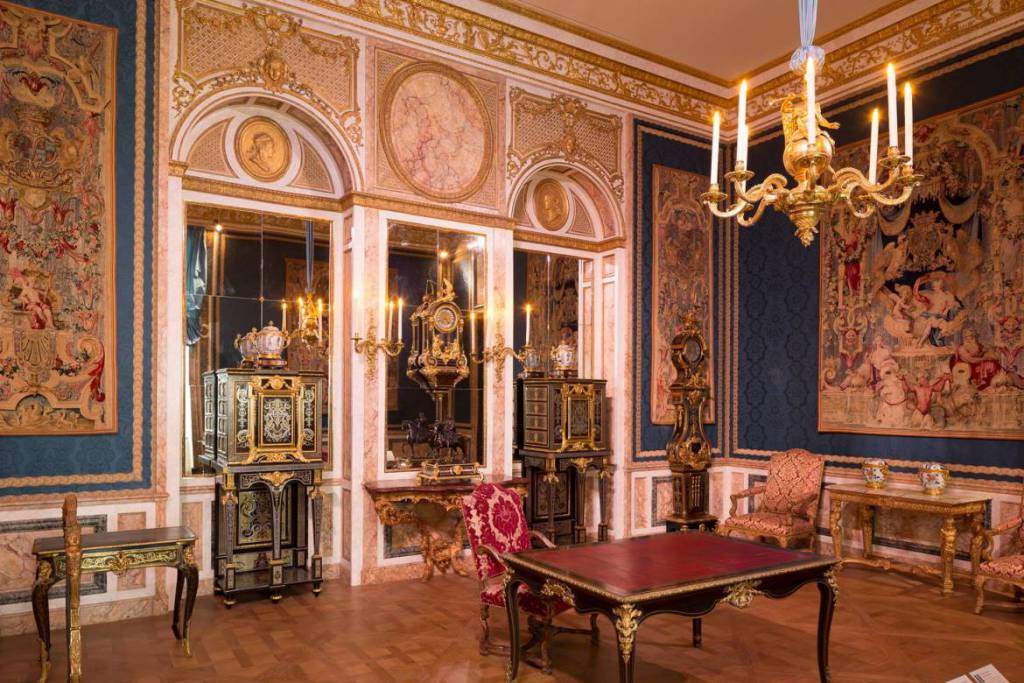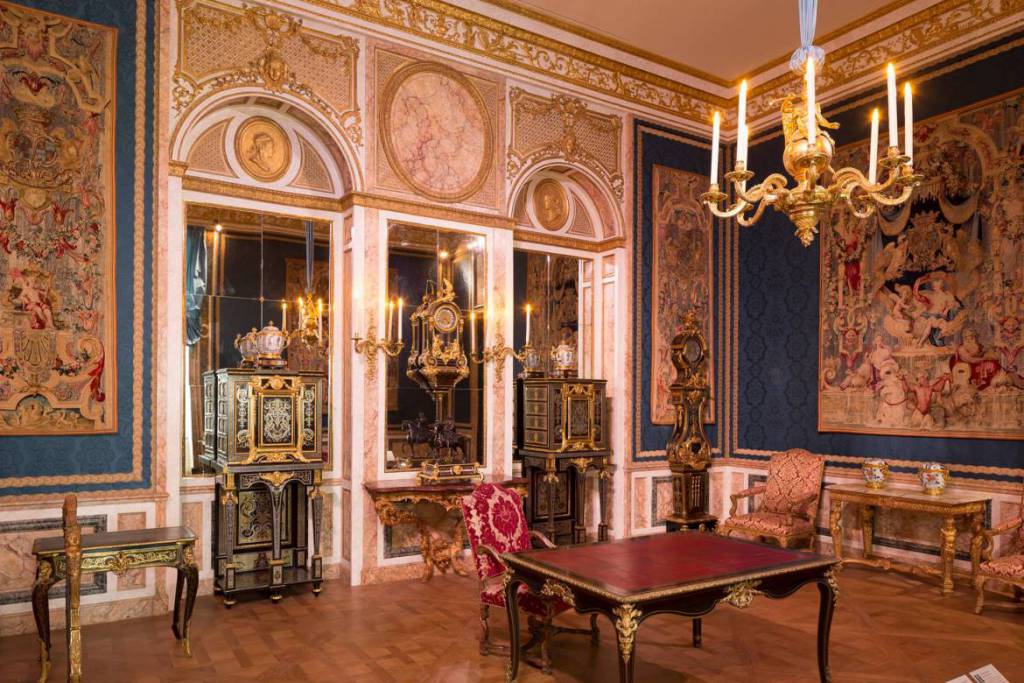 The next step will be in 2020 with all rooms of the hotel in the same style. The spirit will remain the same but, because tastes change, brand new fabrics will be used.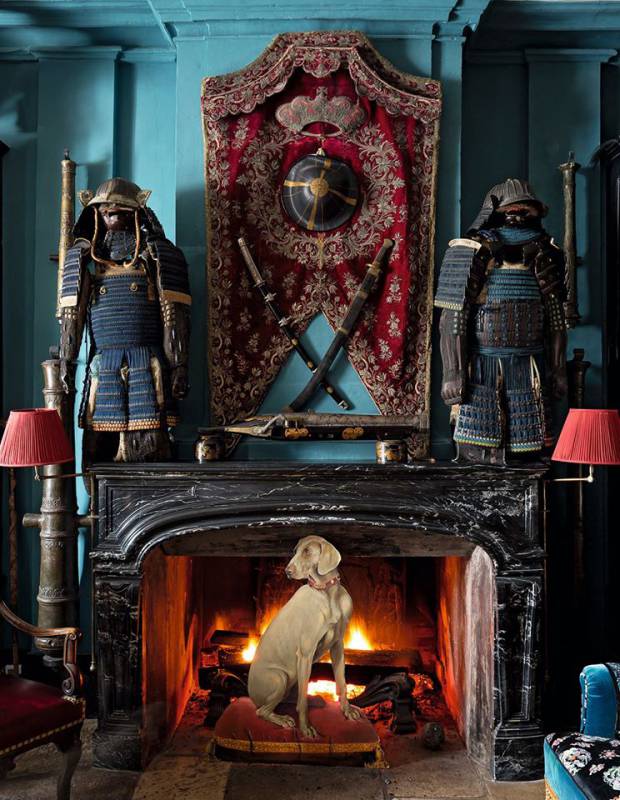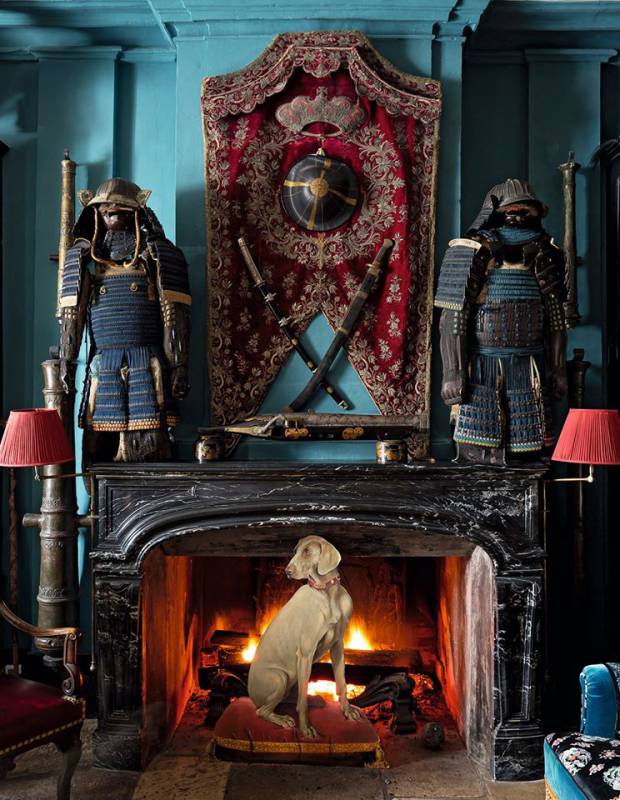 His original idea for the Metropole was that it needed to be totally different from the Hotel de Paris and evoke a Mediterranean theme with the spirit of the Riviera. Something reminiscent of Agnelli, Maria Callas, Riva yachts in mahogany; an absolutely extravagant and beautiful world. He did not want the design to compete with the Hotel de Paris, so he created another world. And, since then, the Metropolis has become an entity as strong as the Hotel de Paris.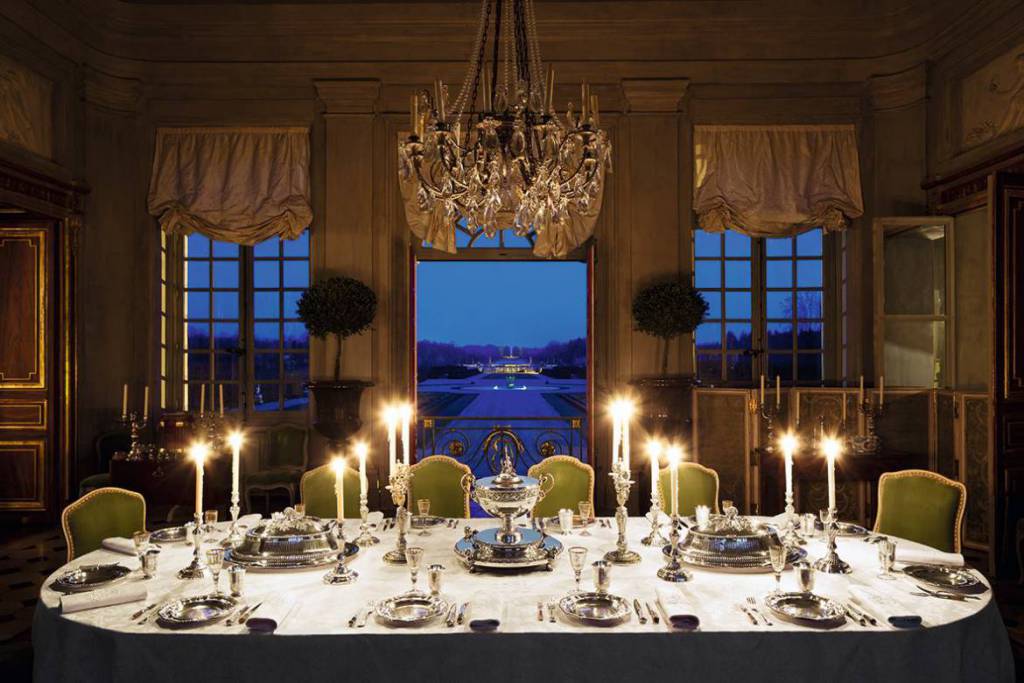 Jacques Garcia promises not to completely tear down and redecorate the Metropolis, but update it because the look of the hotel does not need to be changed. According to the designer, mythical places do not need to be changed, only restored.