Latest news
International Dog Show 2019: a «hairy» Boom in Monaco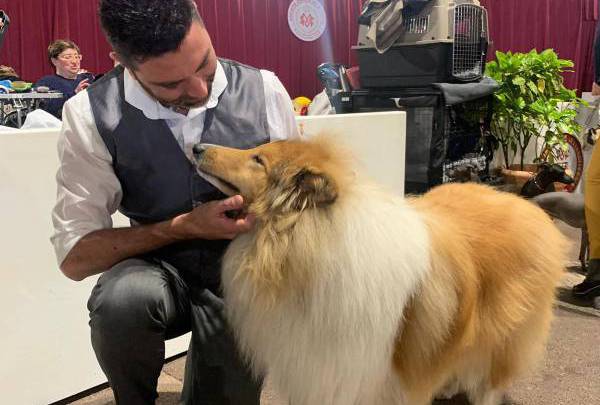 The Principality of Monaco is famous for its many animal lovers. Walking on the seaside or in the parks of this tiny state, you will stumble upon some of the most amazing breeds among our four-legged friends. Now imagine a dog paradise with over 1350 of their finest specimens all gathered in one place.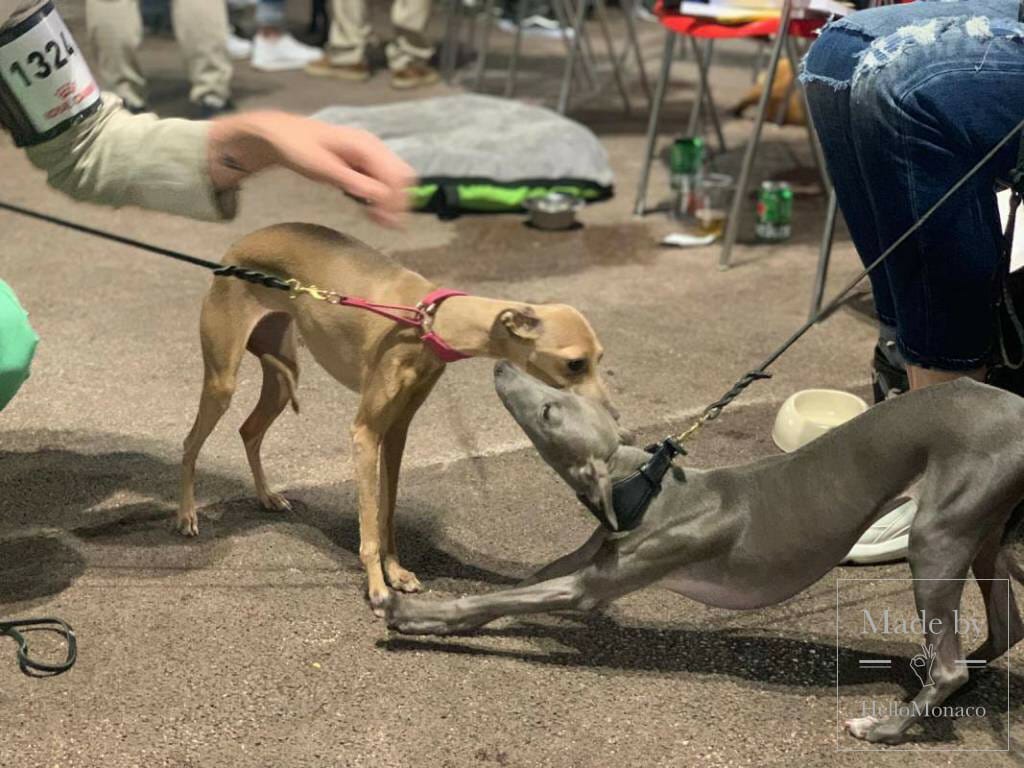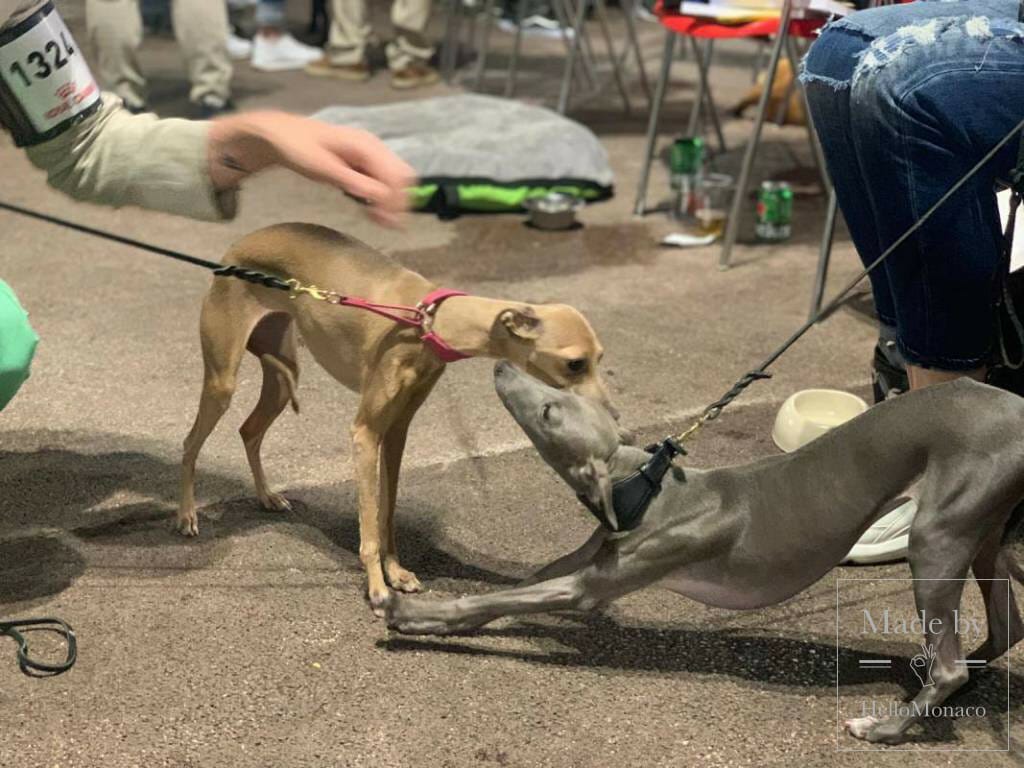 On May 4 and 5, 2019,  the Chapito of Fonvieille held an annual International Dog Show, hosted by the Monaco Community of Dog Lovers (Société Canine de Monaco) and supported by Prince Albert II of Monaco. This year's edition was all about such giant breeds as Leonberger, Tibetan Mastiff, Spanish Mastiff and St.Bernard. The competition in Monaco is the first of the three stages of the Mediterranean Trophy 2019. Its final stage will be held on November 16-17, 2019 in San Remo.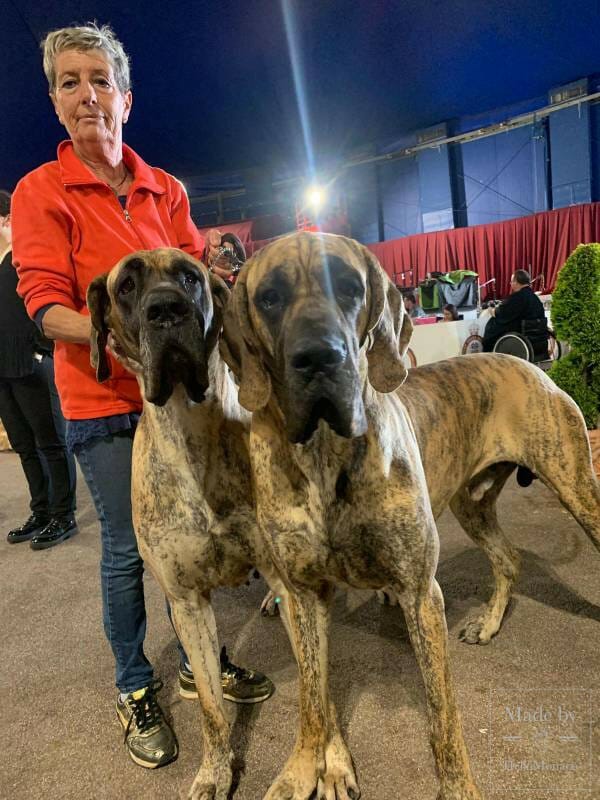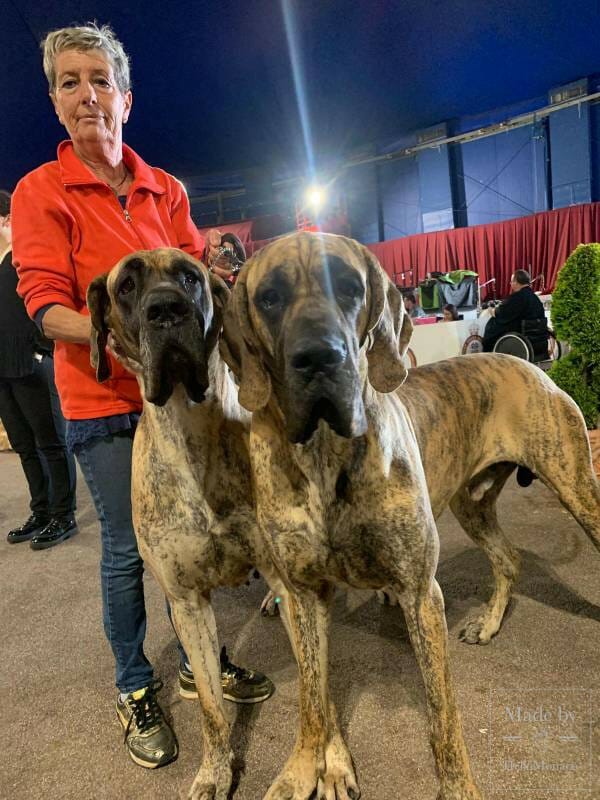 The competition was held in several categories
All the dogs had to be trained to do the following: a stand, walking in a circle next to their master and racing around a ring. The pet's obedience, appearance, character, grooming, health, proportions, coat, colour, etc. were also taken into account.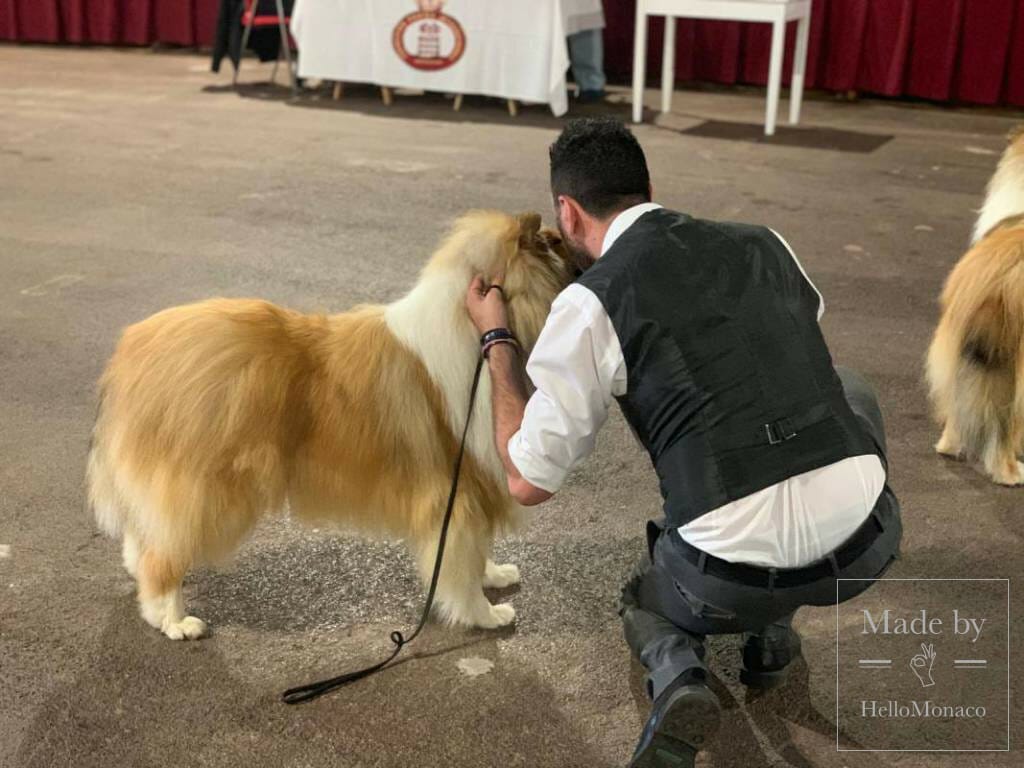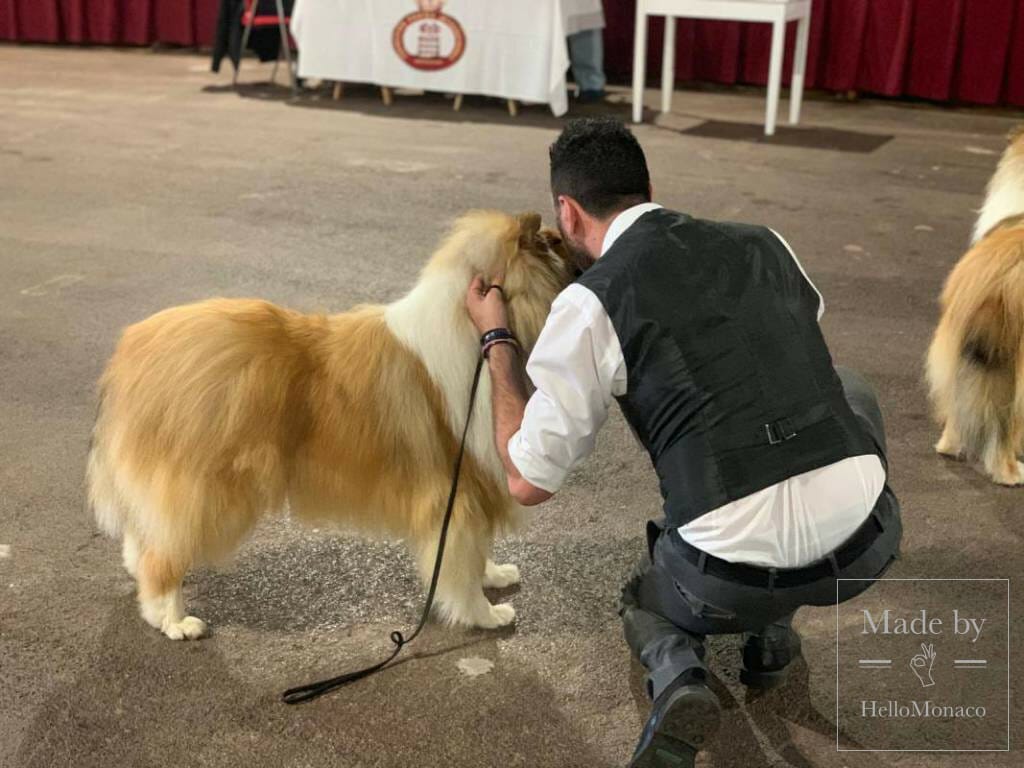 Professional judges from all over the world: 
Gibraltar, France, Finland, Poland, Italy, Spain and Taiwan were assessing the dogs' performance and selecting the finalists.
HelloMonaco just could not  miss an opportunity to meet some of the participants and their mentors
.  
Pets are often known to resemble their owner not just in character, but even in appearance. Complementing each other is, perhaps, a  key to a good dog-man partnership in tandem.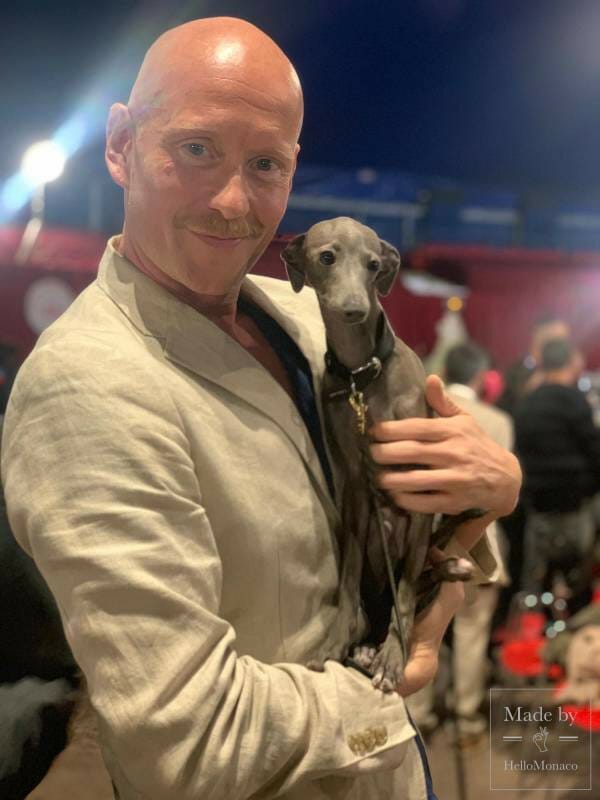 One of the most impressive participants  was an Irish Wolfhound (one of the largest breeds in the world) with an original nickname – Loch Ness. Don't you agree that this name sounds terrifyingly beautiful ? The owner of this incredible dog actually named him after the legendary monster. According to him, however, the dog  is a perfect companion and is great with children. He's been taking part in exhibitions for 6 months and this time won the "Best of the Breed" prize in Monaco.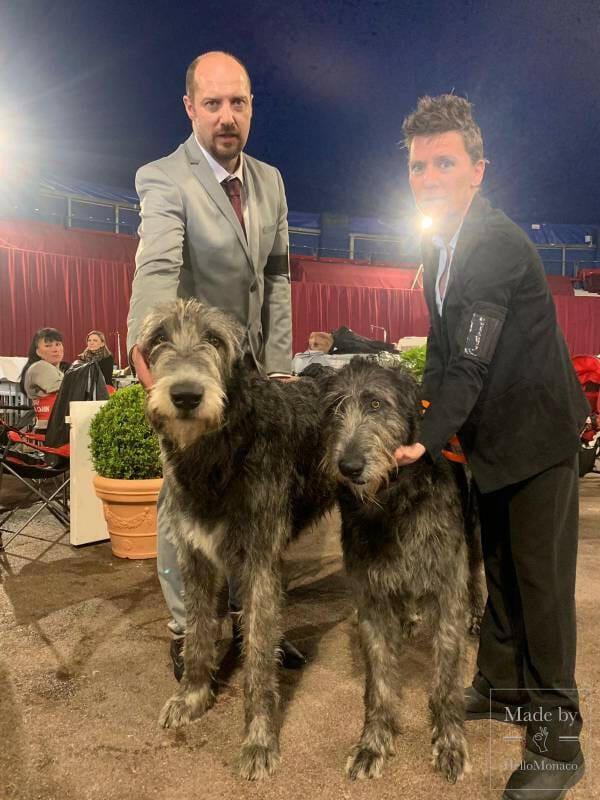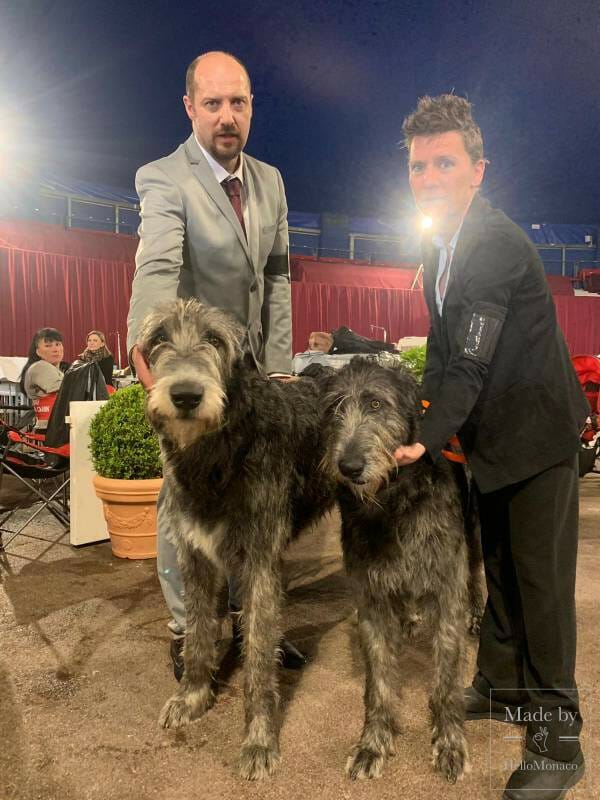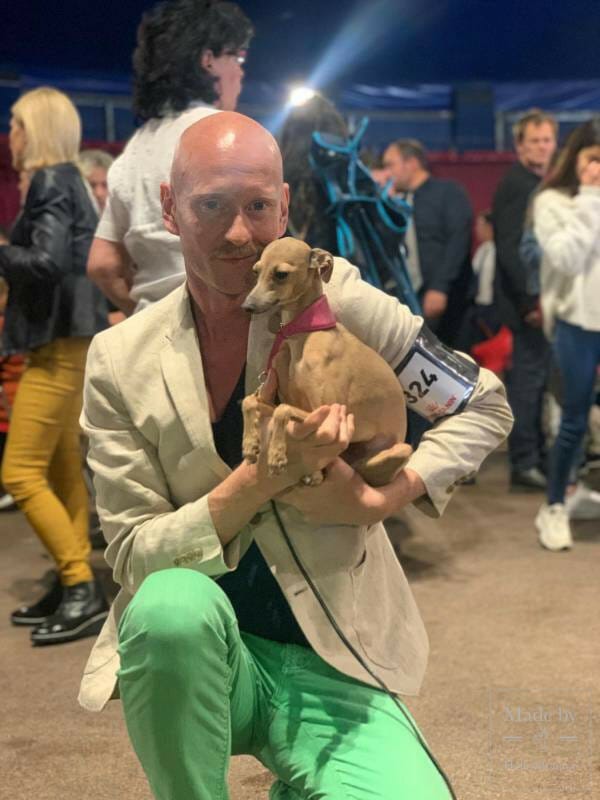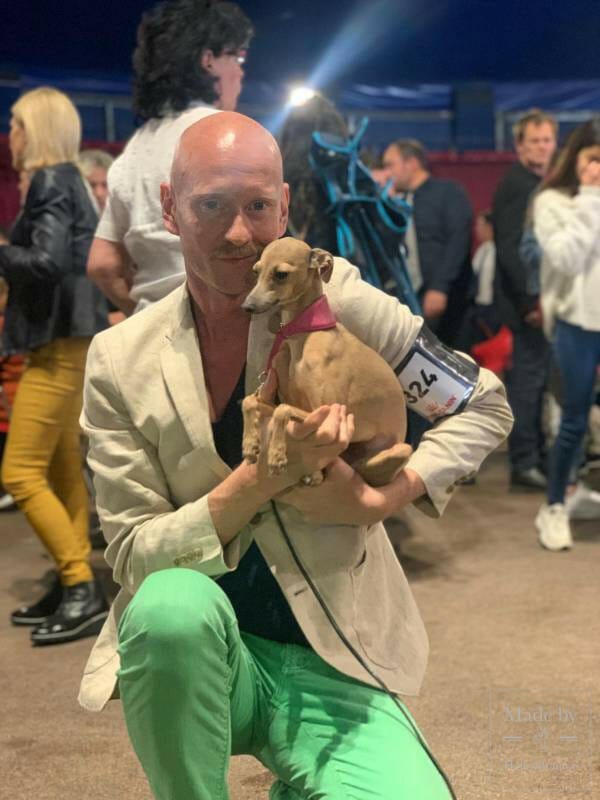 A Finlander Yucca, based in Nice, brought his two beautiful Italian Greyhounds, Irma and Lily. According to the owner, these wonderful dogs are not so easy to train. They are smart, but paying attention to what the owner wants is not at all their priority; rather their own pleasure and fun is far more important.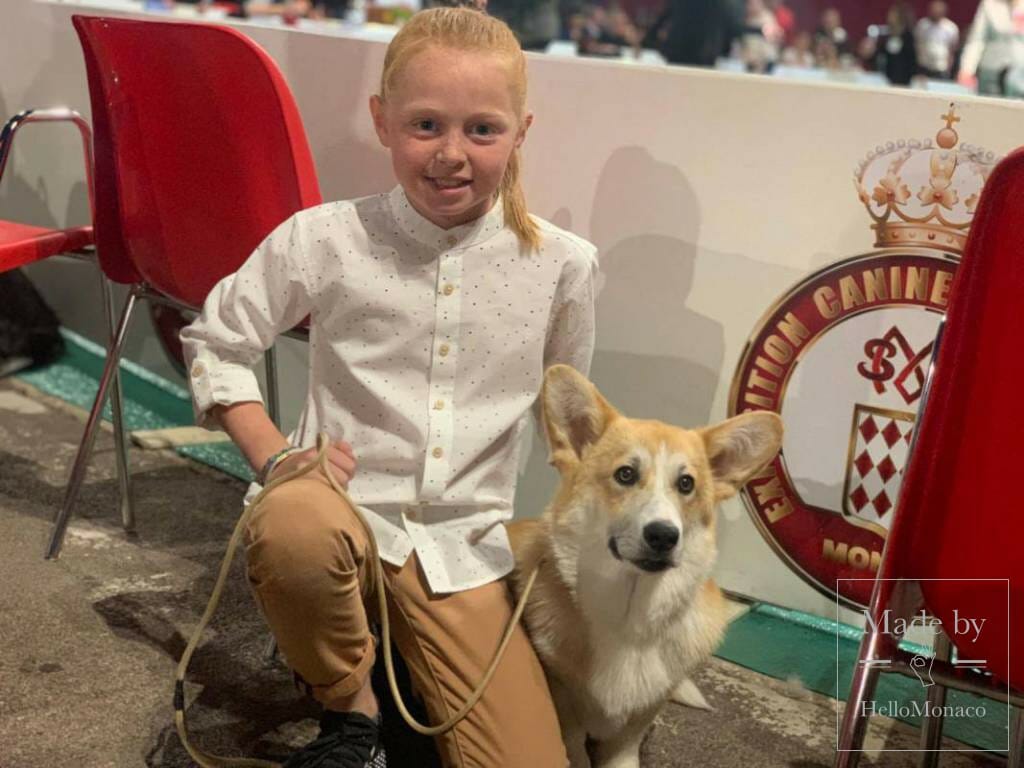 A welsh corgi puppy  named Oleg de Pauline was just adorable. Playful, cute and agile, he just couldn't wait to go in the ring and show himself. His young mistress Zoe from Saint-Tropez brought him to an exhibition in Monaco as she is very proud of her dog. Her mum who is experienced in these kind of events with their other big entrant Cane Corso, encouraged her to do so.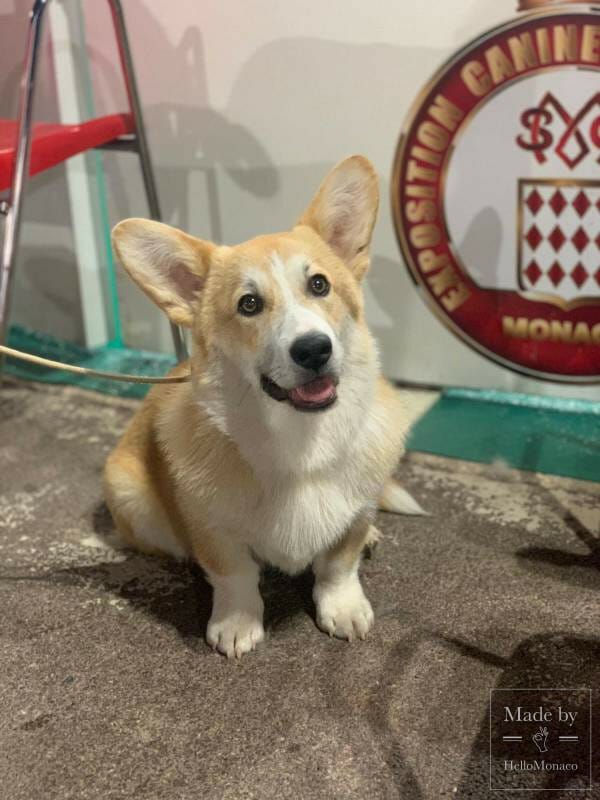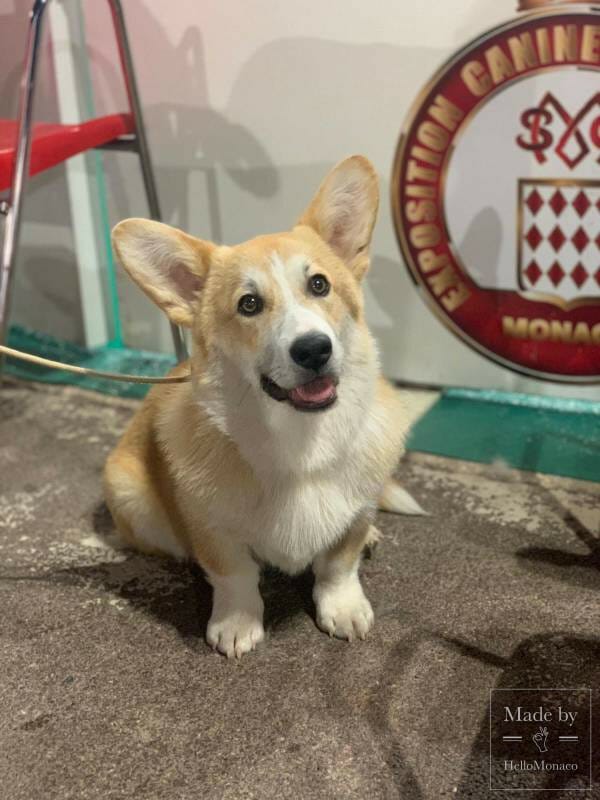 HelloMonaco was equally impressed by a young Collie, Horus, having won second place in his category with his perfect woolen coat. According to his owner, Alex, this is not the first trophy for his friend. The dog already owns the titles of "Top Young Italian Collie" and "Champion of Croatia".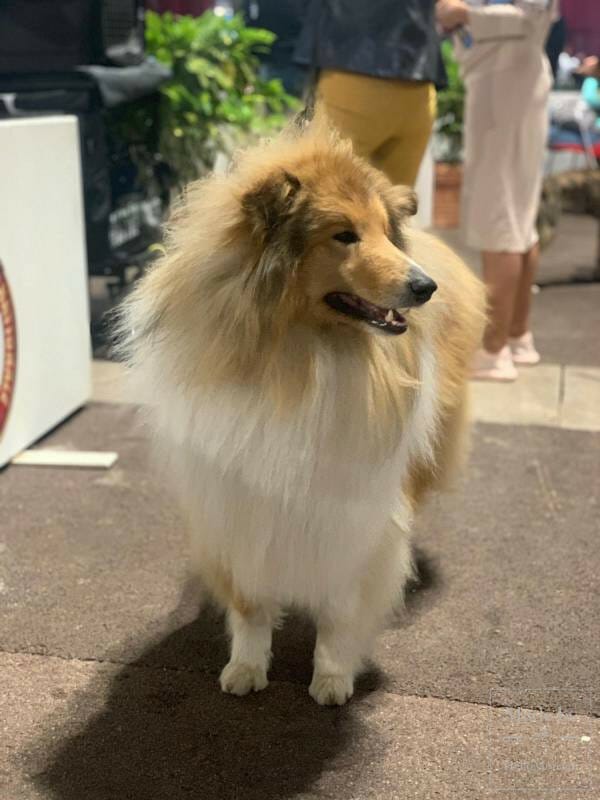 For some pets, however, this kind of event, is not the perfect idea of fun. According to Virginia from Menton, the owner of a young female Leonberger named Norma, her dog's greatest joy is relaxing at home in the garden. This is Norma's 2nd dog show, however, and she always gets some good feedback from the judges.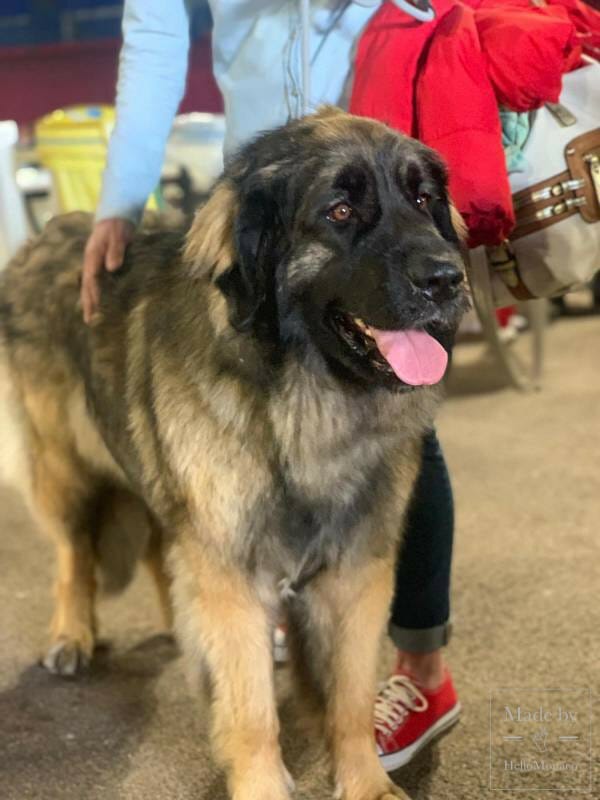 Year after year the International Dog Show in Monte Carlo, abundant in its various breeds, brings together participants from all over Europe. Let's wish further prosperity for the Dog Lovers Community of Monaco, and healthy and obedient four-legged friends for their owners. Maybe you will be the next one to sign up your pet to compete in 2020.