Latest news
It's MAGIC the Expo in Monaco: Good versus Evil, Animated Fantasy and Horror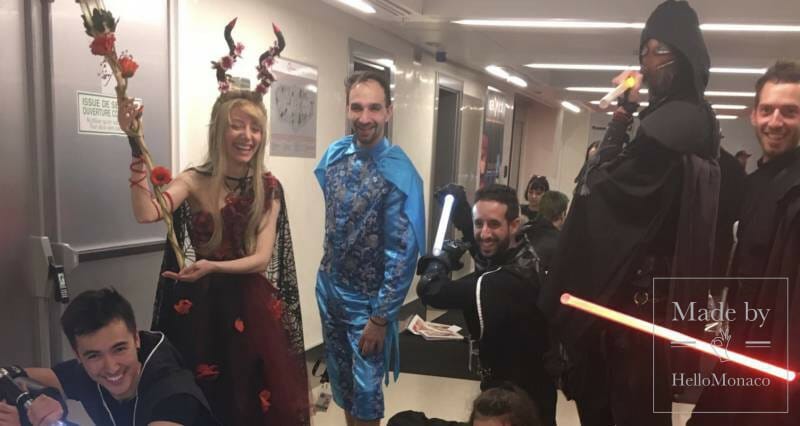 Famous actor Wesley Snipes is reported to be chasing Vampires around the Grimaldi Forum at the Magic Expo. Can it be true? Thousands of supporters are thronging around him to find out. The scene is indeed magical. But don't expect magicians pulling rabbits out of hats or pulling coins out of your kiddies' ears at this Expo.
This is 21st century spellbinding magic of a different kind with out-of-this-world characters that have magical powers only limited by your imagination – they are called Manga in Japan. Think of Game of Thrones, Hobbit, Batman and kryptonite and you start to get the picture. And the minute you walk into the Expo you do not know on which cartoon fantasy character to rest your gaze. Because the Expo Magic, directed by Cedric Biscay of Shibuya on Saturday March 9th, this last weekend in Monaco, is like a living theatre or pantomime. There are dozens of these stunning "Star Wars", Blade and comic book actors and actresses in full costume walking around.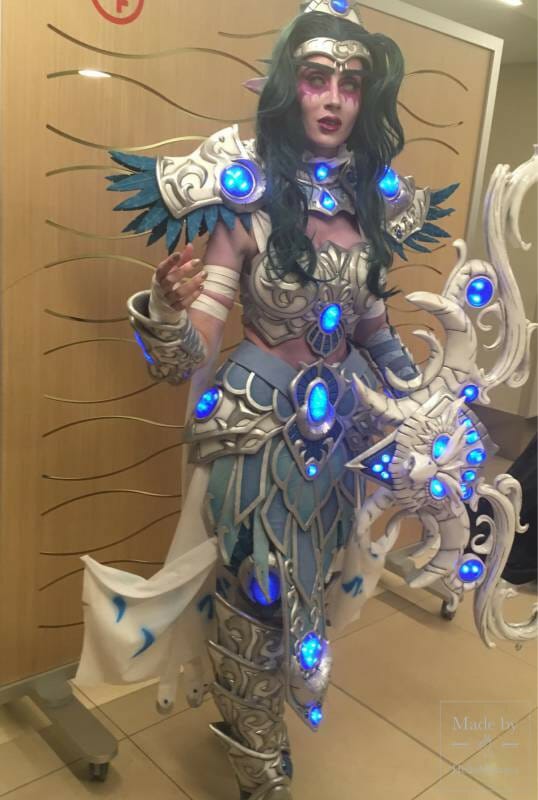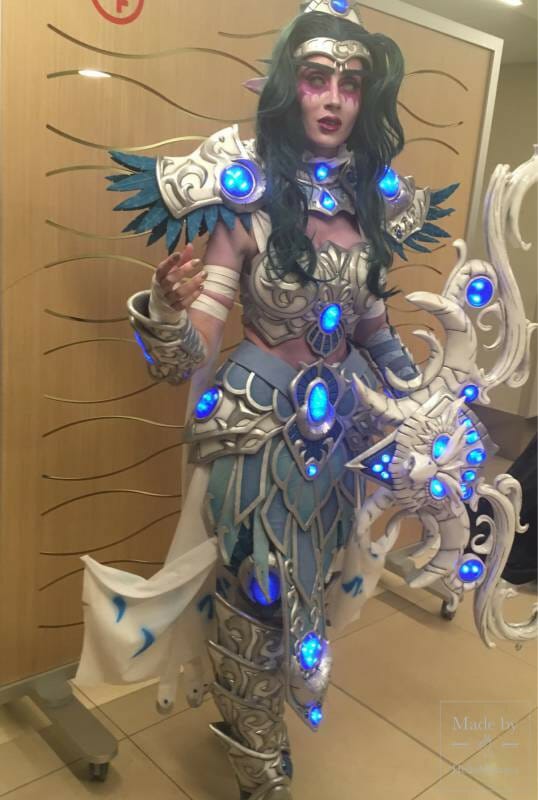 This alone is family entertainment at its best. You need know nothing about these characters – they are just so wonderful to look at. And without exception they are happy to tell you who they are, good or evil, horror or fantasy, wearing costumes to die for.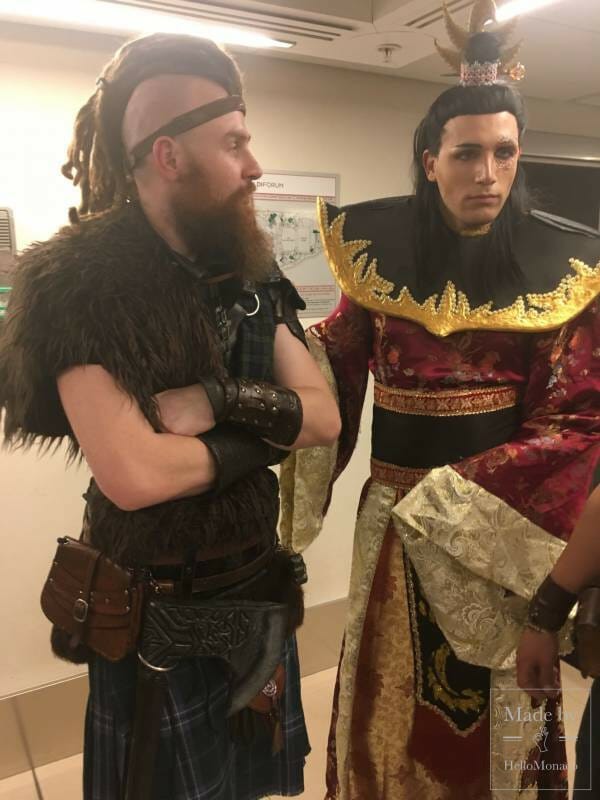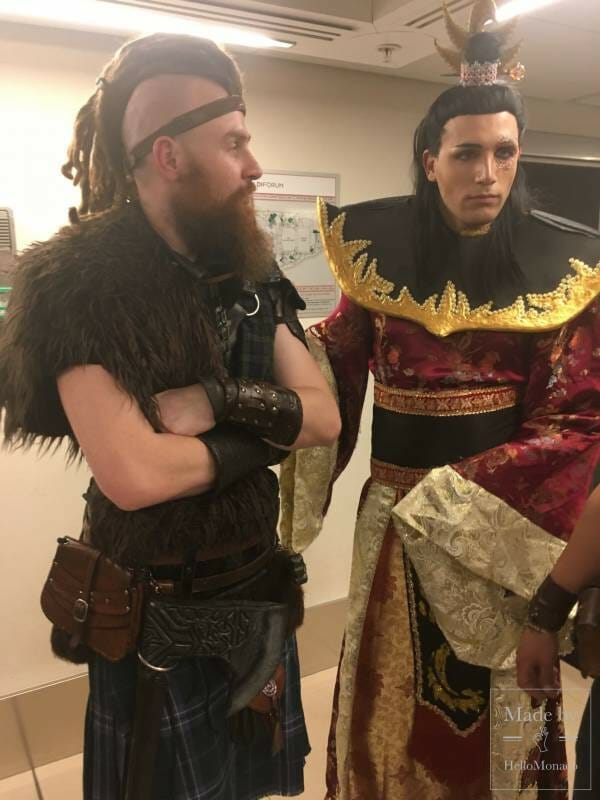 You may find yourself introducing yourself to characters like Groot, Dragon Ball Z or Seth Trinity Blood, part-Vampire, part-Sleeping Beauty at first sight – a character from the Manga series Straight to Hell. You will be entertained so much you may forget to be frightened. But you may find Harley Quinn or "Bianca Style" who looks like Queen Marie-Antoinette from the French Revolution is less scary. Perhaps she escaped the guillotine while happily playing a violin and doing an impressive ballet dance.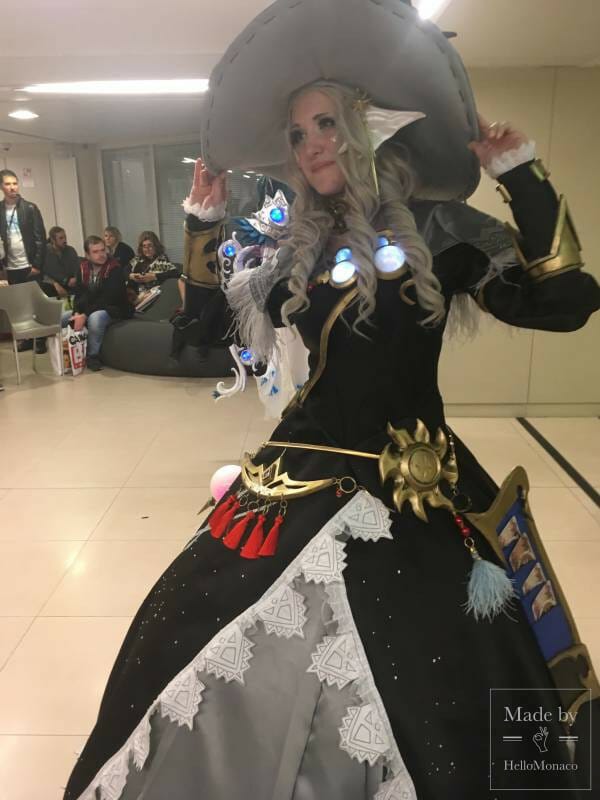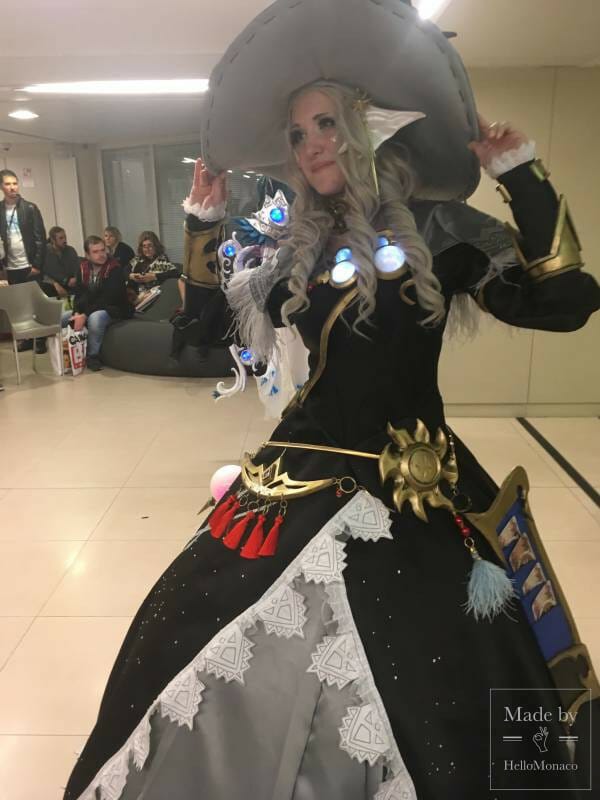 Cleopatra, Titanic, Pirates of the Caribbean – successively in the lists of the most expensive films of all time. There's a new contender and it's top of the priciest productions in the video game world. It's Shenmue of which a third wave is about to be unleashed, with privileged pre-release viewings amid much fanfare and heraldry at this Expo. Players of the game control martial artist Ryo Hazuki as he sets out in revenge for the murder of his father in 1980s Yokosuka, Japan.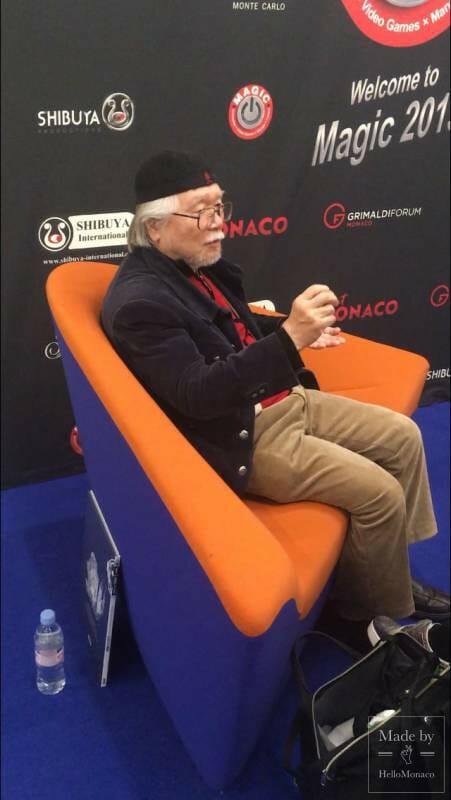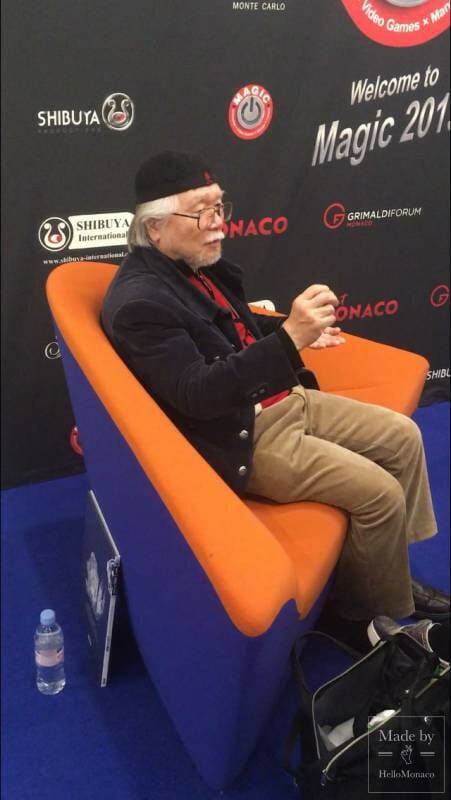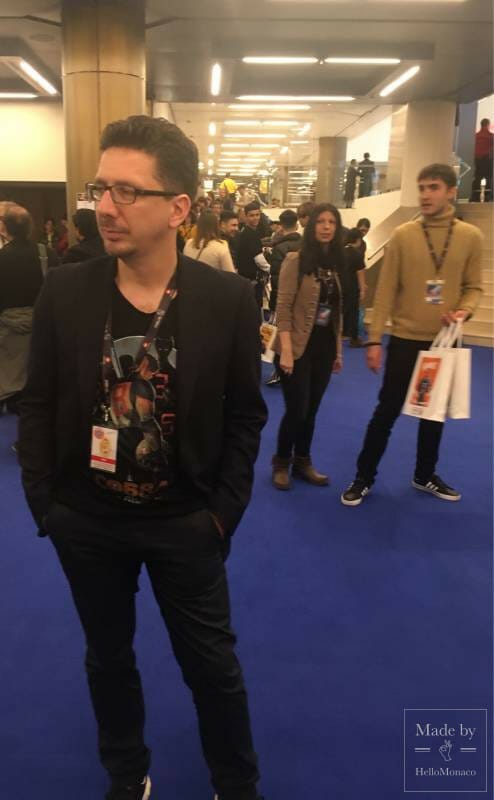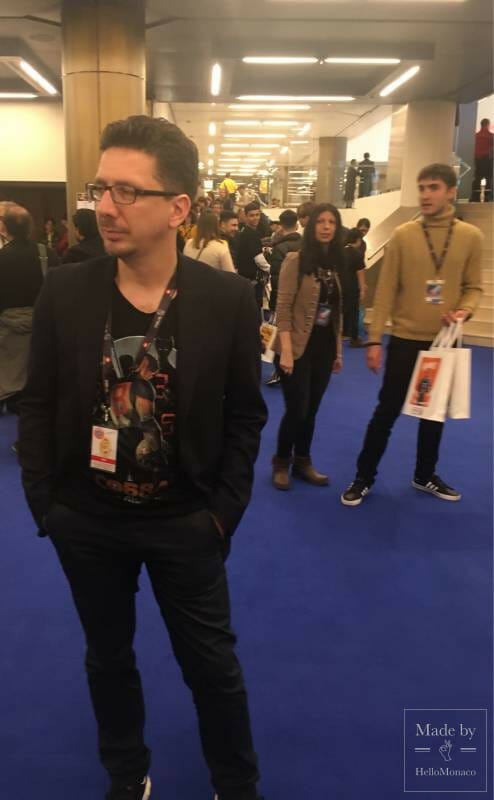 The Monegasque company Shibuya is heavily involved with the creation of Shenmue designed by the great Yu Suzuki who was responsible for Sega's biggest Global arcade hits. Yu Suzuki is in Monaco at Magic. He is also in the Hall Of Fame of the Academy of Interactive Arts and Sciences and is on the list of the Top Game Creators of all time.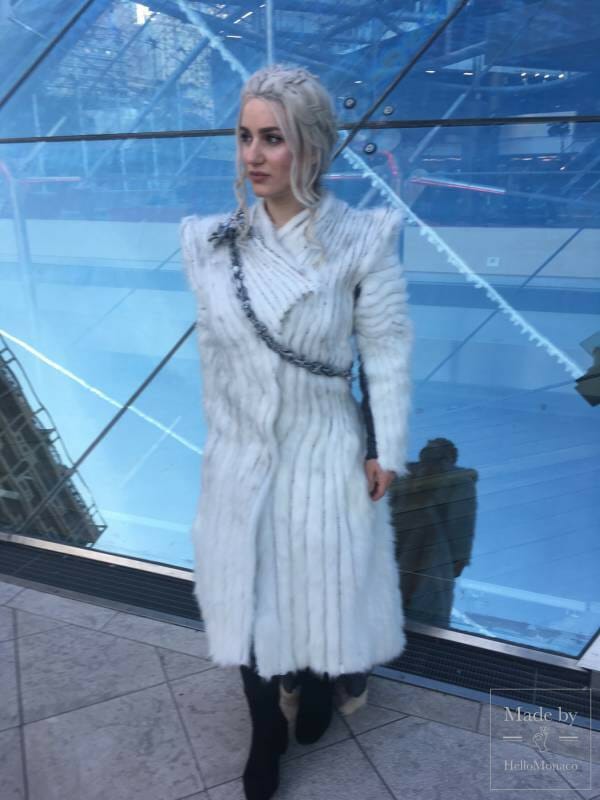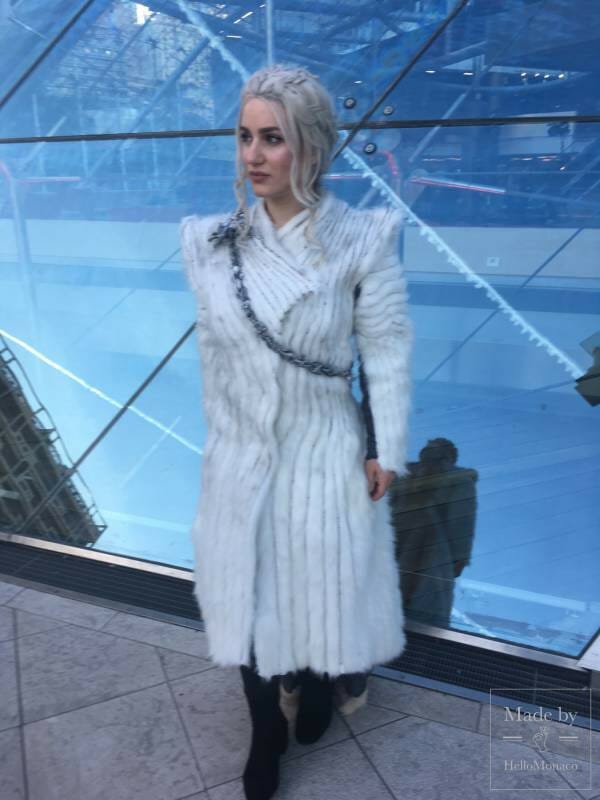 You can be one of the lucky few to snatch an autograph from William Simpson, famous for his work in Batman, Aliens, Transformers and Game of Thrones.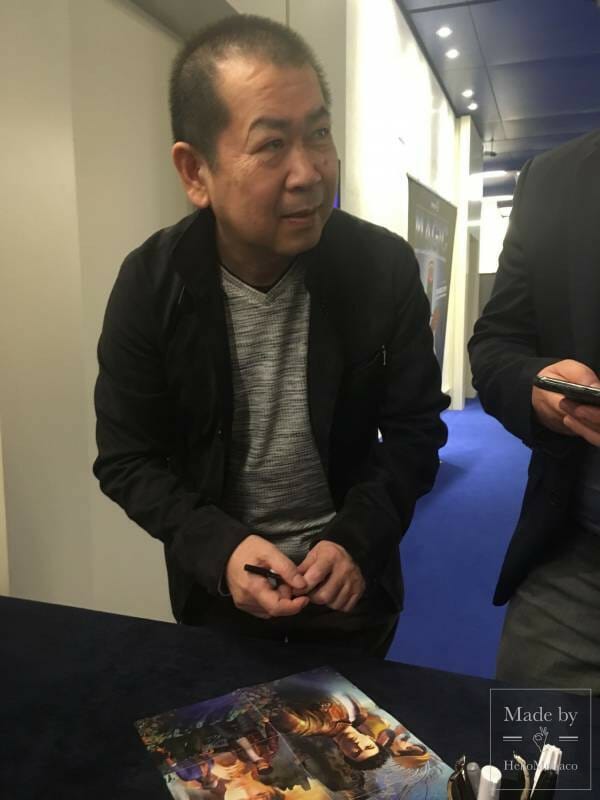 Or if it's an original Manga guru from Japan that excites you as much as astronaut Jean-Francois Clervoy , Leiji Matsumoto of Space Battleship Yamato and Albator is also looking into the lens of HelloMonaco's camera. He is expounding the importance of protecting our planet from pollution just as much as protecting it from aliens! He and Jean-Francois both ponder the existence of extraterrestrial life.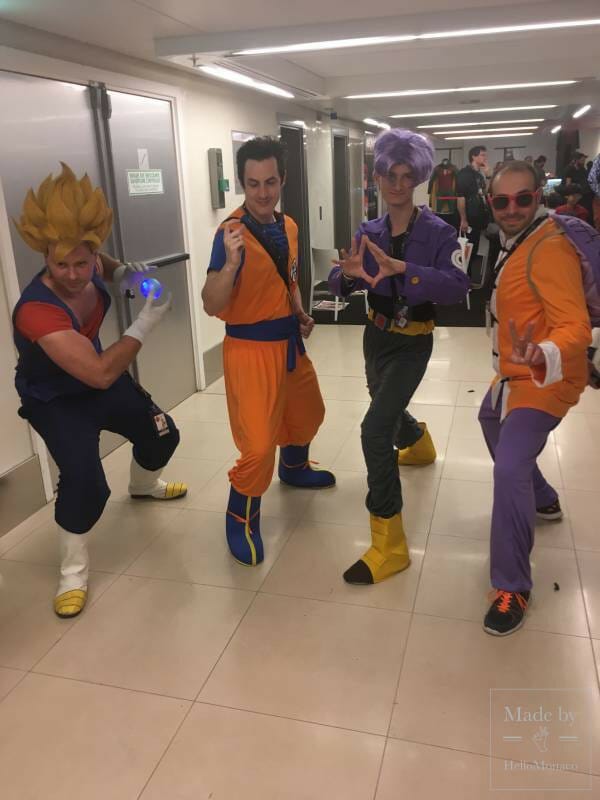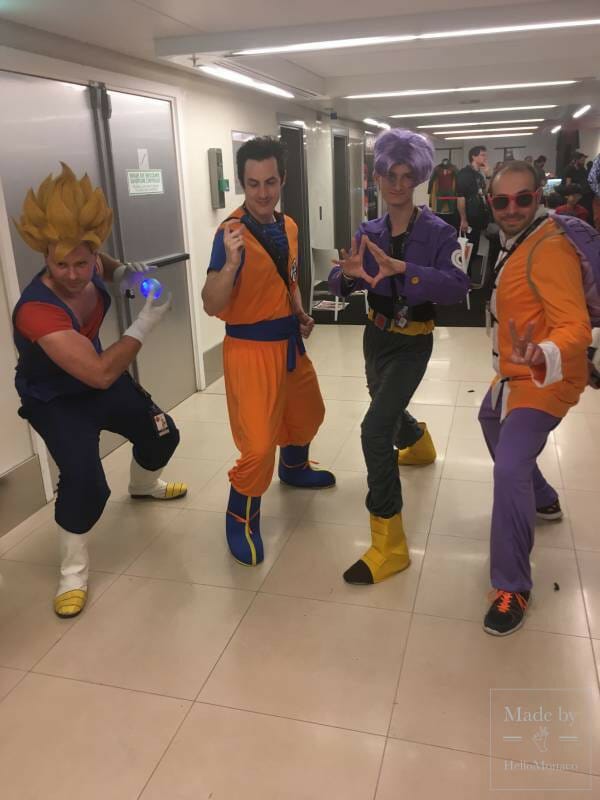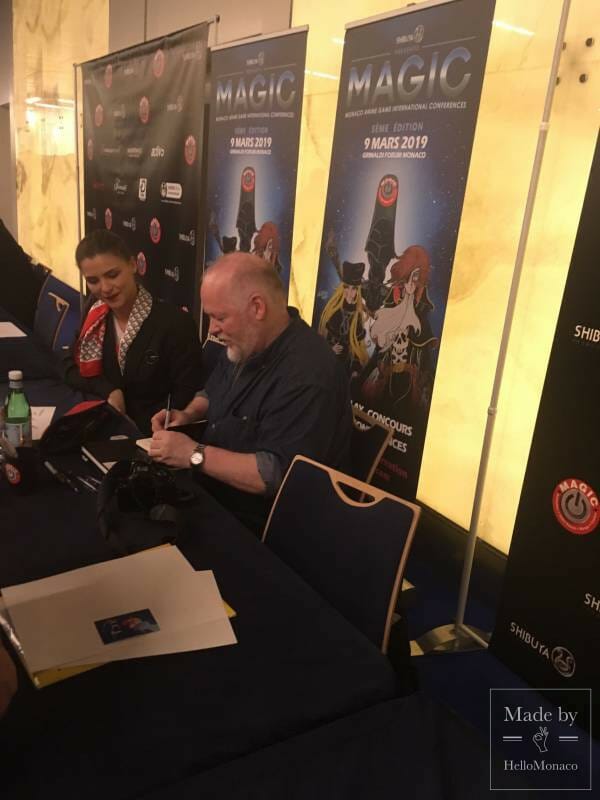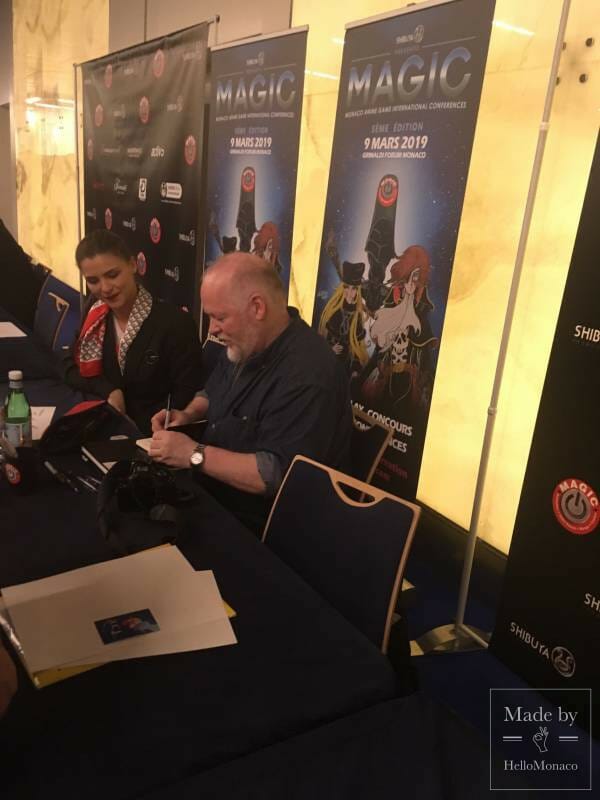 The queue for autographs is a bit long so we stroll over to the Activ5 booth featuring a biometric device that uses pressure sensors for toning exercises. This, it turns out is the brainchild of Kostadyn Yanev, a force behind Shibuya, who following surgery was frustrated that there was no device available to measure his improvement. In just 12 months since HelloMonaco last tested the device it has morphed into a fun video game pitting two contestants against each other.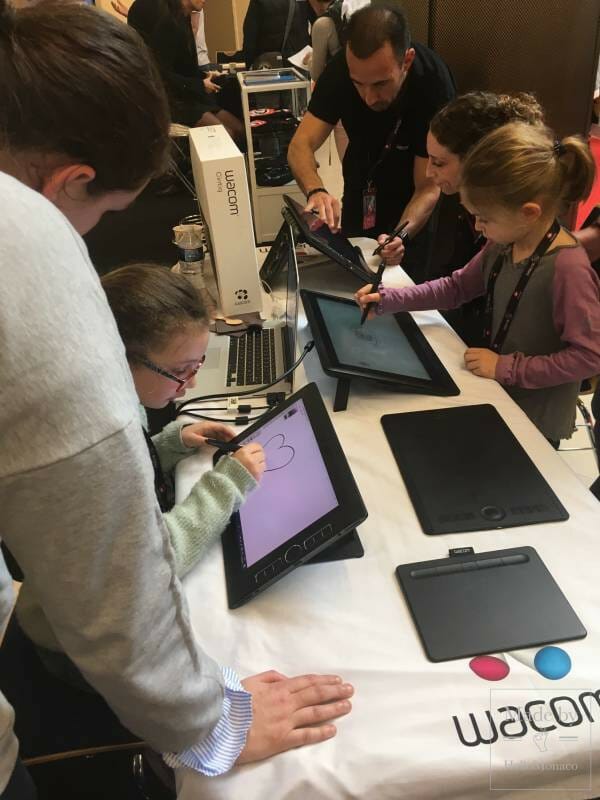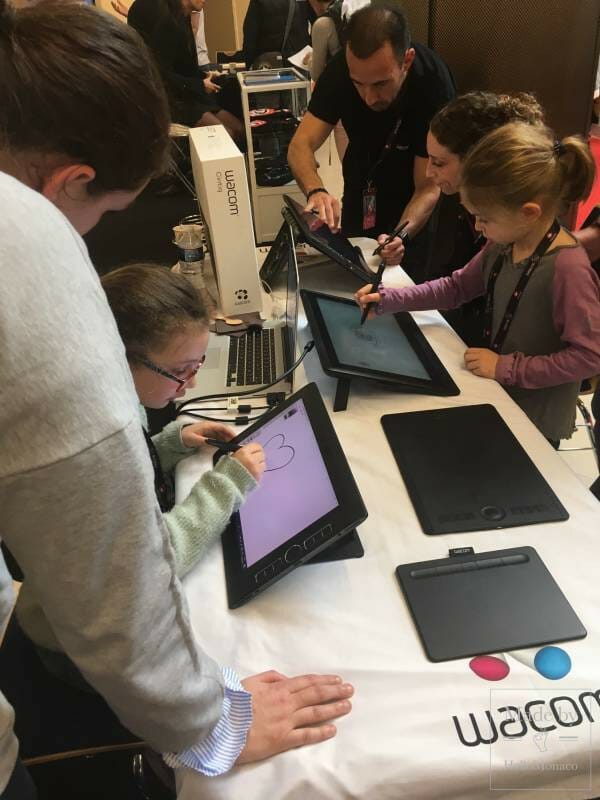 Manga may seem a specialized niche but cartoons and comics are as universal as Disney. The exploding market of video games, like cinema, just add another entertaining way of capturing fantasy and horror, good and evil in their eternal battle. Shibuya is right there in an industry with millions of enthusiastic followers.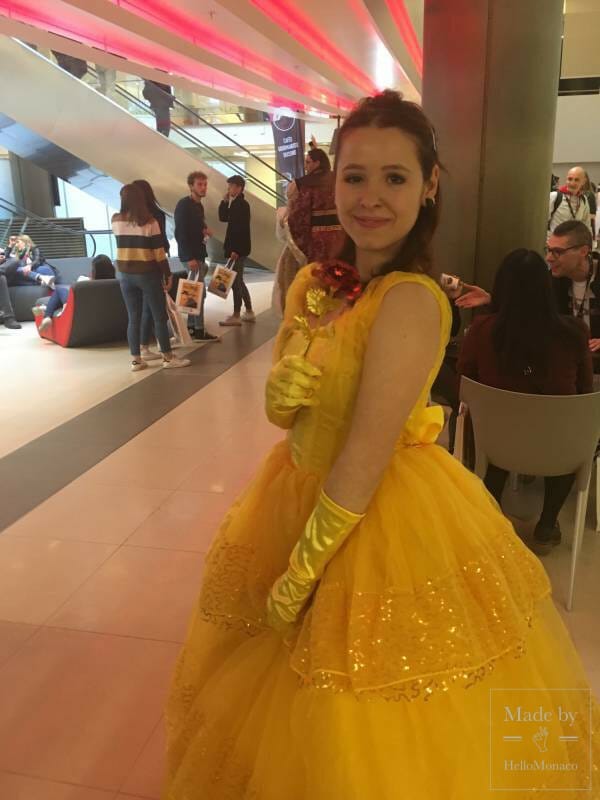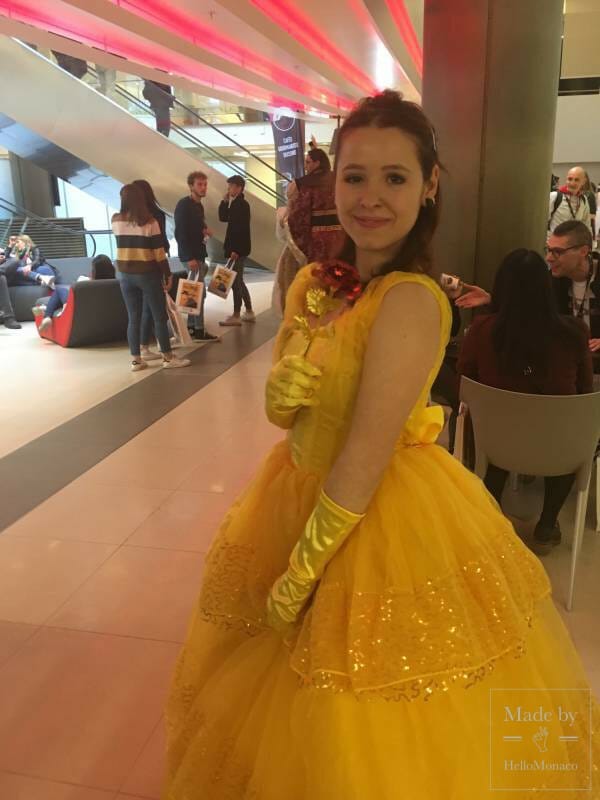 And the Walt Disneys of the future, thanks to Shibuya showcasing the best from Silicon Valley and Japan, could just as well come from Monaco and France.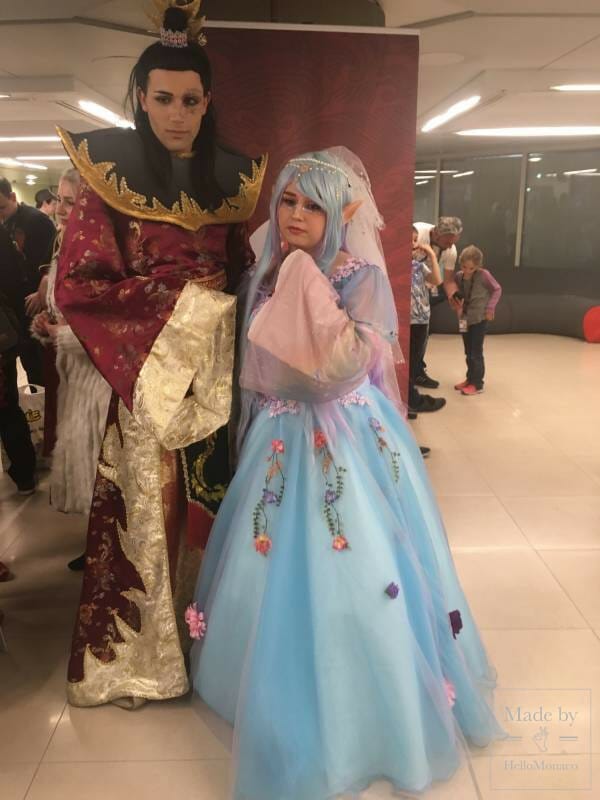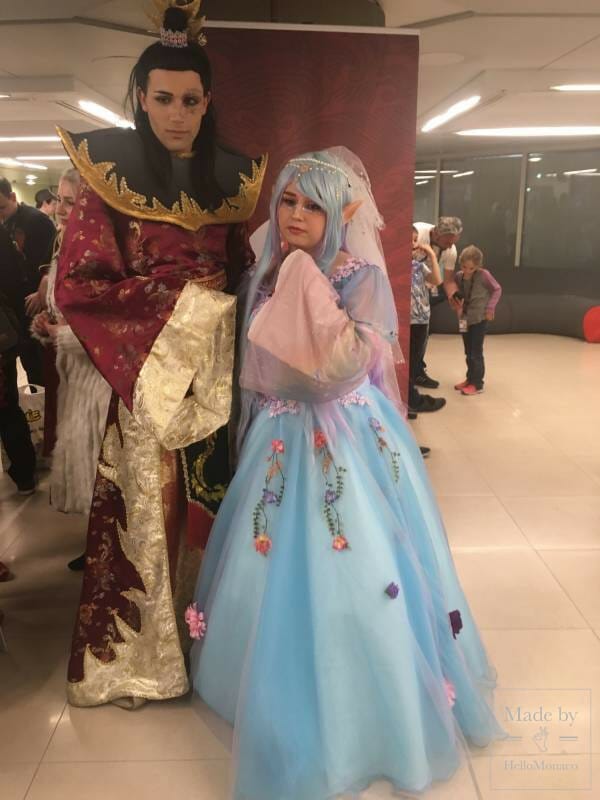 Female super-heroines would be part of a new trend that Stan Lee the father of Marvel should celebrate . Did you know that "Captain Marvel", currently in release, is the first film from the Marvel Cinematic Universe focused on a female hero, an important precedent from Disney – the company that turned comic-book characters into the industry's most dependable source of cash. Call it a tribute to Stan Lee who died last year age 96.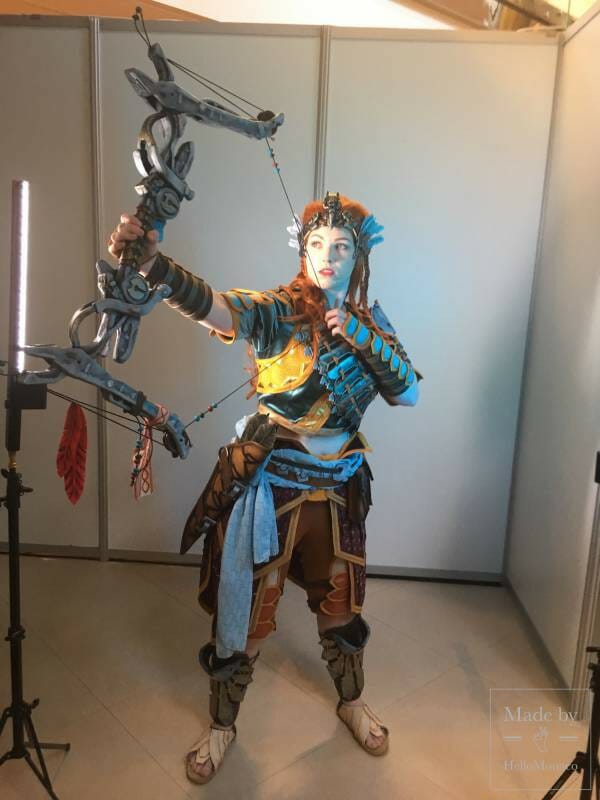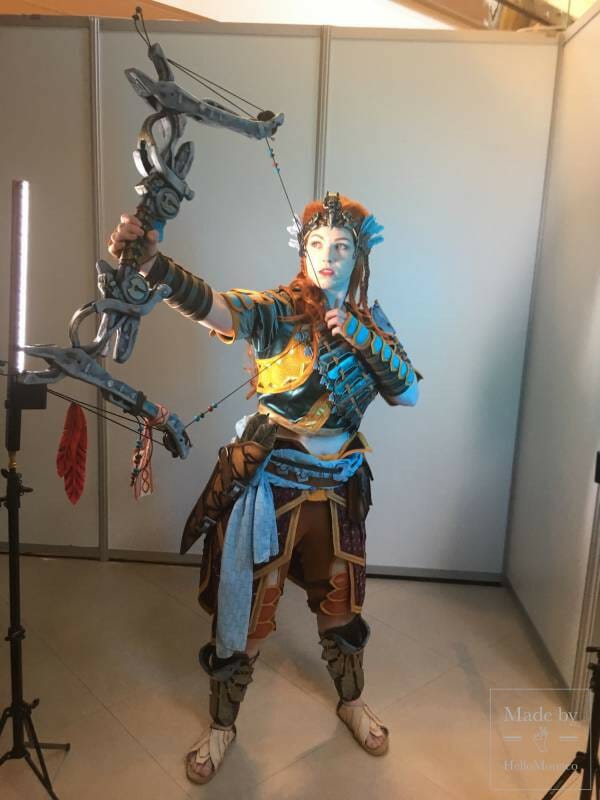 There is a big event, not to be missed. It's called Cosplay. About fifteen or so of the world's most stunning of these fantastical characters are about to compete in front of judges, including IAM, in the Camille Blanc Theatre. The theatre is absolutely crowded with cheering fans. Part pantomime, part theatre, part film-set each animated character in amazing costume plays out a scene from their comic, video-game or novel to accompanying sound and visual effects. The presenters of this spectacular Cosplay performance, Pichu and Lady Lemon are themselves pieces of live art. You can go from one competition to the next. No sooner is Cosplay winding down than a huge line is waiting to go into another auditorium to see more contests for the best video-games and the best Manga – Mara versus Nightwatcher versus God of Thunder fight it out. There are big prizes at stake – a 100.000 euro award as well.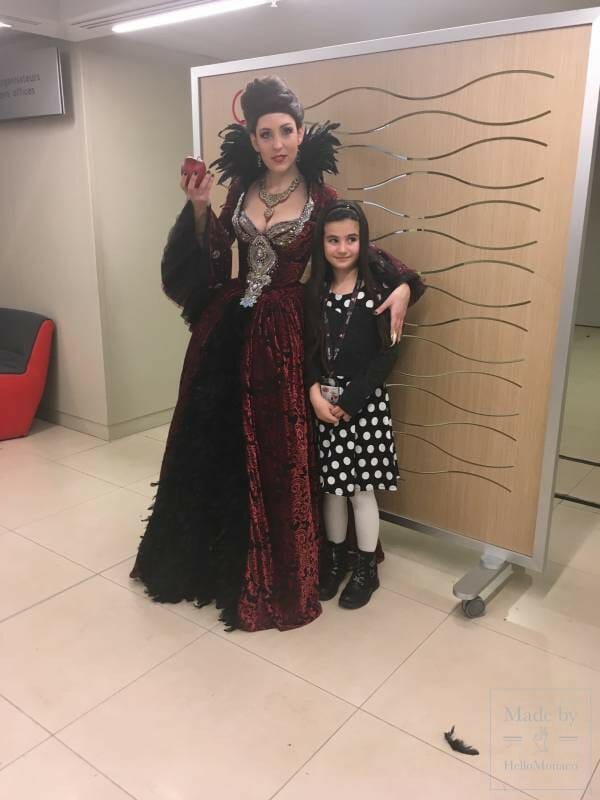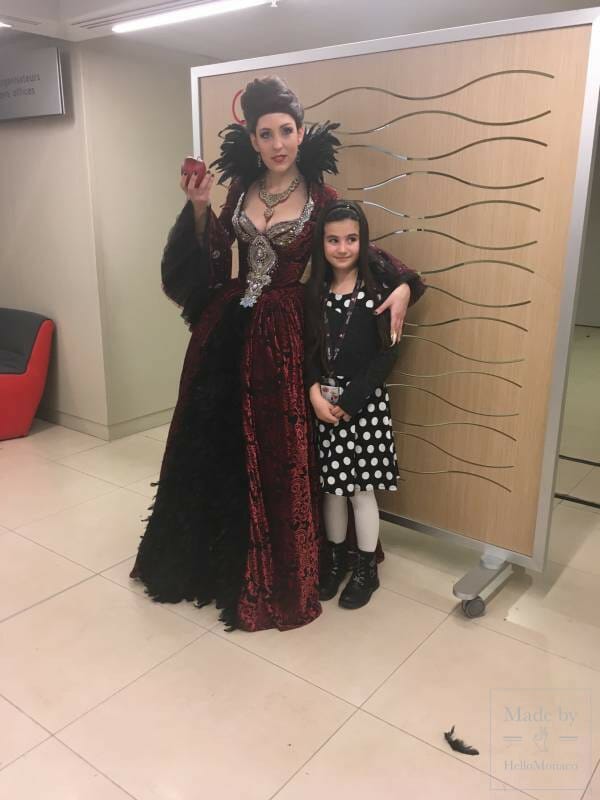 Do go see the next Expo MAGIC, whether you are a follower of the genre or not. Adults, teens and children all will have a fascinating experience at the 6th anniversary of MAGIC next year. Don't miss it.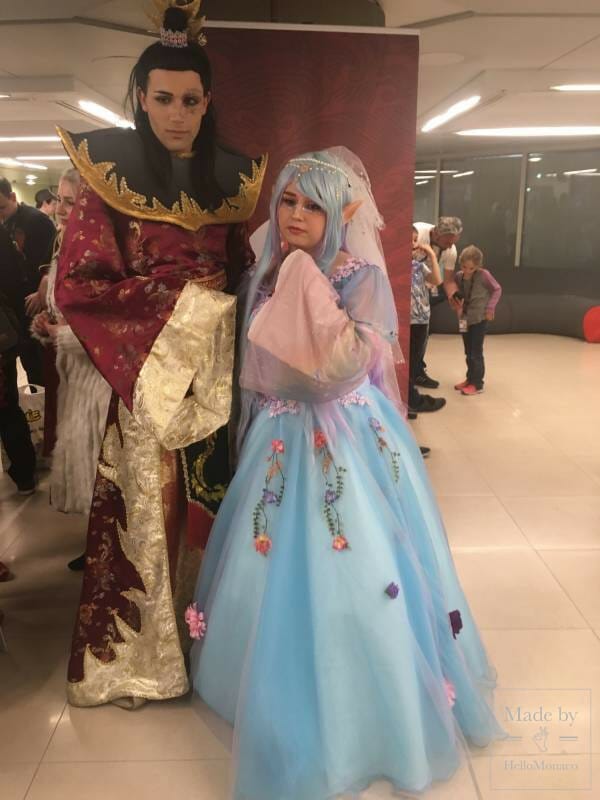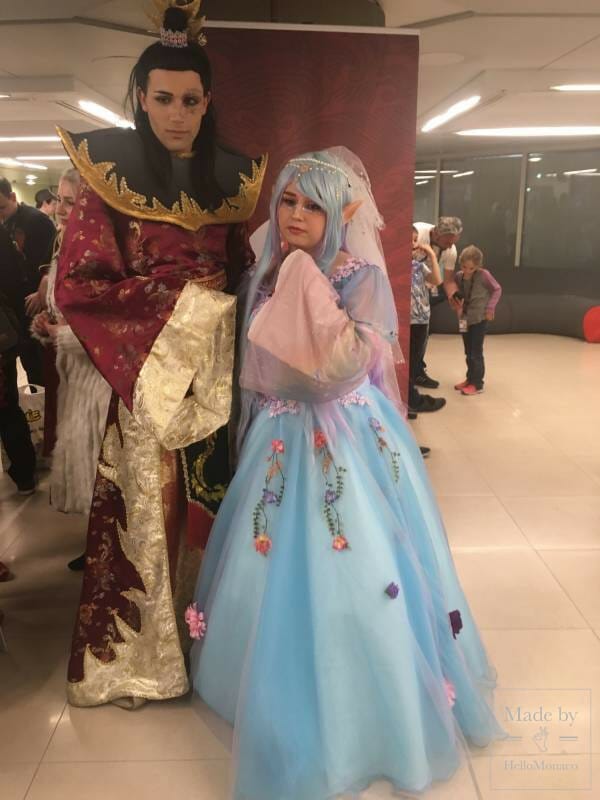 And the entertainment never ends as exiting from the Expo we wander into beautifully dressed Gazelle imagining she is Shakira in a Disney "Zootopia " shoot in the Japanese Garden. Inspiration and fantasy – it's MAGIC.