Latest news
It's the Cat's Whiskers: Monaco's International Cat Show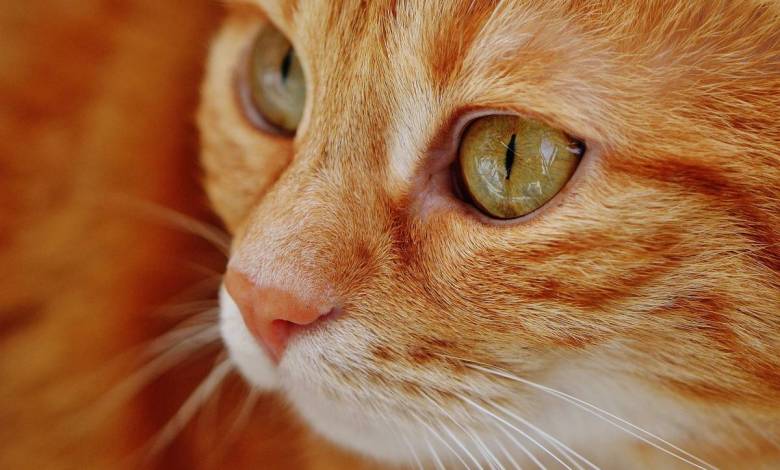 After all a cat wouldn't be human if it's rhythm had't been upset by Covid – especially those beauties who regularly preen themselves in competition. So it was "purring with delight" that prize feline pets took to Fontvielle to strut their stuff in front of judges including the best of the Burmese and Bengal favourites. 
And the occasion was an important one indeed one worthy of a partnership with "LOOF" (the Official Book of Feline Origins) and the Monegasque association "De Gati de Munegu, chaired by Sophie Harel for Monaco's second international cat show at the Fontvieille marquee. 
Hundreds of cats on show in front of an international jury, in the hope for their breeders to garner valuable points in the pursuit of international recognition and prizes. 
Did you know that almost 20.000 pedigrees were registered in 2020, according to reports. 
Here are just a few of the marvelous breeds on display before the judges. 
The Maine Coon 
One of those 20.000 breeds which was just as noticeable as the Asian wonders was actually from America – the Maine Coon. 
The Maine Coon is a large and sociable cat, hence its nickname, "the gentle giant". It has an uneven two-layered coat over a silky satin undercoat, and a long, bushy tail. Wow! or is that Meeow! 
Of course this gentle cat had an image not so gentle when playing Leo the church cat in the horror film adaptation of Stephen King's novel.
But really a gentler cat you couldn't wish for. 
The Cornish Rex 
Yes- it did originate from Cornwall and it has a unique feature – its coat. The Cornish Rex has no hair except for down. Most breeds of cat have three different types of hair in their coats: the outer fur or "guard hairs", a middle layer called the "awn hair" and the down hair or undercoat, which is very fine and about 1 cm long. So it can look a little bald, but it has a following as there were reported more than a thousand born in France in the last ten years. 
The Blue Bengal
In Monaco, Octavia, a 2-year-old female and almost 4 kilos, was entered. His cute feature – Blueness. Being a blue bengal needs both parents to be "blue" . Originally they were a fierce breed sometimes akin to a panther and called miniature tigers. But over time with breeding the race has calmed down a lot. Their most other obvious feature remains its round spots. 
The Kurilian Bobtail 
The Kurilian Bobtail is a cat breed originating from the Russian Kuril Islands, as well as Sakhalin Island and the Kamchatka peninsula of Russia – and also acclaimed by Japan. Short- or long-haired, it has a rounded body type and a distinct short, fluffy tail. It's a relative rarity. 
In Monaco, it was Erofei, 4 years old, reported Supreme champion and European champion, who competed. Its physical particularity was very apparent – the almost nonexistent tail.
Recognized only since 2007 by the LOOF, the Kurilian are starting to be in demand, especially as it is a natural breed generally not prone to sickness. 
It's the cat's whiskers of an Exposition. So much so that the Monaco Stamp Office made a stamp with the cooperation of the Monegasque association "De Gati de Munegu on the occasion of the first International show in Monaco. On the stamp is a Siberian cat called Jolly d'Artannes. 
We look forward to the the next International Cat Show in the Principality. It really is the Cat's Whiskers.