Latest news
Jardins d'Apolline: All's Well That Ends Well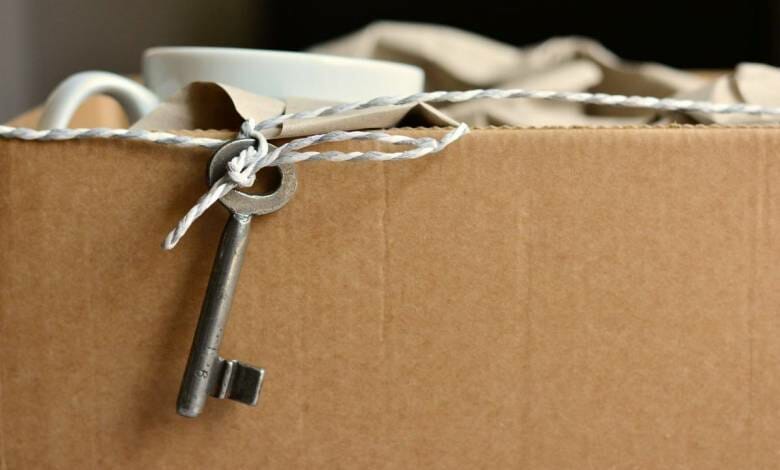 One of Monaco's more serious housing dilemmas took place in 2017 when the "Jardins d'Apolline" a major Monegasque housing development with hundreds of apartments, had serious damp, which penetrated throughout the complex. Many families experienced distress in the process as the problems persisted and indeed worsened. And it happened at a time when quality, affordable housing for Monegasque natives, quite separate to the private market, was one of the most transparent prime social goals of the Principality under intense debate.
After an extensive investigation at the highest level of the Princely government an accord was reached with the property developer to thoroughly renovate the complex.
This meant moving families to other locations, mainly within the Principality while the buildings affected by the damp were essentially thoroughly stripped and refitted – an enormous undertaking given the highest priority.
Temporary Relocation of Hundreds of Families
This temporary relocation of families was genuinely a massive undertaking undertaken with the utmost consideration and care.
The work has now been completed in the four buildings affected by water infiltration in 2017 including installing brand new kitchens and walk-in showers. And outside the new apartments, on the terraces, removable slabs now let the water flow to prevent any future flooding there.
With the delivery of block A on January 28th (the complex has several blocks), the work was reported as being completed. It has been a gargantuan effort and barely a few days behind the initial schedule. The teams have succeeded in making up for the two months stoppage due to the confinement.
All the residents are reported to be beginning gradually, with relief, to find their homes again as the removal trucks bring their possessions home.
It had been a nightmare experience to find their homes damaged by infiltrations in 2017 which led the government to refit and develop some 250 housing units dedicated to Monegasque families and create forty more by raising four levels of a residence of the Condamine.
Resettlement until August
From now to the end of August is a very special period of resettlement after two and a half years away from home.
No doubt an opportunity for very discreet celebrations of being Home Sweet Home until Covid disappears from everyone's lives.