Latest news
Jean-René Palacio, Artistic Director of SBM has joined the stars
On May 25, Jean-René Palacio, Artistic Director of the Monte-Carlo Société des Bains de Mer Group, passed away at the age of 68.
Creator of events and emotions since 1999, brilliant in Monaco and beyond its walls, in Megève and Juan-Les-Pins, he has contributed to the cultural influence of the Principality of Monaco well beyond its borders.
Tributes flow in, and in particular from SBM, to the man and his immense legacy, with deepest condolences to his family and loved ones.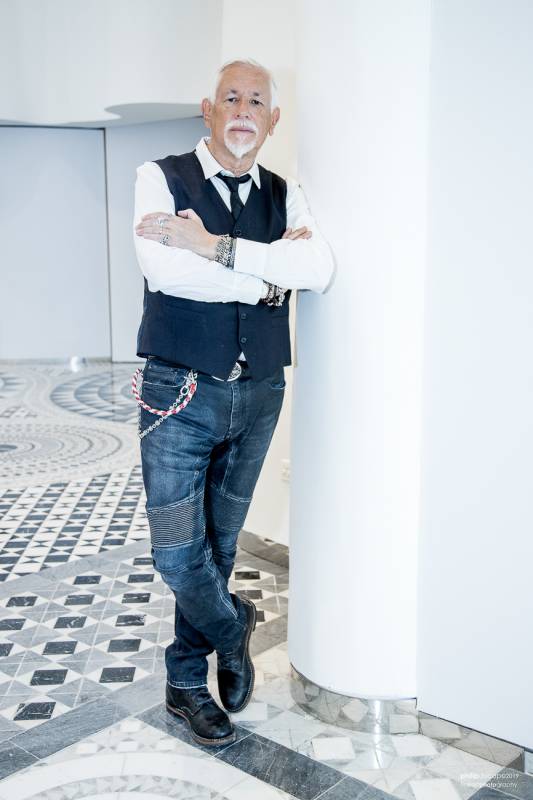 Jean-René Palacio creator of festivals and emotions
Arriving in Monaco in 1999 to join the Monte-Carlo Société des Bains Group as the head of Artistic Direction was a dream for Jean-René and a real challenge. He did it starting after working on radio, TV, through Jazz à Vienne, the Summum de Grenoble, with IEP Lyon diploma in hand.
A challenge that he quickly rose to was creating the Monte-Carlo Sporting Summer Festival in 2006 continuing to liven the summer season with entertainment , as well as creating the Monte-Carlo Jazz Festival in autumn to boost the off-season in Monaco.
Major annual events became complemented by concerts given at the Salle Garnier throughout the year. The success was immediate, and the recipe exported. 
In 2010 Jean-René Palacio took over the artistic direction of the Jazz à Juan festival. In 2016 he also created Jazz à Megève and became its Artistic Director.
After 22 years of music, parties and emotions created on the most beautiful stages of the Principality – the Salle des Etoiles and the Salle Garnier – and after having designed the future concerts of the Place du Casino, Jean-René Palacio has just bowed out.
Homage is being paid to the man and his heritage, led by SBM. The man was passionate, loved by his friends, including many artists. He had known how to create a real family with his collaborators.
Jean-Luc Biamonti, Deputy Chairman of Monte-Carlo Société des Bains de Mer adds warm words: "With Jean-René Palacio we are losing a great man of music and the Arts, a talent, a friend. The artistic legacy he leaves to our Group and to Monaco is immense; we thank him for it and send our sincere condolences to his family and loved ones."
Named Chevalier de l'Ordre des Arts et des Lettres in 2011, Chevalier de l'Ordre du Mérite Culturel Monegasque in 2014, Jean-René Palacio worked for 22 years for the SBM Group and the Principality.