Latest news
Join the Million visitors to the Oceanographic Museum: Saving Antarctica's Pristine Wilderness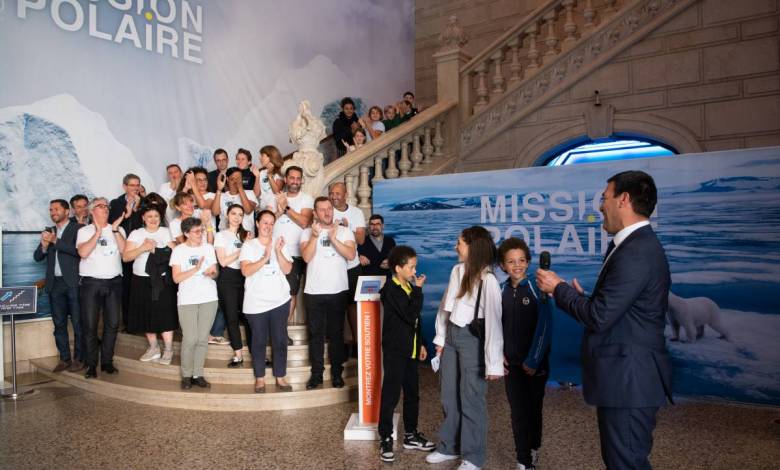 Between October 21 and November 5, 2023, the Oceanographic Museum geared up to celebrate a momentous occasion: the arrival of its one millionth visitor since the launch of the captivating "Polar Mission" exhibition. In honour of this remarkable milestone, the lucky one-millionth guest qualified for a VIP experience, an exclusive guided tour, and an array of delightful gifts. But that's not all—this exciting event marked the inception of a groundbreaking engagement program, extended to the public until the close of 2024 to become part of this movement and support the establishment of Marine Protected Areas in the Southern Ocean.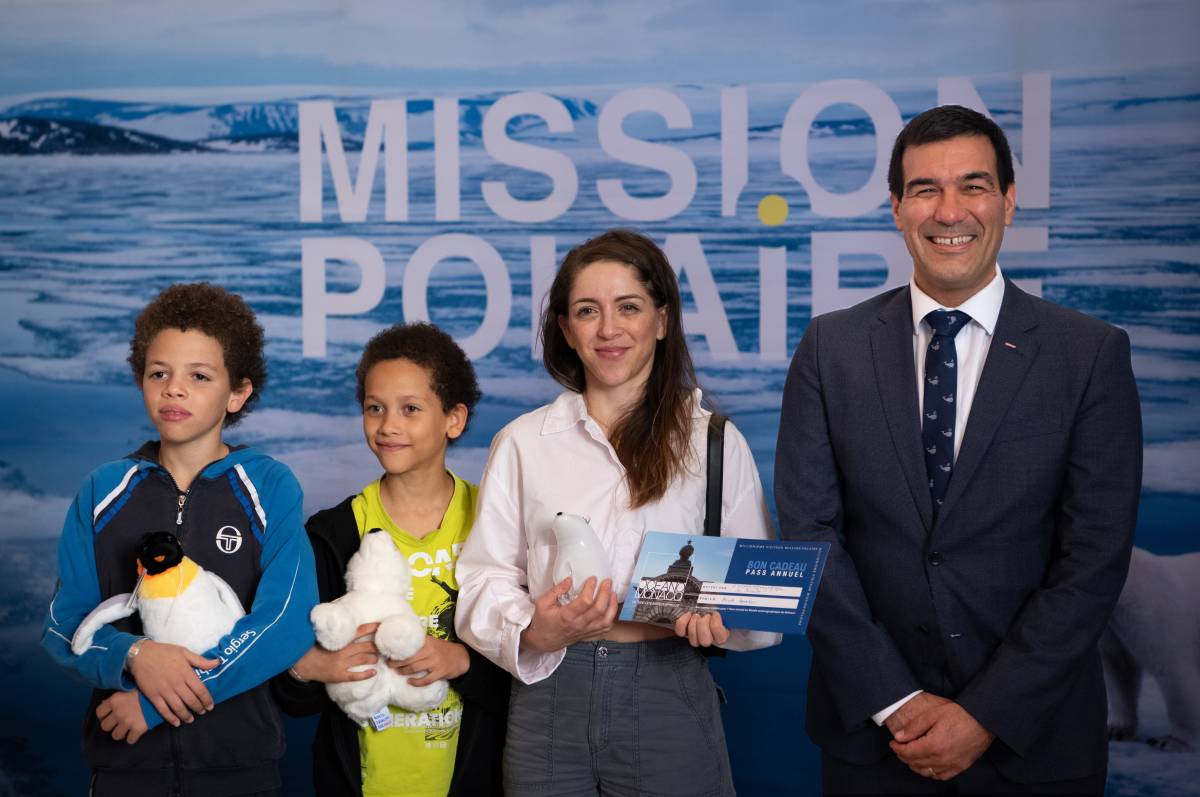 An Exhibition That Captured Hearts and Minds
Ever since its launch on June 4, 2022, the "Polar Mission" exhibition has been captivating the imagination of visitors. It has now reached the remarkable achievement of one million attendees, each one leaving with a profound appreciation for the beauty and fragility of the polar regions. Among these visitors, a staggering 91% have come to understand the stark reality of climate change's amplified impact at the North Pole, far beyond the rest of the planet. Additionally, an impressive 94% appreciate the significance of scientific research in safeguarding these critical areas.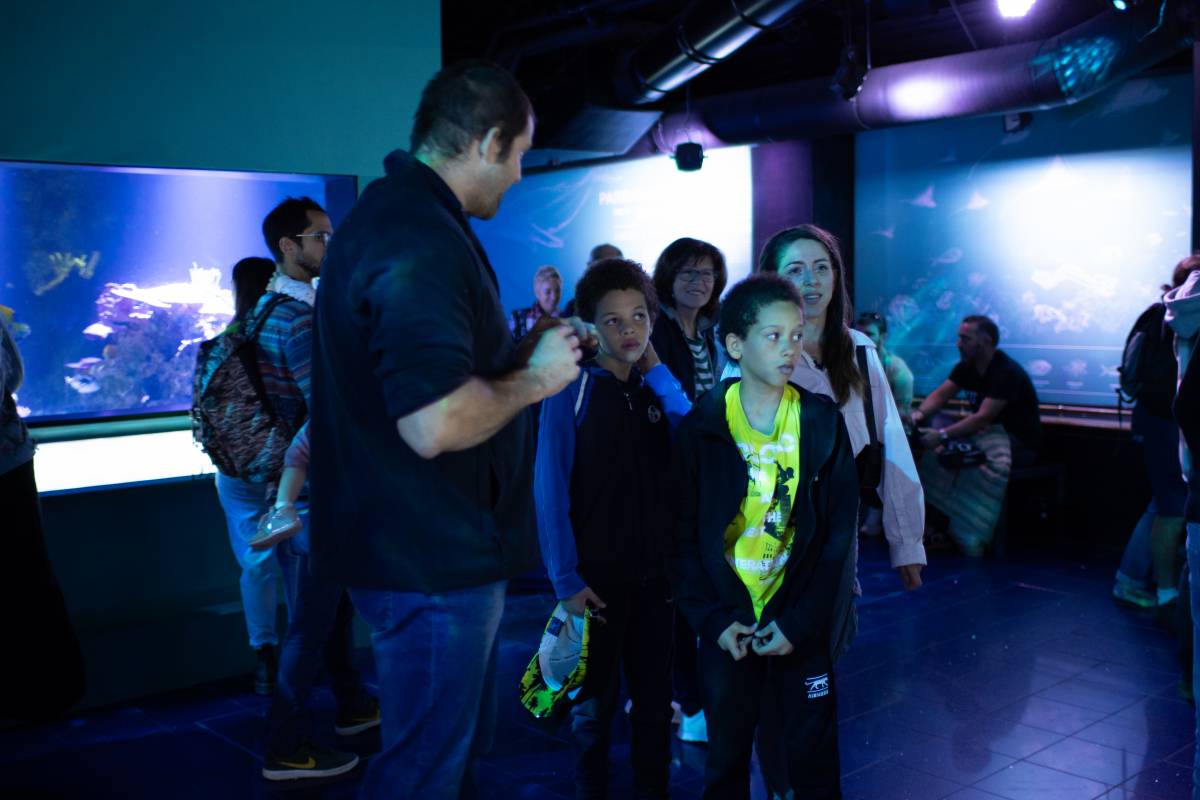 Beyond Raising Awareness: 
Inspiring Action
The "Polar Mission" exhibition is not just about awakening consciences; it is about motivating action. As 2024 progresses a novel digital platform is set to empower visitors to actively contribute to the establishment of Marine Protected Areas in the Southern Ocean.
Supporting the Antarctic: Our Collective Responsibility
Antarctica, for a long time, stood as an impervious sanctuary, shielded from harm by its icy expanse and the surrounding Southern Ocean. Yet, the winds of change have reached this pristine wilderness. Climate change, ice melt, and pollution now threaten this majestic white continent from all directions. The great ocean currents that circulate through these waters and govern the planet's climate are slowing down, while the lives of its inhabitants, including krill, fish, and the renowned Emperor penguins, hang in the balance.
The Oceanographic Institute has extended an open invitation to its visitors to join them in supporting the creation of three vast Marine Protected Areas around Antarctica. These areas are strategically located to the East near Adélie Land, to the West along the Antarctic Peninsula, and in the Weddell Sea. Together, they encompass nearly 3.8 million square kilometers, offering refuge to vulnerable species and aiming to curb the impact of human activity on this vital region. It's our collective responsibility to protect Antarctica's extraordinary biodiversity and safeguard the health of our planet.
Join this incredible journey to the poles, and make a difference together in preserving one of Earth's most remarkable and fragile ecosystems.