Latest news
La Colombe Villa Demolition: Cap d'Ail coastal Path will be Closed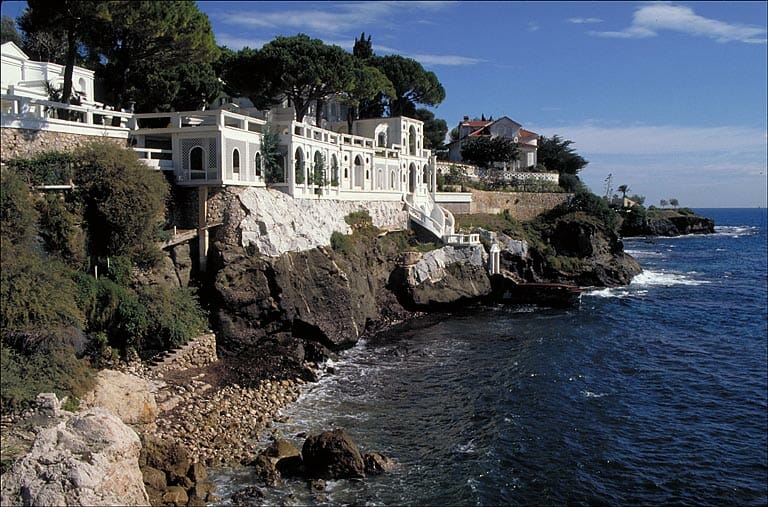 The Cap d'Ail coastal path will be completely closed from 12 March until 12 May 2018 because of the demolition of the La Colombe Villa. The demolition operation requires the total closure of the coastal path for two months because the Villa encroaches on the path and debris could be dangerous to anyone in the vicinity.
La Colombe was once one of the most beautiful properties of the French Riviera, but for many locals, the villa has become an eyesore since it was abandoned in 1998. According to the mayor of Cap-d'Ail, the Villa was illegally constructed without a building permit, disfiguring the Cap-d'Ail coast. Many people will be happy to see it go.
Municipal police presence will be strengthened for the safety of local residents who walk and jog along the path to admire the seaside view. A brief, two month long headache before everyone can admire an even more spectacular coastal path, without the Villa obstructing the view.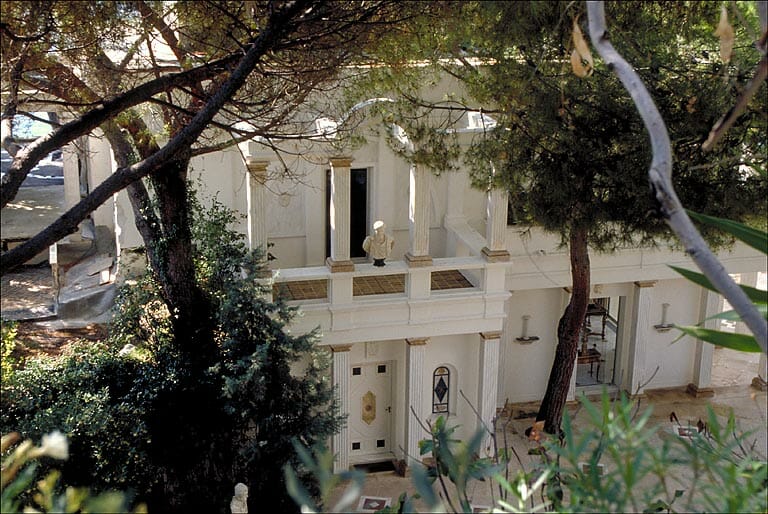 The La Colombe Villa Saga
In 1997, French-Lebanese businessman Anthony Tannoury, was sentenced to three years in prison by the court of Nice for a humanitarian food aid scam. He abandoned his La Colombe Villa, which literally has its feet in the water, forcing the coastal path to pass underneath it through a tunnel. Anthony Tannouri died in 2014. A Dutch person recently purchased the Villa for 54 million euros, 7 of which will be paid to the Treasury and 3 to the town of Cap d'Ail. A new, more contemporary project will be put in its place.