Latest news
La Vie en Rose: Breast Cancer Awareness Month in Monaco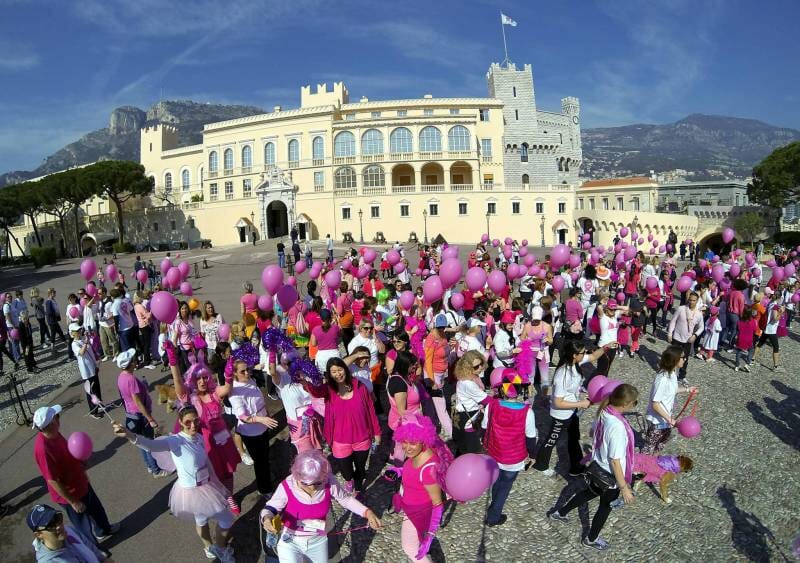 Monaco evenings are illuminated with pink lights for international breast cancer awareness month. On Thursday 4 October at nightfall, the Prince's Palace of Monaco, the Conseil National de Monaco, The Yacht Club, the Monte-Carlo Casino and Hotel Metropole Monte-Carlo began to shine with bright pink lights, in a gesture of support for victims of breast cancer.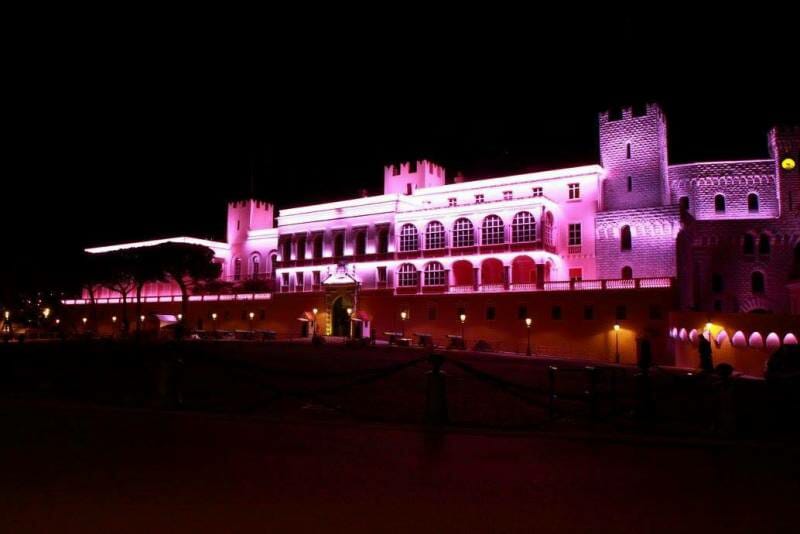 More events throughout breast cancer awareness month will be taking place throughout October.  On 10 October at the CHPG, an open house will provide information on screening methods. On 13 October, there will be a women's basketball match against Roanne MBA and part of the proceeds from the game will support the Pink Ribbon association.  Finally, the Pink Ribbon team is organizing a walk in pink for the fight against breast cancer, on 17 February, with Monaco Run.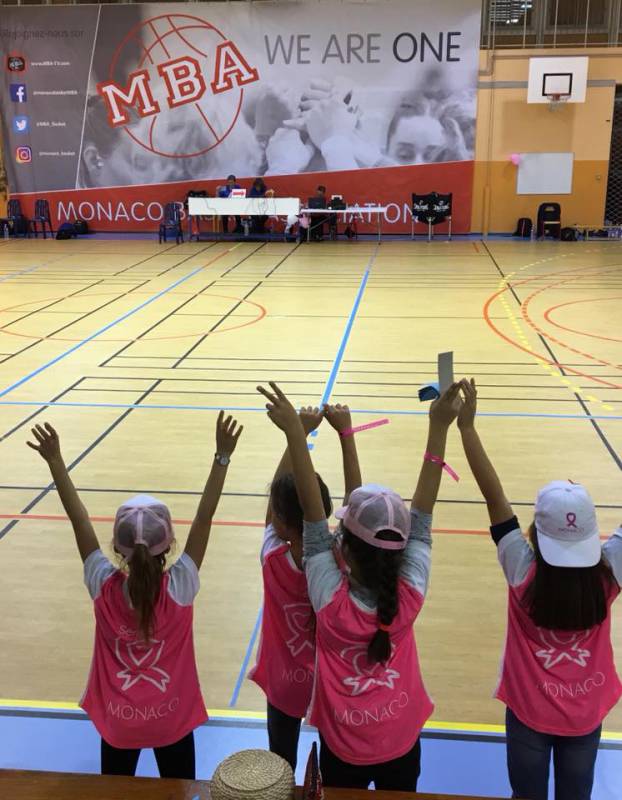 Monaco has one of the best breast cancer screening results in the world.  This is partly due to new ultrasound breast imaging technology and services at the Princess Grace Hospital. The digital mammography sensor is also one of the best in the world.  It optimises early detection of breast cancer and reduces the amount of radiation necessary for diagnosis.  Any woman aged between 50-80 who is a resident of the Principality may be able to receive a free mammogram and ultrasound.
For the 8th consecutive year, October is marking the beginning of breast cancer awareness month in the Principality and across the world, in over 200 cities and 40 countries.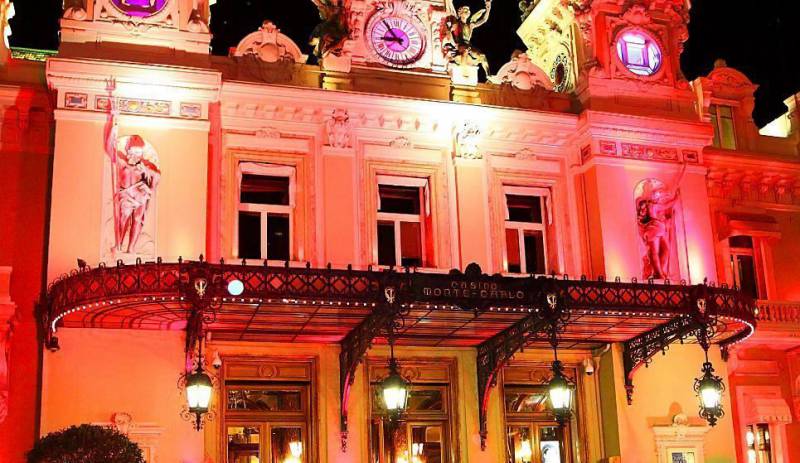 Created in the spring of 2011, Pink Ribbon Monaco is a non-profit organisation whose goal is to create awareness, prevention, early detection, causes, screening and remission of breast cancer.  Money raised during campaigns is donated to causes selected with members of the Princess Grace Hospital Centre to help promote cancer screenings and early detection.  Pink Ribbon's main mission has always been spreading awareness for newer and safer screening methods and prevention, by explaining how a healthier lifestyle can help prevent cancer and help the healing process.