Latest news
L'Anse du Portier Takes Shape: Future Bowling Alleys Secured for Monaco's Youth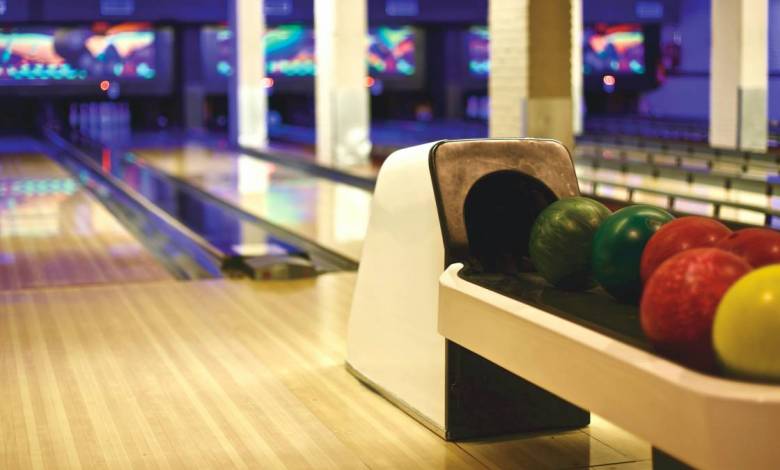 Just opposite the entrance to l'Anse du Portier, Monaco's new island paradise captured from the sea – sitting in a strategic position is a popular hang-out for Monaco's children and youth (and adults too) where they can bowl and play video games, billiards and table football. You can't miss it; it is the dominant white establishment located at 32 boulevard Louis II.
And it recently found itself to be the important topic at a Monaco town council meeting. Because the white building is up for redevelopment primarily as a new housing complex, in the perspective of urban continuity with the Mareterra district, the Grimaldi Forum, the Portier car park and the renovated Larvotto seaside resort. So what is to become of the "Ni-Box" 8-lane bowling alley currently in this building, and particularly appreciated by the Principality's youth.
The elected representatives of the National Council were eager to know of where this facility would be placed, knowing it is important to the Principality's families with youngsters.
New Location in Cap D'Ail for the Bowling Alley
During the budget debates, Minister of State Pierre Dartout confirmed that, in view of the demolition of the Ni-Box, a relocation site has been identified on the ground floor of the ZAC Saint Antoine in Cap d 'Ail (Marquet side), in the immediate vicinity of Monaco.
A call for expressions of interest in running the facility will be published very soon, with a view to selecting the future operator. In the absence of candidates who can gain the Principality's confidence, the current bowling alley operator has undertaken to move the establishment to these new premises and to continue its activity.
Therefore, Monaco youth, their families, adults and children too will be able to continue to bowl to their hearts content. That is the plan in the works.