Latest news
Lebanon returns to Hôtel de Paris with Em Sherif Monte-Carlo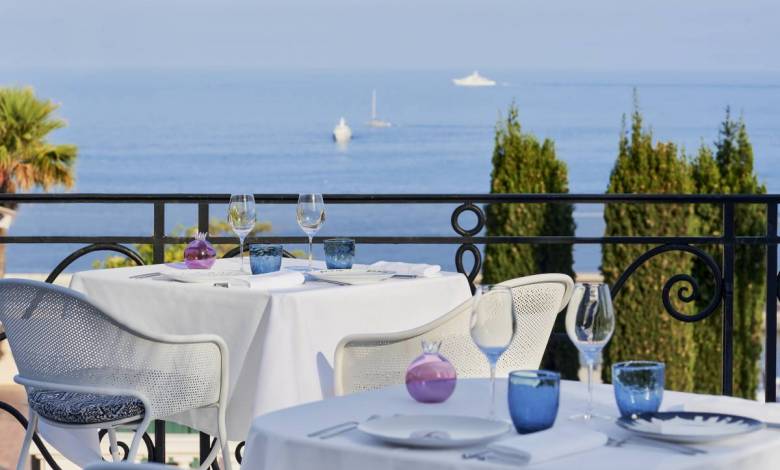 After an immensely successful first season, Em Sherif Monte-Carlo returns to the Hôtel de Paris Monte-Carlo from 4 April until 30 September 2023 to celebrate spring and summer with new flavours.
Founded by Mireille Hayek in 2011 to celebrate authentic Lebanese cuisine and culture, Em Sherif is an internationally renowned restaurant group from Beirut. It recently received the 'Art of Hospitality Award 2023′ and placed 20th in the 'Middle East and North Africa's 50 Best Restaurants 2023'.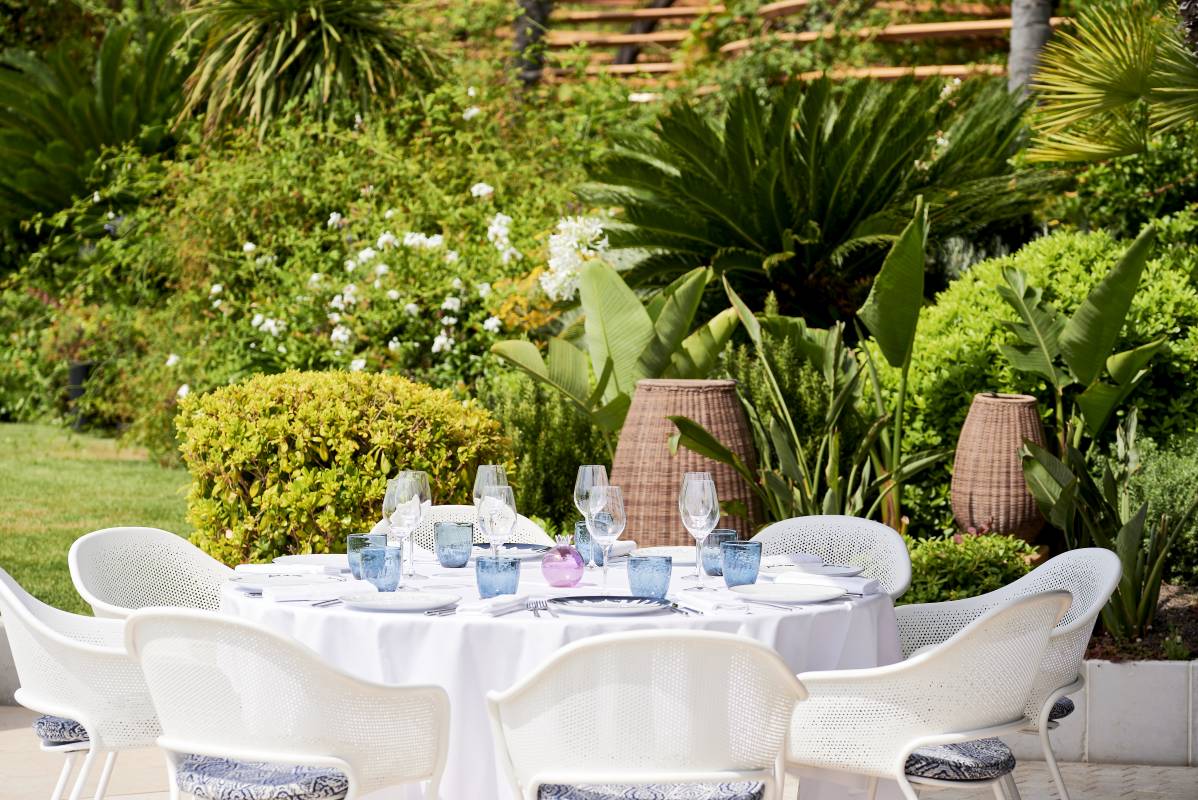 For its reopening within the legendary Palace of the Place du Casino, Chef Yasmina Hayek has redesigned a menu combining modernity, tradition and all the essentials of Lebanese cuisine. This year, live music will come to Em Sherif Monte-Carlo with a festive program.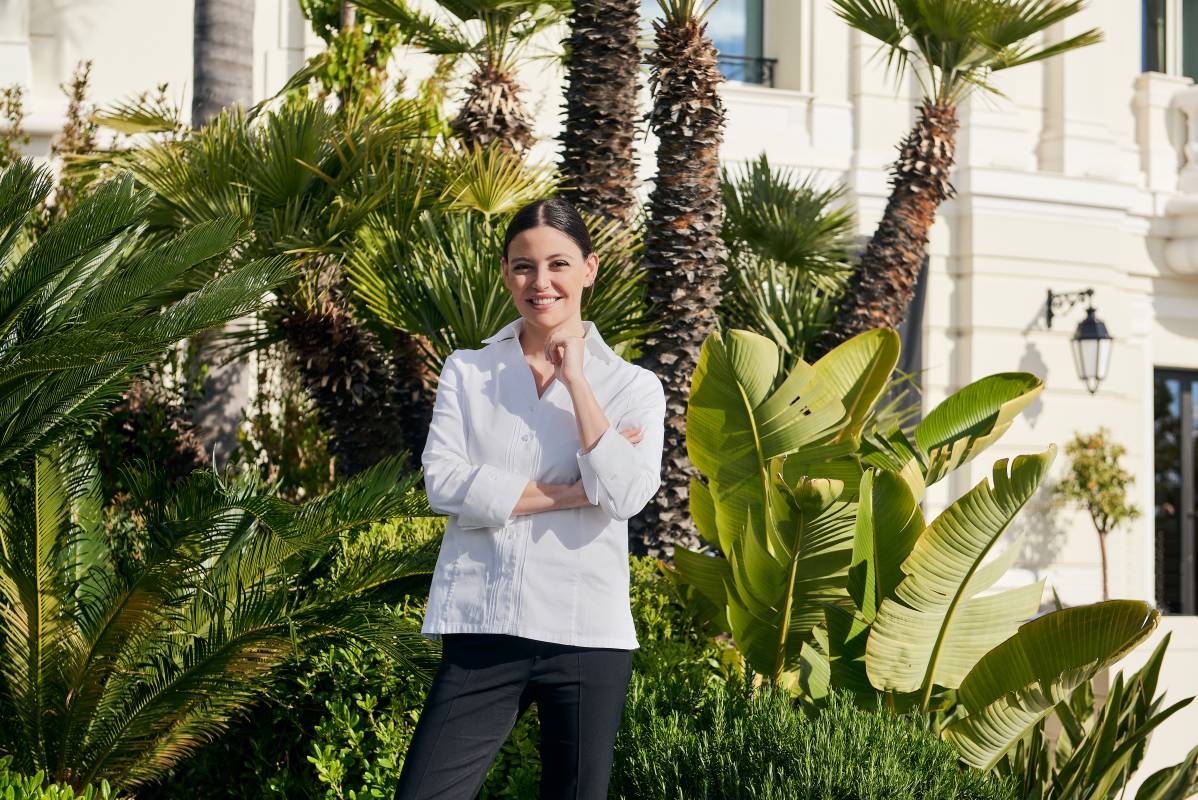 Lebanon, the land of a thousand spices: this year's menu by Chef Yasmina Hayek
The success of Em Sherif Monte-Carlo lies mainly in the tasty cuisine by the talented Chef Yasmina Hayek. Hailing from the Paul Bocuse Institute, she has piloted Em Sherif Monte-Carlo with refinement since last year. For this new season, the Chef has shown even more creativity by adding new and traditional dishes from Lebanese and Mediterranean cuisine.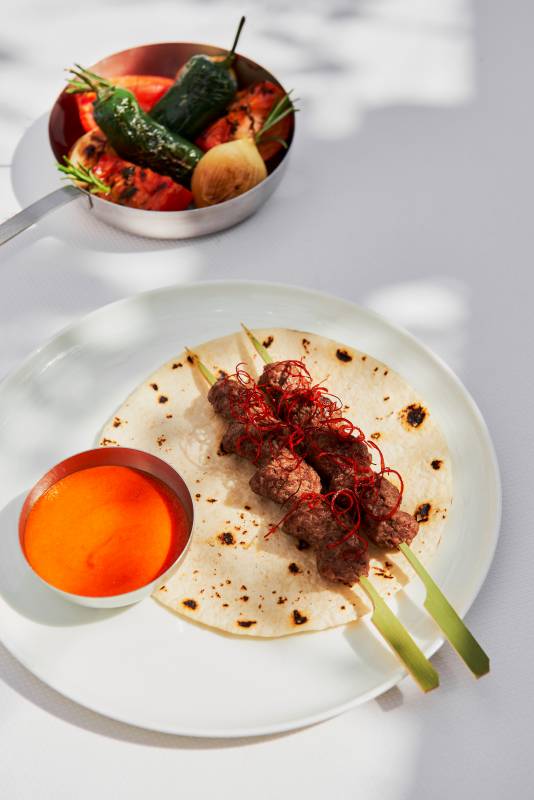 This year's menu features five versions of grilled "Mechwi" including "Taouk" (marinated chicken skewers) and Lahme Wagyu beef skewers. Other dishes include Lobster Moghrabiyet, Sharki rice with candied shoulder of lamb, pistachios, pine nuts and almonds. And for dessert: a signature Em Sherif Baklava.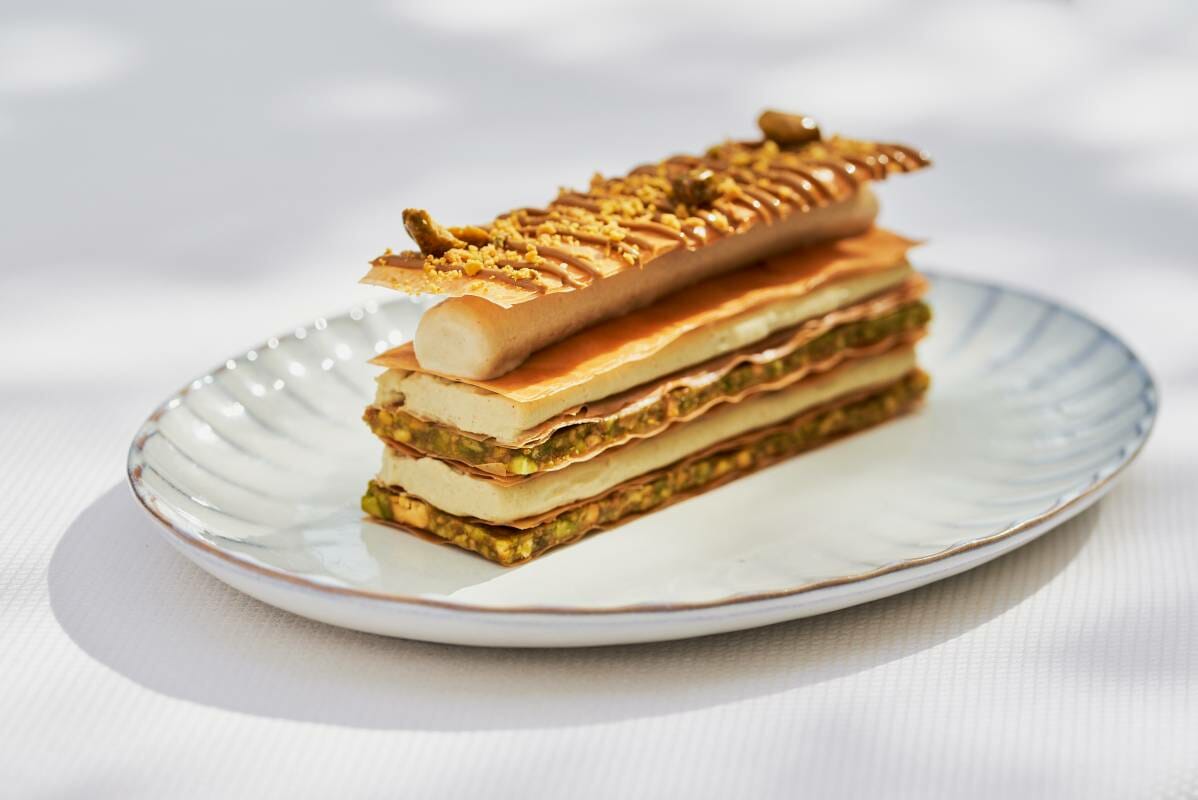 The classic 'Best-sellers' from last year's menu will be back as well, including the Siyyadiyeh dish (whole sea bass stuffed with caramelized rice, crispy onion, cumin sauce) and two mezes: Hummus Snoubar and Mutabbal.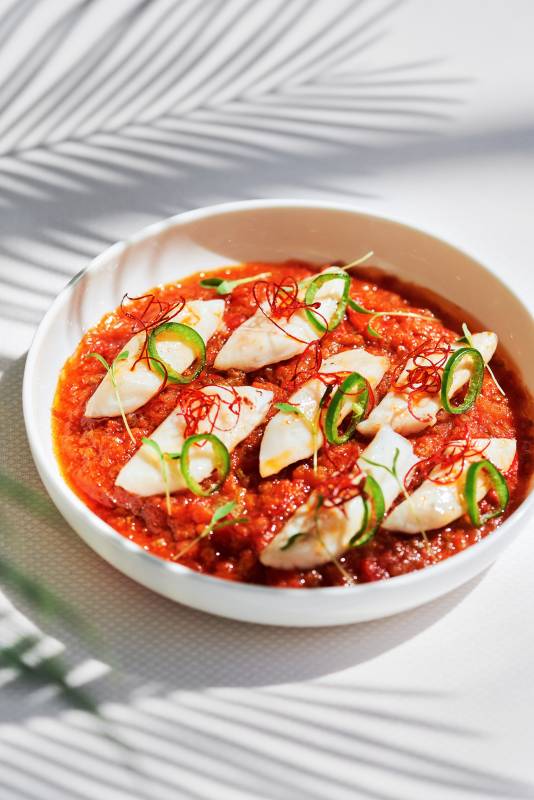 Live music comes to Em Sherif Monte-Carlo
This year, a rich program of 34 music events is on the agenda at Em Sherif. Everything from DJ evenings to sax, vocals and percussion to international artist Faylasuf, with his mix of acoustic guitar and electronic beats.