Latest news
Les Ballets of Monte Carlo Conquer Hearts across the United States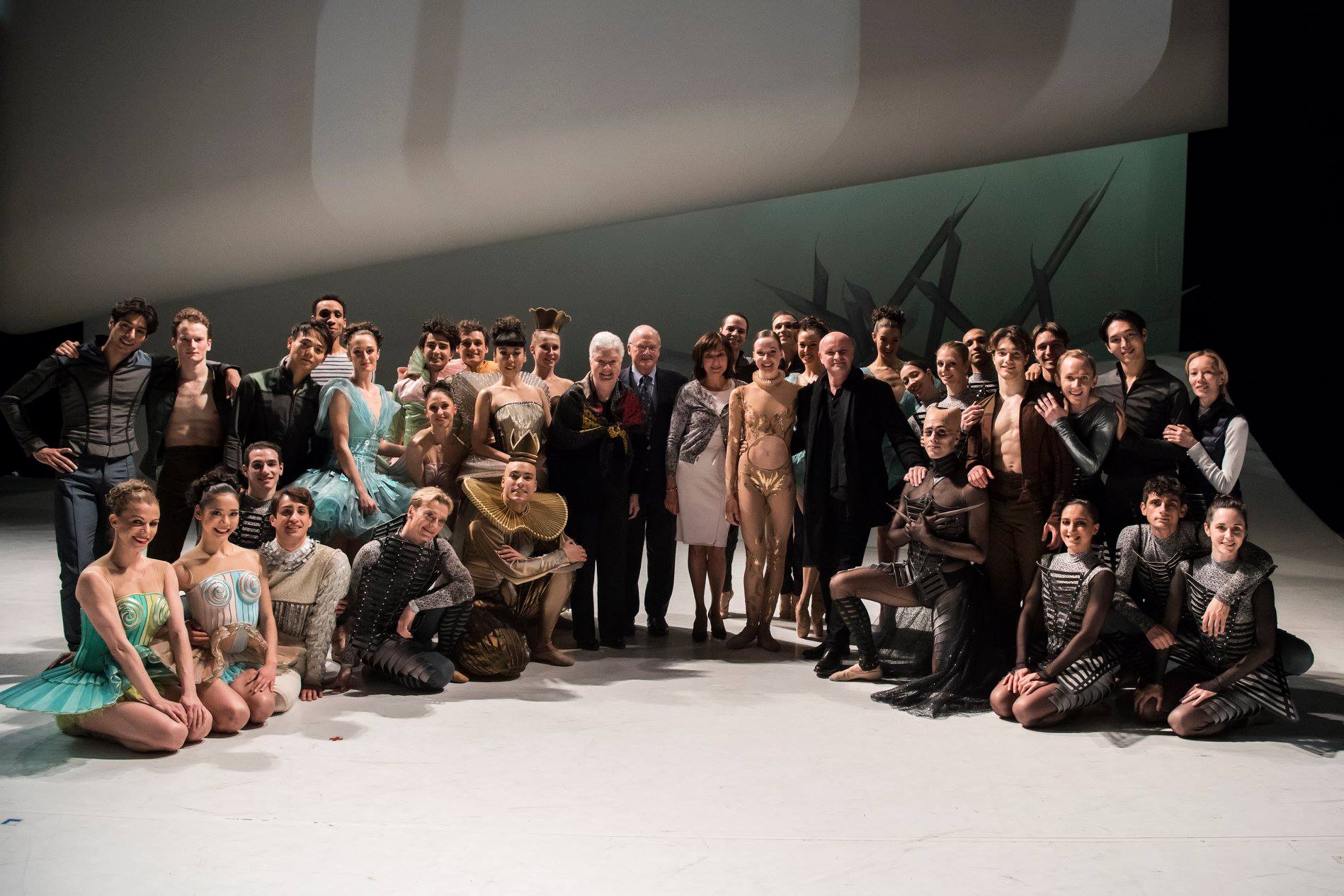 The U.S. tour of Les Ballets de Monte-Carlo got off to a flying start on February 25th in New Orleans in the Mahlia Jackson Theatre in celebration of New Orleans 300th anniversary. The performance of Romeo and Juliette was executed brilliantly, for this special historic "birthday" in response to a prestigious invitation from the New Orleans Ballet Association. Then the tour continued in earnest for two repeat successes of "Romeo and Juliette" in the Northrop Auditorium in Minneapolis. Finally, the coup de grace for Jean-Christophe Maillot and Les Ballets de Monte Carlo with a performance of "La Belle" in the renowned Auditorium Theatre of Fine Arts in Roosevelt University, Chicago. Two hit performances there on March 3 and March 4, such was the demand to see Monaco's finest on stage. Les Ballets de Monte Carlo play to standing ovations wherever they go and Chicago was no exception.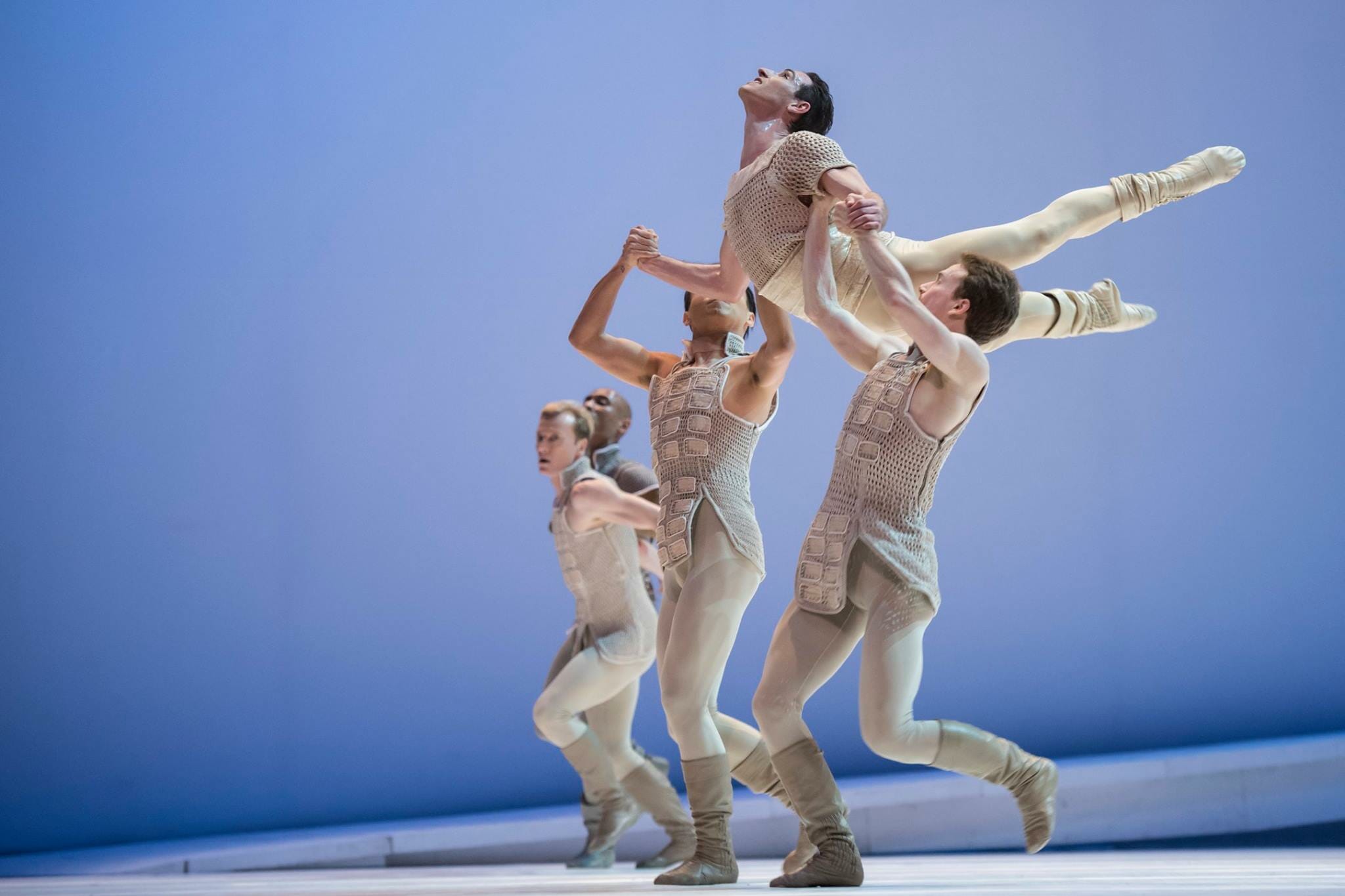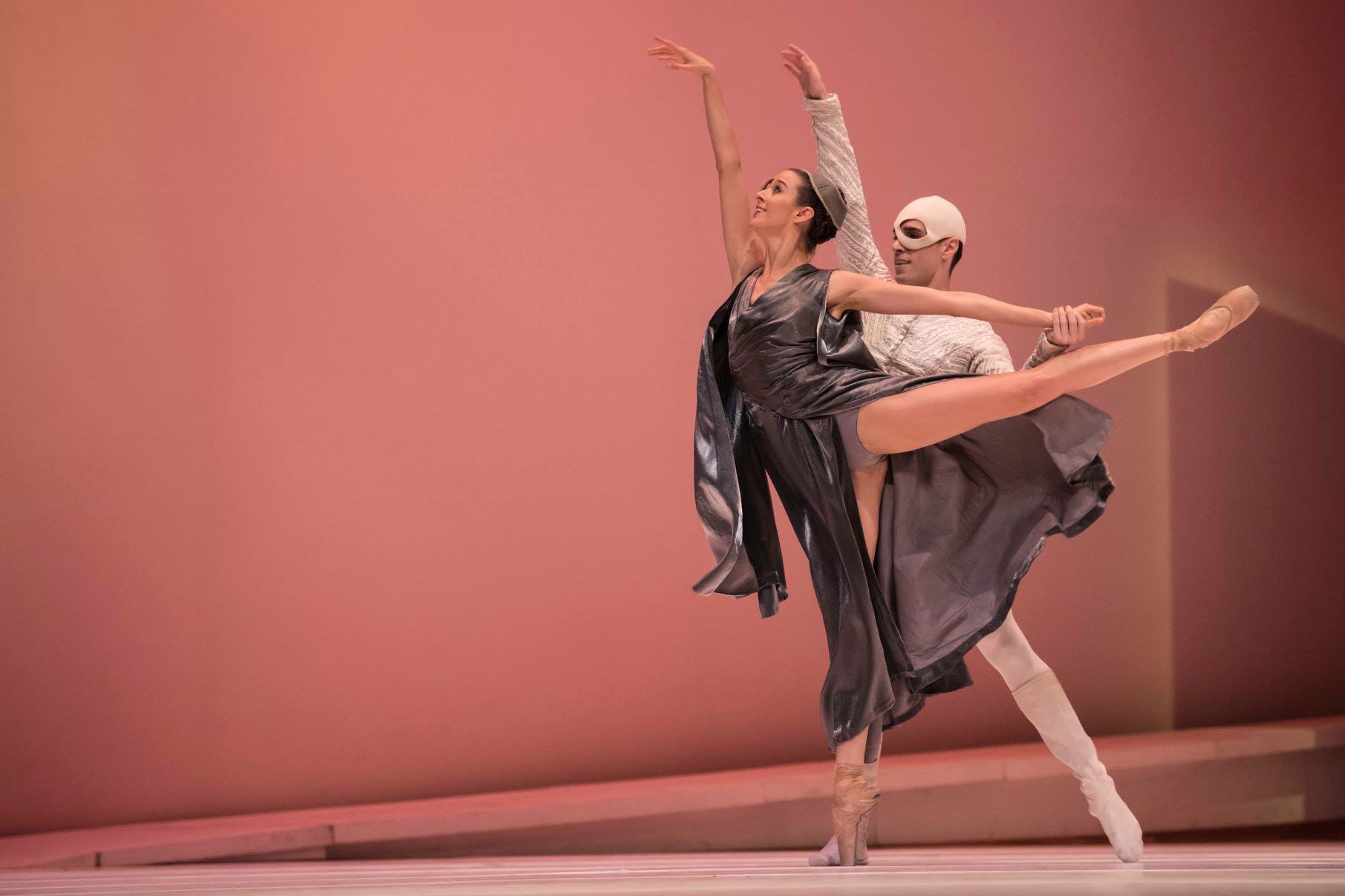 Not surprising the reaction of each audience and the reverberating applause. Since Jean-Christophe Maillot's choreographed version of "Romeo and Juliette" first appeared in 1996, it has notched up more than three hundred performances around the world. Three hundred performances for Monaco's Romeo and Juliette, three hundred birthdays for the city of New Orleans! And La Belle in its turn was first choreographed by Jean-Christophe and performed in 2001 – yet another classic and enduring success for Monaco and Les Ballets. Accompanying the "Romeo and Juliette" Ballet was a unique Photographic Expo of Les Ballets under the emblem "Legends of Monte-Carlo". And another gem, "Inside Les Ballets de Monte-Carlo" a behind the scenes debut Photographic Expo by Alice Blangero, Les Ballet's official photographer. These touring performances opened up career firsts for Monaco's talented dancers. Simone Tribuna, a first role dancing as Romeo and Matej Urban, a first playing Frere Laurent. And a coup for 21-year-old Katrin Schrader – beautiful representations of La Belle in her unique dances in Chicago.
The tour of the United States by the Les Ballets de Monte Carlo has been organized with the support of Monaco's embassy to the United States and Monaco's consulate-general in New York and also Monaco's honorary-consul in New Orleans. The ballets are a superb showcase for the Principality's cultural prowess. For the Calendar of Performances of Les Ballets de Monte Carlo check out: http://www.balletsdemontecarlo.com/en/season-2017-2018
including performances of Lac in Nice on March 29th and March 31st;
performances of Cinderella on tour in Saint Petersburg on April 6 and April 7,
and performances of Violin Concerto & Abstract/Life in Grimaldi Forum on April 26 and April 29.