Latest news
Lights-On! Christmas Spirit Lights up Monaco from November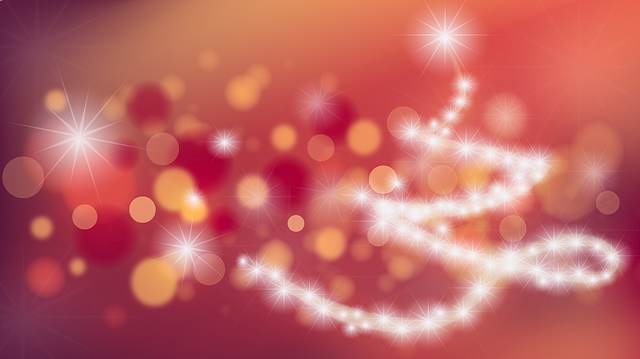 The launch of the illuminations for the City of Monaco for the 2019 festive season takes place at Place d'Armes Friday, November 22nd at 6pm. And so from Friday, November 22nd until Sunday, January 5th in 2020, all the districts of the Principality will be illuminated with the spirit and colours of Christmas.
The district of Fontvieille, uniquely, will extend the magic until February 2nd 2020 as we look forward with excitement to the 44th International Circus Festival of Monte Carlo together with the 6th New Generation Festival.
Energy Saving
The concept of energy saving is now fully integrated into the specifications: the most advanced and modern lighting technologies are being used (LEDs and micro bulbs).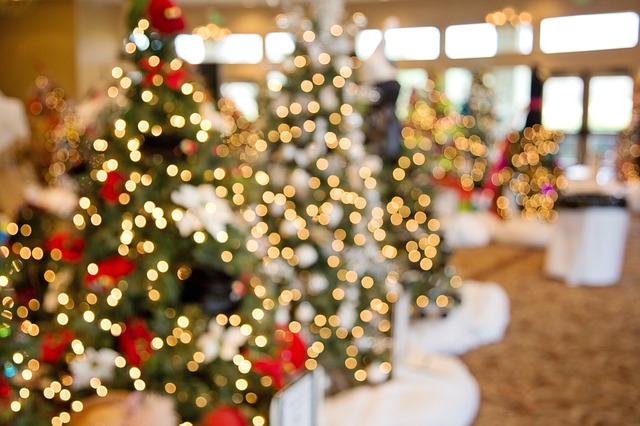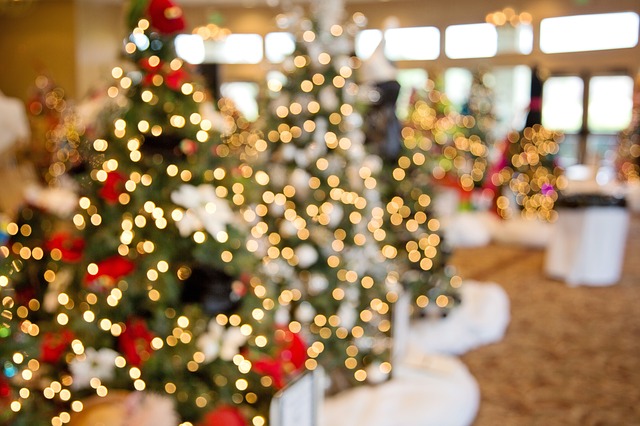 1000 Different Designs, Logos and Patterns
Particular attention has been given as expected to the choice of decorations (nearly 1,000 motifs and designs are incorporated in the decorations) so that the beauty offered by the pearls and dazzling crystals will be as elegant in the day as it is elegant and sparkling by night.
All credit and thanks to the Animation Department of the Monaco City Council who delight us all by setting up and managing the coordination of the City illuminations each year.