Latest news
Mairie Casts its Eye on 2018 and other Monaco news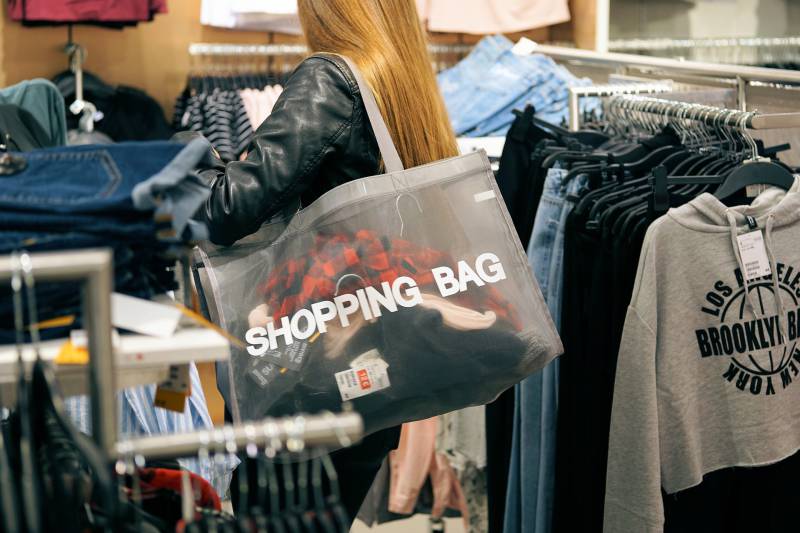 As always in Monaco January is a time to draw results of the previous year and start implementing new plans. And we gathered here what caught our attention in the news last week.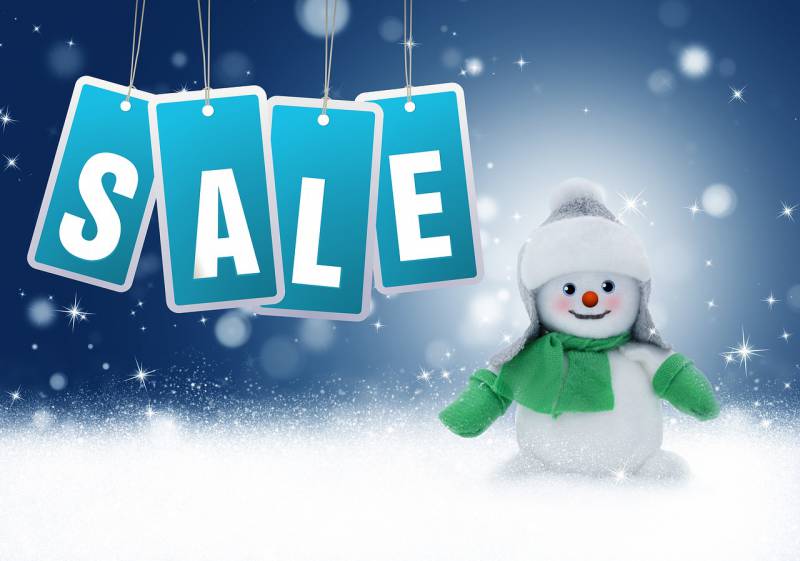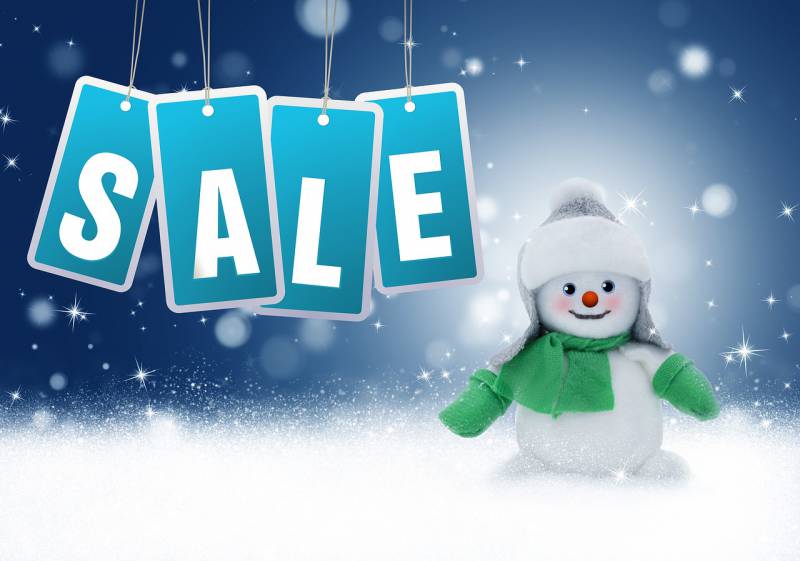 First out of the blocks in a sprint, it has to be an advantage. Imagine then jumping the gun with the starter's permission. That is Monaco at the beginning of January, well positioned indeed for its sales which will last until February 15th. Out of the blocks with its discounts well ahead of its French cousins whose sales start on January 9th; and Monaco has a very short head-start on our Dolce Vita neighbours in Italy, too.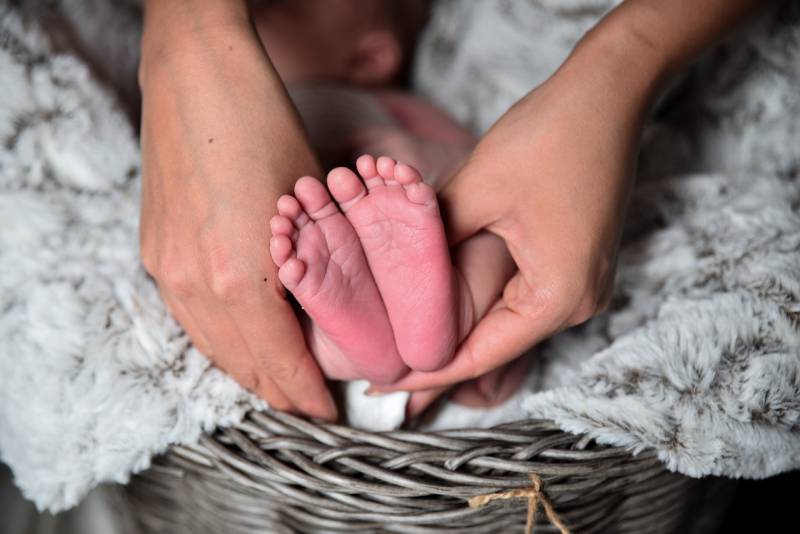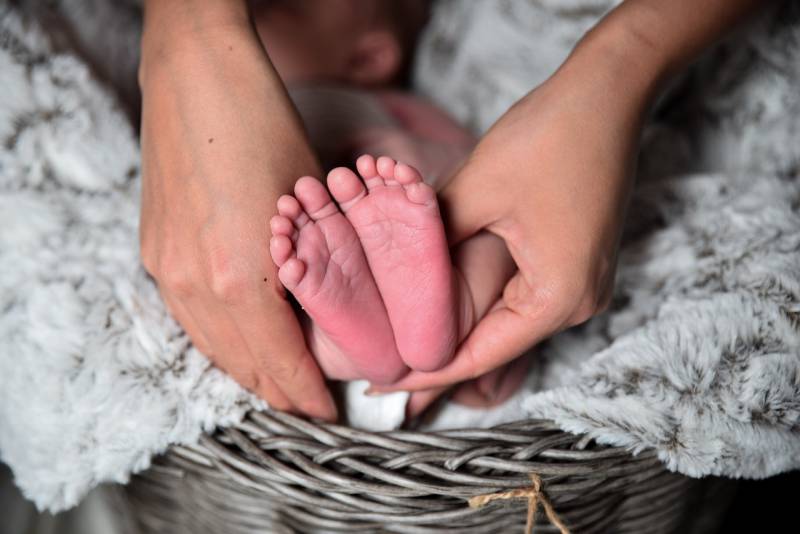 Monaco's Mairie has just put out its annual report for 2018 on births and marriages and sad events, including death and divorce, too. It's an important document. But, of course, there are limits to what it can tell us. Obviously, it can't give us any clues about mega-events like global warming! But there are small clues that might give glimpses into Monaco's quality of life. For example, there are lots of births and marriages reported so obviously hope springs eternal.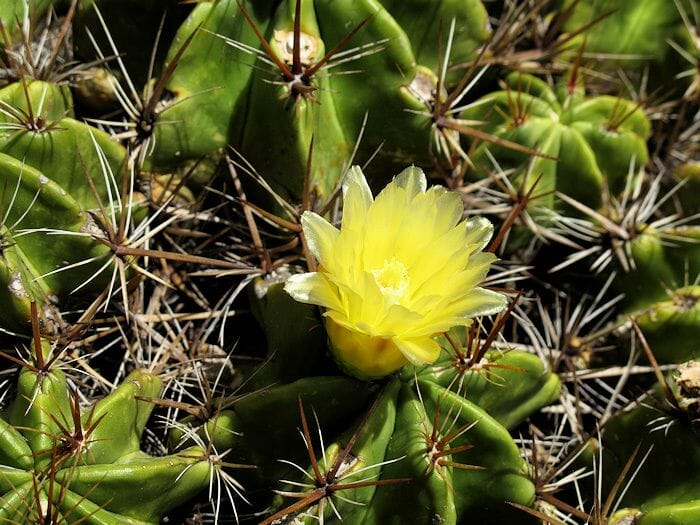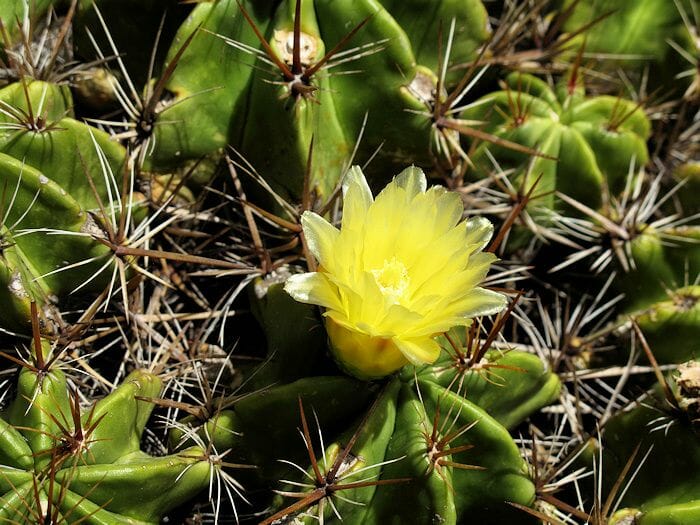 While Monaco's new quarter emerging in the sea at Portier Cove has been capturing all the attention, quiet preparations have been going on in the "glass palaces" on Boulevard du Jardín Exotique. Stealthily and discreetly these glass palaces are being readied to receive visitors. At more than 1000 square metres one could imagine they are awaiting an oil sheik or an industrial magnate – as if the Belle Époque apartment on Avenue d' Ostende is about to be pipped as one of the most expensive residences in Monaco.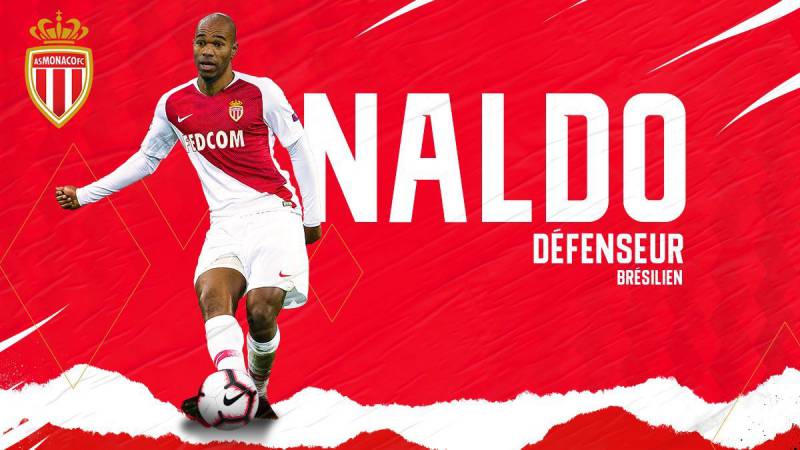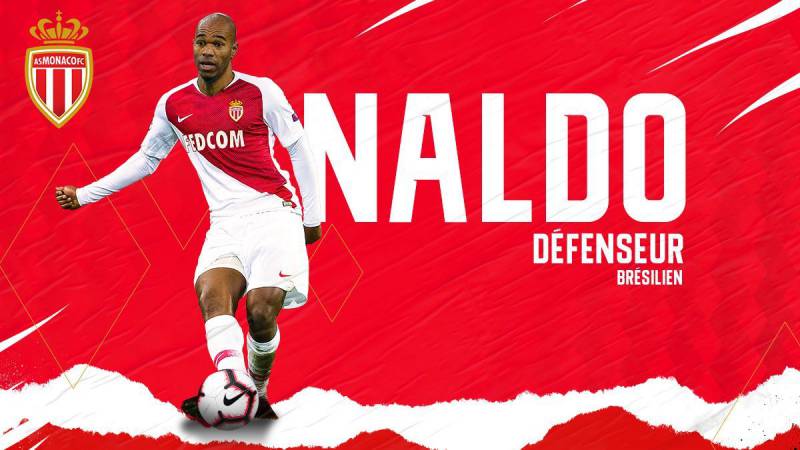 Monaco has made a move to beef up its defence with the very experienced international talent Ronaldo Aparecido Rodrighes at centre-back. Better known as Naldo, he has the ability to both play in addition to guide and nurture his team-mates – having brandished the captain's armband in the Bundesliga on more than one critical occasion.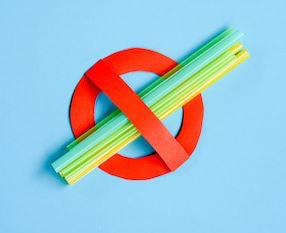 As part of its policy to cut plastic pollution, the Prince's Government has decided to introduce a ban on plastic drinking straws and drinks stirrers with effect from 1 January 2019.  Consumers are invited to use bamboo or metal substitutes instead.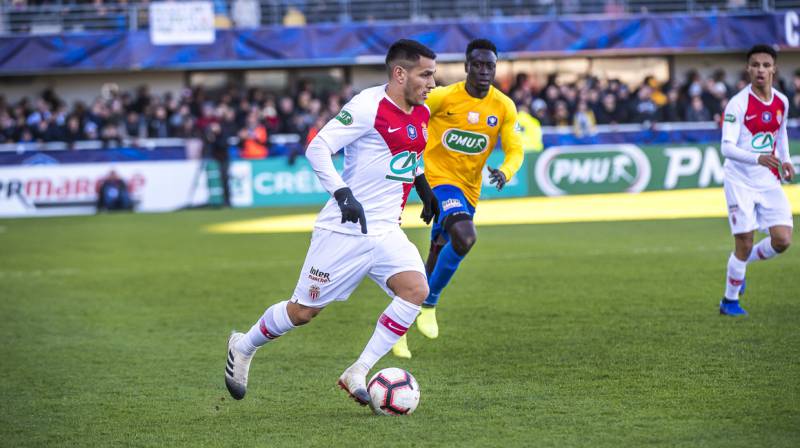 Pushed to the penalty shoot-out (1-1 final score), the Monegasques qualify for semi-finals of the Coupe de la Ligue thanks to a fantastic Loïc Badiashile, author of three saves. Monaco wins in penalties, 8-7.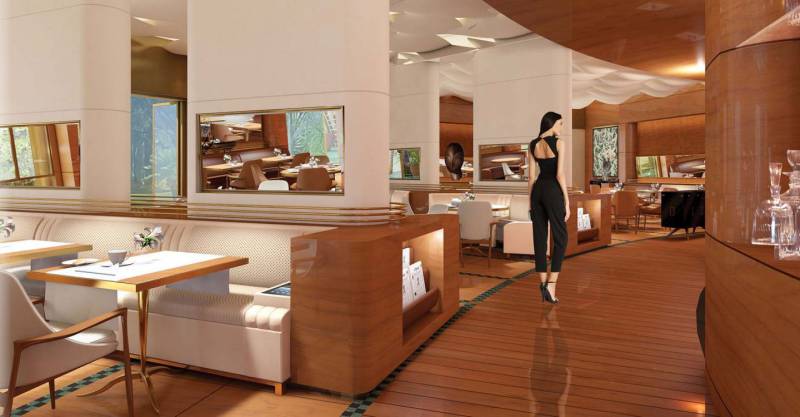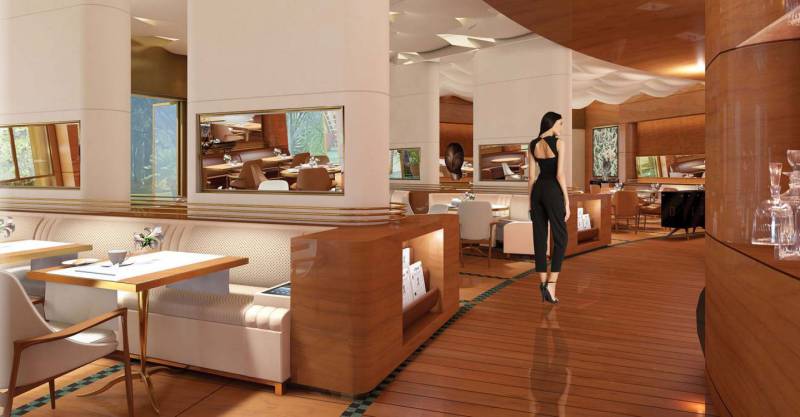 There was a hint of the new magic. Rerouting us through the corridors of the Hotel de Paris as they were gilding its amphitheatre-style expanse with finishing touches. Our eyes were drawn to the lobby and Salle d'Empire and, of course the magnificent Belle Époque "haute couture" restaurant Louis Quinze. Almost secretly, toward the Jean Mus gardens and the sea in the Rotunda wing of the Hotel de Paris a new pearl was emerging, with the intriguing name Omer. It's the newdarling baby of Alain Ducasse.