Latest news
Maison de France celebrates 90th Anniversary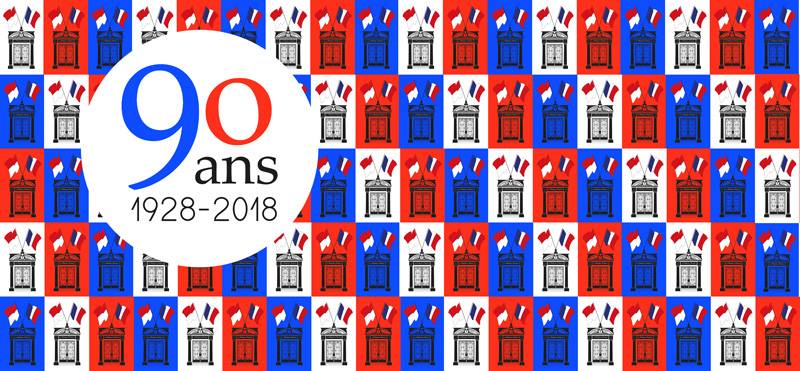 The Maison de France in Monaco is celebrating its 90th anniversary this year with a full program of conferences, concerts and exhibitions. The French cultural institution has been hosting official commemorations, association meetings and other cultural events since it was founded on the 16th of March 1928 by a group of entrepreneurs.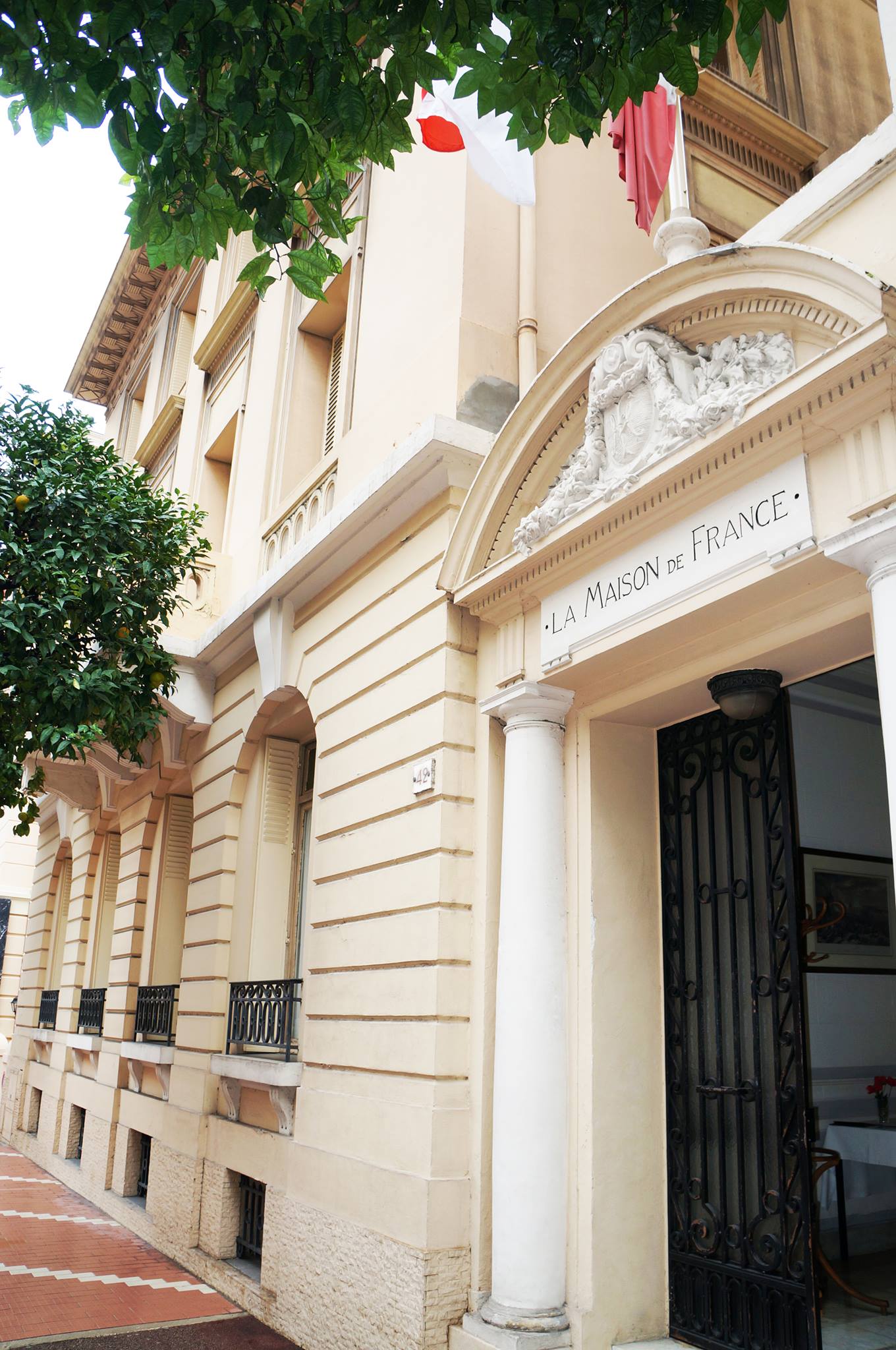 Danielle Merlino, President of the French Groups of Monaco Federation, says the Maison de France has always housed French patriotic and military associations like The French Union of Monaco. It continues to celebrate and develop France's presence in Monaco
This year's anniversary celebrations are not strictly about 'La Francophonie' but include other subjects as well, for example, an interesting event about the artist Niki de Saint Phalle.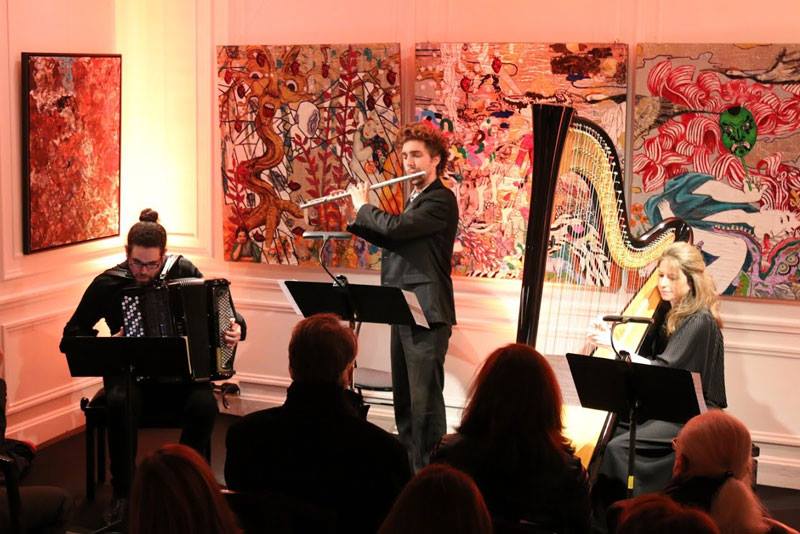 The first event planned for the Maison de France's long year of festivities is an exhibition revolving around the theme 'In Celebration' which includes pieces from thirty artists from the National Committee of Monegasque Visual Arts.
Marie-Aimee Tirole, President of the National Committee of Visual Arts, believes that an anniversary is always important, but this 90th anniversary is a historical milestone between France and Monaco.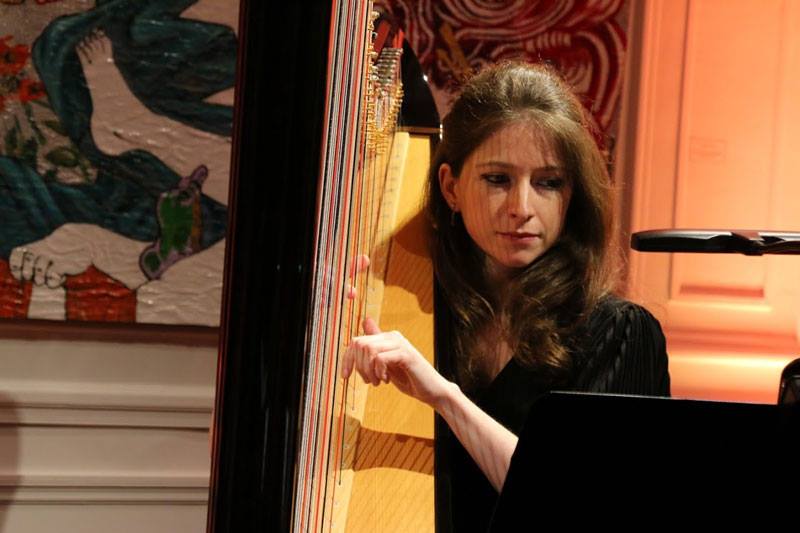 The Maison de France in Monaco is very happy to celebrate and share the artists who were selected for this year of celebration. The next events include a series of conferences beginning on the 13th of March and a concert which will be held on the 15th of March.  The full program can be found on the Maison de France website: www.lamaisondefranceamonaco.com