Latest news
Maria Callas Monaco Gala & Awards return to Monaco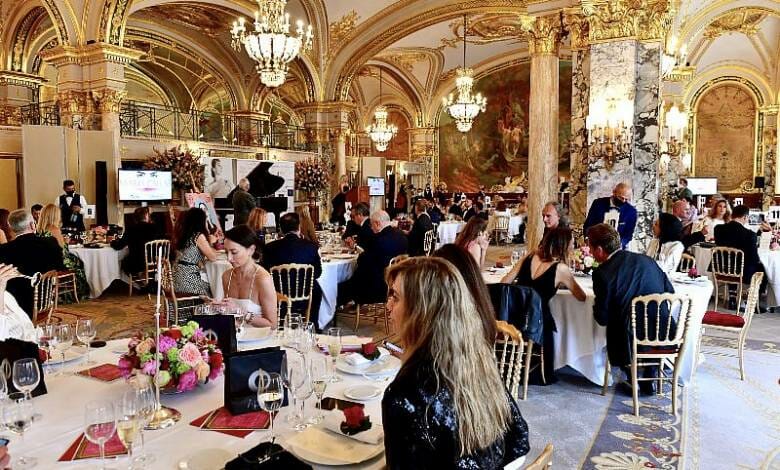 The 2nd Edition of the Charity Event of Maria Callas Monaco Gala & Awards will be held on May 5, 2022, under the High Patronage of His Serene Highness Prince Albert II of Monaco, and the kind support of the Greek Community of Monaco, in the magnificent Salle Empire of the Hôtel de Paris, in Monte-Carlo.
This year's Gala will support the Princess Charlene of Monaco Foundation, and its projects all over the world, working for the protection of children at sea and the prevention of drowning. It will also support the Chasing Zero initiative of H.S.H. Princess Charlene and the Princess Charlene of Monaco Foundation South Africa for the salvation of the African rhinoceros.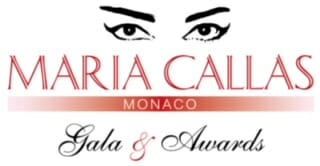 Guests will first have the opportunity to relive the legend from the legendary Gala that was held sixty years ago in this enchanting venue, and attend a unique Opera Performance of great and famous Artists like Mario Frangoulis, Myrto Papaghanasiu, Dimitris Platanias & Stella Almondo. The event will follow with an Award ceremony, with awards given to personalities who stood out for their achievements at world level. 
Great personalities are expected such as Monica Bellucci, Tom Volf & Mario Frangoulis. The evening will conclude with an elegant dinner and a Charity Art Auction from Art Curial Monaco, supporting the Princess Charlene of Monaco Foundation.
HelloMonaco is the official media partner of the event and invites you to mark May 5 in your calendars so that you don't miss this unique Gala evening.
The Maria Callas Monaco Gala & Awards is inspired by the legendary Gala, which was held in Monaco in 1960, where the greatest Opera Diva ever, Maria Callas alias ''La Divina'', enchanted the crowds and the Royal couple of Prince Rainier & Princess Grace of Monaco with her unique voice.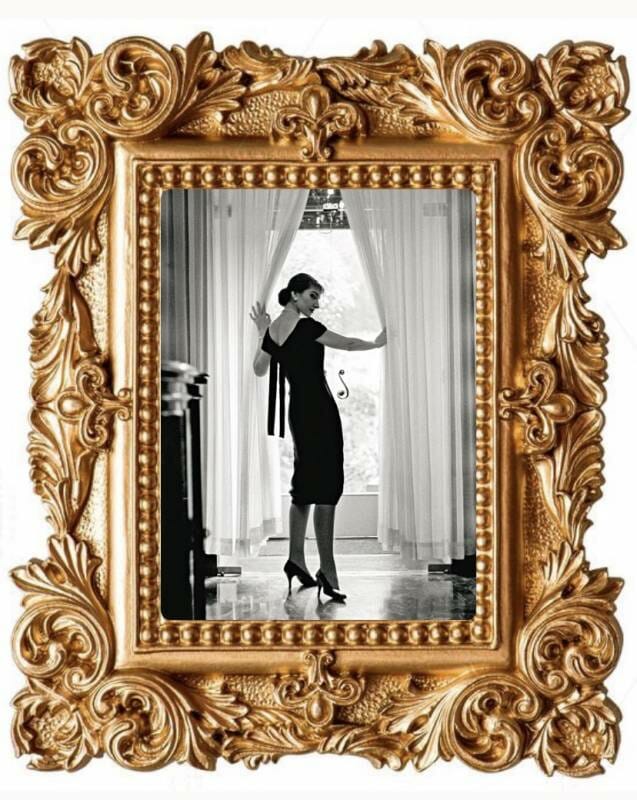 By reviving the Maria Callas Monaco Gala in the place the Diva cherished most, spending long periods of her life with her great love Aristotle Onassis, Ioanna Efthimiou, President & Founder of the Gala, aims to celebrate the Callas's infinite talent and pay homage to her remarkable career. 
The first Edition of the Gala was held in May 2021 with great success, and by the presence of His Serene Highness Prince Albert, who was the first who embraced this effort.
With this year's unique event of Maria Callas Monaco Gala & Awards, we aim to celebrate all together again the legend of La Divina in the historical place in which this myth first began!
Info & Tickets
mariacallasmonacogala@gmail.com
www.mariacallasmonacogala.org
T. +30 6944718715 (WhatsApp available)