Latest news
Marie-Pierre Gramaglia Visits the "Entrée de Ville" Construction Site at the Exotic Garden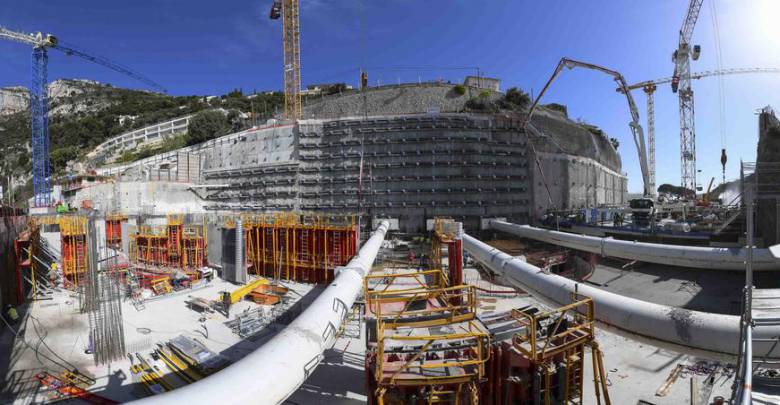 Recently, Marie-Pierre Gramaglia, Minister for Environmental Affairs, Public Works and Urban Planning, accompanied by Jean-Luc Nguyen, Director of Public Works, visited the construction site of the "Entrée de Ville" ("Entrance to the City") project on the Boulevard du Jardin Exotique.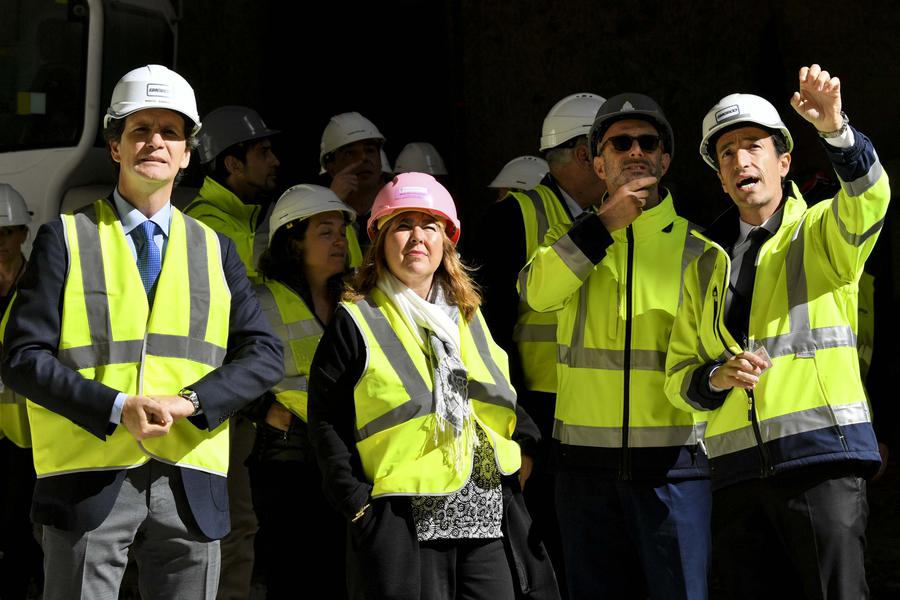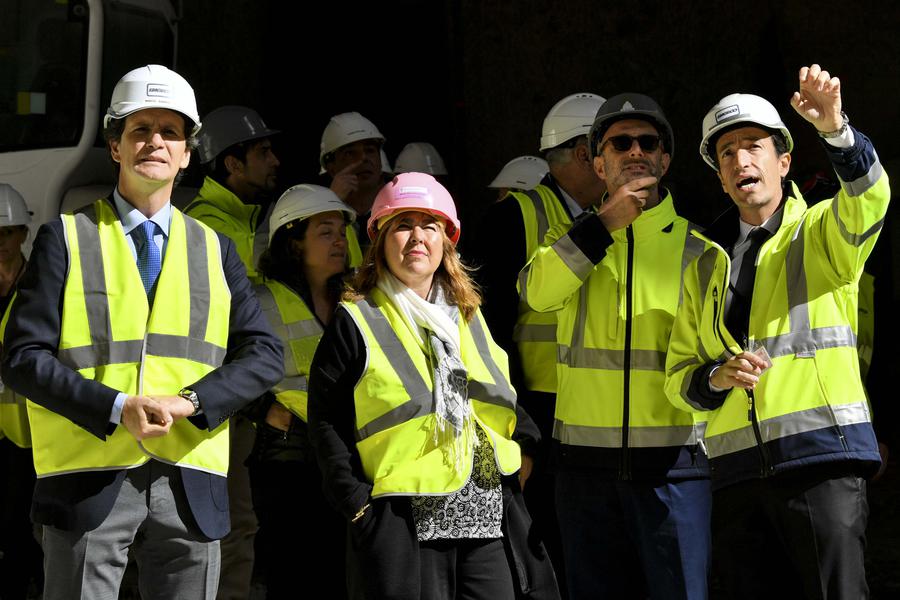 With managers from the developers FPMC/ENGECO, the Minister noted the progress made on work for this private/public operation, which consists of a residential section of 50 dwellings and a public car park with 1,820 spaces on 15 levels, plus 12 or so spaces for coaches, a logistics platform for processing 4,000 to 5,000 small parcels per day, and approximately 5,000 m² of office space.
This development is due to be completed in the first half of 2023.
Source: en.gouv.mc