Latest news
MAYABAY, The Initiator of Unique Exotic Flavours, Celebrates 15 Years and More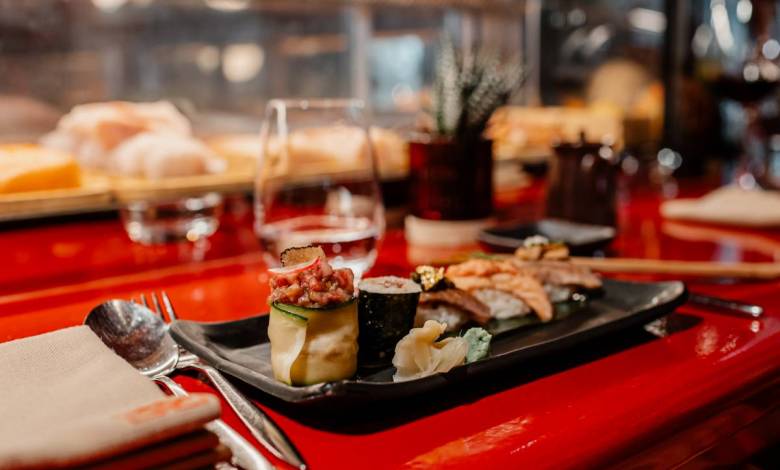 To become a preferred oasis for dining in the Principality takes something very special … and Mayabay who are celebrating their 15th anniversary is certainly that special oasis.
MAYABAY has stood as an embodiment of traditional and contemporary Asian flavours for over over fifteen years now. Stepping into this enchanting restaurant is akin to embarking on an initiation into the world of Asian cuisine, an experience that stimulates all your senses.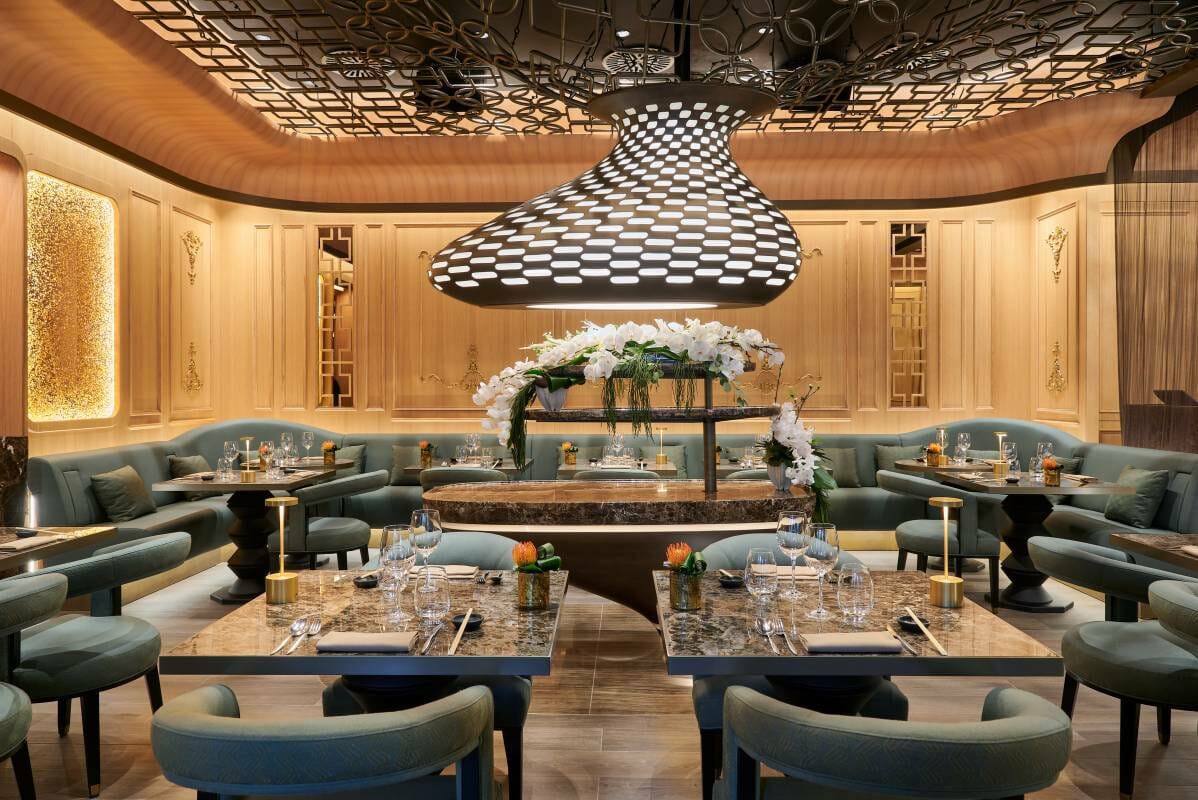 Visual Delight: The restaurant's aesthetics immediately captivate with an elegant fusion of private spaces that seamlessly coalesce into a harmonious whole. The meticulous decor is complemented by soft, warm lighting and comforting curves. Japanese and Thai sections play with vivid reds and golden tones, set against handcrafted wood, marble, and sparkling chandeliers. It resembles an Asian palace with an intimate touch; intricate floral decorations, evolve with the seasons. But beyond the magnificence, it's the restaurant's menu that steals the show.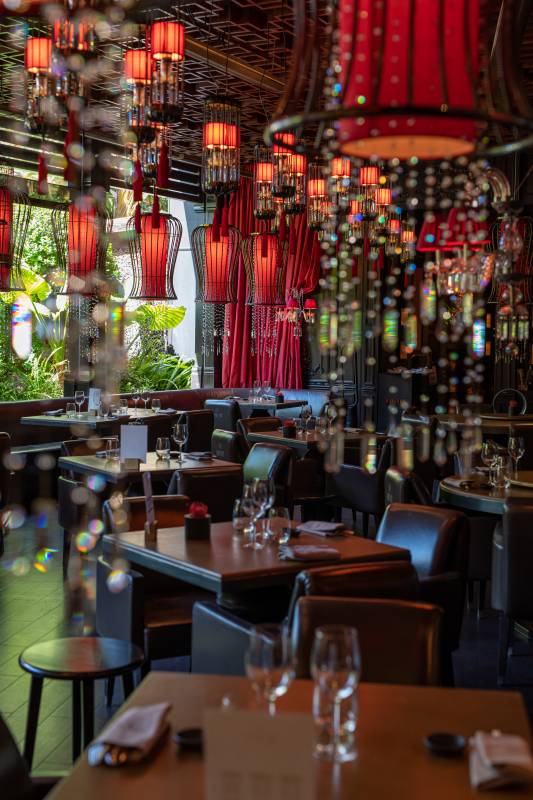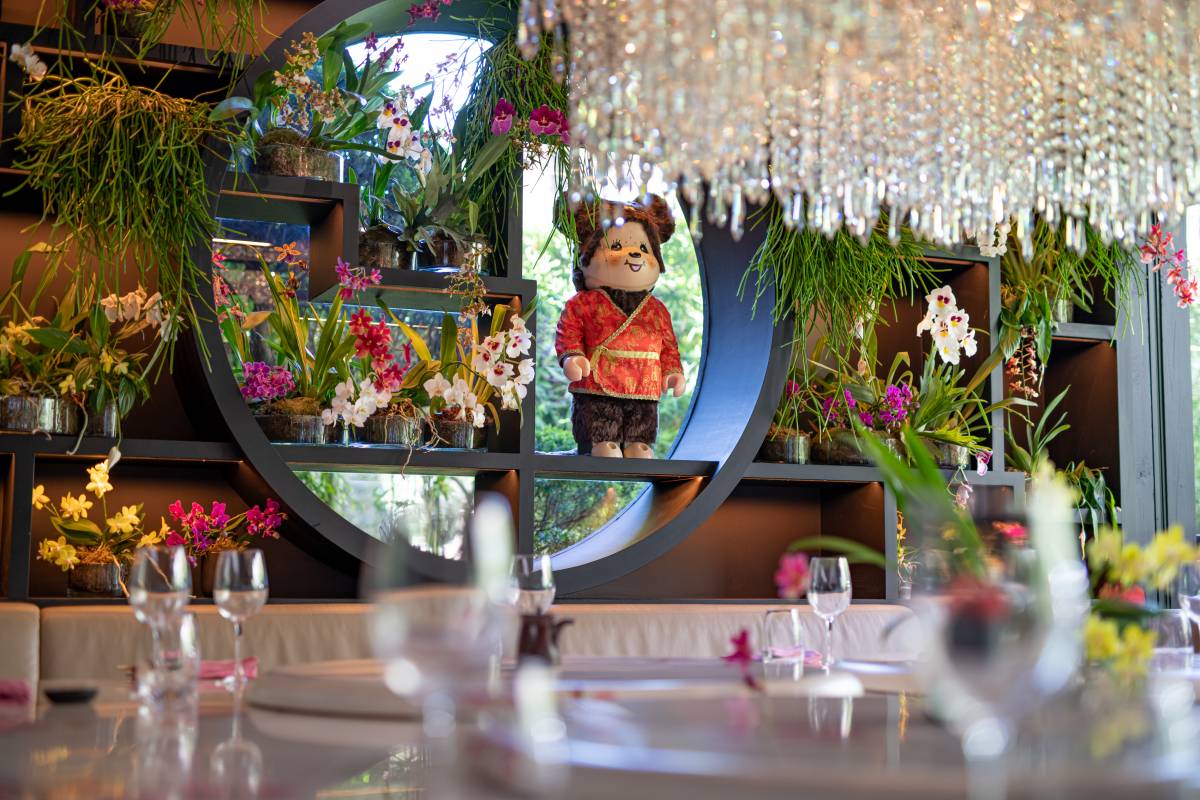 Culinary Artistry: Mayabay's culinary bible undergoes a yearly transformation, with nearly 180 dishes promising a visual spectacle and unforgettable dining. Engage your sense of taste. MAYABAY's menu strikes a delicate balance between Japanese and Thai cuisine, offering a new selection of incredibly flavourful dishes each year. The flavours masterfully crafted are a unique blend of ingredients enhanced by innovative cooking techniques. The bar menu is equally enticing, with signature cocktails like the Lotus*, Citronnelli**, and the famous MAYABAY*** served in elegant glassware, akin to jewels in your hand.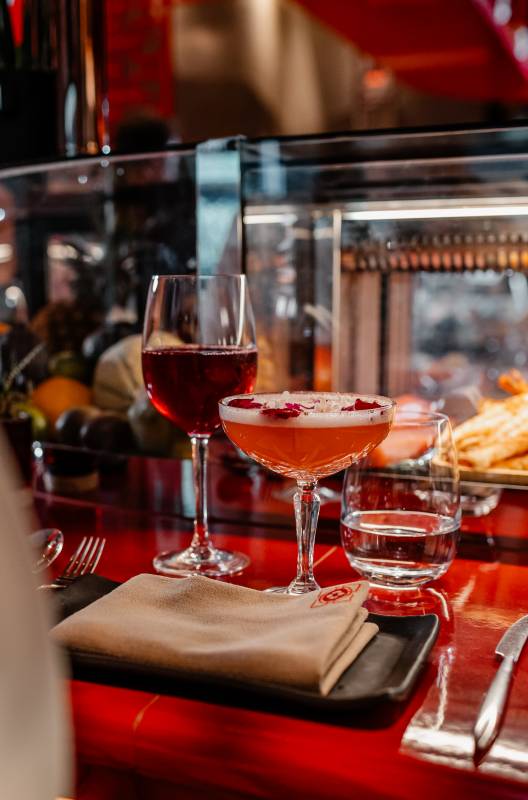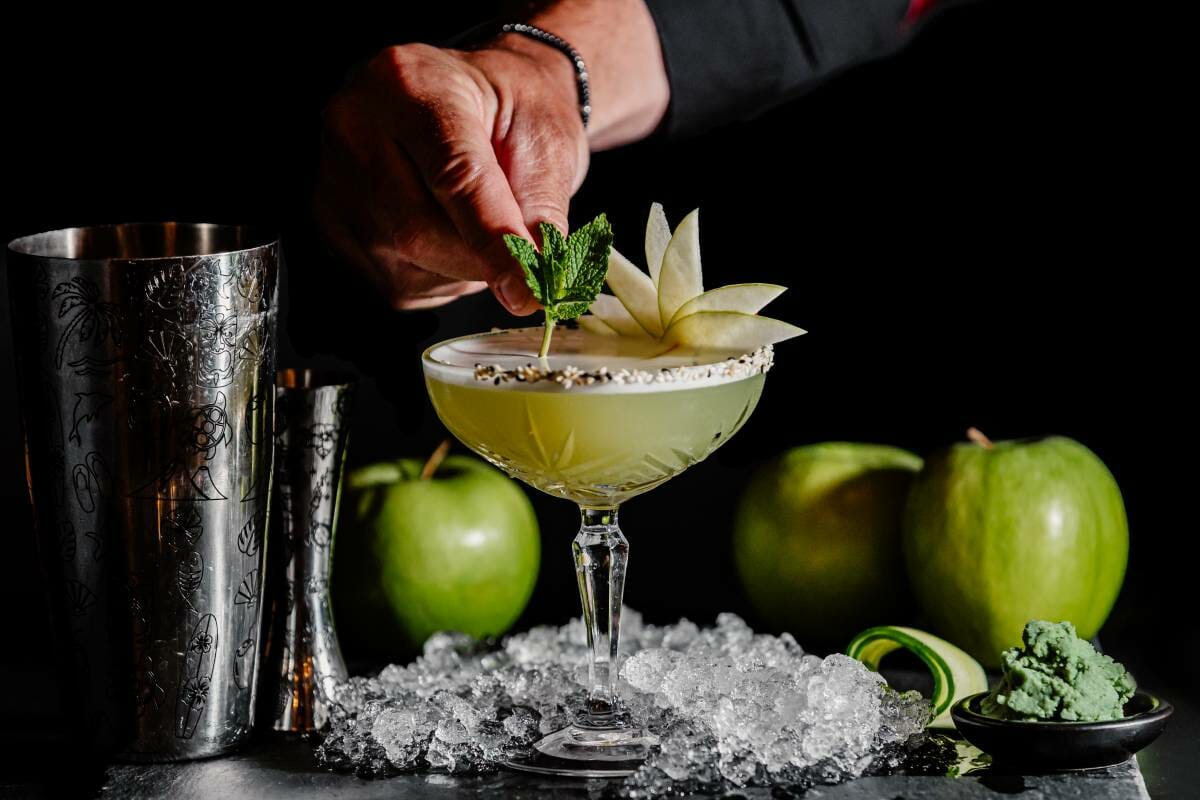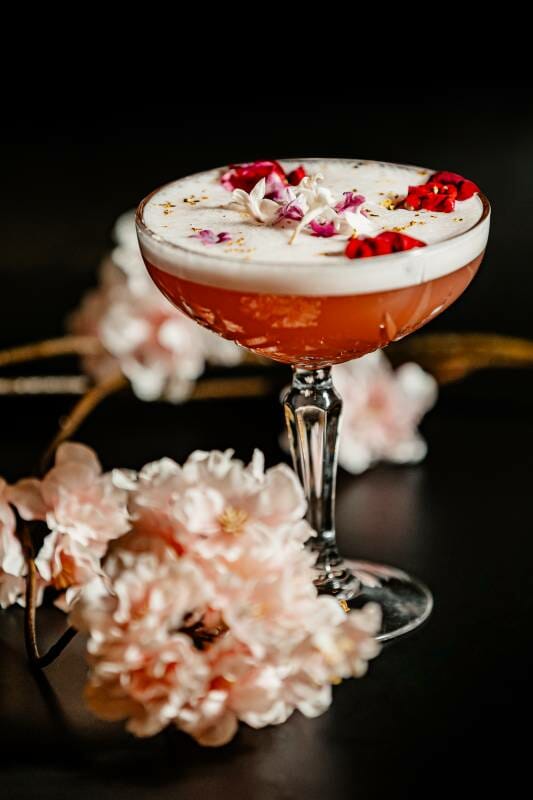 * made with champagne, lychee juice, fresh raspberry, and pomegranate liqueur
** composed of champagne, lychee green tea, and lemongrass syrup
*** concocted with Stolichnaya vodka, cucumber slices, fresh kiwi, and apple juice
Music to All Your Senses
MAYABAY's signature scent, based on fresh figs, creates an olfactory ambiance that complements the dining experience. The restaurant's gentle essence fuses with these delicate spice notes.
Touch is also an integral part of the MAYABAY experience, with richly woven textures and finely crafted wood. Unique tableware, crafted by a master artisan in the south of France, adds to the tactile allure.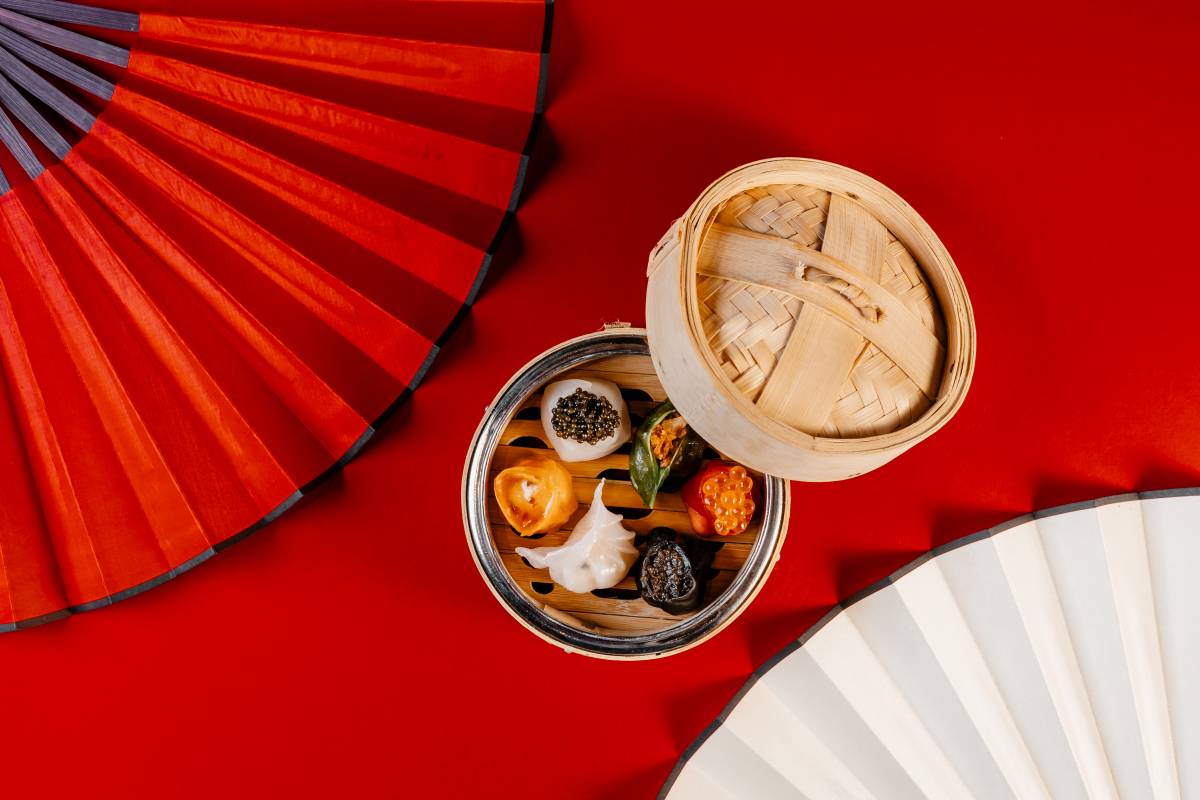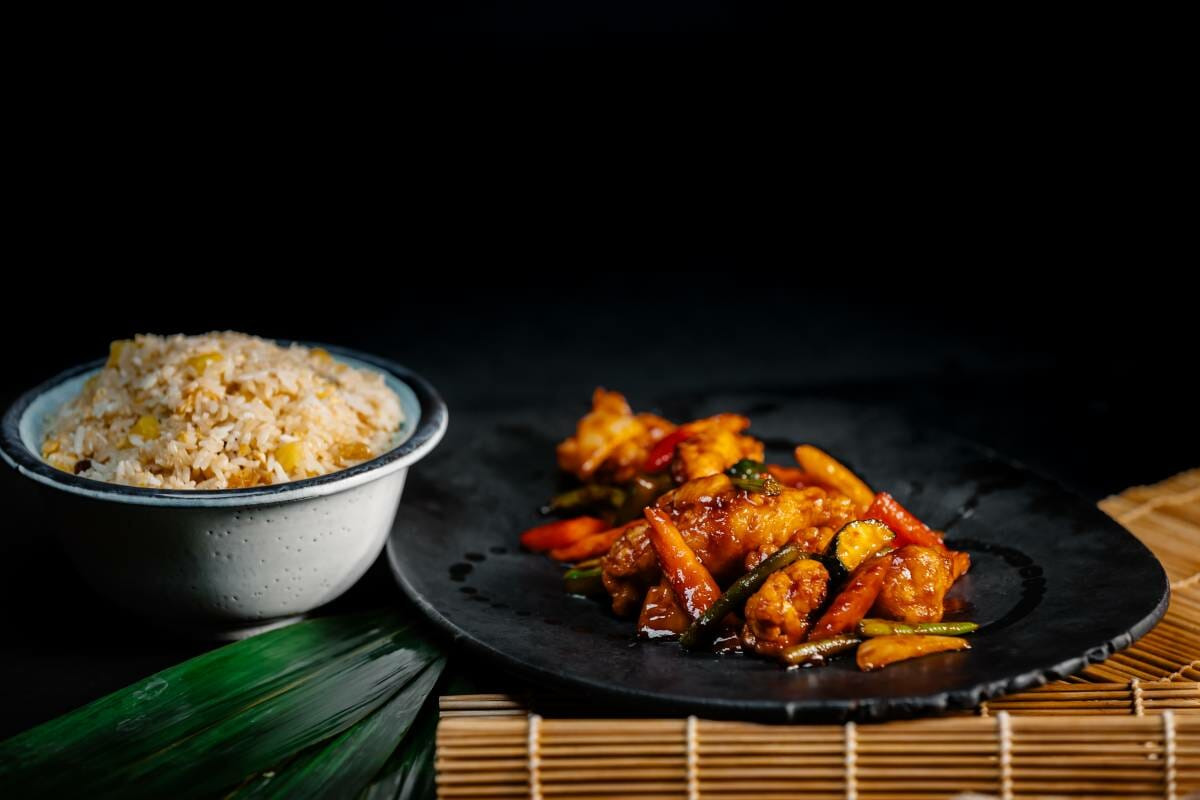 Add the sound at MAYABAY which is also a carefully curated experience. Asian-inspired music blends seamlessly with hits from the 60s to the present day adapted by the resident DJ.
The team, from the manager to the dedicated staff, are akin to magicians. They target to turn every visit into enchantment. Attentive and discreet, they share the stories behind each dish and drink.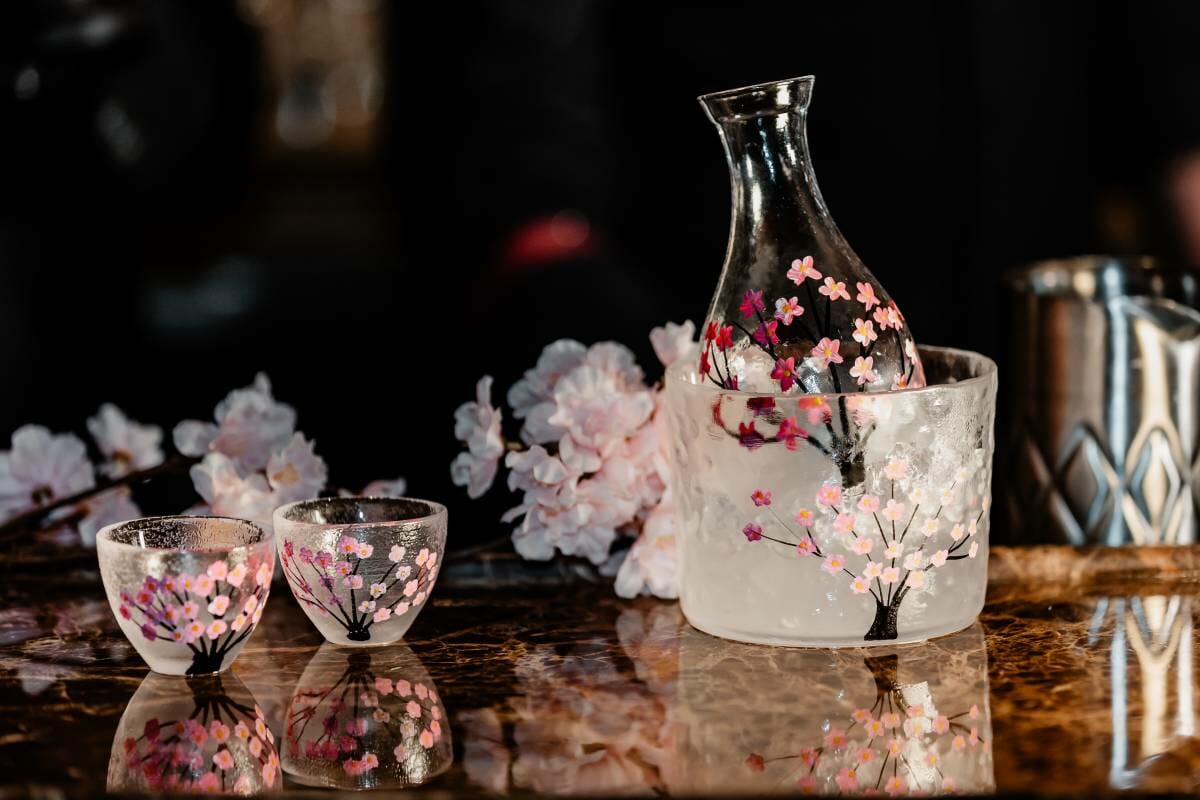 For over 15 years, MAYABAY has welcomed families celebrating birthdays, discerning businesspeople seeking refinement, and travellers craving an exotic experience. It's a circle of initiates who appreciate life's finer things, guided by a dedicated team that has grown with the establishment. Behind this experience lies the unique Monegasque DNA of the brand, offering an elegant blend of nationalities and unparalleled lifestyles. Dining at MAYABAY means becoming part of a timeless story, a legacy that transcends exquisite spaces and endless moments.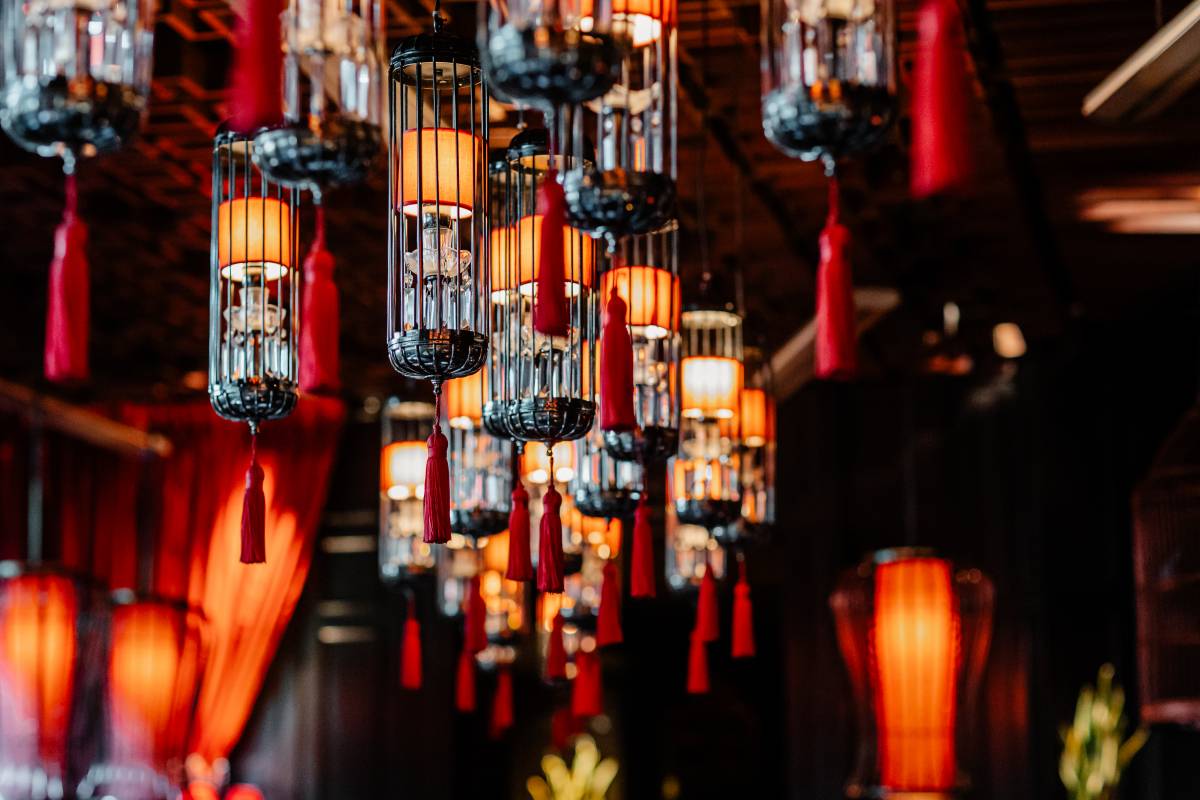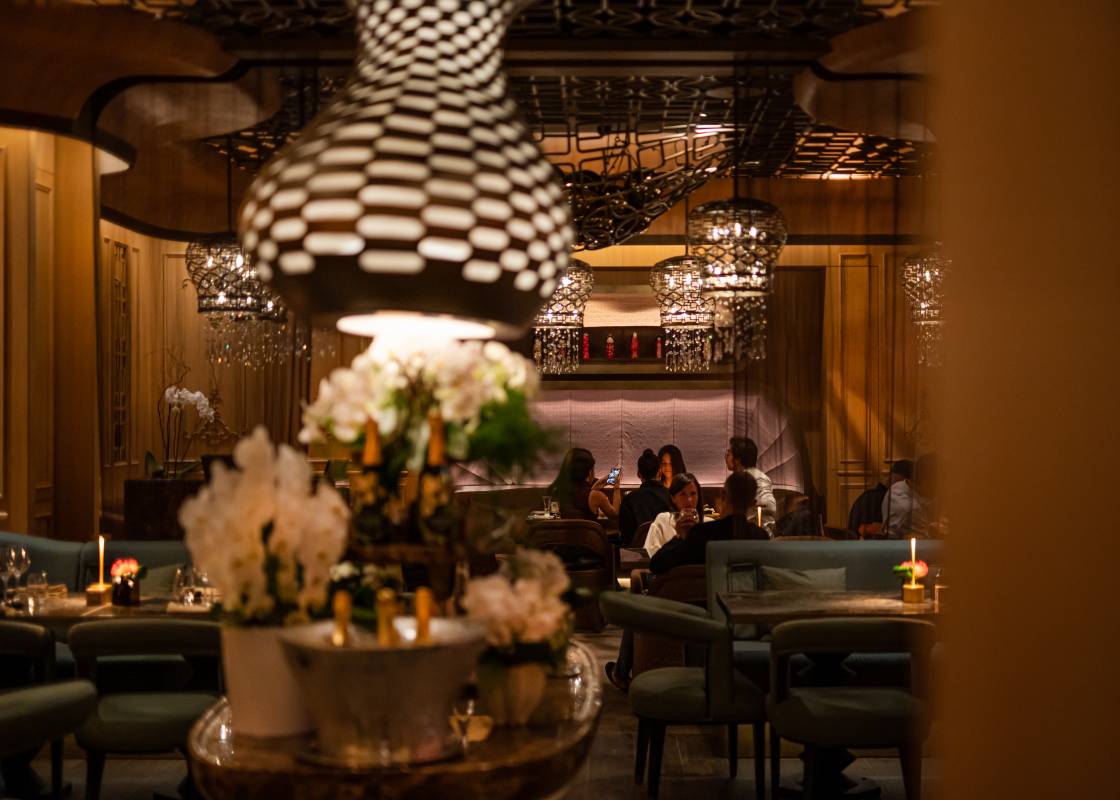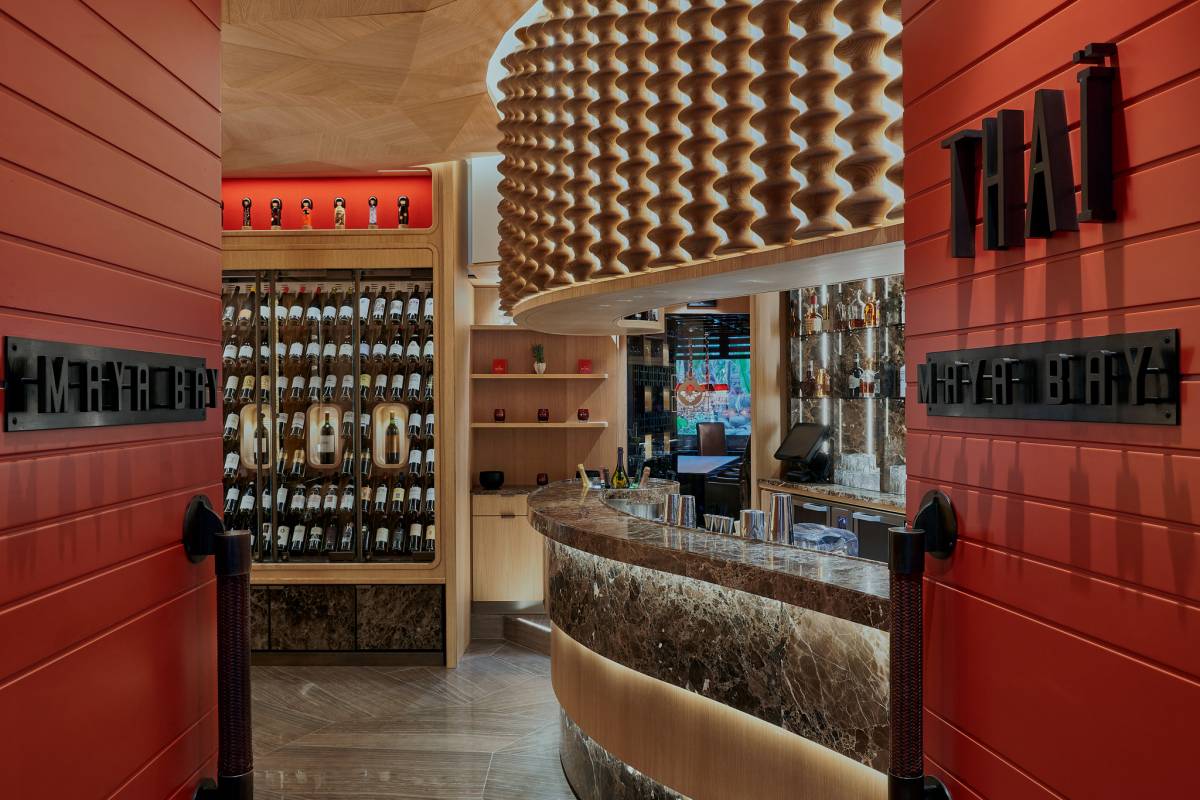 MAYABAY deservedly celebrating 15 years of culinary mastery and sensory delight.