Latest news
Mayor announces Improvements on Port Hercules and other Monaco news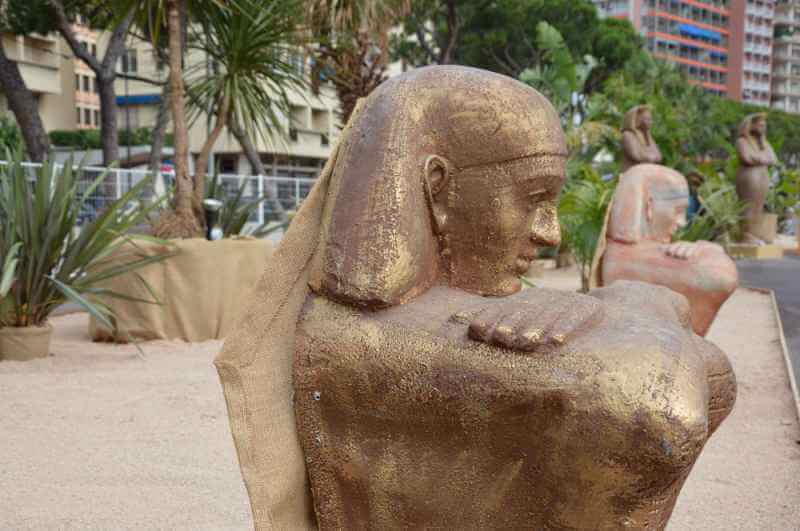 There is always something going on in the Principality, so in case you missed any of this news, we selected for you the most interesting news of the past week.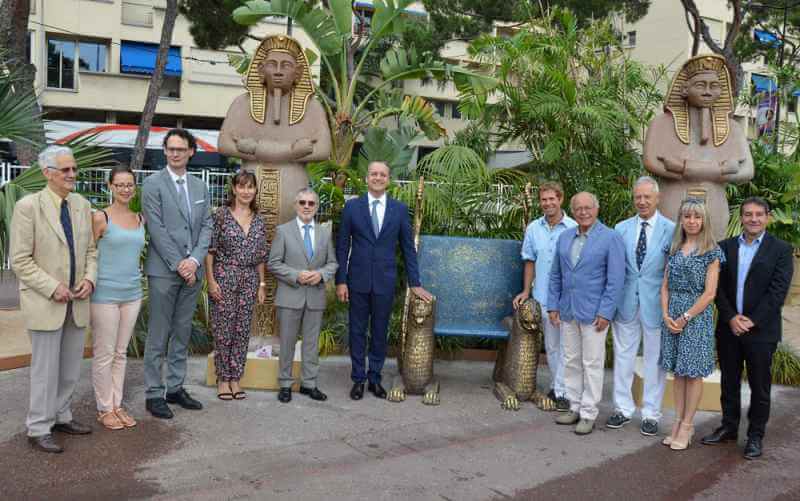 Summer events along the port Hercules were a big hit among locals and tourists in Monaco, but one thing was missing. There was no children's entertainment this summer on the Hercules harbour. But that's all about to change, according to the mayor, who announced a new, free park for children in 2019 along with other ideas to improve the harbour.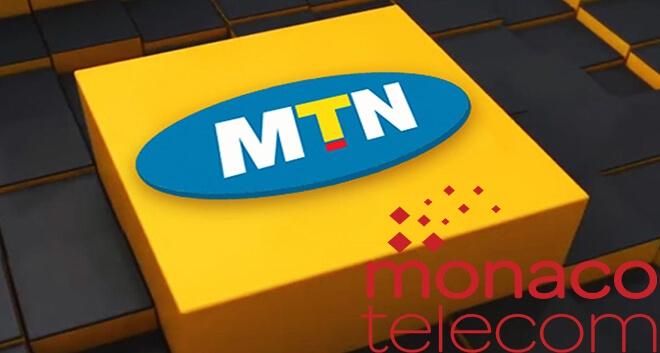 On Monday 3 September, Monaco Telecom announced that it has completed the acquisition of MTN Cyprus. Monaco Telecom has thus become the sole shareholder of MTN Cyprus, the fastest growing telecom operator in Cyprus, with more than 400,000 customers and a turnover of €123M in 2017.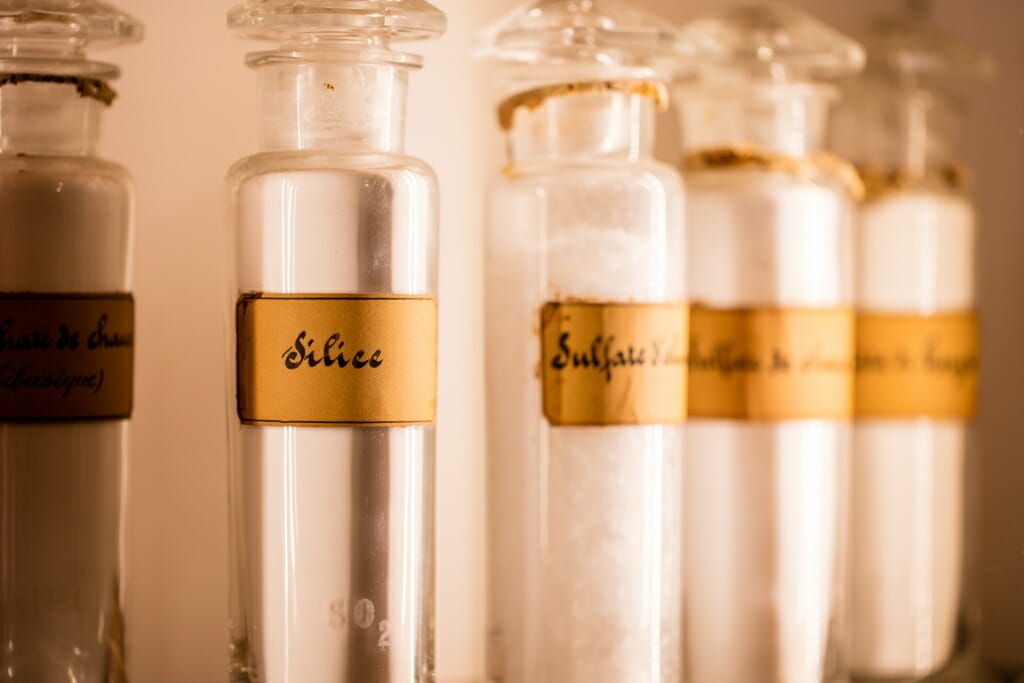 If you want a sense of what is happening to our world and to nature – then follow the trail of scientists to the Oceanographic Museum. As entertaining and educational as a typical visit to the Oceanographic Museum can be, there is an inner sanctum that is reserved for serious research. It is tucked away in the lower levels of the Museum and interests scientists around the world.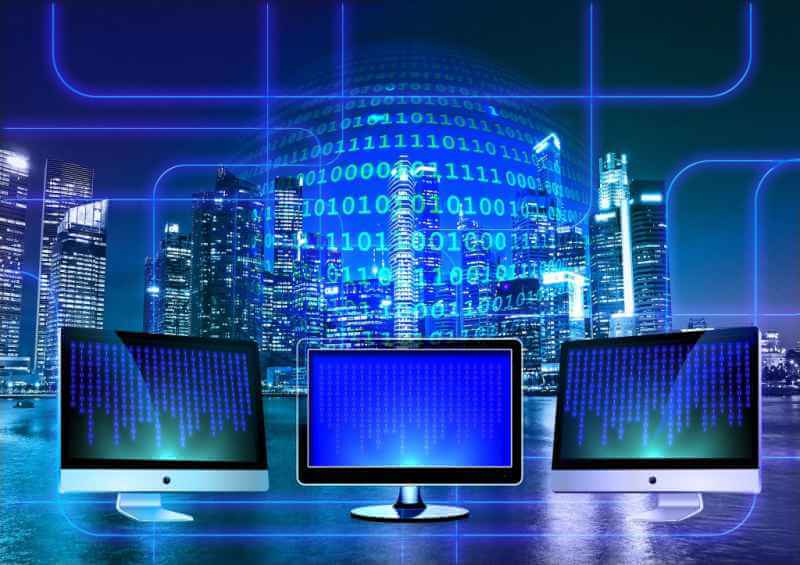 Monaco constantly reinvents itself and when it targets to do something, watch out. And Monaco has decided to get serious about going digital. And that means taking the best experience from Google and Amazon and transforming the way we do things in the Principality. And as luck would have it there is a Monegasque in the form of 37 year old Frederic Genta with the right skills forged in a career in Silicon Valley with the aces of the digital world. "When in Rome do as the Romans do" is the saying." And so when your office is close to Serge Tell, Minister of State, you shed your t-shirt and geeky footwear and look suave in a plush suit and tie. And it is in this disguise that you unleash your digital revolution from the top.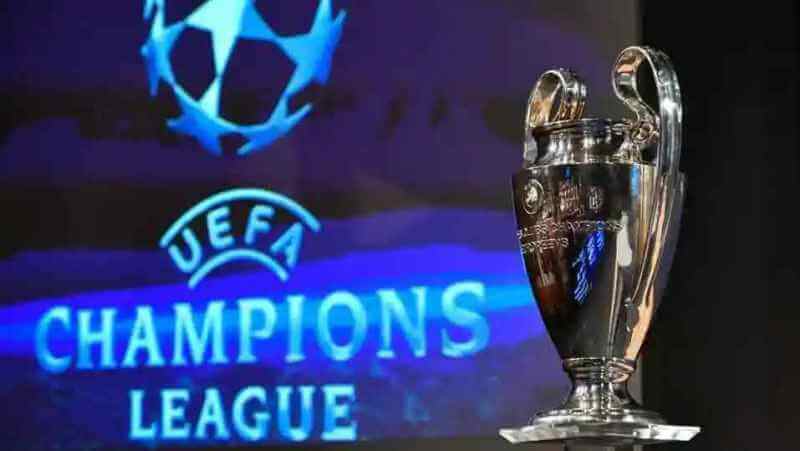 It's a ritual that attracts all the big names in soccer. The UEFA draw. And in Europe soccer stars are akin to royalty to their fans. So holding the draw in a royal place, the Principality of Monaco; it fits the bill.
And it is a rare chance for the hundreds of fans who streamed to the Grimaldi Forum to capture an autograph. You can imagine the hustle and bustle, the hooting and the waving to get David Beckham's attention. A double autograph David and Victoria – is it possible?
All that glitters is not gold, including unfortunately Bagatelle. Nothing is guaranteed in life as far as customer tastes are concerned and particularly on the Côte d'Azur where the competition is fierce. Success draws all the global brands to Monaco – especially the luxury brands. But Bagatelle, who are definitely at the pinnacle of the luxury dining "playgrounds" in the world, is closing before making it through the 2018 season in Monte Carlo.
Thousands of kilometres from Dunkirk to Bandol and ultimately arriving in Monaco on September 16th. Nearly eighty stages completed already by Remi Camus, an indefatigable champion in the fight against marine pollution. Almost as regular as a clock Remi swims stretches like this of over twenty kilometres each day. Quite an accomplishment for someone who only learned to swim about five years ago.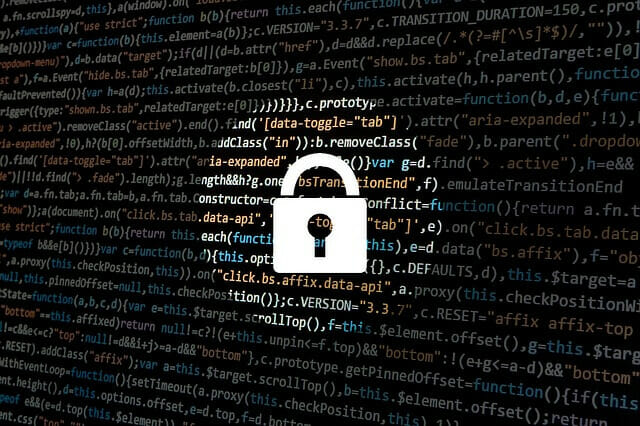 Beware the new waves of attack via the internet. Even if you keep your own computer protected with anti-virus and anti-hacking software, the villains still try to disarm you in cunning ways. They may hack into one of your friends' computers, steal contact lists and then email you pretending to be them. A sure-fire give-away is an urgent request for money to save someone in an emergency situation, often written in very poor English.