Latest news
MC State News: Visit by EU Council's Working Party on European Free Trade Association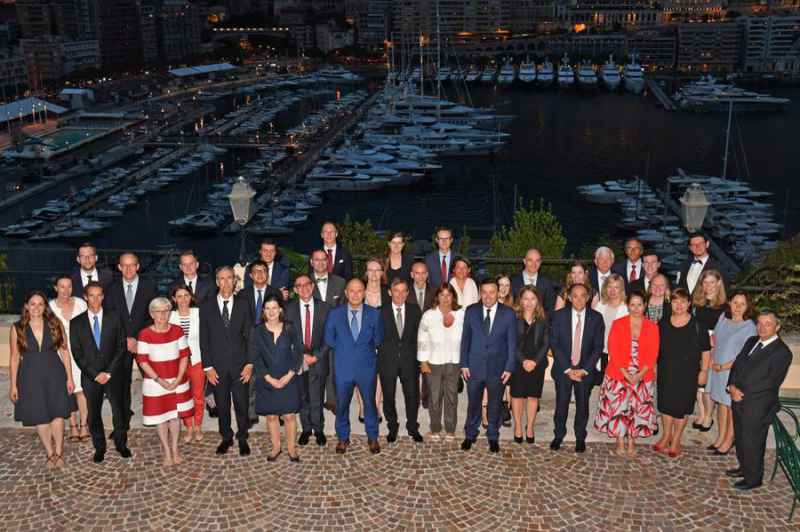 Visit by EU Council's Working Party on European Free Trade Association hailed as success
The Council of the European Union's Working Party on the European Free Trade Association (EFTA), which is responsible for following up the negotiations aimed at concluding an association agreement between Monaco and the EU, recently spent three days on a study visit in the Principality.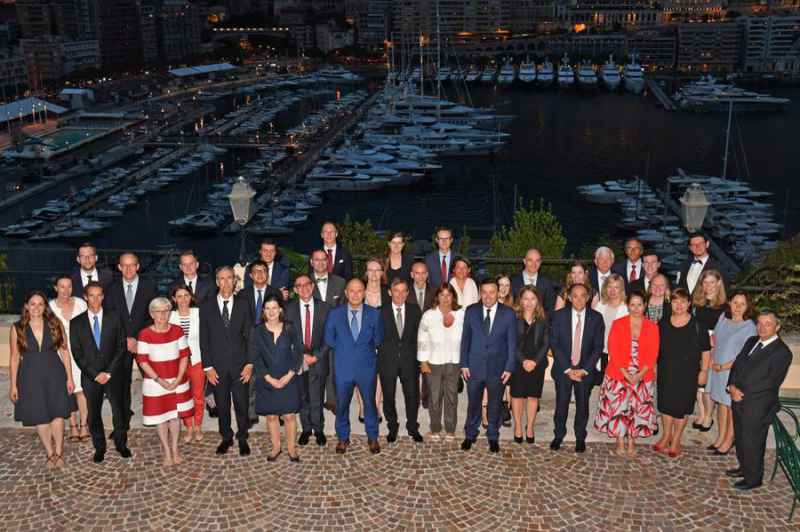 Gilles Tonelli, Minister of Foreign Affairs and Cooperation, expressed the Prince's Government's satisfaction with the visit, declaring that its objectives had been achieved: "In the event that the negotiations are successful, it is the Council of the European Union which will ultimately need to approve the final version of the draft agreement. It is therefore essential that diplomats from the EU's member states who have the responsibility of overseeing our negotiations are able to see for themselves, and in a very tangible way, the realities of our country. The eclectic nature of the programme and the numerous discussions with a wide range of interlocutors, representing both the public and private sectors, provided an opportunity to demonstrate the different facets of Monaco and its economy. This type of study visit is vital to ensure that the arguments which support our requests can be verified and thus accepted."
Monaco Attends the Intergovernmental Conference on Conservation and the Use of Marine Biodiversity
The Principality of Monaco took part in the opening of the first session of the Intergovernmental Conference to draft a new treaty for the conservation and sustainable use of marine biodiversity in areas beyond national jurisdiction.  This session is currently taking place in New York and will continue until 17 September.  This represents an historic milestone for this process, which was initiated many years ago.