Latest news
MEB reveals Upcoming Events in Monaco, Dubai, Singapore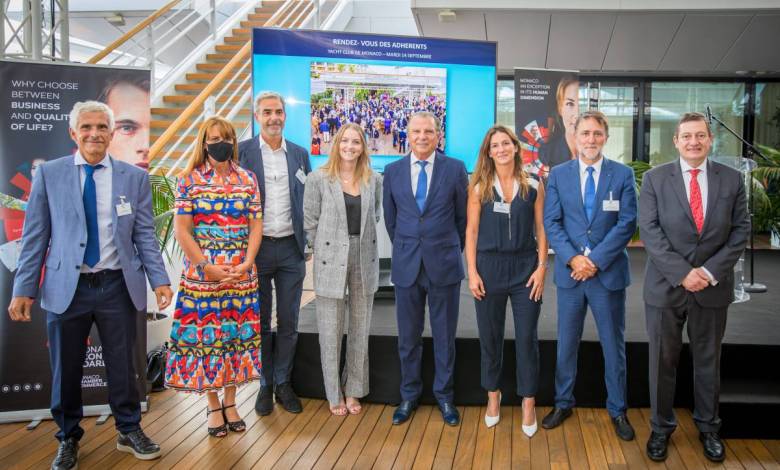 The Monaco Economic Board recently held organized its 39th Members Meeting on the Observatory Deck of the Yacht Club de Monaco with over 220 entrepreneurs present. Guillaume Rose presented the calendar of upcoming events and spoke about the MEB's collaborations with the digital and energy transitions in the Principality.
Members of the MEB, equipped with their health passes, were able to attend this Members Meeting in a standing configuration, unlike previous editions. The meeting was hailed as a symbol of recovery by President Michel Dotta, who delivered a welcoming speech.
Destination Business Conference in Singapore
The MEB's busy agenda of upcoming events includes economic conferences with renowned speakers such as Jean-Pierre Petit, President of the Cahiers Verts de l'Économie (17 September) or Ludovic Subran, Chief Economist of the Allianz Group (14 October). A Destination Business Conference dedicated to Singapore will be taking place with Ruchdi Hajjar of SGMC Capital (23 September).
Also on the agenda are trade shows at the Monaco Yacht Show and Monaco Business (6 October) where the MEB will formalize its partnership with the Italian Chamber of Commerce Nice, Sophia Antipolis, Côte d'Azur.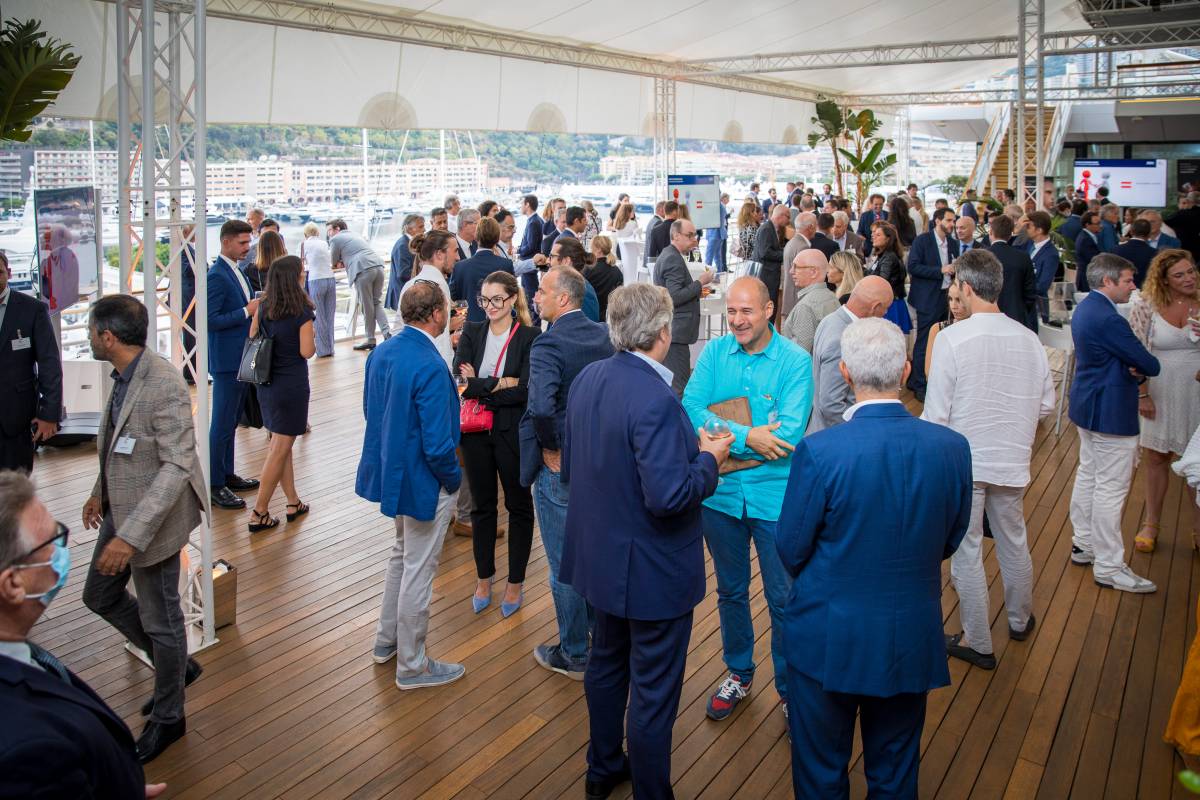 Economic Missions in Antwerp and Dubai
More international events are on the agenda with the MEB's economic missions to Antwerp (28-30 September) and Dubai (several trips during Expo 2020 Dubai). Economic Forums during a reception of the Austrian delegation (8-9 November) and during the Monaco Destination Ambassadors Gala (4 December) are local events on the agenda. And the 10th Eco Monaco Club Trophies by Nice Matin will be taking place on 30 November.
Guillaume Rose also mentioned the various media that the MEB makes available to its members so that they can benefit from greater visibility. Member companies can now participate on English-speaking Riviera Radio and on Radio Monaco; whose audiences extend far beyond the borders of the Principality. They also have the possibility of communicating on the dedicated members newsletter.
Finally, the Executive Director General reviewed the actions carried out with the Interministerial Delegation in charge of Digital Transition, including MEBinaires, an incentive to join the National Pact integrated in the membership form, and the promotion of the Green Fund for businesses.
Following the presentations, a cocktail hour where attendees had a chance to socialize and exchange business cards in the magical setting of the Yacht Club de Monaco capped off the successful evening.