Latest news
Memorial Ceremony for the victims of coronavirus in Monaco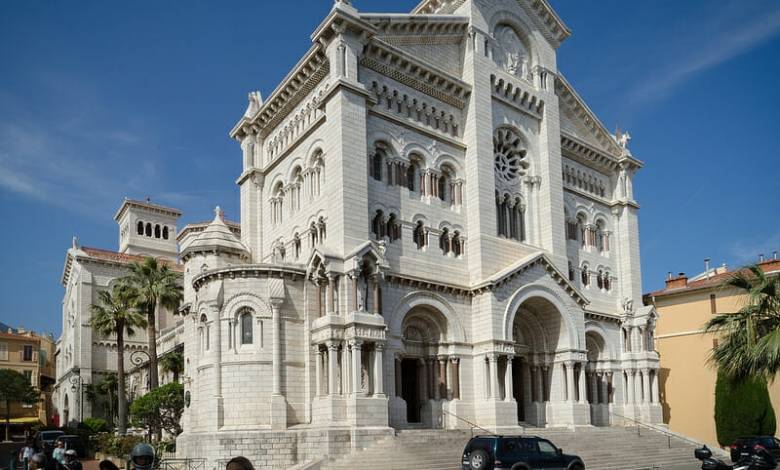 A ceremony is planned in the Principality of Monaco to honour the memory of the victims of Covid-19. The ceremony will take place on Thursday, 11th March 2021, at 12:30 p.m., in the Cathedral of Monaco, chaired by Archbishop Dominique Marie David. 
Planning the Ceremony 
Initially, the Council of European Episcopal Conferences (CCEE) planned to create a prayer network for victims of Covid-19 on the occasion of Lent. However, later an initiative was proposed to hold a ceremony to honour the deceased.
Ceremony participants
Monaco is a participant in the event, along with Malta, Moldova and the Netherlands. Malta and Moldova held a ceremony before Monaco, on the 9th and 10th of March 2021. The Netherlands will hold theirs immediately after Monaco on 12th March 2021. 
Statistics in Monaco 
According to the statistics provided by the Principality, since the beginning of the pandemic there have been 26 deaths of Monegasques and residents of Monaco. However, the statistics are not wholly accurate, as they do not include victims who are non-residents, even in those cases where they died in the Princess Grace Hospital due to the illness.
Another 20 positive cases of Covid-19 were identified on Tuesday 9th March.
This therefore brings the overall health figures for the Principality to 2,048 people affected by the coronavirus since the beginning of the health crisis.
There were 19 new recoveries to be noted. The total number of people who have recovered thus amounts to 1,869.
This Tuesday, 42 people were being treated at the CHPG: 30 patients, 19 of whom are residents, are hospitalized. Moreover, that same evening, 12 people, 4 of whom are residents, were in intensive care.
In total, on the evening of 9th March , 64 people are being monitored by the Home Patient Follow-up Centre, which provides medical support to people with mild symptoms, who are invited to self-isolate at home.
The Prince's Government reminds you that persons coming back from holiday must be tested on return from their stay. To be tested, one should simply contact the Covid-19 Call Centre on 92 05 55 00 to have a test. The secretariat of the National Testing Centre will then call back to make an appointment.
This screening will be reassuring to the people who have the test. More generally, it will enable the health authorities to monitor the virological status of the population and contain the spread of the virus in the Principality to the greatest possible extent.