Latest news
Metropole hosted an exclusive launch of BSI Lifestyle Monaco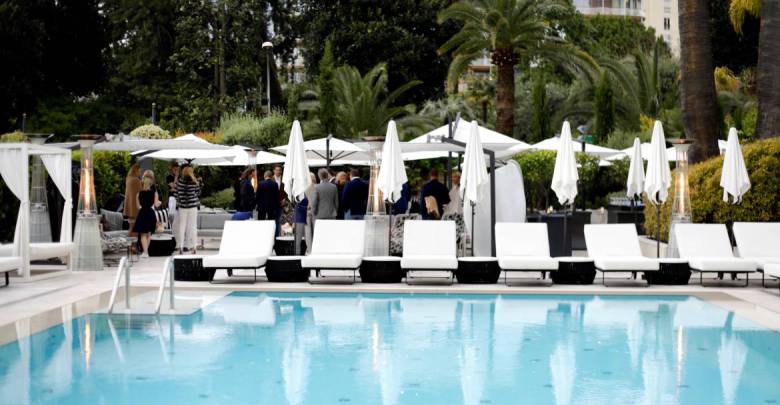 On May 17, the Metropole hosted an exclusive launch of BSI Lifestyle Monaco, a private club providing premium concierge services to its clients. BSI Lifestyle is headquartered in London, with its history dating back to 2013.
"Launching the BSI Lifestyle Club in Monte-Carlo is a great joy and honour for us. Monaco's prestige and reputation as one of the main Southern European harbours have been important factors in choosing it for the placement our office," said the BSI Lifestyle's director, Artyom Avanesov, in his opening speech.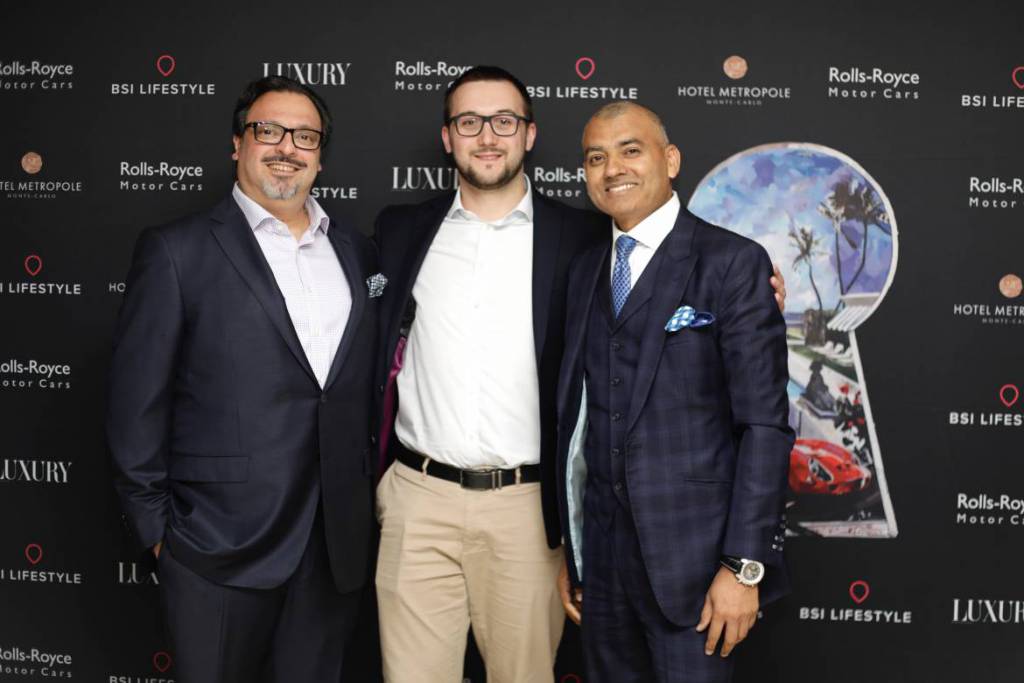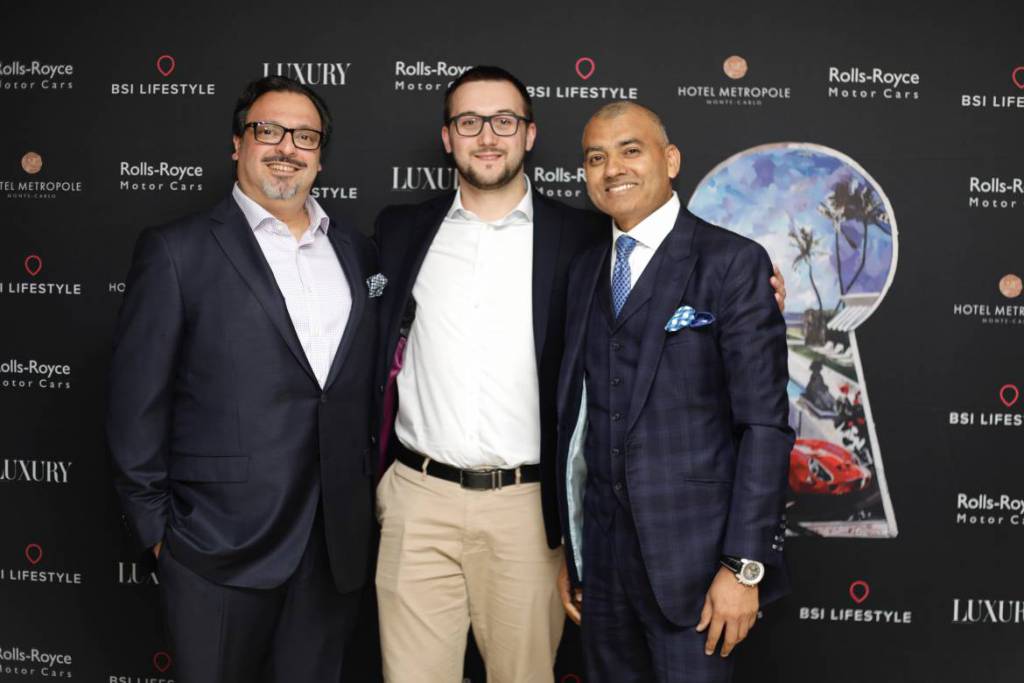 The club's exclusive launch was held in one of the most fashionable Monte-Carlo venues – the Metropole's Odyssey lounge bar designed by Karl Lagerfeld. Just about fifty guests were invited to the opening party. Their names are kept strictly confidential due to BSI's privacy policy.
The famous tennis player Daniel Medvedev, instagram blogger Juliane Dalla Pria, fashion designers Veronika Jeanvie and Rustina Suleymanova were some of the celebrities spotted that night. The hostesses were actually dressed in stylish outfits by Veronika Jeanvie and Rustina's brands.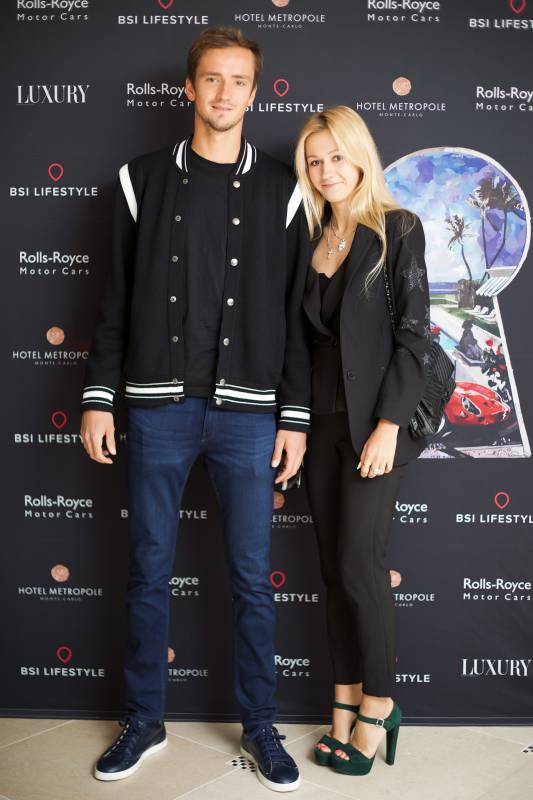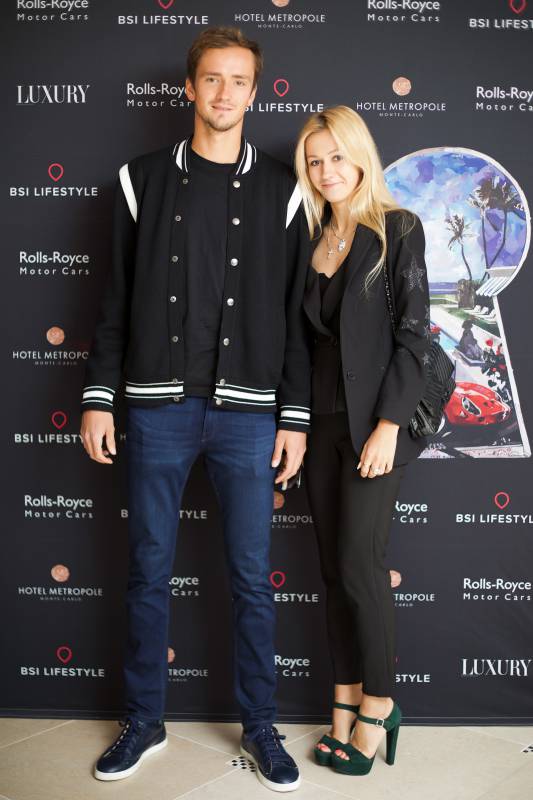 The guests were also introduced to an exhibition by young successful artist Daria Usova. She presented her series of collages featuring the French Riviera lifestyle created over the last few years of her experience in Monaco.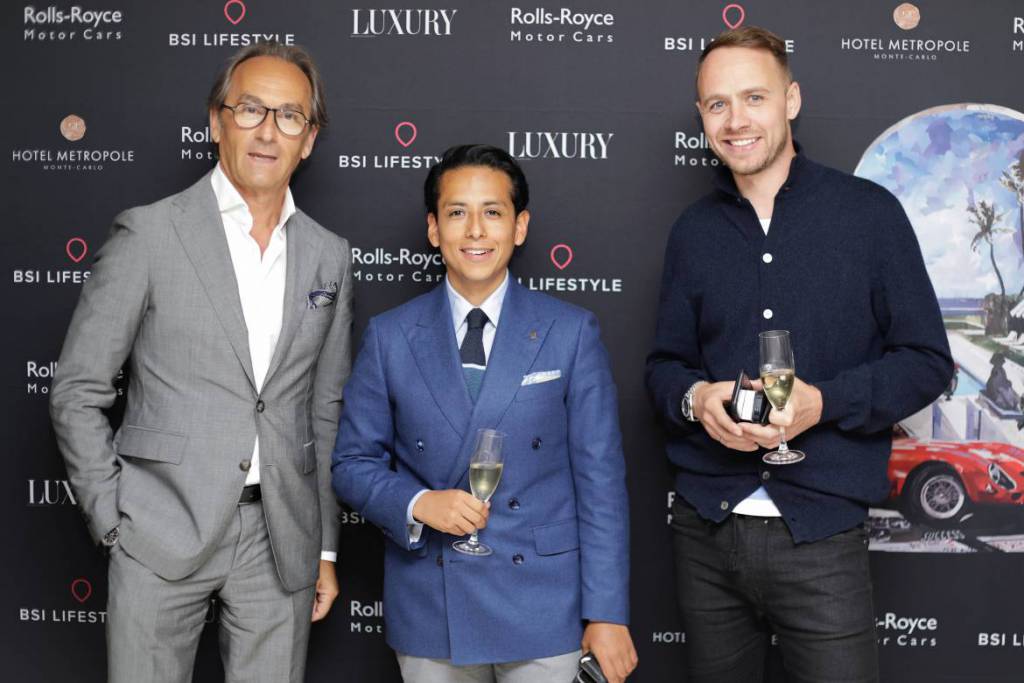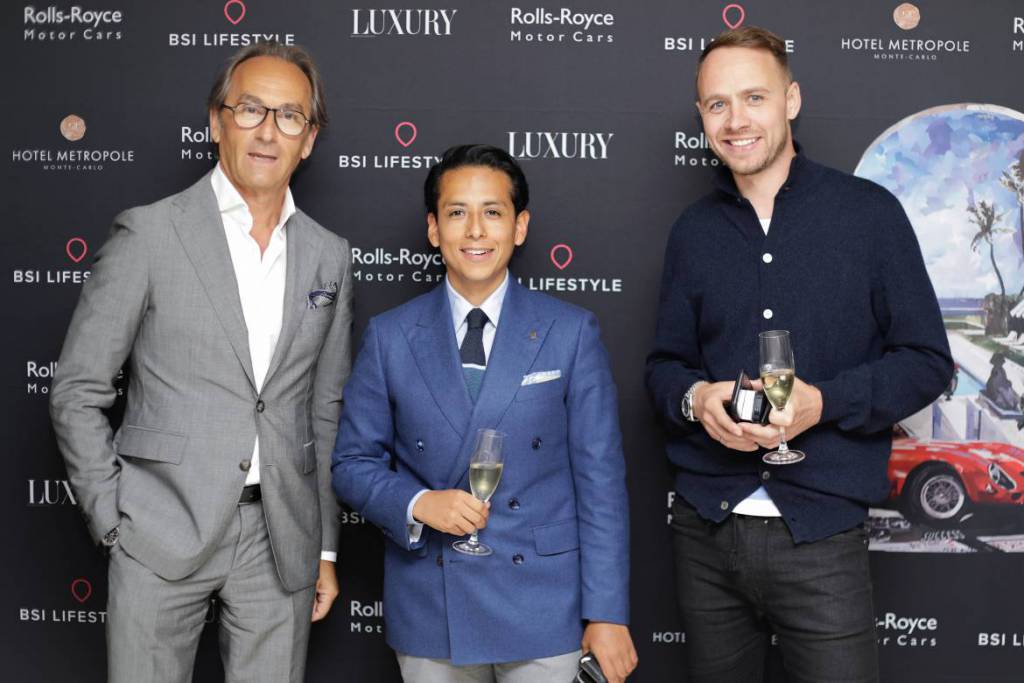 This brilliant evening was crowned by a magician with an entertaining illusionist show. After some ingenious card tricks, his performance culminated with levitation. An ever elegant Juliane Dalla Pria was brave enough to take part in it. Was it a trick or true magic? That would remain a mystery. But the Instagram celebrity did say after her levitation experience, "BSI Lifestyle makes the impossible possible!"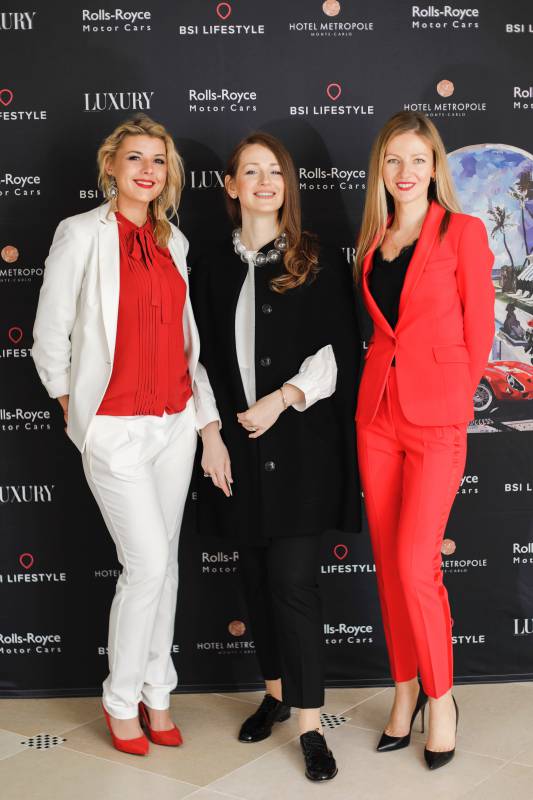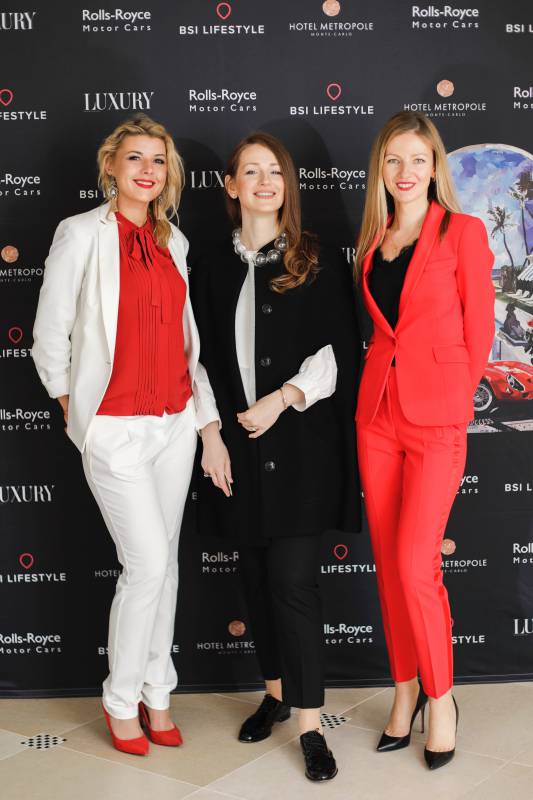 A warm evening, good company and a pleasant atmosphere – BSI Lifestyle's opening party carried on well into the night.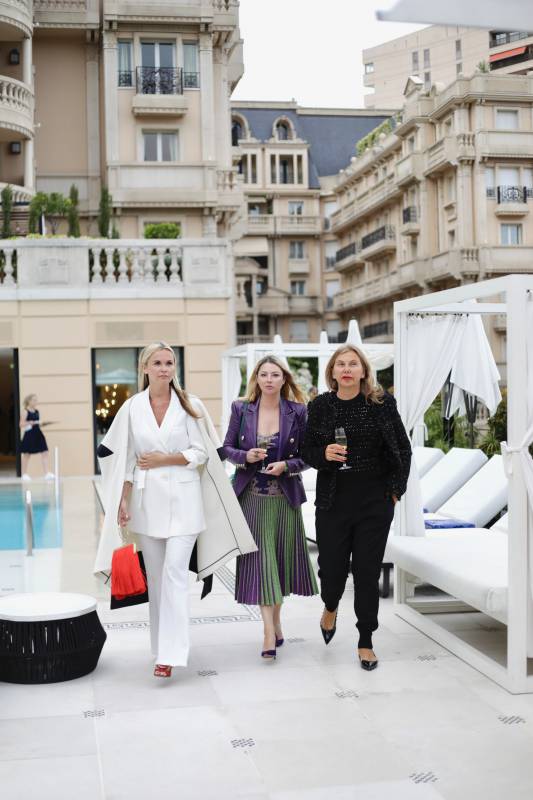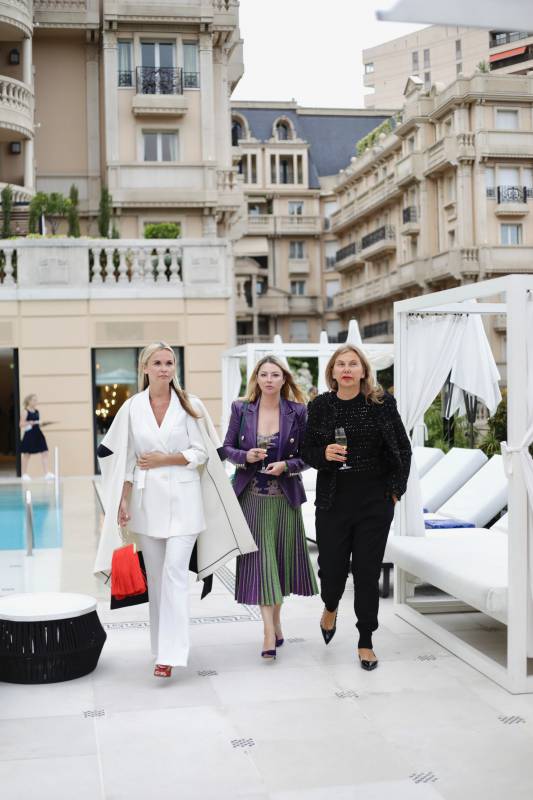 All the guests were treated to unique gifts – an exclusive limited collection of silk scarves and ties designed by British brand Apsley Tailors. In addition, the guests took part in a Rolls-Royce Experience raffle featuring a two-night stay in one of Monaco's luxury hotels.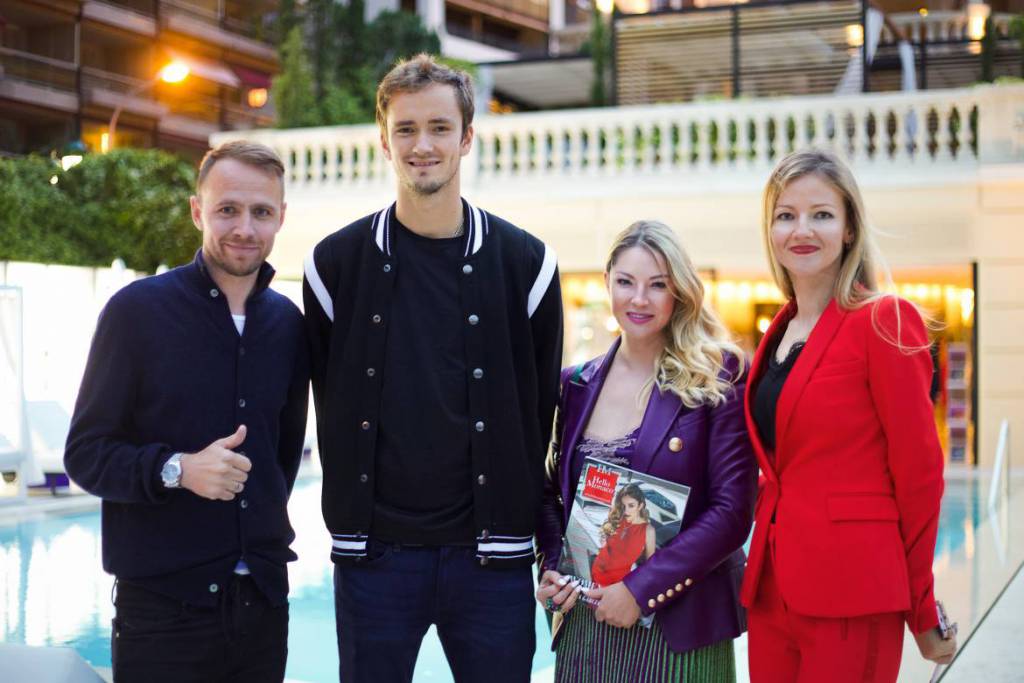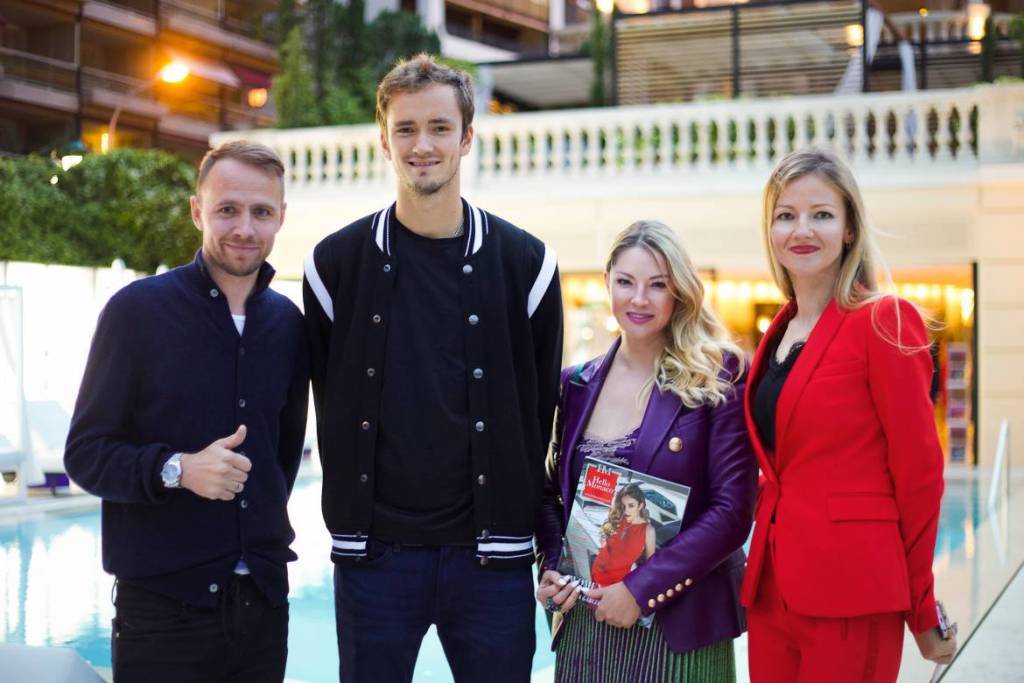 All the guests invited by BSI Lifestyle clients also received a free monthly membership in the club.
"We would like to introduce you to travelling and living with BSI Lifestyle. Our privileges and personal service will well exceed your expectations," mentioned Artyom Avanesov in his closing speech.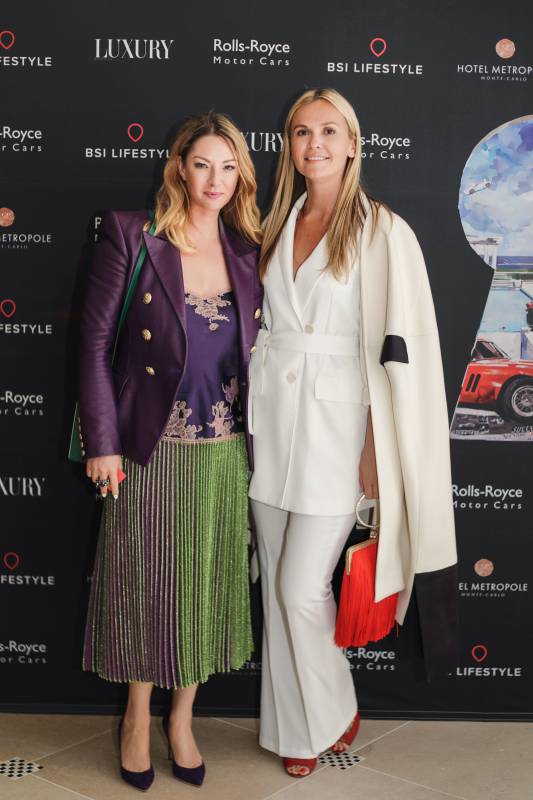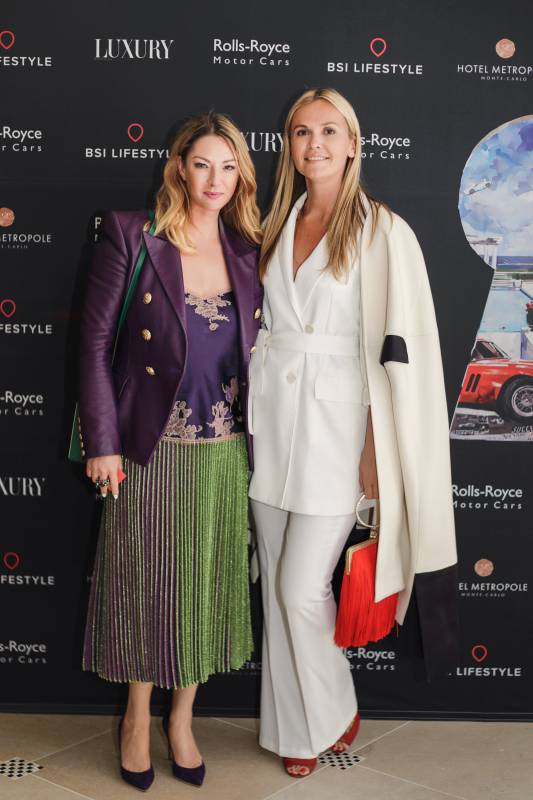 The launch of BSI Lifestyle Club Monaco was a wonderful occasion for opening the summer season of 2019. This magical and stylish evening will remain a lovely memory.