Latest news
Minister of State announces 3.5% increase in Salaries for Civil Servants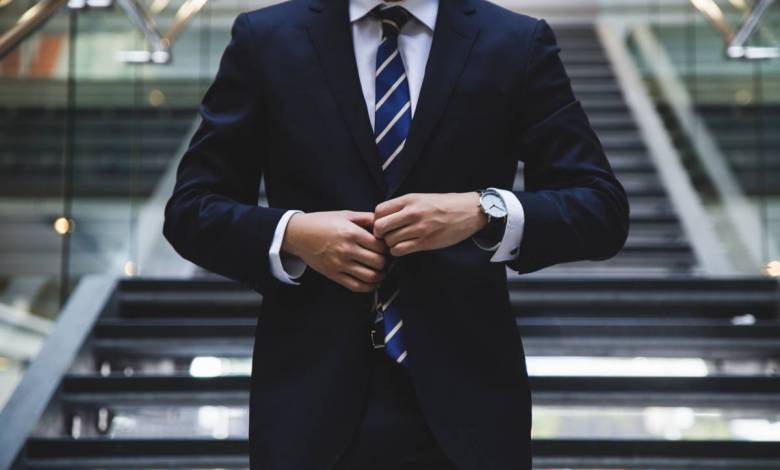 Monaco's Minister of State, Pierre Dartout, announced an increase of 3.5% for the salaries of hospital workers and civil servants, plus an increase in year-end bonuses. The announcement came during a press conference on 16 September. The pay rise will represent a government expenditure of 6.2 million euros.
Civil servants heading back to work after the holidays were welcomed back with a bit of good news. Their 3.5% pay rise is effective immediately and comes as a response to increased inflation rates brought on by a difficult global situation.
Although the Principality's inflation rate, which is the same as France's, will not be known until the end of 2022, it is expected to be the highest inflation in almost forty years, since 1983. Globally speaking, the United Kingdom and the United States are feeling the effects of inflation the hardest, but that doesn't mean Europe isn't feeling the strain either.
Civil servants, workers at the Princess Grace Hospital Centre and retirees will experience an increase of 70 euros per month for someone earning 2,000 euros, a decision which has been confirmed by the Sovereign. The 3.5% raise will be back-dated from 1 September.
The salary increase will also be accompanied by an increase in 'Carlo vouchers' or end-of-year bonuses, for civil servants. For the lowest salaries, they will increase from 650 to 850 euros, for the median salaries, from 400 to 650 euros and for the highest salaries from 450 to 650 euros. The Carlo bonuses will represent a 1.5 million euro government expenditure.
Despite the 7.7 million total expenditure in raises and bonuses, Monaco's budget, which will be discussed in mid-October, is still expected to have a surplus of 8.8 million euros. According to Pierre Dartout, the specific economic dynamic of Monaco allows for these raises. Monaco experienced an unexpected boost in tax revenue in the hotel sector over the summer and last year's budget results were also more promising than expected.