Latest news
Monaco 007: Monaco World Premiere in James Bond's style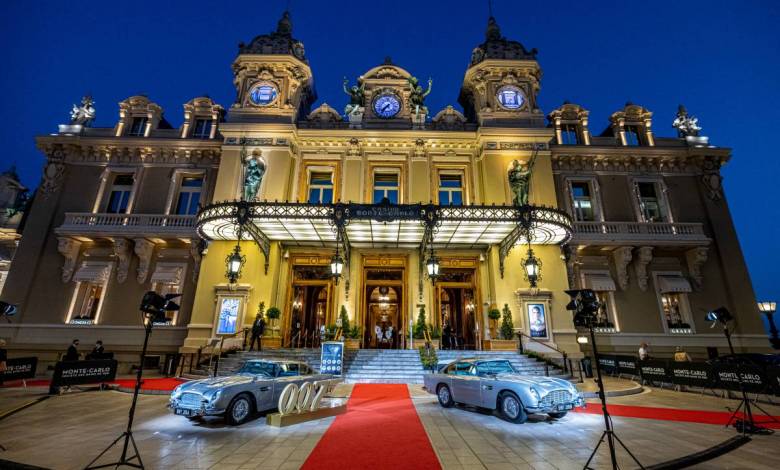 It was expected to be one of the most glamorous events of the Season and it did not disappoint expectations. The most anticipated 25th episode of 007 saga, 'No Time to Die', was unveiled on the 29th September 2021 in second World Premiere in the fantastic setting of the Monte-Carlo Casino, place particularly dear to Ian Fleming's most popular series. The event, under the High Patronage of H.S.H. Prince Albert II of Monaco and the Princess Grace Foundation-USA brought back to the Principality the charming Hollywood tradition accompanied by a stylish choreography in perfect James Bond's spirit including a pageant of Bond's cars like the 2021 Aston Martin Goldfinger DB5 Continuation, the 1964 Aston Martin DB5 and the Lotus Esprit S1.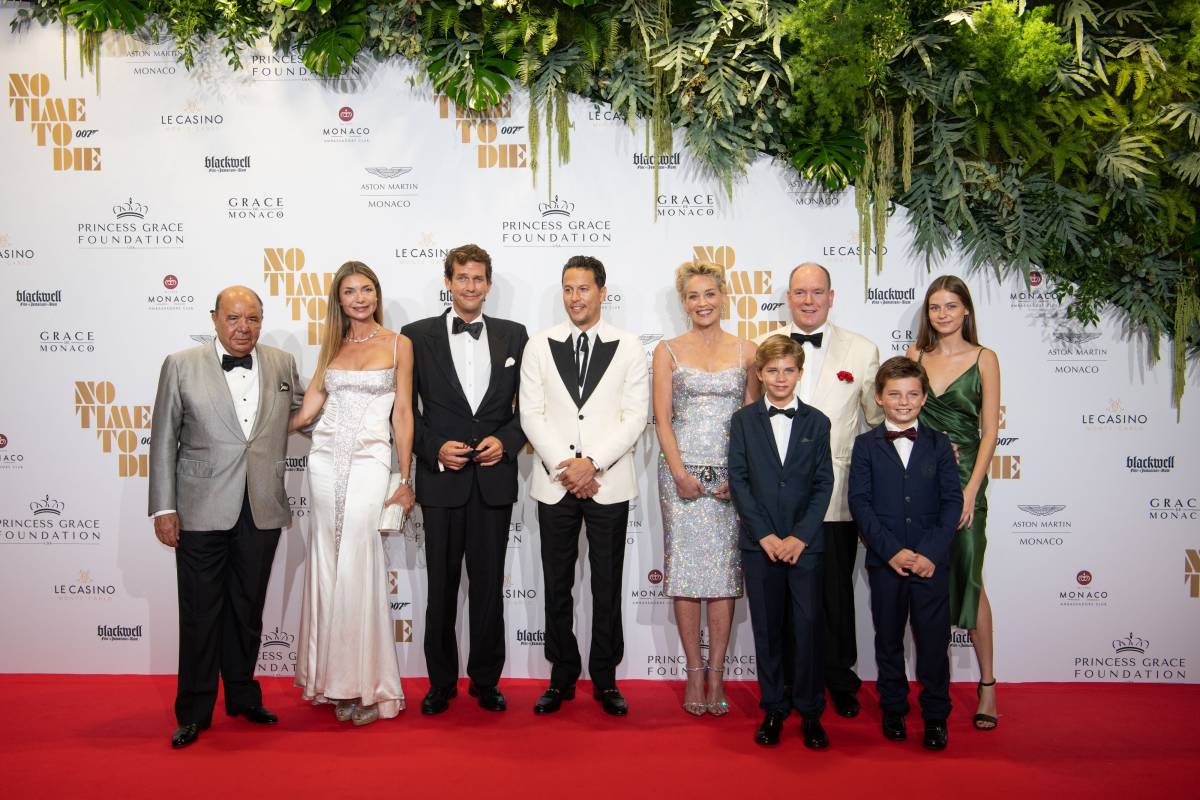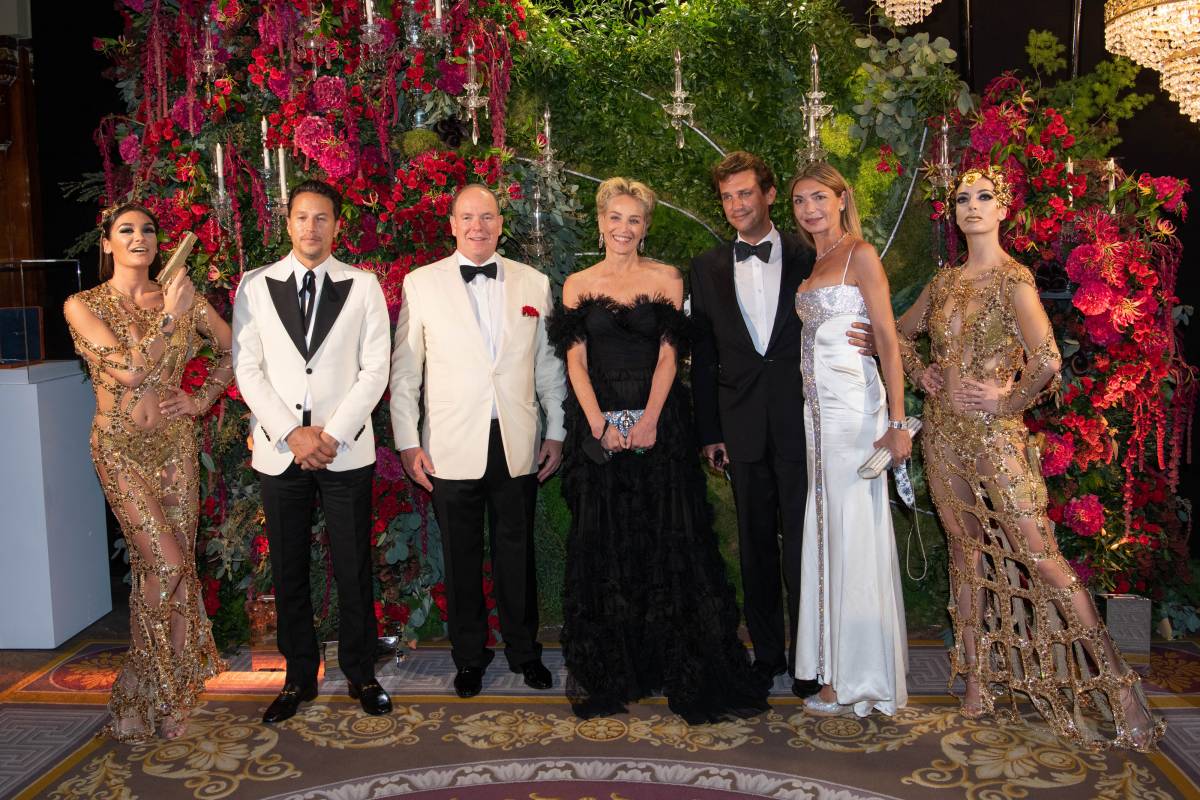 A parade of stars and distinguished guests marched on the Red Carpet in the exclusive presence of the Sovereign Prince, a glowing Sharon Stone and Cary Joji Fukunaga, skillful film director of the latest 007 chapter and Princess Grace Foundation-USA prestigious prize. Following them Louis Ducruet and his wife, Marie Chevallier; Louis' sister, Camille Gottlieb; Olivier Wenden, Vice-President of Prince Albert II of Monaco Foundation; Shirley Bassey, paramount Bond's voice for Goldfinger, Diamonds Are Forever and Moonraker; Lady Monika Bacardi, businesswoman and film producer, art patron and philanthropist; Lady Tina Green, businesswoman; Victoria Silvstedt, actress, model, singer and TV showgirl.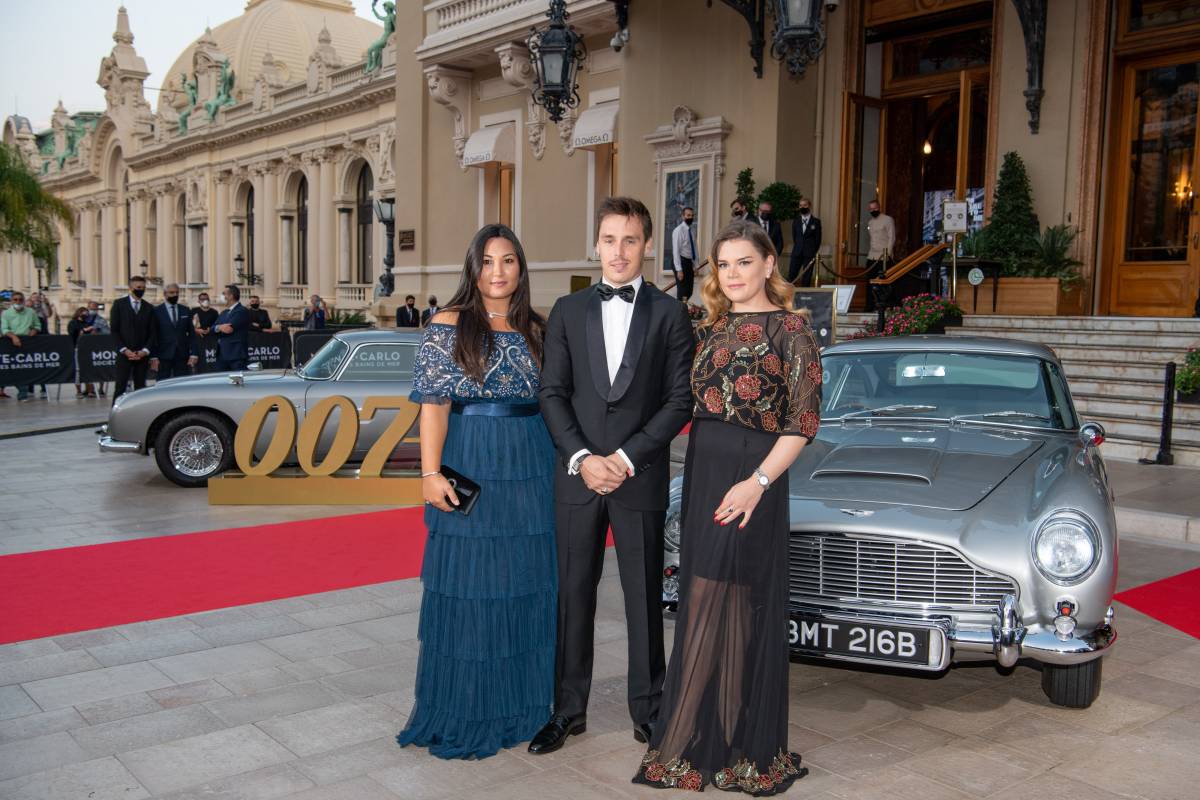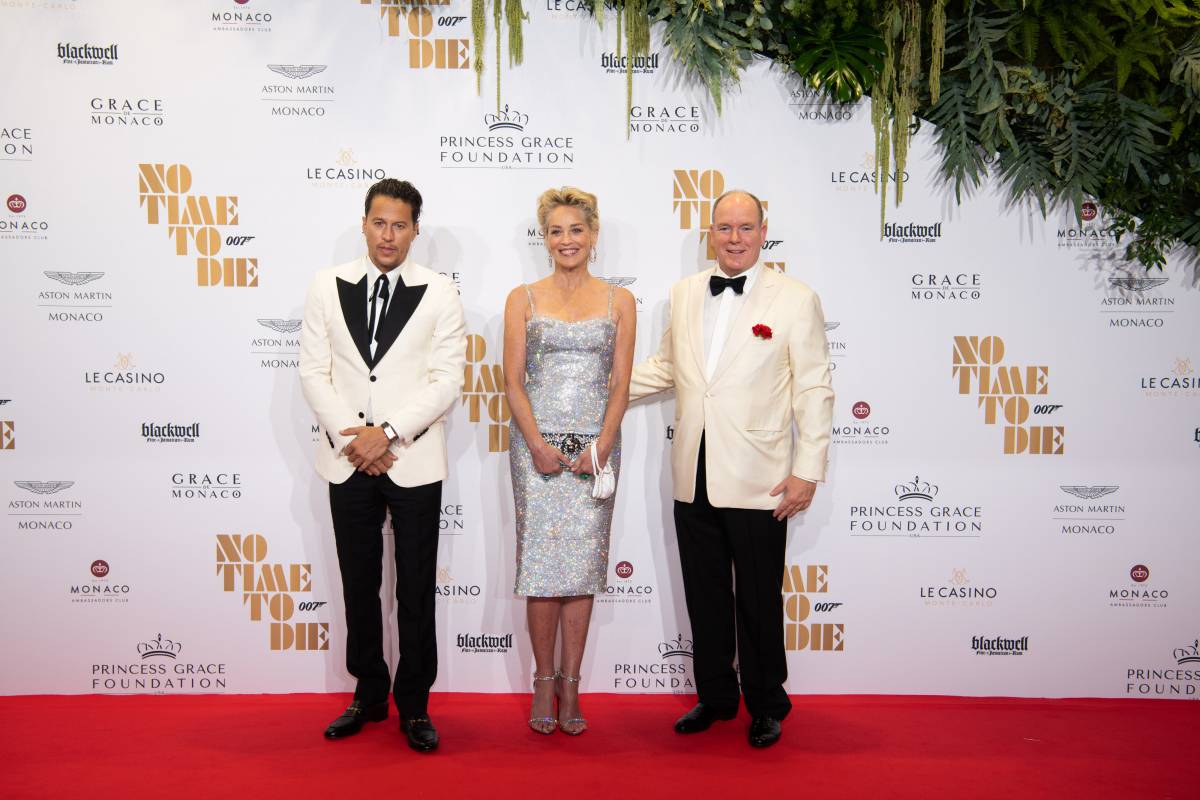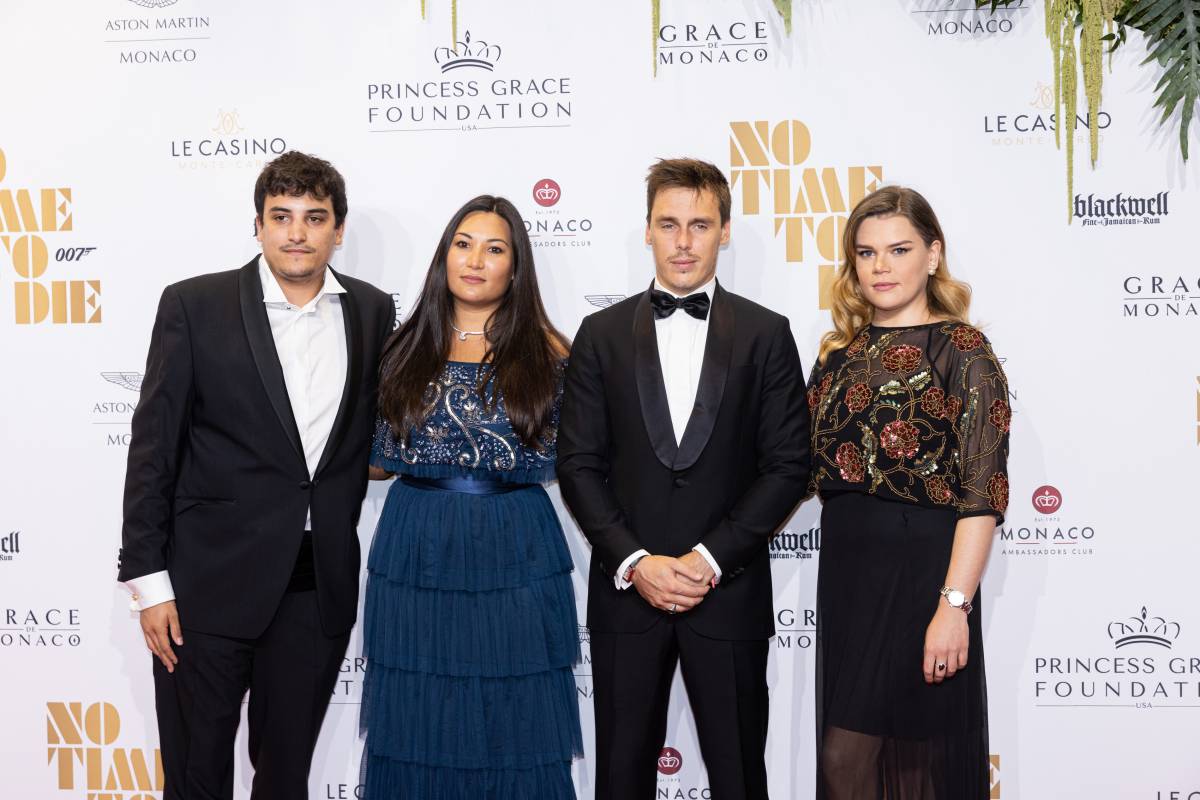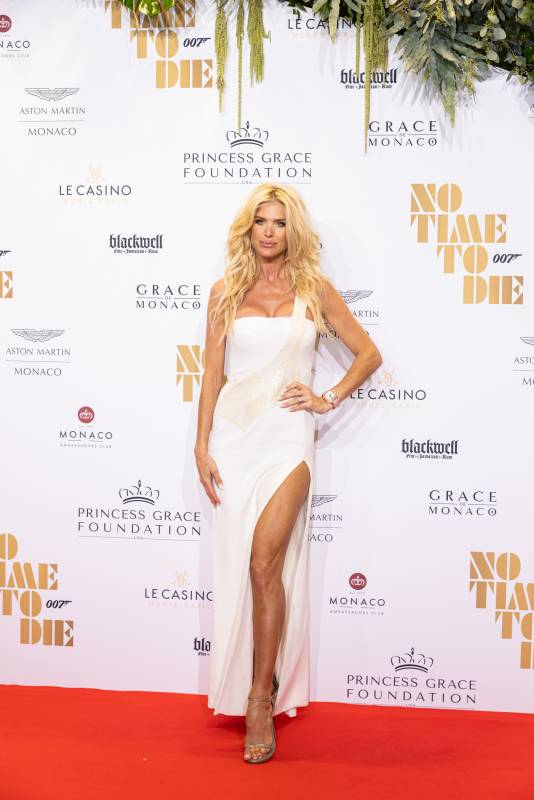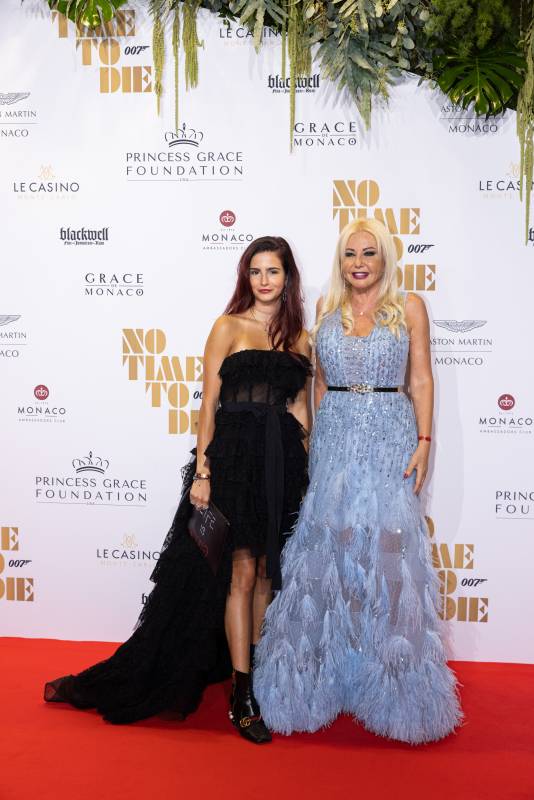 "My father was a great man, a beloved actor and deeply committed to the arts. He adored Princess Grace and believed in Her mission to support emerging talent and ensuring the arts community remained vibrant and impactful", pointed out Christian Moore, film director and son of Sir Roger Moore, a memorable 007 – "My family thanks the Princely Family for their generosity recognizing my father by bestowing him with this named Award", he added.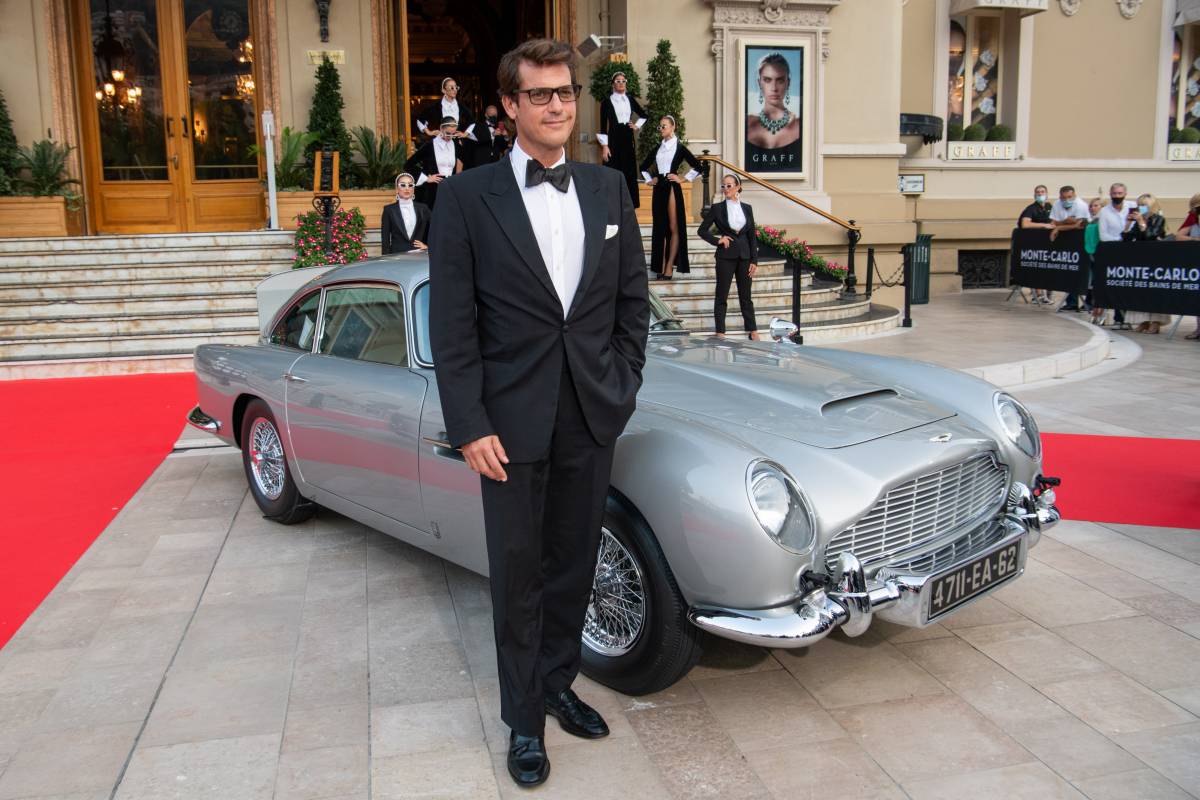 The funds raised during this special evening, in fact, allowed the creation of a new acknowledgment (filmmaker scholarship) that will be endorsed to emerging talents, starting from 2022, in the name of the well-known actor, former Monaco's resident and member of Princess Grace Foundation-USA.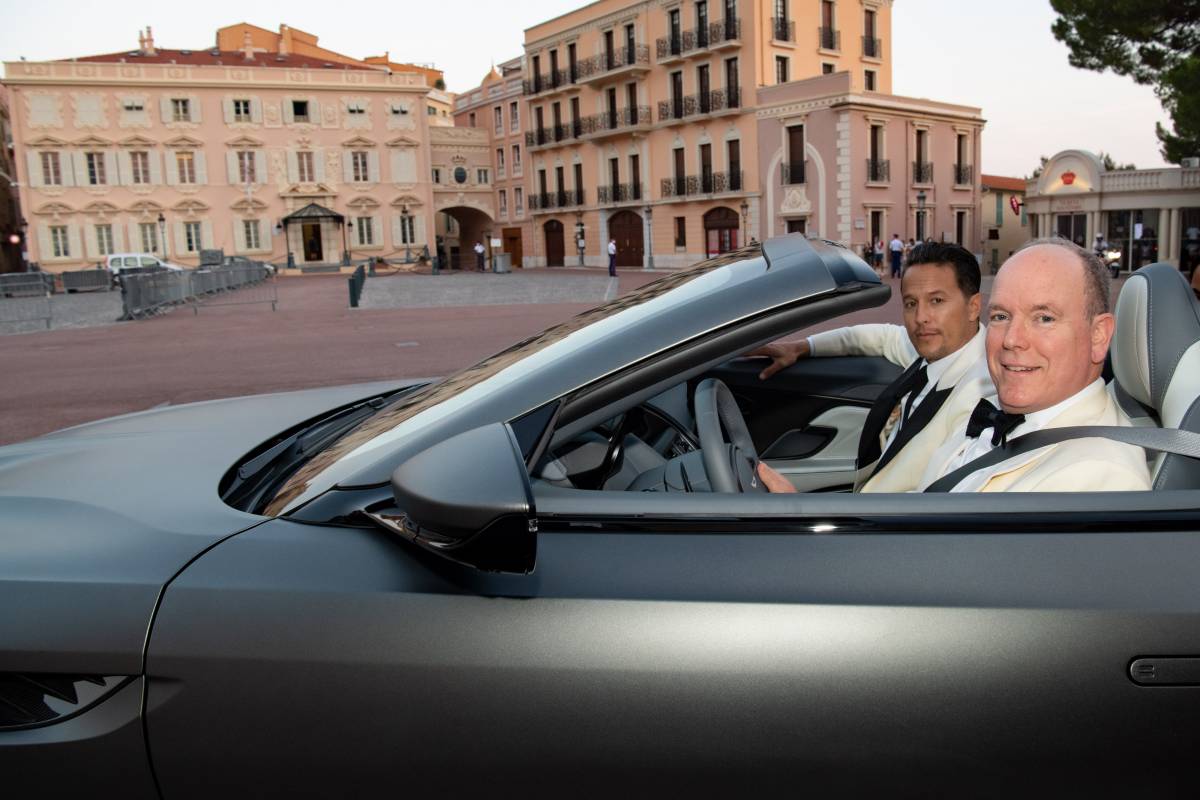 "It is particularly meaningful for us to honour the late Sir Roger Moore and Princess Grace Award winner Cary Joji Fukunaga here because of the special ties that connect them to us. Sir Roger Moore was a dear friend to my Mother and we remain grateful for his guidance establishing the Princess Grace Foundation-USA", highlighted H.S.H. Prince Albert II of Monaco – "We are equally proud of Fukunaga's masterful direction and to know that my Mother's legacy lives on through his flourishing career", he added. – "Becoming part of the Princess Grace Awards family has been incredible, receiving a scholarship that helped to propel my career in a multitude of ways", underlined the talented film maker of 'No Time to Die'.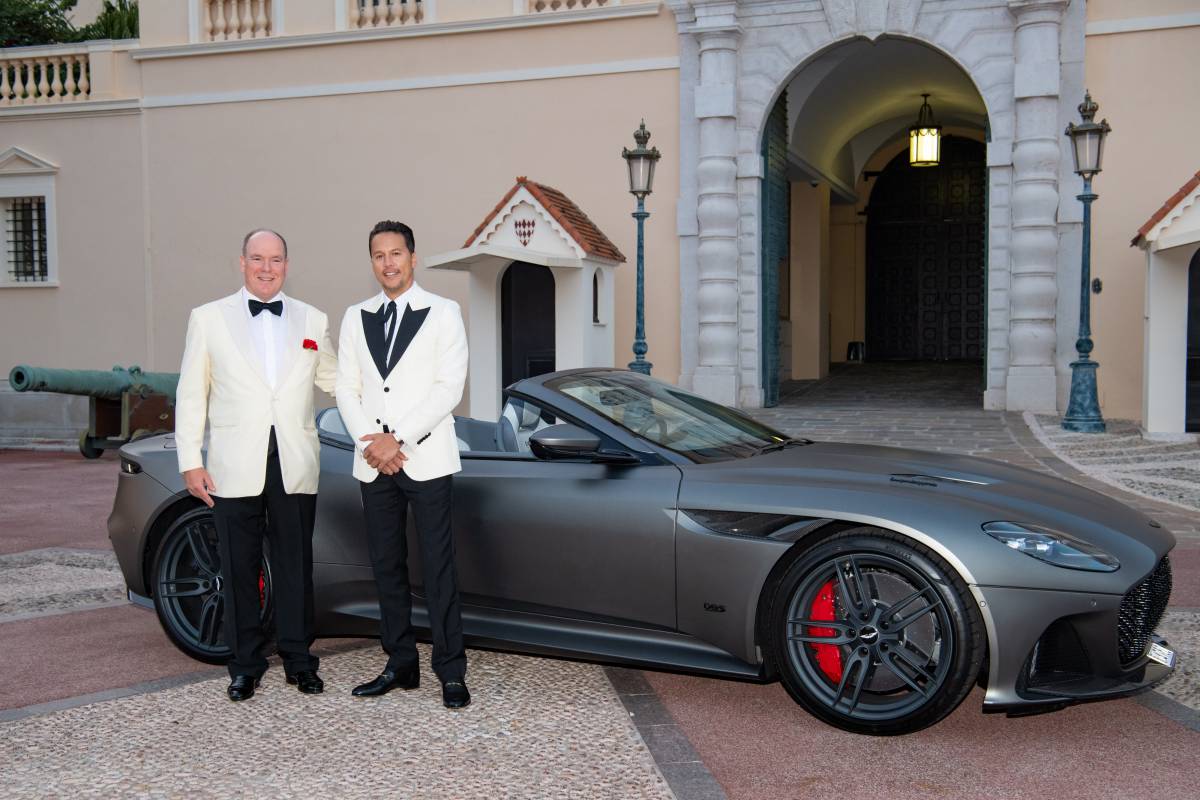 "This is an incredible and special night celebrating so many things that came together all in once to best show Princess Grace's legacy, which the Foundation overseas, so crucial in supporting young artists who have brilliant careers like James Bond's new director. I am so excited. We succeeded in bringing some Hollywood glamour in Monaco and achieving a due tribute to Sir Roger Moore who had been one of the earlier trustees of the Foundation by helping future artists and maybe future 'James Bond' players", stressed Brisa Carleton, CEO at Princess Grace Foundation-USA – "This event was scheduled right before the lockdown and it was so disappointing when we couldn't go on; being able to be here tonight and realize the success of this event went beyond any imagination delights. Now the whole team and I are ready to organize in Monaco new events very soon…and probably another one-of-a-kind film premiere are on the list", she added.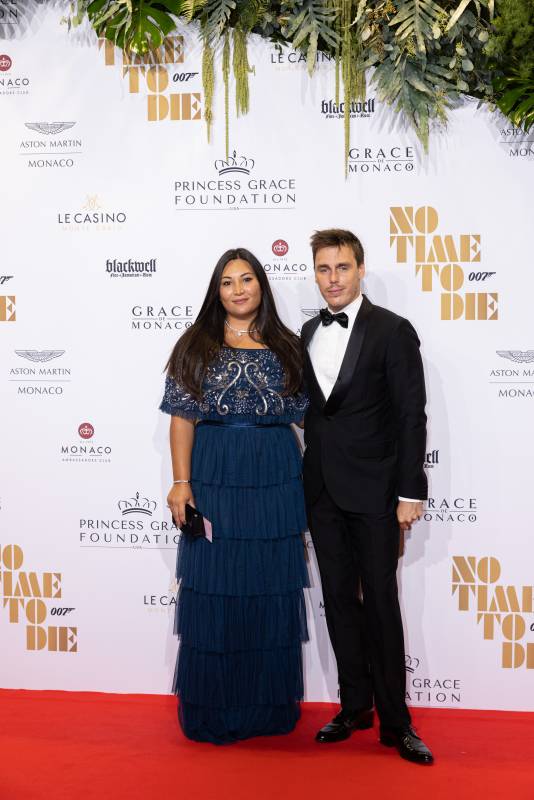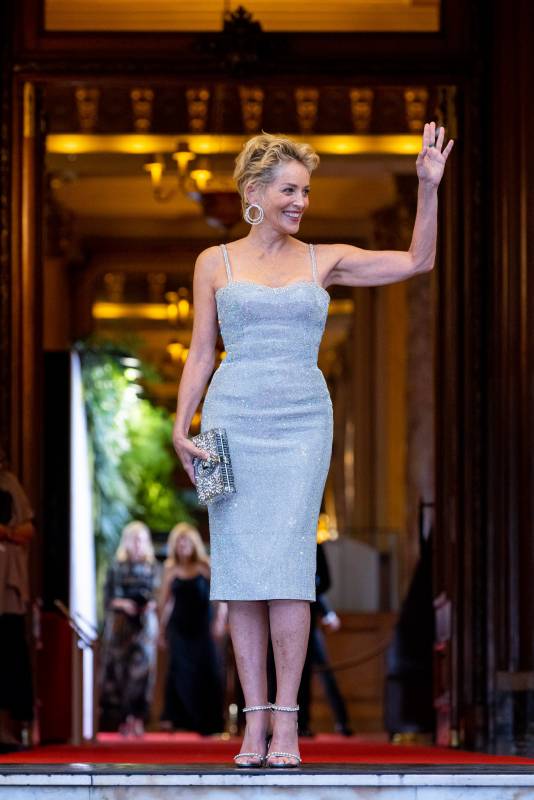 The movie screening caught the attention of the many spectators from the first to the last moment gathered in the evocative Monte-Carlo Salle Garnier Opera House plunged in a cloud of exquisite flowery fragrances of Promenade Sur le Rocher perfume devoted to Princess Grace. "No Time to Die" in a whirlwind of action and spectacular filming perfectly cut out on the characters, including Daniel Craig, on his last Bond's role, Léa Seydoux, Lashana Lynch and Ana de Armas, intriguing Bond girls and Rami Malek, fitting the role of Spectre's evil. The outstanding direction aroused the final applause of the audience anticipating the success of the After Party dreamy hospitality in the enchanting Salle Médecin where to raise a 'stirred-not-shaken Martini' and bet on roulette on pleasant live music, in the footnotes of 'Casino Royale'.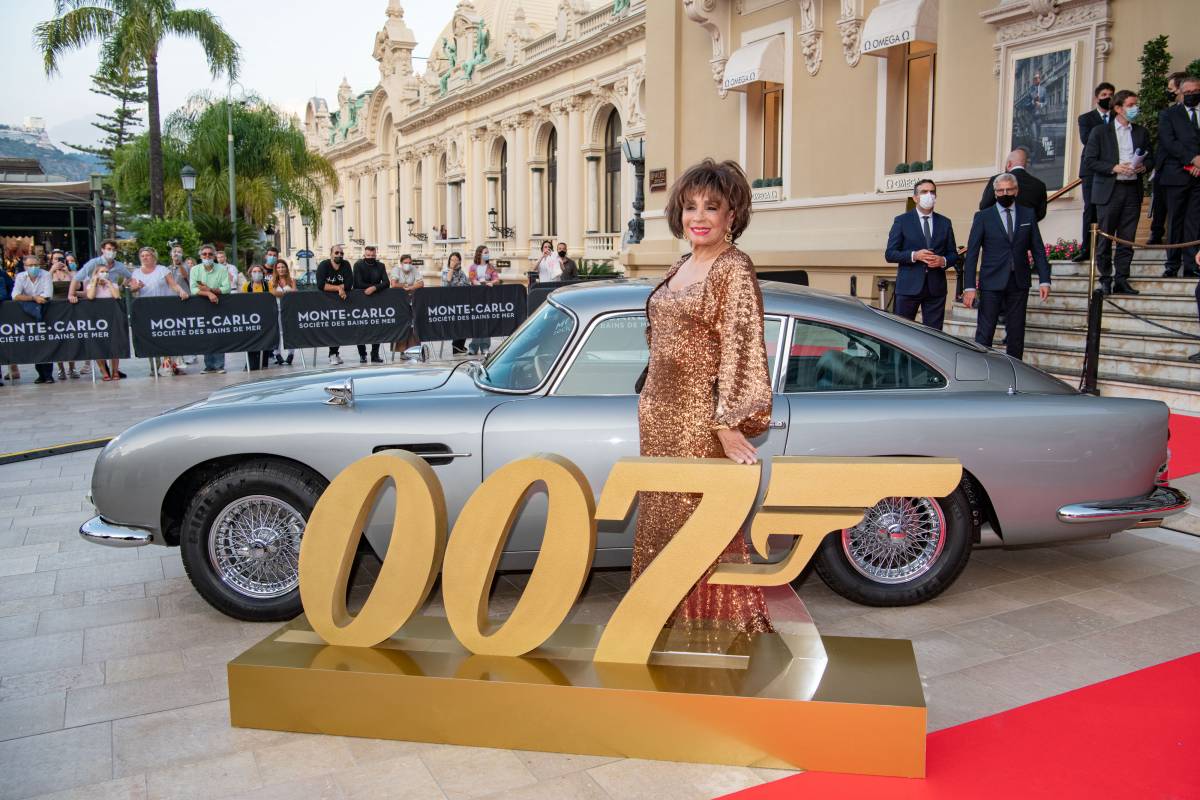 007 Monaco Screening & Gala made all participants being in James Bond's shoes for a while. What a gorgeous experience for the Principality!