Latest news
Monaco and Chanel Study Ageless Beauty of Red Coral in Port Hercule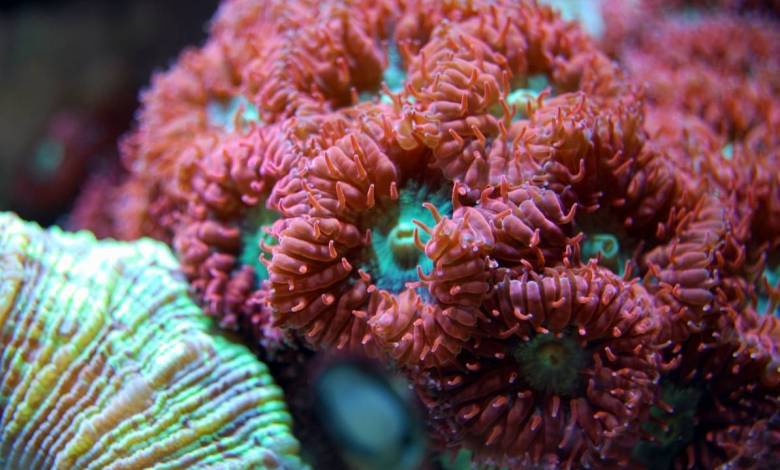 Monaco with the aid of Chanel are trying the give beautiful red coral a fighting chance of populating local bays into the future. Did you know coral defies the aging process with specimens lasting up to thousands of years. Beautiful and ageless! 
So Monaco divers, scientists and researchers are involved in a project by the solarium at Port Hercule coming to grips with the mysteries of the biology of this creature. 
It's the egg laying season so an array of six concrete grottos have been set up and populated last month with over fifty coral samples transplanted from the Bay of Villefranche. 
Different permutations of males and females are being tested to see what the best mix is. 
And every fortnight divers check on and study the corals. Sediment and high temperature can be the enemy. This has been tried before – thirty years ago near the Fairmont and indeed sediment and overly warm waters were fatal, though the project needed more robust financing to have a chance to succeed.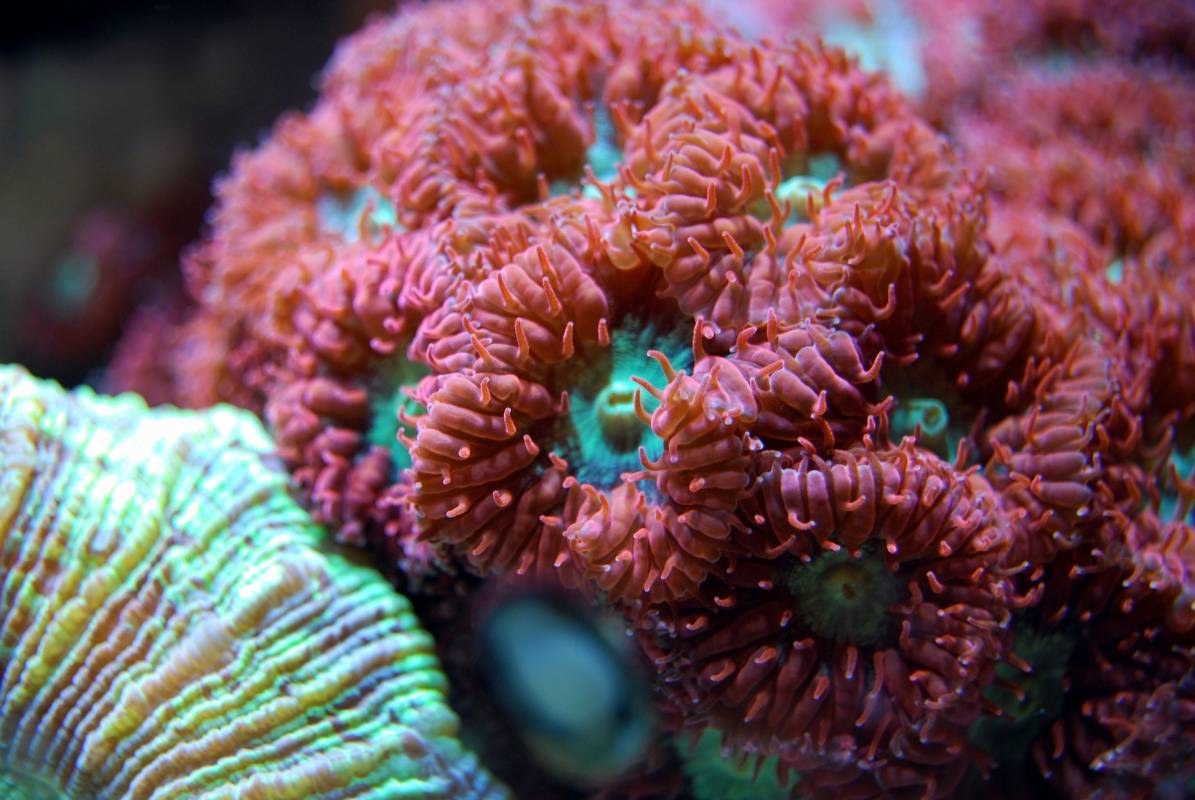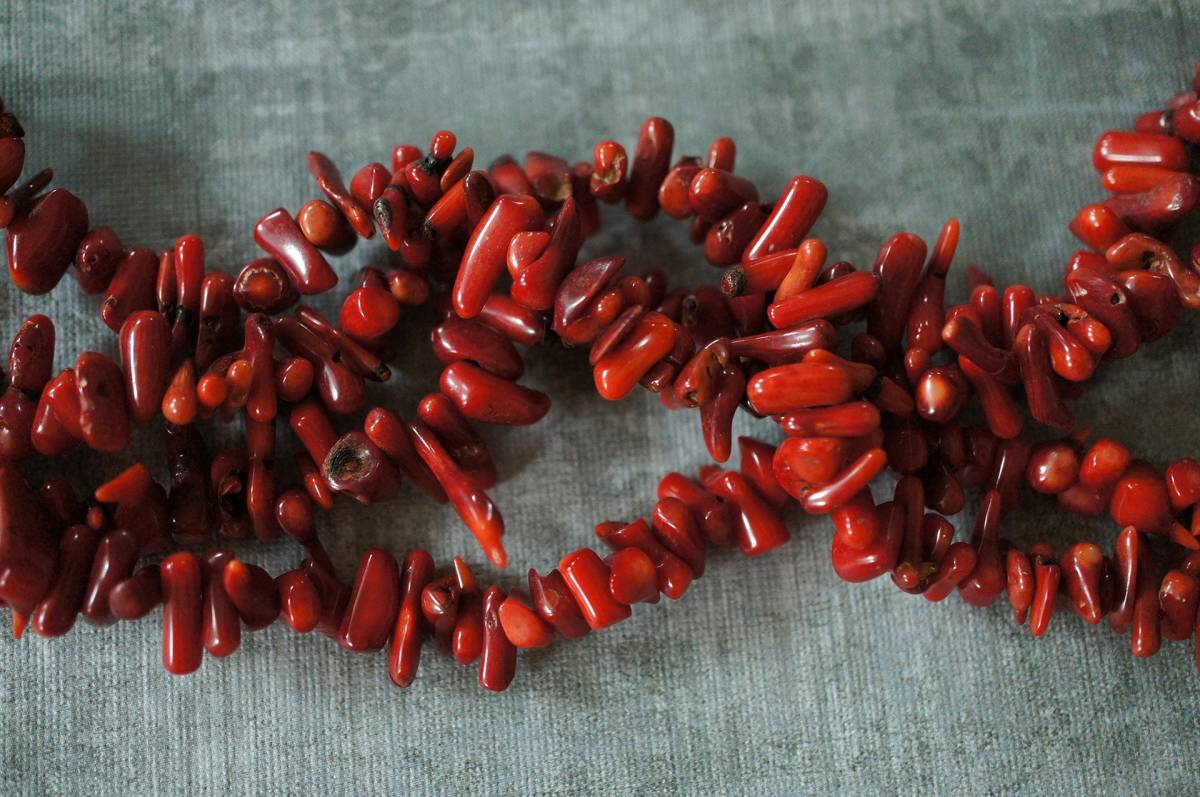 Thanks to Chanel and the Monaco Scientific centre, this time there are greater hopes. What if, with the benefit of this research red coral would be repopulated into our local environment. 
Today, Denis Allemand, Scientific Director, and his team are continuing their research through to the end. It is part of an environmental project understanding how coral develops its skeleton and what relationship the animal has with the biological community of microorganisms living in its environment. 
Diving to Forty Metres Depth 
Press reports are following the efforts including those of researcher in the eco-physiology team, Eric Béraud who is part of the team that installed the corals and their cave forty metres deep.