Latest news
Monaco Art Week: A Global Cultural Experience of Art, Sculpture and the Principality Itself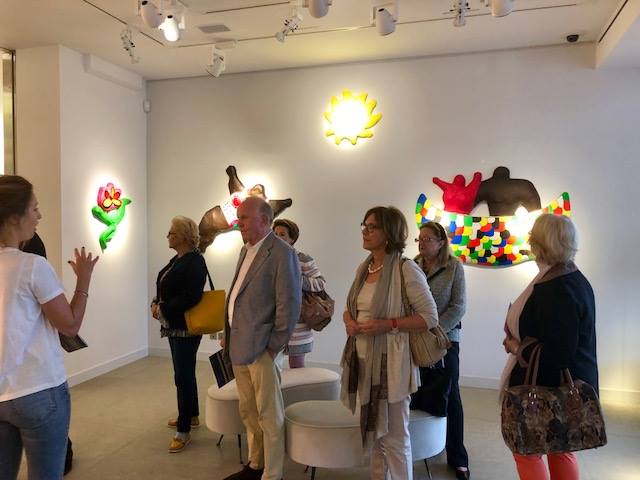 Monaco Art Week kicks off on April 24th with a vernissage in the evening and is open to all, every day from 10am until 5pm up to and including April 28th. Eleven Galleries and Auction Houses are awaiting to inspire – and not just for art connoisseurs and art enthusiasts but for absolutely everybody. It's an artistic journey around the Principality and here is how it works.
Take your pick of any one of the three main locations; the Condamine, Monte Carlo or on the shores of the Mediterranean at Larvotto. HelloMonaco found this Urban hub with satellites concept, where you meander and enjoy your art at a relaxed pace, interesting and refreshing. There is something about a walk in the fresh air to contemplate, digest your thoughts and reenergize for each gallery visit. Plenty of opportunity for a coffee at a sidewalk cafe, draw, doodle, engage with those around you. In between the galleries you can stretch and chat to your heart's content. The whole journey through this art world is one you can take at your own pace and mix it with other pleasures. Monaco Art Week gives you the freedom to see everything in a day or over several days.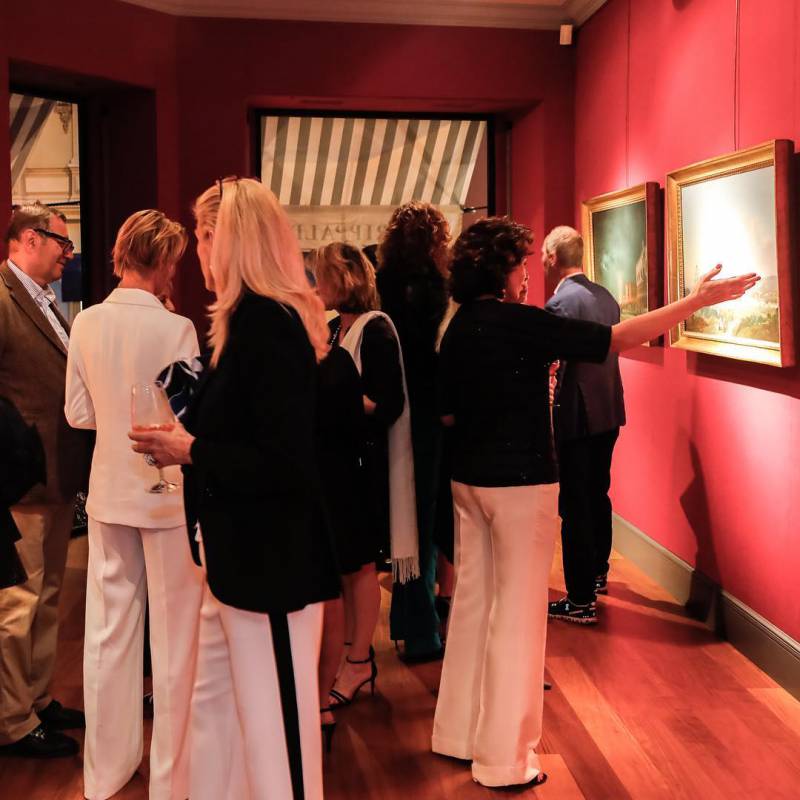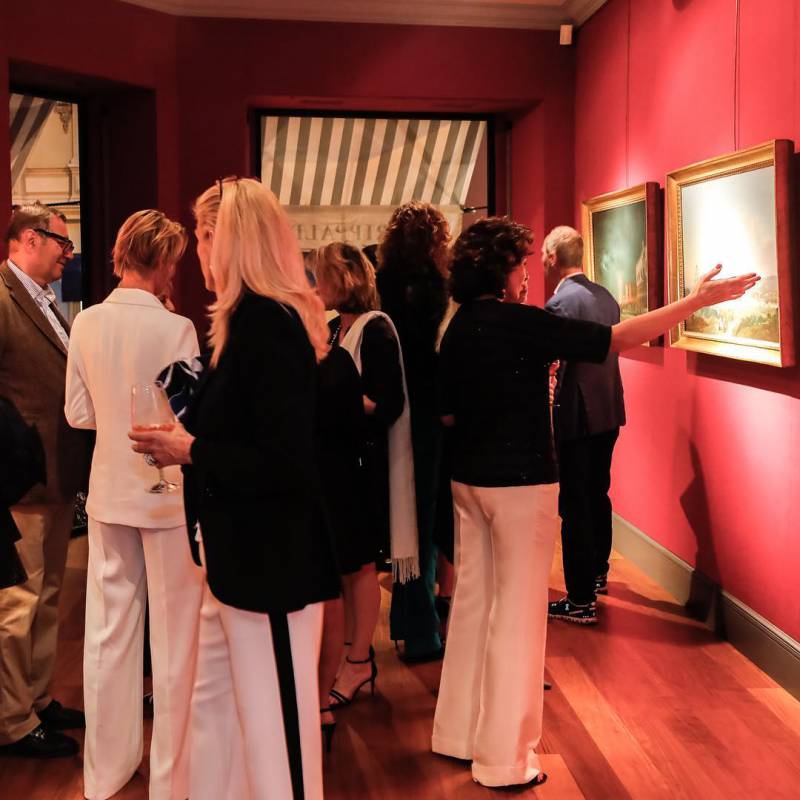 If you limber up in the Condamine, for example, there is a free shuttle that will take you to the heart of Monte Carlo where another real treat awaits you. Such an inspired idea, born of the dream to synergize all the best initiatives in the Monaco art world and Monaco's cultural centres of creativity. And then whenever you like you can go straight away from the heart of Monte-Carlo and take another convenient free shuttle to Larvotto where a third adventure and final energy burst awaits close to the Grimaldi Centre.
Monaco Art Week is overflowing with unique art spanning 5 centuries – and add a few. It changes how you feel about Monaco as an artist. It will absolutely enrich your experience of Monaco as a visitor. And finally, you meet wonderful people and have a fabulous time.
Here is just a taste, a primer on the Gallery expos for your upcoming visit. NM Contemporary takes you on a voyage of discovery focused on five Italian artists experimenting with powder and light – or like Andrea Francolino who uses cement, glass and gold leaf to ponder the vulnerability of existence and human creation.
Then new for this second edition of Art Week is a Sculpture Discovery Tour organised by Artcurial – a fascinating ramble, unique in Europe, taking in the Hotel de Paris, Cafe de Paris, the Casino and passing by the Monte Carlo Bay perusing sculptures both inside and urban – terminating to gather round Artcurial's own collection of masterpieces of smaller dimensions.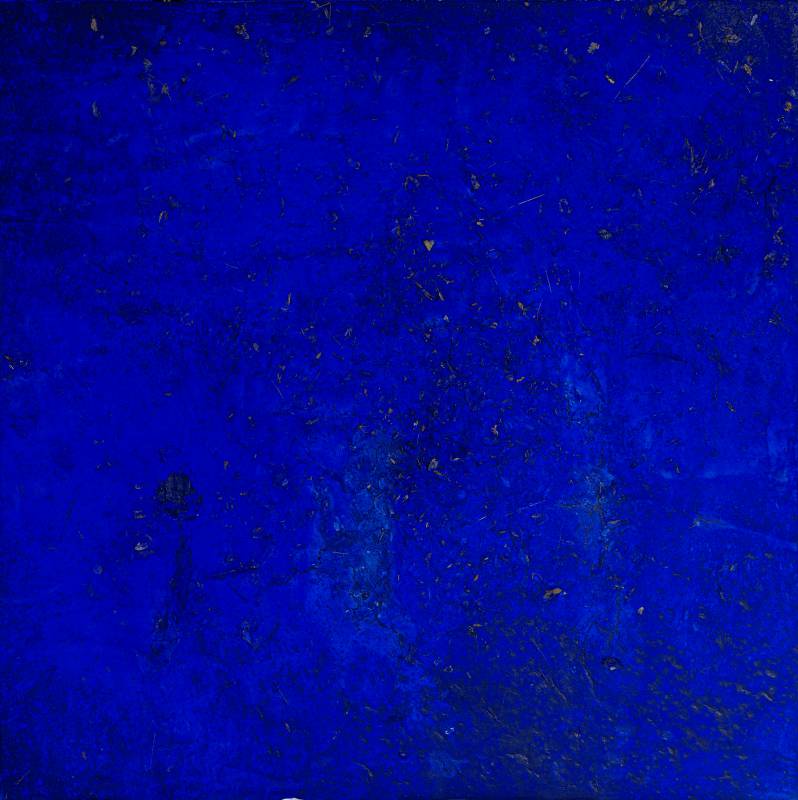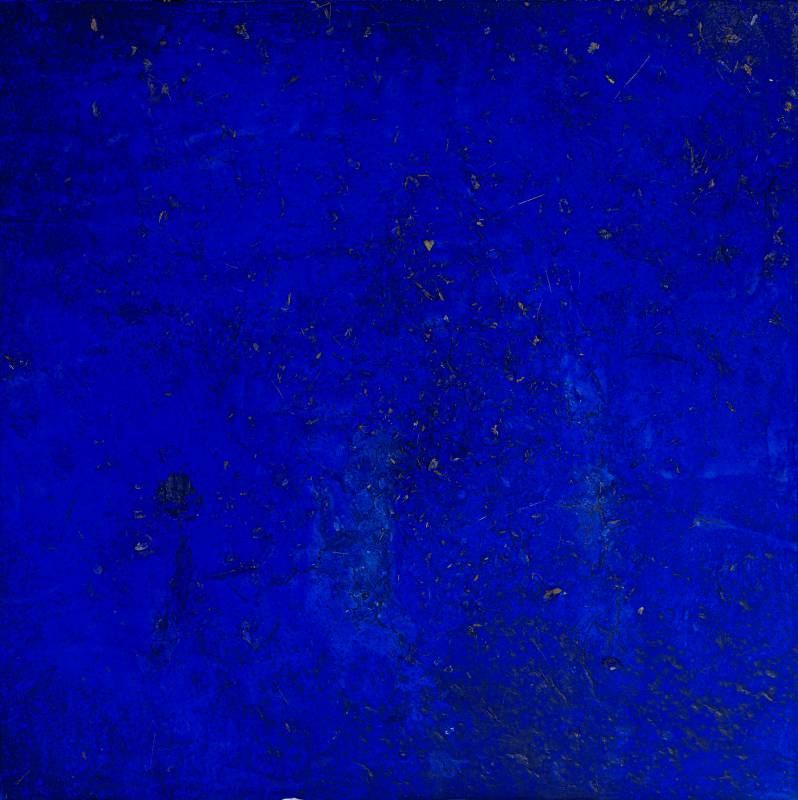 Lovers of Abstact Art will jump in recognition of the absolute silence produced by the harmony and simplicity of Serge Poliakov's "Blue, White and Red"at Galerie Grippaldi. Then moving from abstract to the very real and alive. Monaco's most iconic architecture defines Bell Epoque so it's fitting that Art Week captures Belle Époque in its art at Wannenes with Raoul du Gardier for example who loved painting people enjoying themselves on the sea and on beaches.
For Old Masters from the 14th to 18th century, Monaco Art Week is privileged to organize an encounter with the engaging Florentine expert Fabrizio Moretti who is well known also in London art circles and has an important Gallery in Monaco. He is currently enthusing over a masterful work by Giovanni Balducci for the Papal alter of the Basilica for Saint John de Lateran.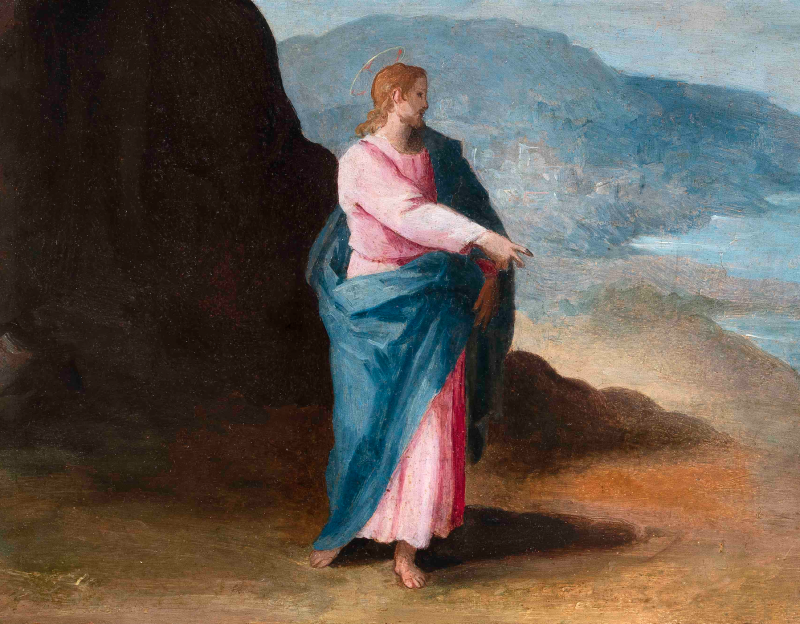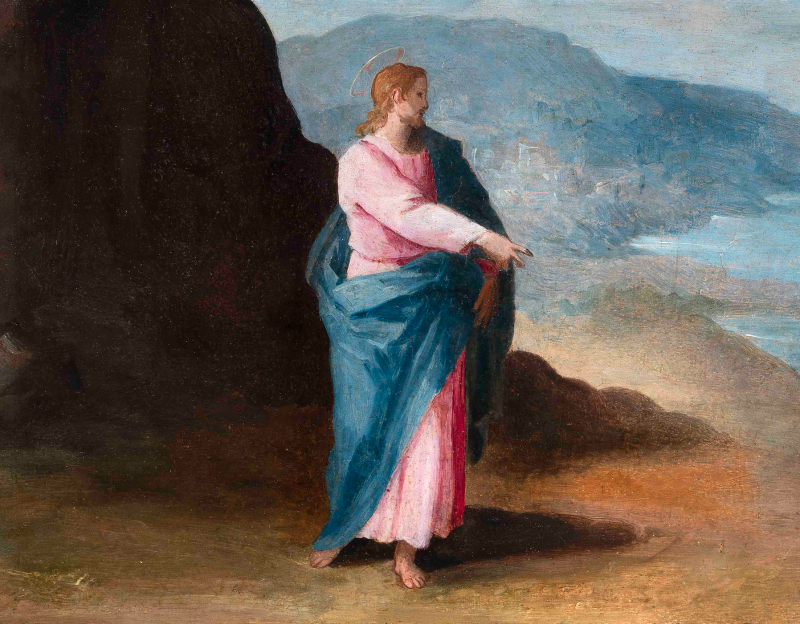 Back to contemporary art and remembering the extraordinary display of Iranian art entitled "Animal Party" that delighted visitors last year at the Kamil Gallery. This year it is a première in Monaco of "Demon", an exposition of works by Ali Akbar Sadeghi never before exposed in Europe.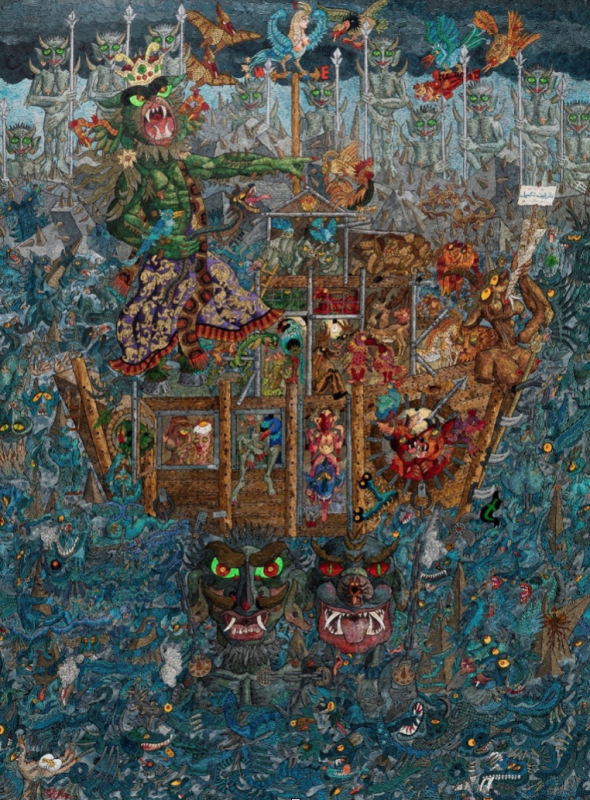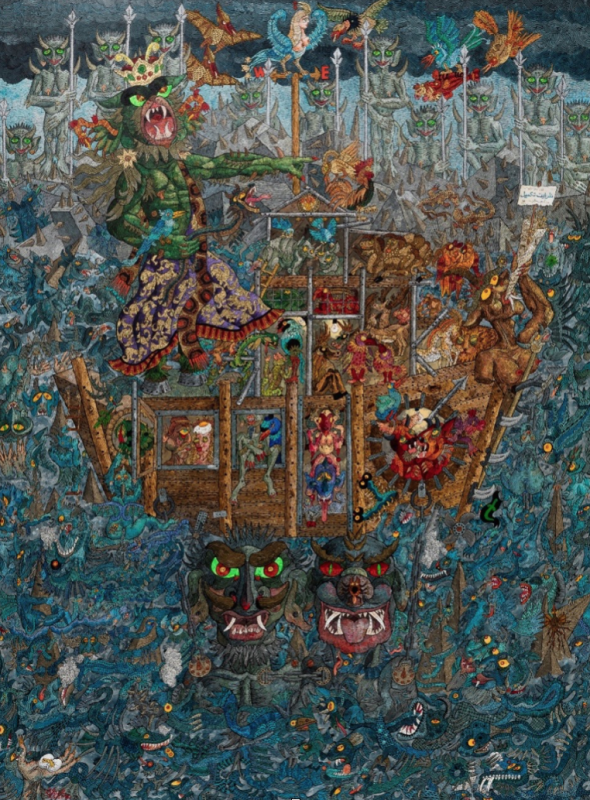 We would be remiss to forget the medium of photography where a visit to G&M Design will lead you to the works of the mythical photographer of Vogue David Bailey and his sublime photos of women muses.
Finally, rather than reveal all, let's leave a little mystery about the must-see blue and red themed modern art on display at Monaco Modern Art and M.F. Toninelli and the unique adventure that awaits you at Galeries Bartoux and the renowned Sotheby's.
Fabrizio Moretti says it eloquently: in his introduction to Monaco Art Week: "The future for Monaco as a cultural centre and particularly an art centre is very bright. A number of the top collectors in the world live in Monaco. And it is becoming a virtuous circle as important art dealers choose also to live in Monaco and they in turn attract more collectors. Monaco Art Week itself is bringing a lot of energy to the city."
Fabrizio suddenly gets animated at the prospect of Monaco replacing part of London's role as a capital of the art world, given that the infamous Brexit is creating some instability there.
HelloMonaco was interested in the question of whether Monaco Art Week is for connoisseurs of art to which Moretti gives a vigorous thumbs down. "Not at all – art is the patrimonio (in Italian) of humanity. It is for everyone".