Latest news
Monaco Art Week: A Unique 360° Cultural Experience of both Art and the Principality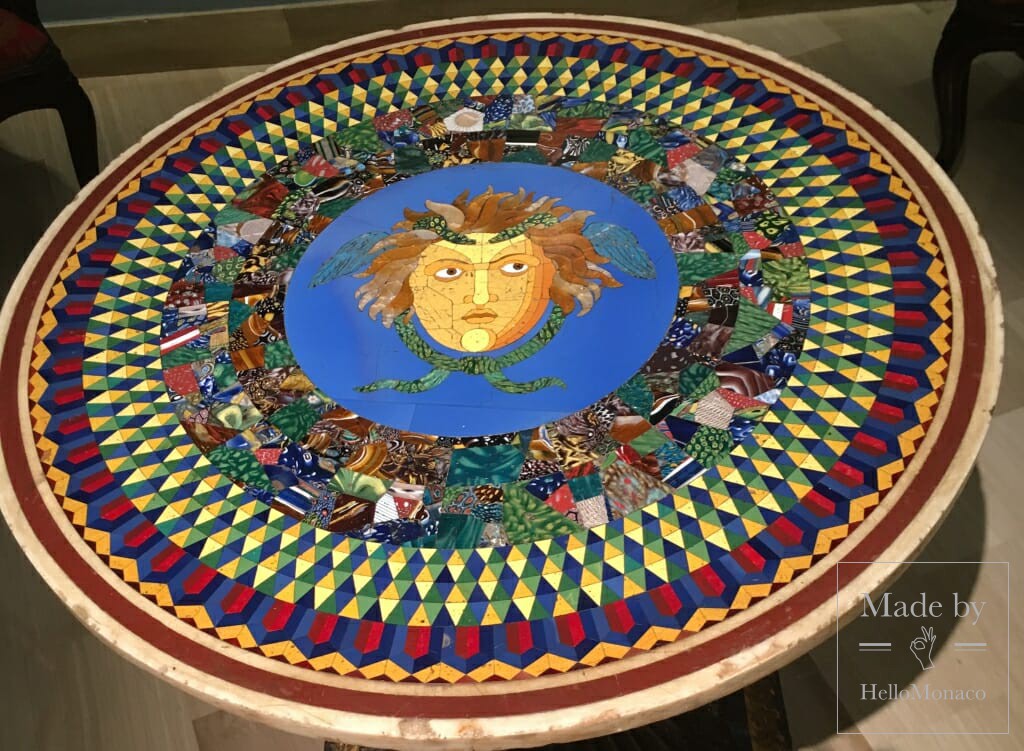 A Unique Initiative Is Born April 25-29, 2018
Such an inspired idea, born of the dream to synergize all the best initiatives in the Monaco art world and Monaco's cultural centres of creativity. There are at least three hot-spots, the Condamine, Monte Carlo itself and Larvotto. And they are overflowing with unique art spanning 5 centuries – and add a few.
Why did this concept for Monaco Art Week not happen before? It's a good question, because this Urban hub concept, consisting of three satellites, is ideal for experiencing Art. The concept fits perfectly in this small Principality. Having experienced it first-hand HelloMonaco is struck by the impact it has on you as you participate. It changes how you feel about Monaco as an artist. It absolutely enriches your experience of Monaco as a visitor. And finally, you meet wonderful people and have a fabulous time.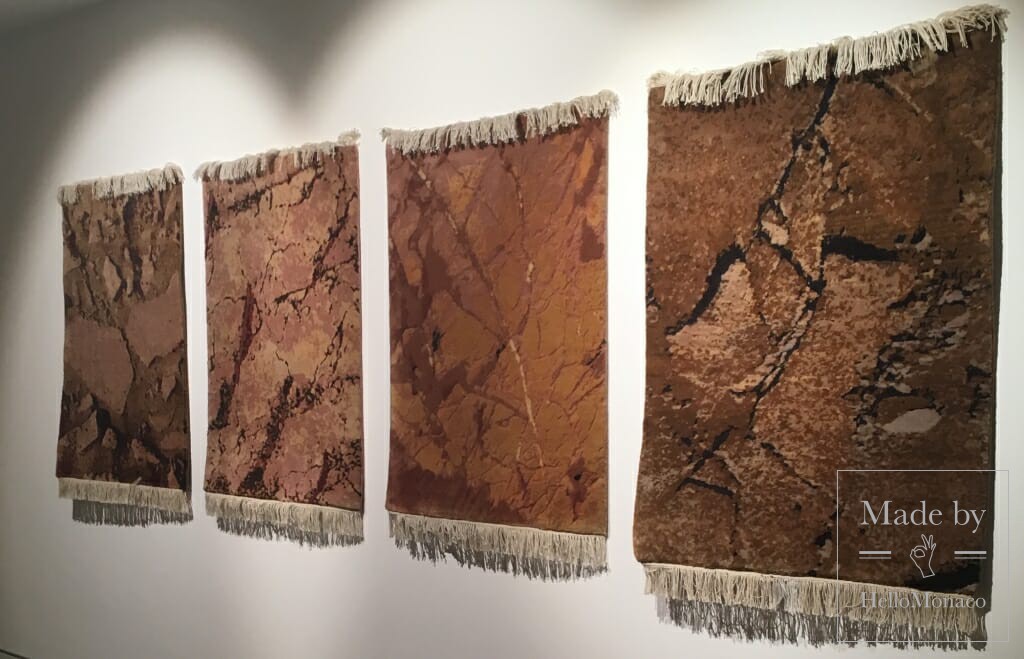 An Artistic Journey Around the Principality
Here is how it works. Take your pick of any one of the three main locations; the Condamine is where HelloMonaco started the day. It was a good choice to warm up to the experience. The NM Contemporary Art Gallery is located in a pretty street, Rue de la Turbie and just a little walk away is l'Entrepot-Daniel Boeri in Rue de Milo. Two contrasting experiences will challenge your senses in a very pleasant neighbourhood. It's not the scale of the Louvre in Paris or the Uffizi in Florence,which are undeniably outstanding, but massive unicentric museums can be overwhelming. In contrast we found this Urban hub with satellites concept, where you meander and enjoy your art at a relaxed pace, interesting and refreshing. There is something about a walk in the fresh air to contemplate, digest your thoughts and reenergize for each gallery visit. Plenty of opportunity for a coffee at a sidewalk cafe, draw, doodle, engage with those around you. In between these first two galleries you can stretch and chat to your heart's content. The whole journey through this art world is one you can take at your own pace and mix it with other pleasures.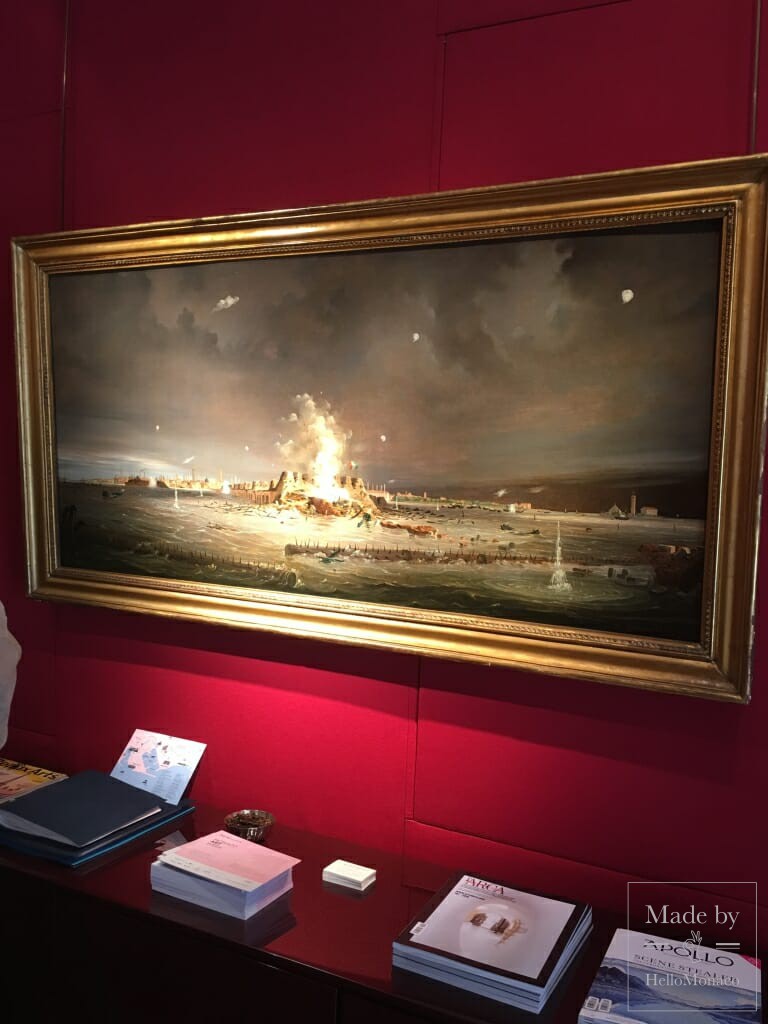 Having limbered up in the Condamine there is a free shuttle that will take you to the heart of Monte Carlo where another real treat awaits you. Now there is a lot to see here so you may want to pace yourself as you choose which of the eight galleries and auction houses to visit.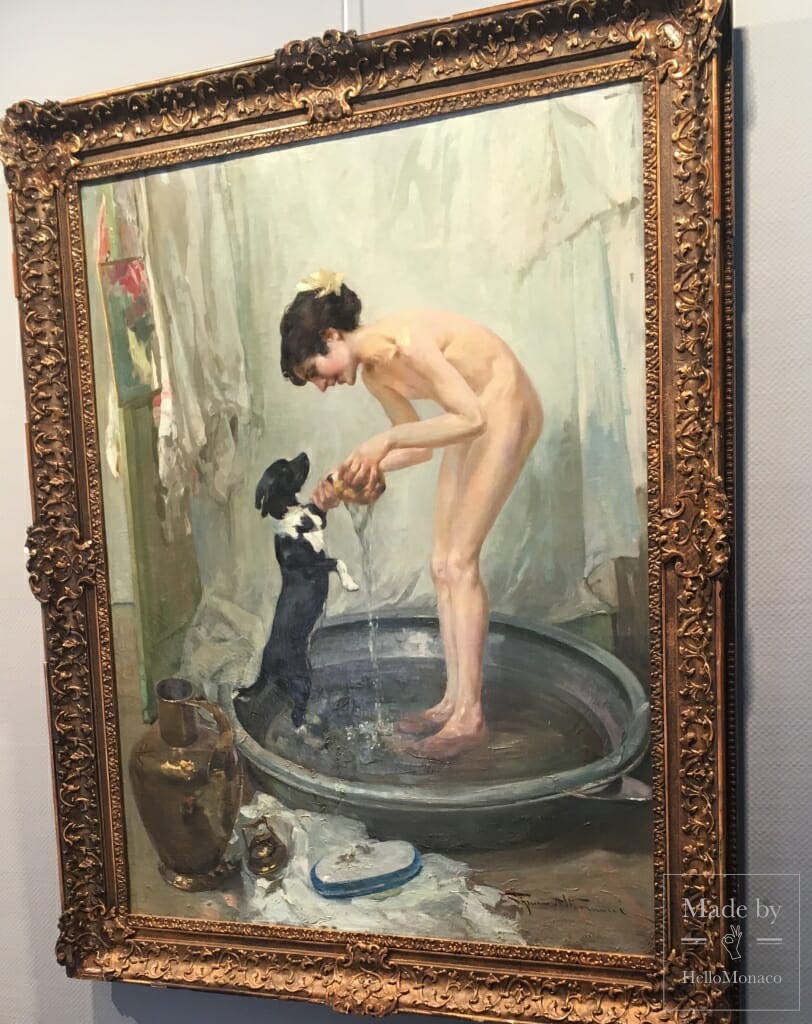 Monaco Art Week gives you the freedom to see everything in a day or over several days. Whenever you like you can go straight away from the heart of Monte-Carlo and take another convenient free shuttle to Larvotto where the third satellite and final grouping of galleries are located. They are close to the Grimaldi Centre which is also worth a visit to get an even broader cultural experience.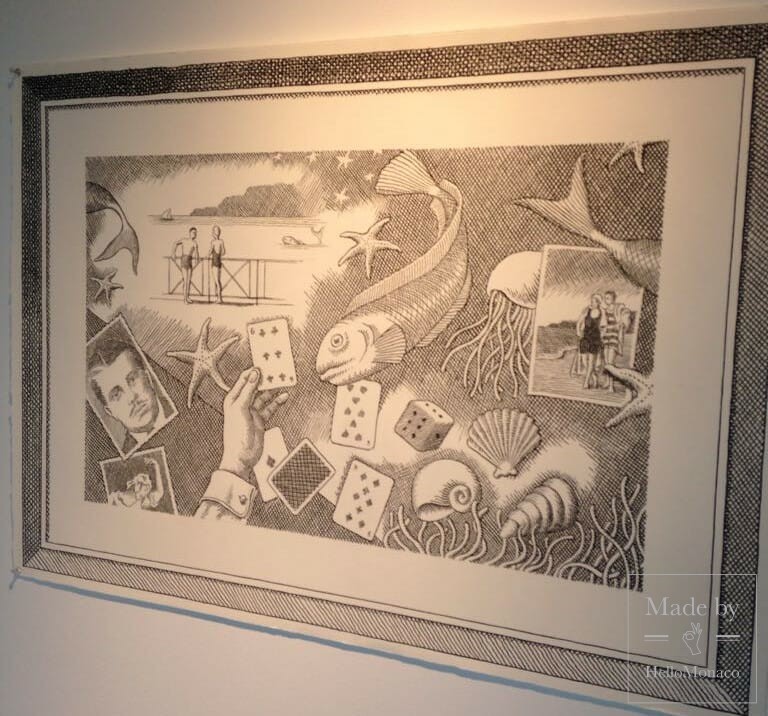 Fifteen Galleries and Auction Houses Awaiting to Inspire
The breadth and quality of the art on display in the 15 exhibition sites will delight amateur enthusiasts just as much as the many international professionals who convene in Monaco in Springtime. If you are an admirer of the 19th Romantic Italian Art you will find landscapes by Vincenzo Caprile (A. Pallesi Art Gallery) and Ippolito Caffi (Gallerie Grippaldi). Laura de Jonckheere, Director of the famous De Jonckheere Firm has chosen Monaco Art Week to display modern shapes inspired by dreams by Niki de Saint Phalle. Artists will enjoy moving between the different schools and techniques and periods exemplified by visits to the Galerie Retelet and its exposition of American Geometrical Expressionism and the Kamil Art Gallery with its contemporary symbolic Iranian Art on display its Animal Party Exhibition.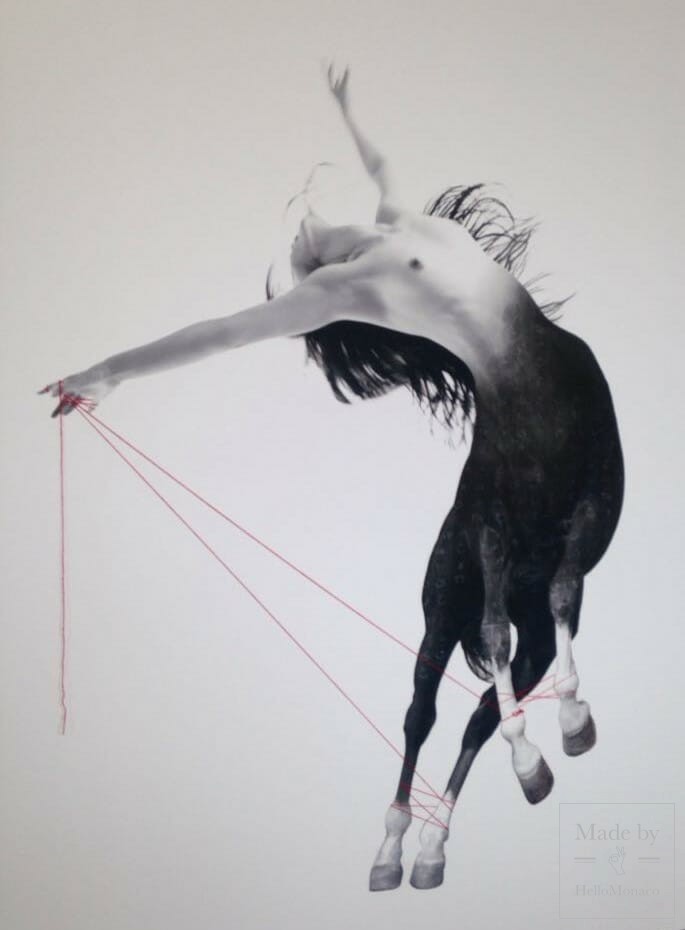 Contemporary creations by Leonard Petrucci, inspired by alchemy, are on show at NM>Contemporary where there is also a fascinating hi-tech augmented reality 3D journey on Mars to be experienced. If Abstraction masterpieces pique your interest look no further than the Exhibition included under the moniker "Sous les Pavees, la plage!" at L'Entrepot-Daniel Boeri. Italians Monochromes inspired by Lucia Fontana at Opera Gallery are also delightful. For a sampling of masterpieces on their way to international auctions visit Galerie Moretti where you will see for example at Sotheby's Pintoricchio's Porta san Pietro and a Raffaello Sorbi at Wannenes. And there is a lot more to visit and see.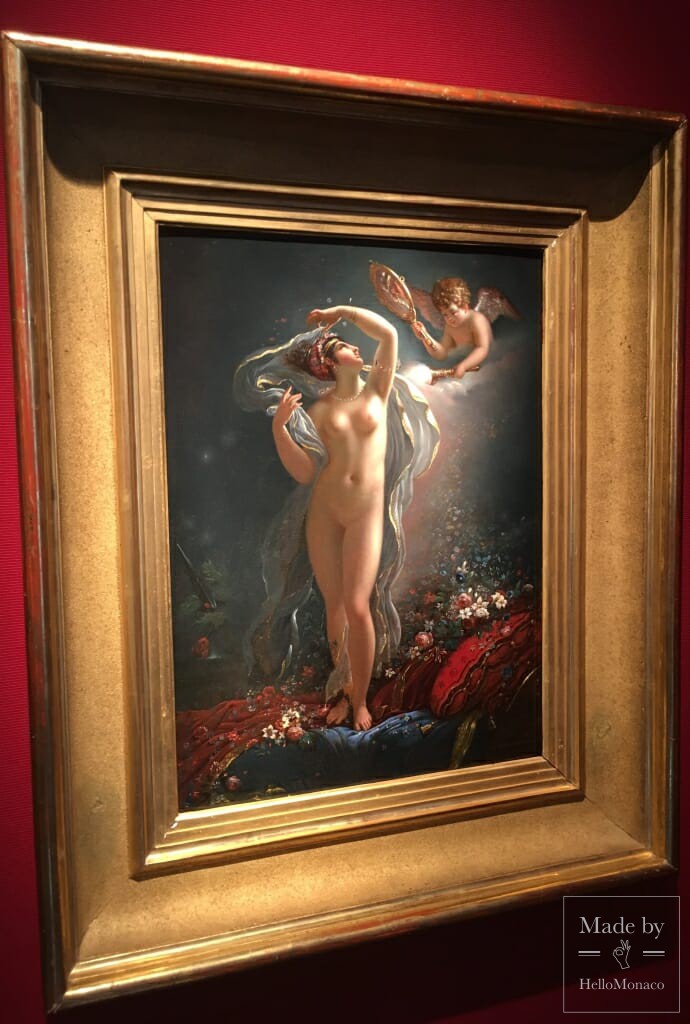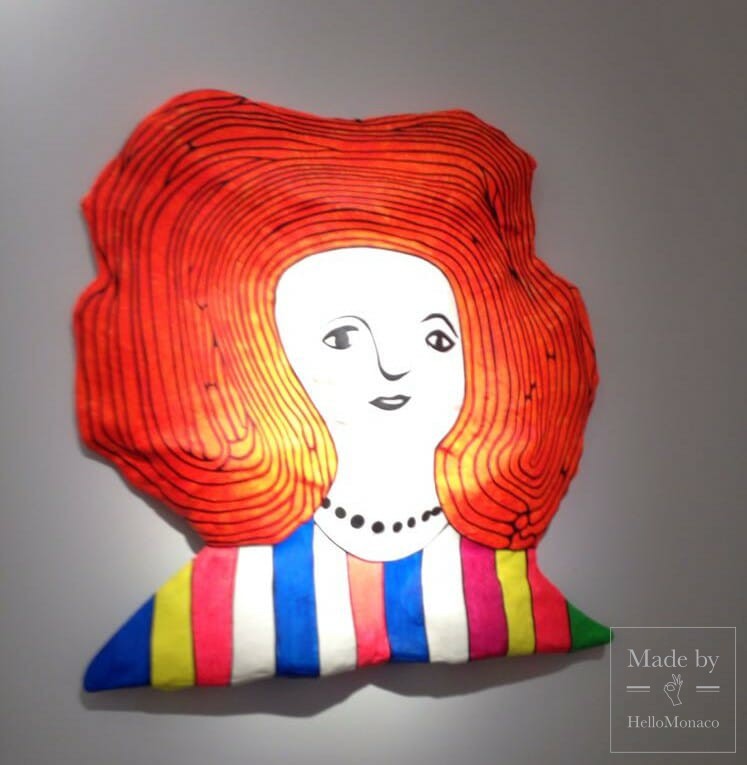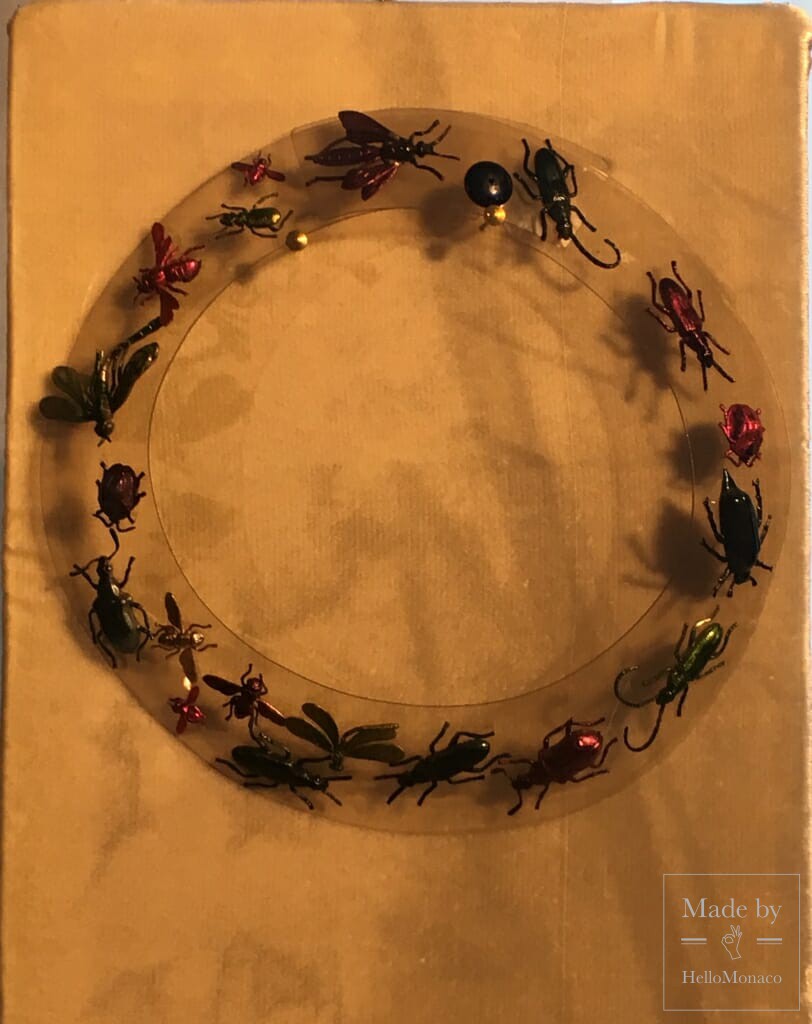 Aliyah is from Boston and is visiting her aunt and uncle in Liguria who are both artists inspired by Oriental art. Monaco Art Week was a natural for them. They shared with HelloMonaco their fascination with the Expo by the Kamil Art Gallery, in the Larvotto hub. The mythical creatures, part human, part animal featured in several of the contemporary paintings and inspired by Persian art through the centuries. Entitled "Animal Party" it was for them the high point. They also commented on the creative eye-catching video displays where an air-ballet is taking place on suspended ropes by a lithe female ballerina who is later transformed into a traditional Iranian woman in conservative dress.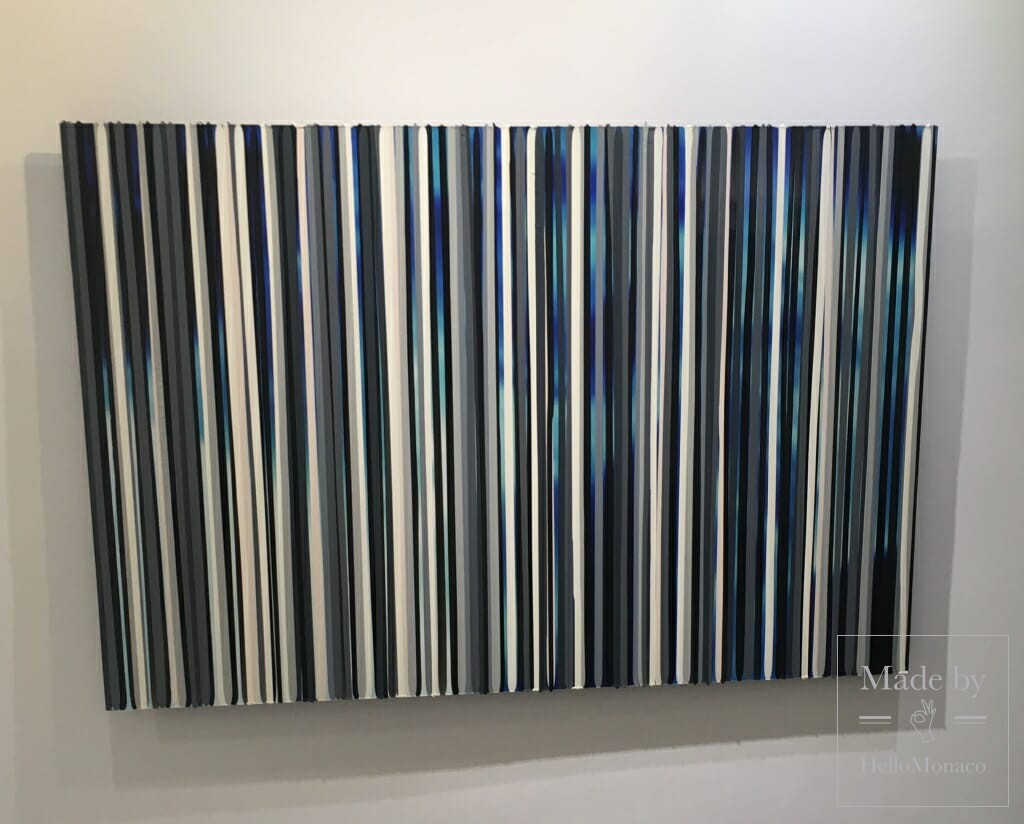 HelloMonaco also spoke to Susan and Linda who are avid tennis fans from California. For them a trip to Europe and the Rolex Monte Carlo Tennis Masters provided a special occasion on the celebration of Linda's 50th birthday. They have fallen in love with the region. Monaco Art Week for them appealed as a way of spending two days exploring the Principality with an emphasis on culture. Susan is a designer in a Hollywood Boutique that creates publicity campaigns for film releases and was looking for inspiration for a collage she is creating.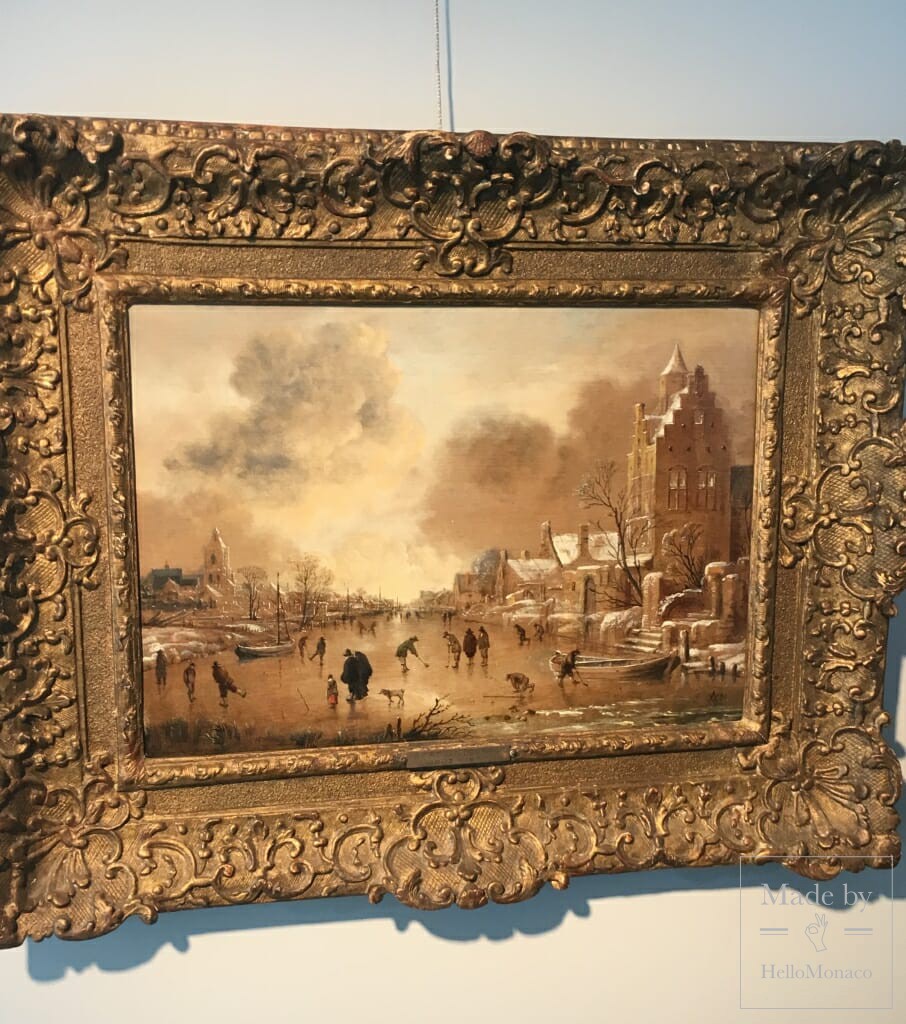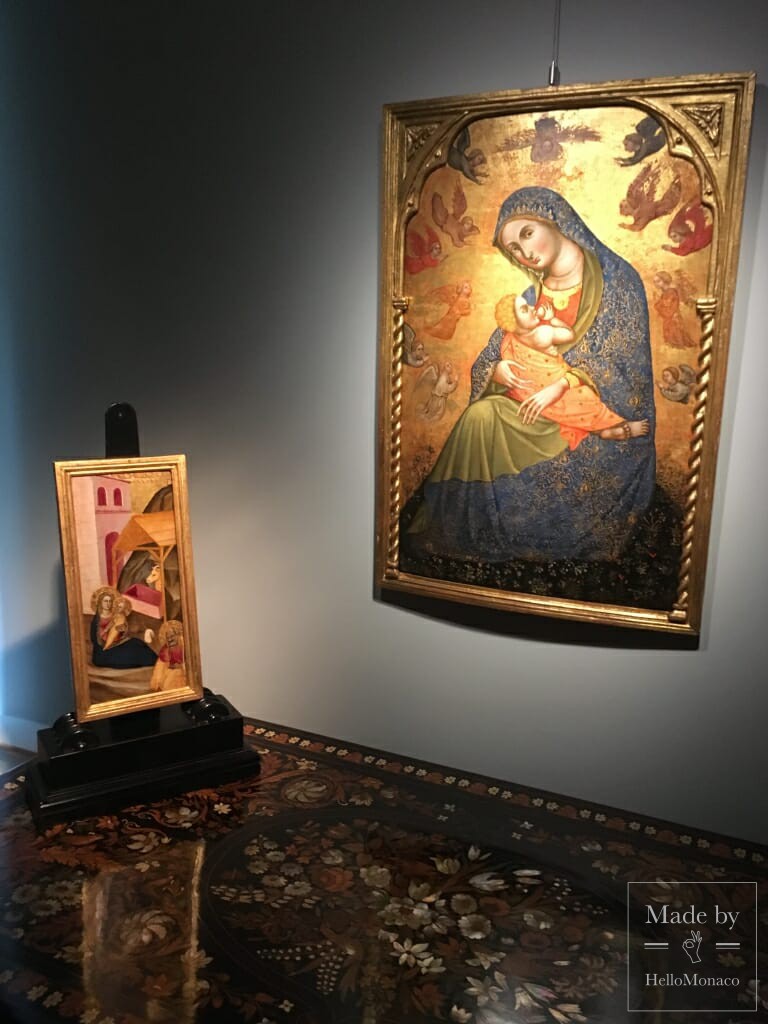 Thus, Monaco Art Week is a unique event that brought together exceptional works and art forms under the sky of the Principality, as well as unique people ready for discovery, new acquaintances, new knowledge and just a warm and inspiring pastime in Monaco.