Latest news
Monaco Blue Initiative takes a step forward to the Blue Economy at Monaco Ocean Week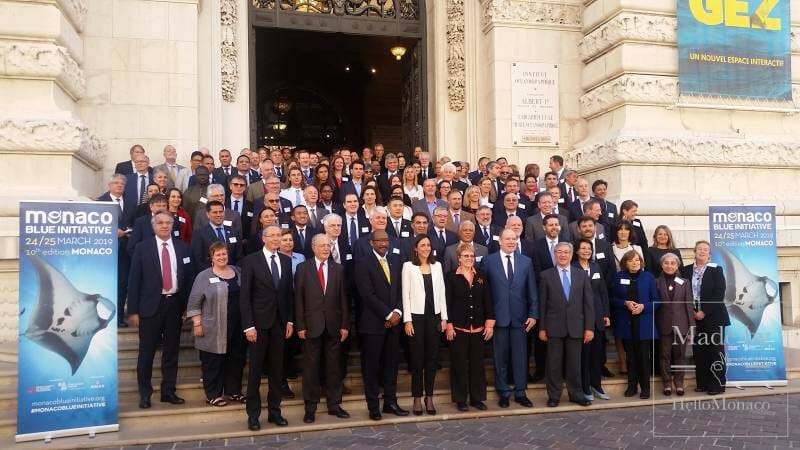 Rethinking the ocean management and conservation in a sustainable way is routed through a series of concrete actions taken at international level. That is the common thread of Monaco Blue Initiative, a panel of leading socio-economic experts and policy makers launched in 2010 by H.S.H. Prince Albert II of Monaco gathering to debate on main issues regarding the marine environment and to bring out future scenarios.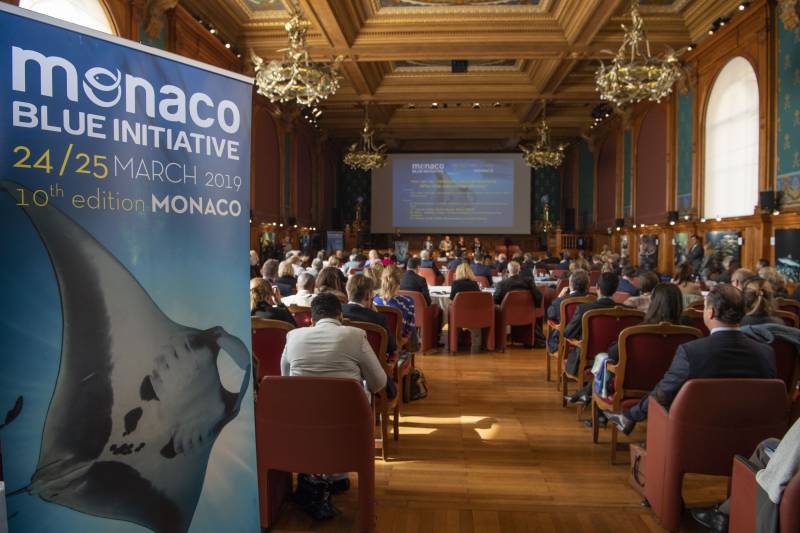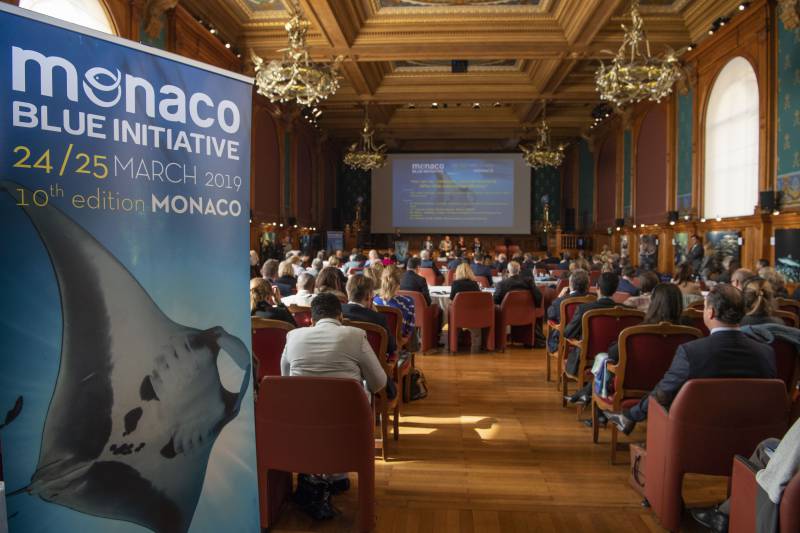 The 10th edition of Monaco Ocean Week held at the Musée Océanographique last Monday (25th March 2019) played as the key event of the 3rd Monaco Ocean Week, a 7-day international workshop from 24th until 30th March 2019, promoted by Prince Albert II of Monaco Foundation (FPA2), that is going to focus on Blue Economy innovation, research and development. The opening session, in the presence of more than 140 participants from a scientific, political, legal, diplomatic and social background, was even more iconic. At the same time in New York, a targeted United Nation Intergovernmental Conference started the drafting of a Treaty for the preservation and use of biodiversity on the high seas.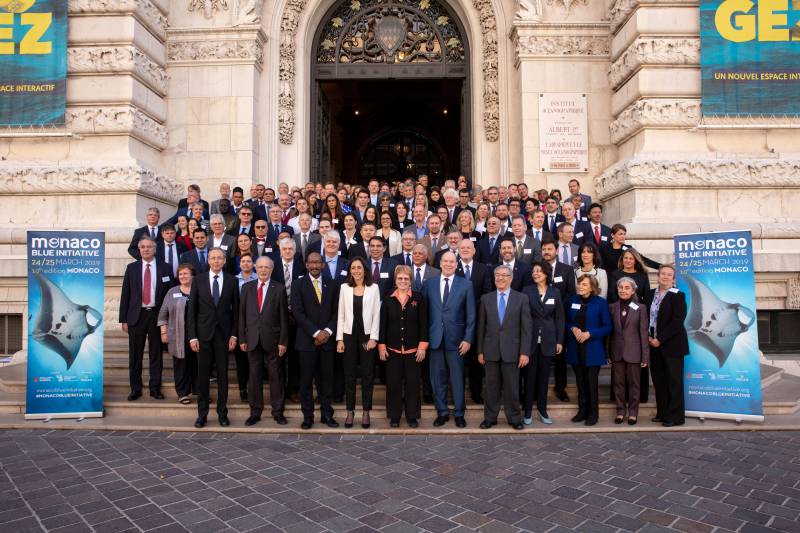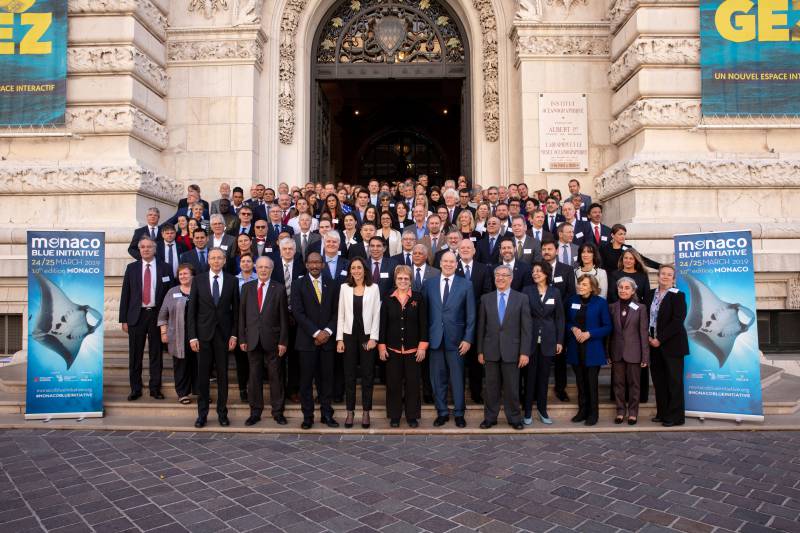 As reaffirmed by H.S.H. the Sovereign Prince during His welcome address, it is fundamental to change our vision to the oceans through a coordinated action boosting dialogue among experts worldwide and local communities to find out concerted actions preventing the deterioration of ocean fragile ecosystems. Since 2018 edition, a special regard is devoted to Marine Protected Areas (MPA), eco-cultural long-term reservoirs aimed at making marine biodiversity more resilient to climate change.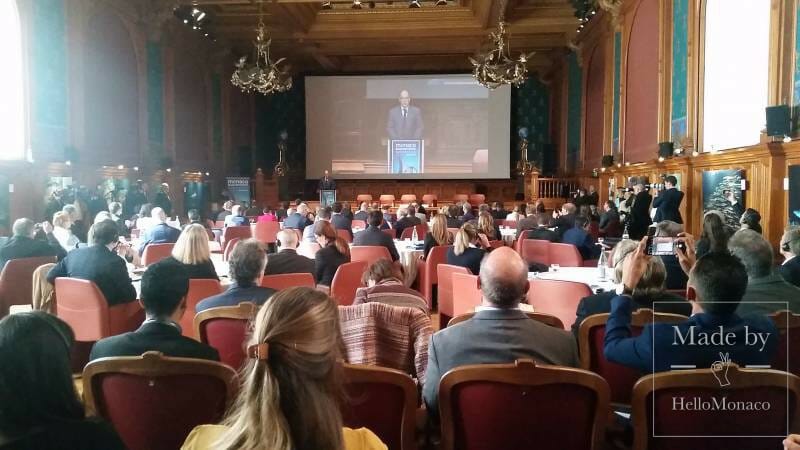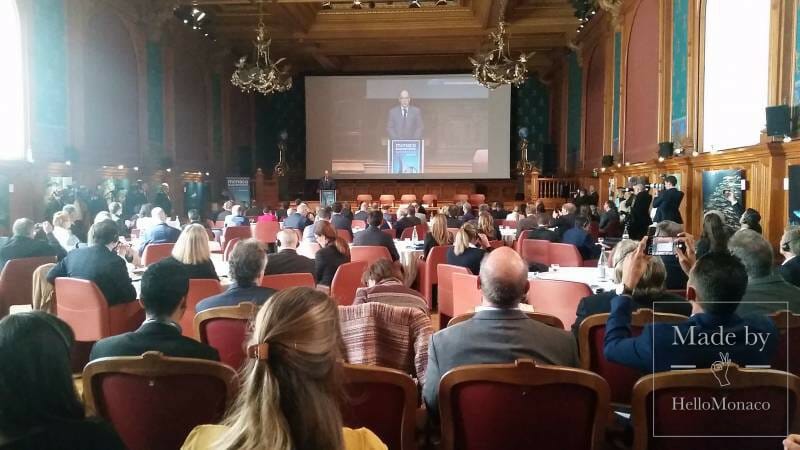 Thus, the need to push the multiplication of MPAs is strongly supported by the FPA2. That can be developed through a multitasking coordinated action plan encouraging the creation of a network among bias, economy and legal framework. Of course, MPA's primary objective must not be forgotten, which is to protect and safeguard Nature as highlighted by Jane Lubchenco, distinguished university professor & adviser in Marine Studies at the Oregon State University.  Therefore, all MPAs need to speak the same language sending a clear but harmonious message about levels of protection of different species to all inhabitants and visitors.
In order to maintain the proper use of MPAs, however, an effective economic system must be promoted through coordinated financial funds and global alliances of donors resulting from the synergy of different stakeholders like scientific and governmental institutions, NGOs and local associations. MPAs are everyone's business and must be co-managed more effectively as pointed out by Romain Renoux, coordinator of the association for sustainable financing of MPAs in the Mediterranean. Multi-national cooperation could not exist without human activities and new sustainable businesses are to be supported through diversified economic studies on ecosystem services as stated by Mia Pantzar, senior policy analyst at the Institute for European Environmental Policy.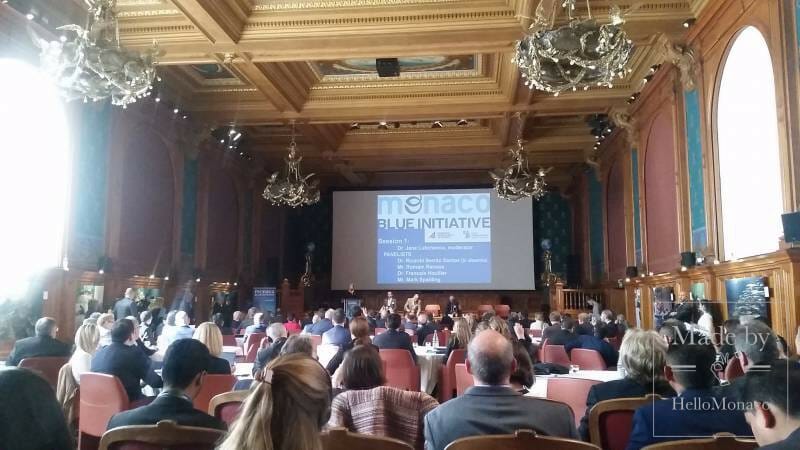 We need to act responsibly and make people be aware that MPAs are belonging to everybody as underlined by Dr François Houiller, CEO at Institut Français de Recherche pour l'Exploitation de la Mer (IFREMER). In other words, we need to be more ambitious since MPAs are driving forces to put climate, ocean protection and biodiversity at the same level, as highlighted by H.E. Brune Poirson, French Secretary of State to the Minister for Ecological and Inclusive Transition.
So, how best preserve dolphins, whales, coral reefs and any other endangered species? Should we need to give a price to Nature to protect it? How can we prevent human threats like overfishing or chemicals pollution of the oceans? How can we ensure the respect of MPAs regulations outside their borders?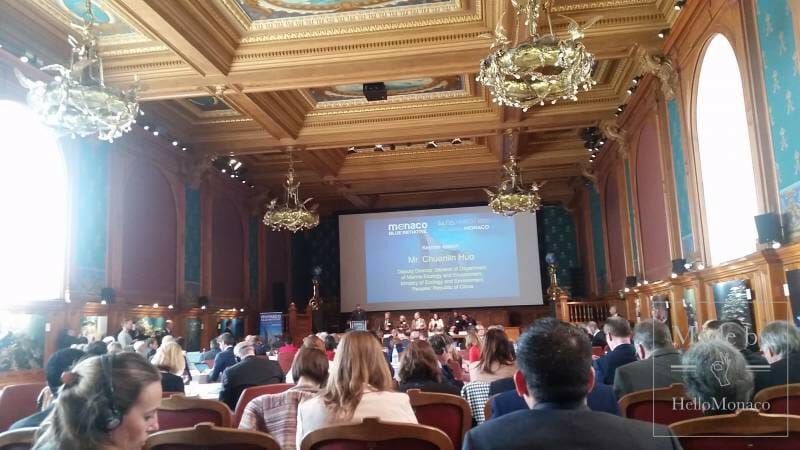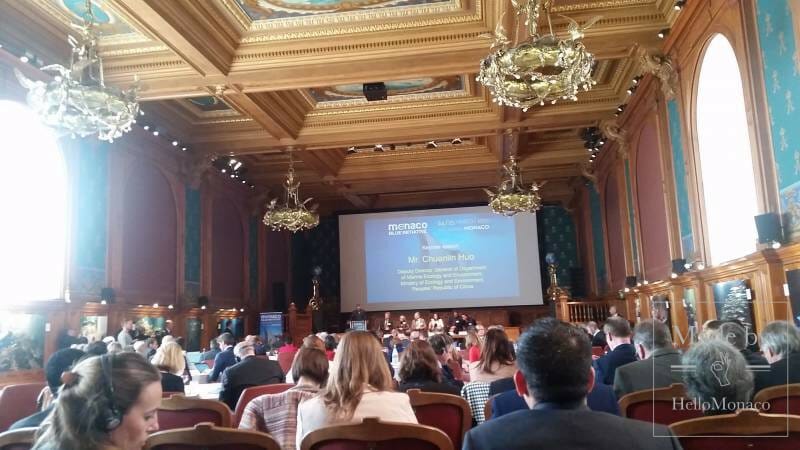 Taking into account historical heritage, redesigning already-existing economies (e.g.: fisheries, tourism, etc.) in a Blue Growth way, creating eco-recreational activities and sustainable hospitality are just some of the pillars to be implemented.  An environmental transition of coastal jurisdiction is inevitable as emphasized by Alexander Tudhope, professor of Climate Studies at the University of Edinburgh. Economy and sustainability have to match even more and be promoted by best practices and a cooperative approach, stated H.E. Chuanlin Huo, Deputy Director General of the Department of Marine Ecology and Environment and Ministry of Popular Republic of China.
Social skills and educational programmes, from another angle, are increasingly crucial to make people meet each other, exchange their ideas and knowledge promoting a capacity-building process where new generations, living on the coasts or islands, learn from ancestors who have often treated marine environment with respect, concluded Purificació Canals, president Mediterranean Network of Marine Protected Areas.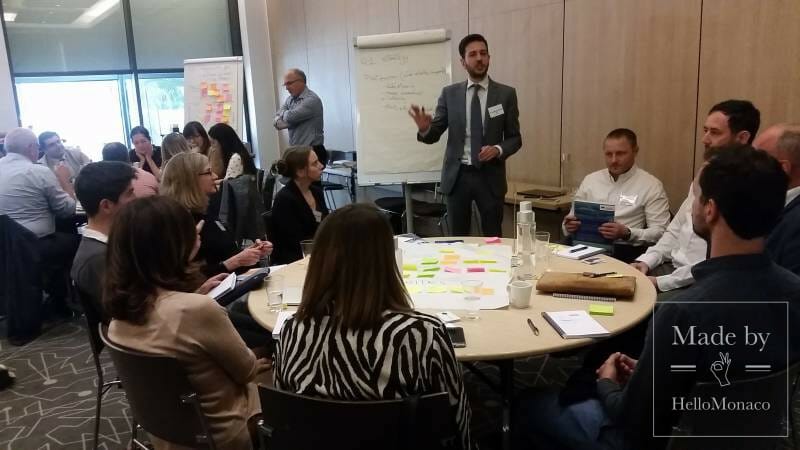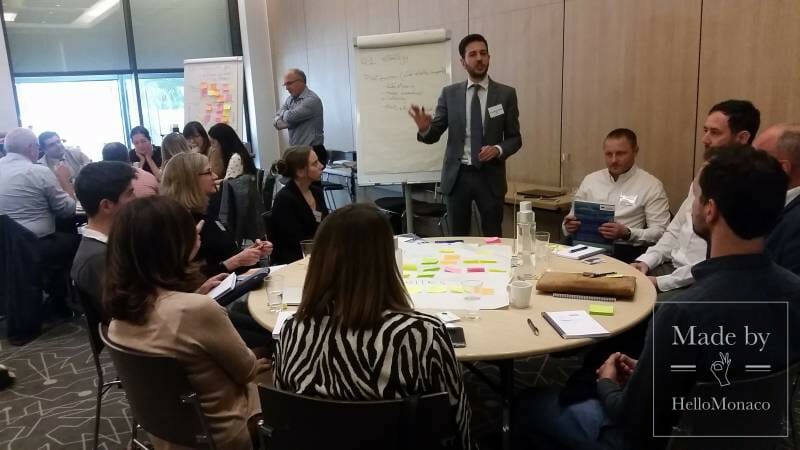 In this framework, innovation can play a pivotal role. Biodegradable plastics coming from marine elements, for example, represent the new boundaries of the industrial and business sector. Not by chance, a technical peer-review Workshop on Bioplastics, at its 2nd edition, kicked off the Monaco Ocean Week on Sunday afternoon (24th March 2019), promoted by BioMarine, a crossroad of research, business and investment, with the aim to promote research on new technologies to be used at industrial level through a closer cooperation in partnership as specified to HelloMonaco by Maria Stewart, active member of BioMarine.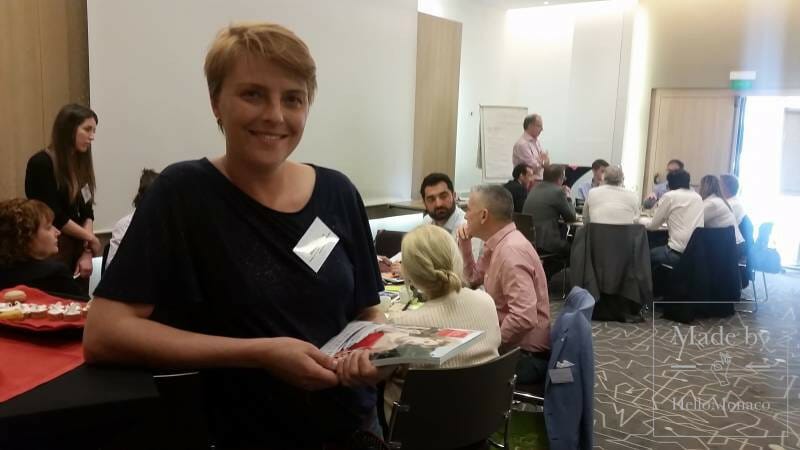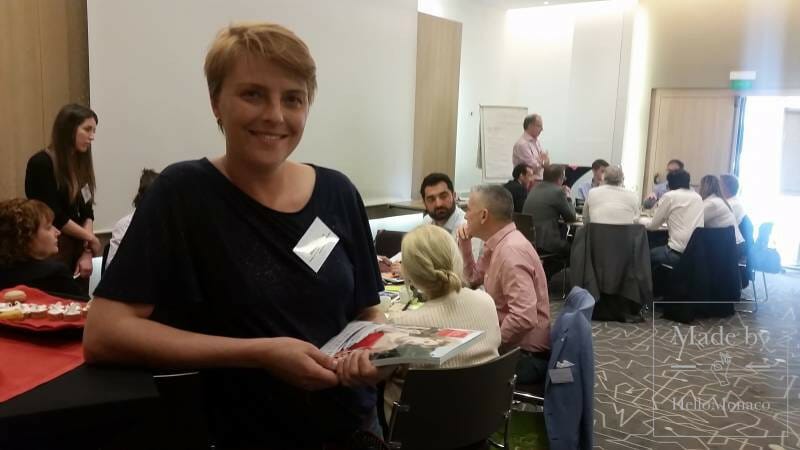 Monaco Blue Initiative and Ocean Week are laying foundations to believe in a Blue Future.
For further details about Monaco Ocean Week please visit: www.monacooceanweek.org/en/